À La Antoinette
A whimsical, hot pink jaunt to ornate 18th-century France welcomed guests at the Leukemia & Lymphoma Society's 11th annual gala.
March 20, 2008
On March 7, the Leukemia & Lymphoma Society held an event that Marie Antoinette herself would have wanted to attend. The theme of the 11th annual gala, held at the
Ritz-Carlton, Palm Beach
, was "Fete de Nuit a Versailles"-"festival of the night at Versailles."
During the cocktail reception, servers in masks and white powdered wigs greeted guests with champagne and hors d'oeuvres courtesy of the hotel. Stiltwalkers from
New Deal Entertainment
, also in period costume, ambled through the crowd while attendees perused silent-auction items including special dinners and jewelry.When the dinner hour arrived, trumpets signaled guests to enter the dining room. Inside, decor from
Xquisite Events
and rentals from
ME Productions
revamped the ballroom in a tribute to Versailles with some modern-day flash. In every corner, hot pinks and sparkling crystals captured their attention, while dancers from the
Sarasota Ballet of Florida
entertained with a minuet.
For dinner, the hotel served crab salad with teriyaki shrimp, pickled cucumber, avocado, and beet puree, followed by a main course of a pan-seared filet, sautéed Swiss chard, classic potato Dauphinoise, and a baby vegetable bundle. A plate of French-inspired pastries was served as dessert.
To cap things off, the
Private Stock
band put the rhythm in the air as they belted out tunes throughout the night.
More than $705,000 was raised for the society's fight against leukemia, lymphoma, Hodgkin's disease, and melanoma, and for efforts to improve the lives of victims of those illnesses and their families.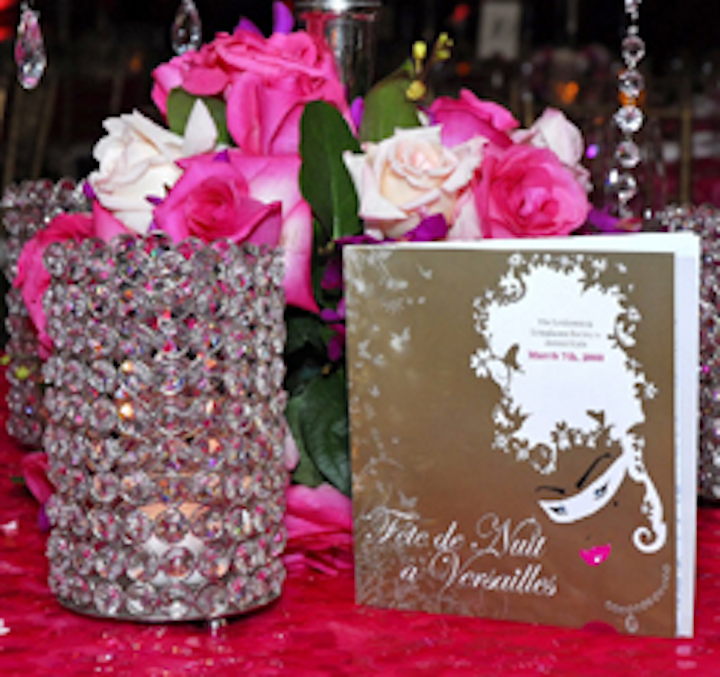 Studio Palm Beach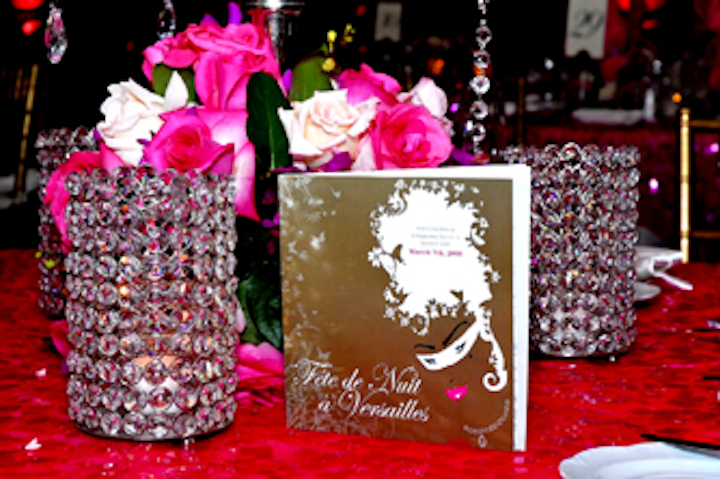 Studio Palm Beach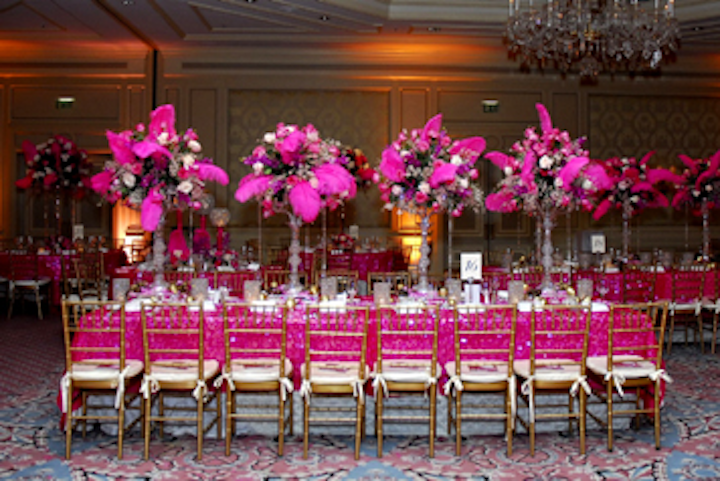 Studio Palm Beach
Studio Palm Beach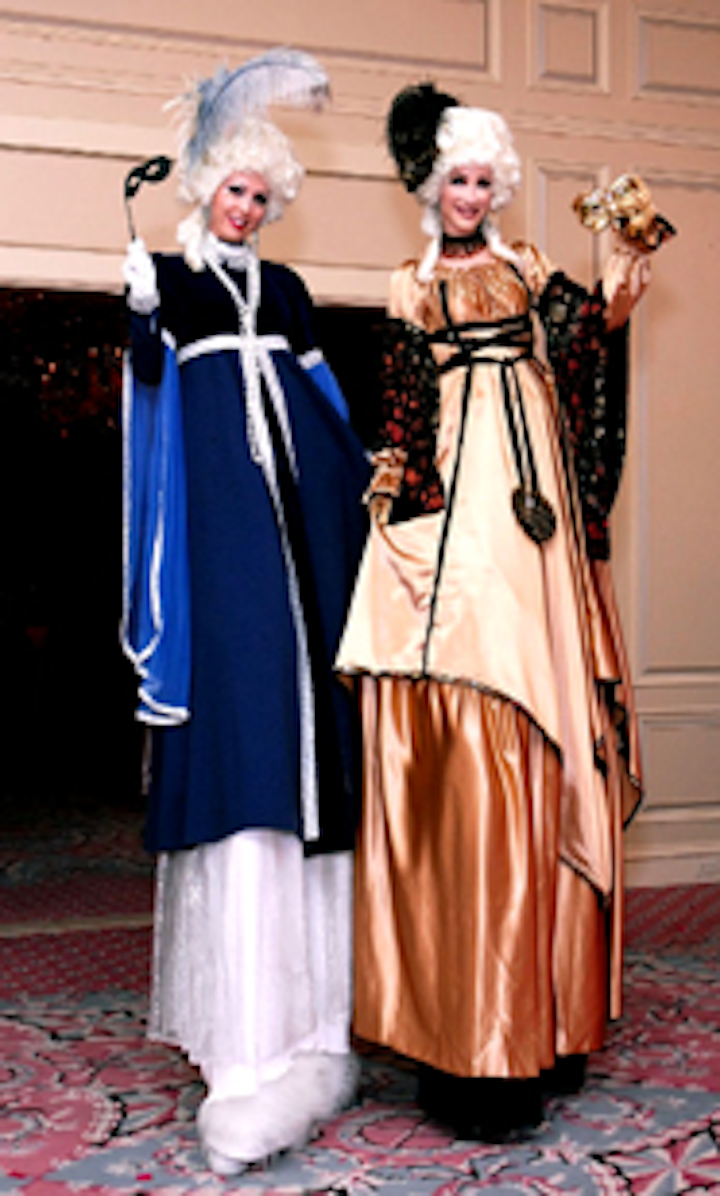 Studio Palm Beach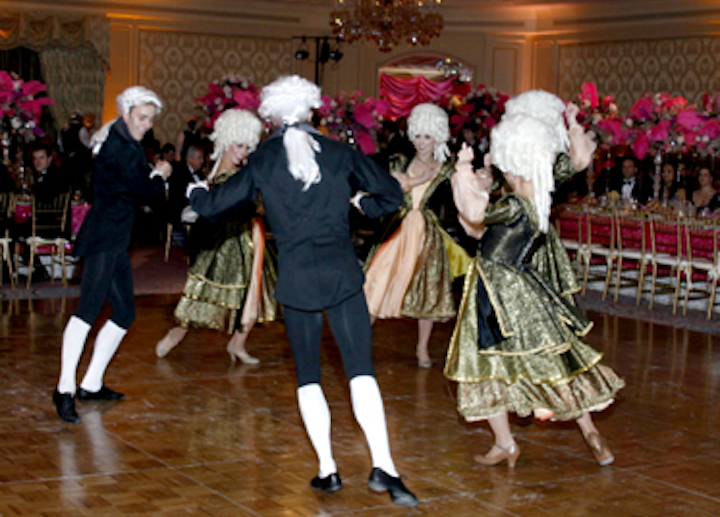 Studio Palm Beach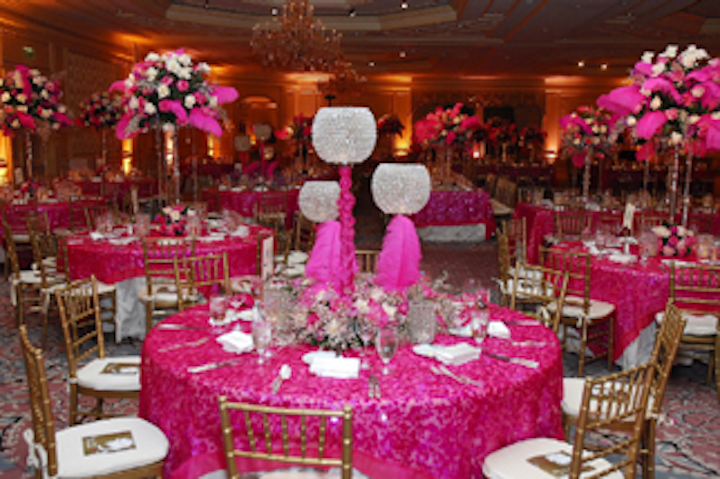 Studio Palm Beach
Featured Venues/Suppliers: