Shoe Market of the Americas Increases Exhibitor and Attendee Numbers for Miami Expo
July 7, 2010
The Shoe Market of the Americas, a membership organization for traveling sales representatives in the footwear industry, hosted its second expo of the year at the Miami Beach Convention Center on June 27 to 29. One of three shows annually in South Florida, the three-day event experienced a 3 and 4 percent increase in attendees and exhibitors, respectively, compared to 2009.

"What's most important to us is the timing of the show," said executive director Beverlee Maier. "The economy in Florida and the Caribbean has gotten better and people are feeling more confident and able to do more [business]."
The show attracted nearly 19,000 retailers from around the southeast, Caribbean, and South and Central America. Exhibitors totaled 360, many representing multiple shoe lines, and were spread across the 133,000-square-foot main exhibit floor at the convention center, three large meeting rooms, and 12 hotel suites at the show's host hotel, the Palms Hotel and Spa.

Organizers offer multiple options for exhibition spaces to cater to the various price points of the company's lines and their clientele. Higher-end brands like Stuart Weitzman, Cole Haan, and Donald J. Pliner set up at the hotel, which offers a more one-on-one experience for their retailers. More mainstream brands like Jack Rogers and Guess utilized the exhibit hall. However, Maier noted that in recent years many brands have moved from the hotel to the convention center in an effort to increase their visibility and foot traffic.

The final 2010 show will take place September 14 to 16 at the Greater Fort Lauderdale/Broward County Convention Center.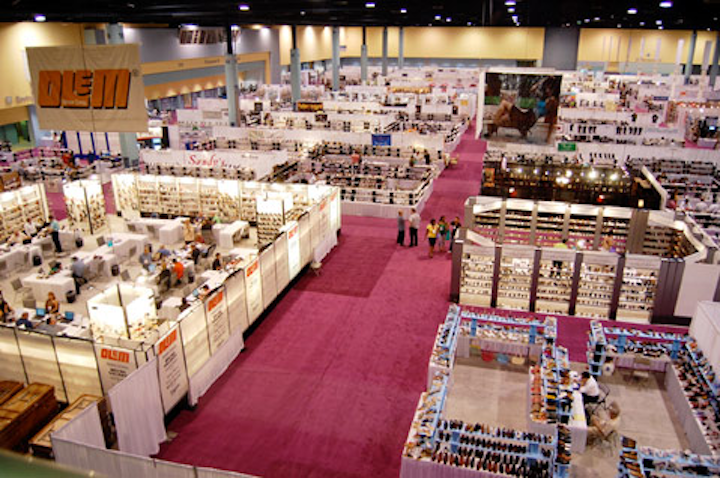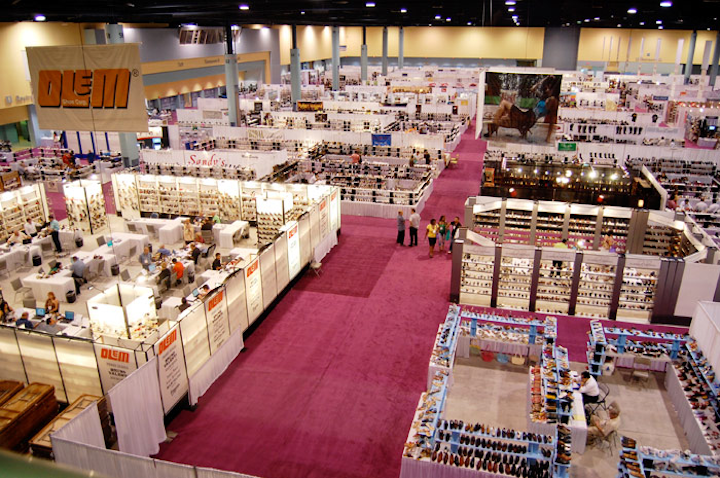 Photo: BizBash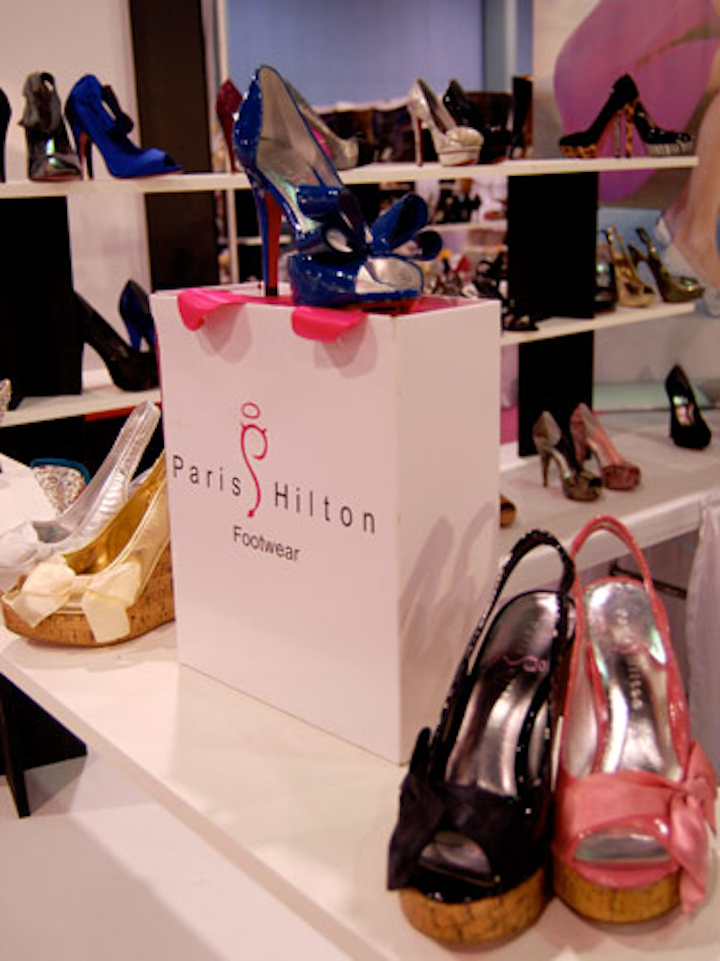 Photo: BizBash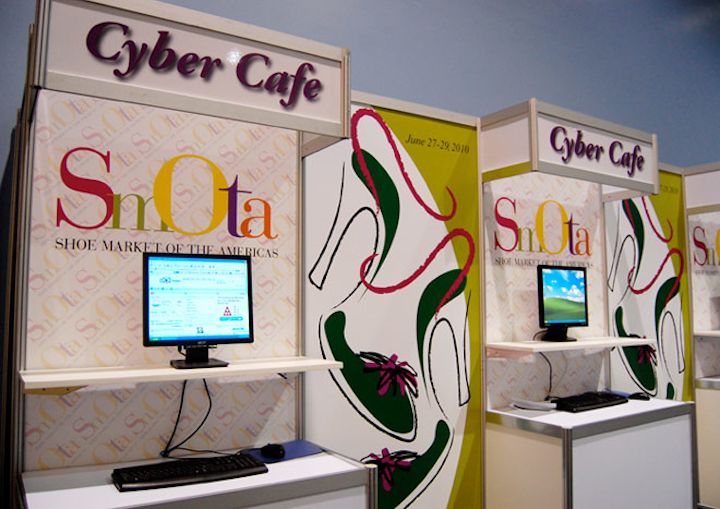 Photo: BizBash
Featured Venues/Suppliers: