Miami Gala Gives 'Wizard of Oz' a Glamorous Update
For its 20th anniversary, the InterContinental Miami Make-A-Wish Ball gave a "couture twist" to the yellow brick road, Dorothy's Kansas farmhouse, and other iconic venues from the classic film.
November 4, 2014
What would Oz look like through the eyes of Valentino or Jean Paul Gaultier? That idea drove the production of the "Oz Reinvented" theme of the 20th annual InterContinental Miami Make-A-Wish Ball, held Saturday at the downtown hotel.
The event—with headlining entertainment by Diana Ross, actress Gabrielle Anwar as M.C., and glamorous event production—was designed as a more-is-more experience to encourage generous giving from the guests, said ball chairman Shareef Malnik. And it worked: it raised at least $2.5 million for Make-A-Wish Southern Florida, a record for the event. A final total is still being tabulated.
"We wanted to throw the biggest and best event that not only had our 20 years of ballgoers experienced, but anyone attending has ever experienced," Malnik said. "The mission of Make-A-Wish is to deliver wishes. The more glamorous the production we do the more wishes we deliver. The old-fashioned notion that charitable organizations need to spend as little as possible has been debunked. It's really out of date. The present way of thinking is, and my philosophy 10 years ago (when taking over as chairman) was, let's run it as a business."
Deco Productions oversaw the evening with Maxwell Blandford, creative director of the Forge Restaurant and Wine Bar, which Malnik owns. It began with guests walking up a gold carpet and through giant "O" and "Z" letters—a reimagined yellow brick road. Familiar tropes from the story were given chic twists: Dorothy's crashed farmhouse surrounded one of the bars, and the haunted forest included lush recreations of trees.
"What we were trying to create was Oz, but a couture twist on Oz," said Nicholas Zazzera of Deco, which has produced three of the past four Make-A-Wish balls.
While the traditional costumed characters greeted guests downstairs, modern versions roamed the reception upstairs. Dorothy wore a silk gown with a ruffle of the iconic blue-and-white gingham; a Scarecrow wore a gown with a straw skirt and a beaded corset. Witches—one in black and one in white—wore ballgowns, long gloves, and masks. A Cowardly Lion had a teased mane of hair and gold fingernails, and a Tin Man wore a mirror-ball-like dress.
To signal it was time to move into the ballroom for dinner, the characters gathered together and every screen in the foyer displayed an image of a tornado. After the booming voice of the wizard spoke, guests proceeded through a 60-foot-long arched tunnel programmed with projection mapping and sounds to create the effect of walking through a vortex.
Even Ross fit nicely into the theme, having portrayed Dorothy in the film The Wiz—although Malnik said the tie-in was purely coincidental and Ross was his "first and only choice for the ball."
While guests were at dinner, Deco and independent producers Clif Loftin and Drever transformed the mezzanine for the after-party. Now in its seventh year, the separately ticketed event is designed for a younger crowd and always includes a fashion show. This year had a butterfly disco theme and included 30 looks from Neiman Marcus Bal Harbour. It, too, featured over-the-top production and began with giant cocoons releasing two 16-foot butterflies onto the runway and continued with choreography from 35 costumed dancers from New Century Dance Company.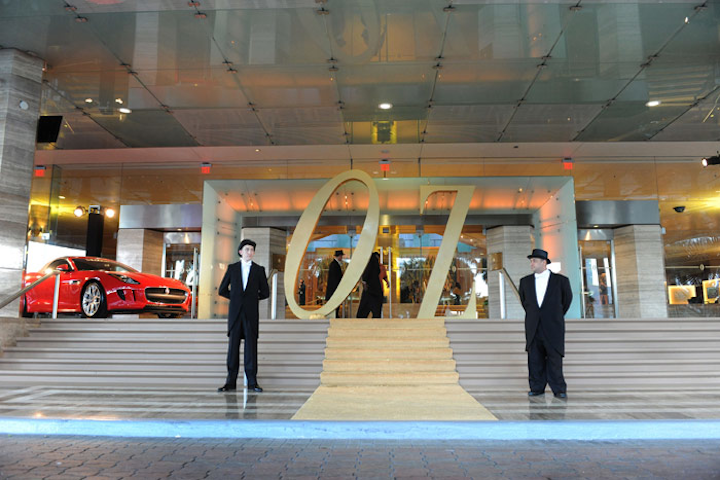 Photo: WorldRedEye.com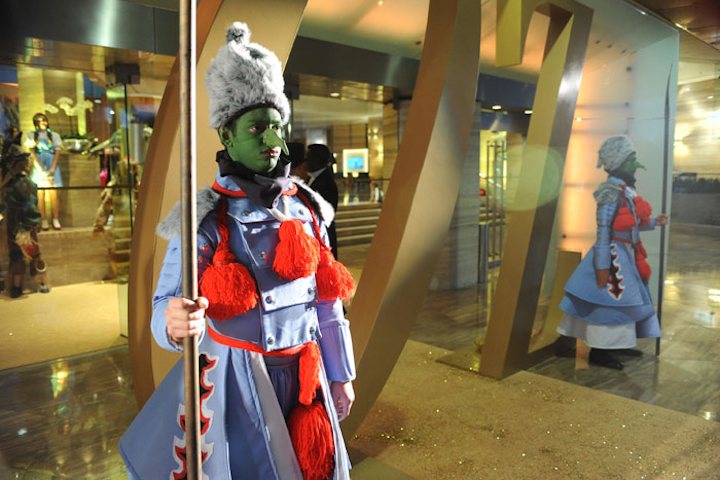 Photo: WorldRedEye.com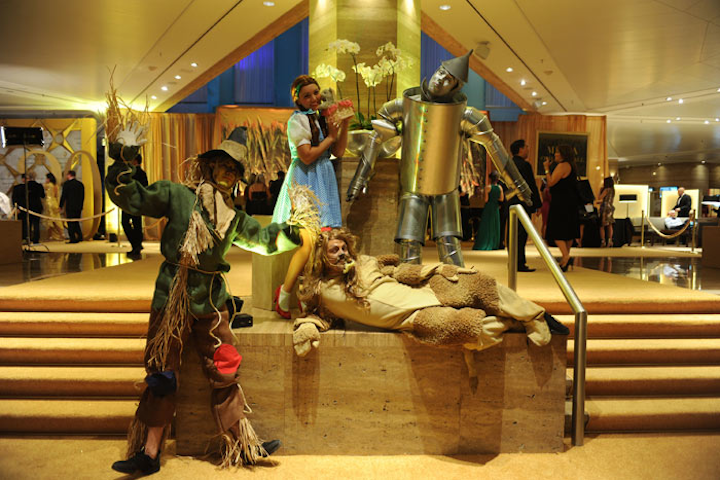 Photo: WorldRedEye.com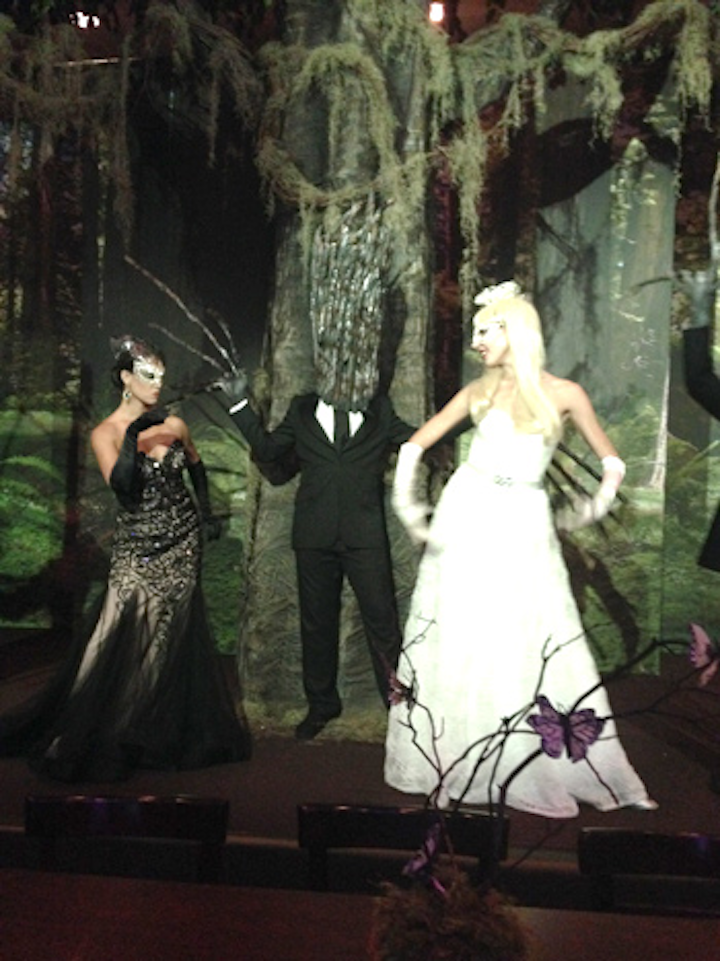 Photo: Nicholas Zazzera/Deco Productions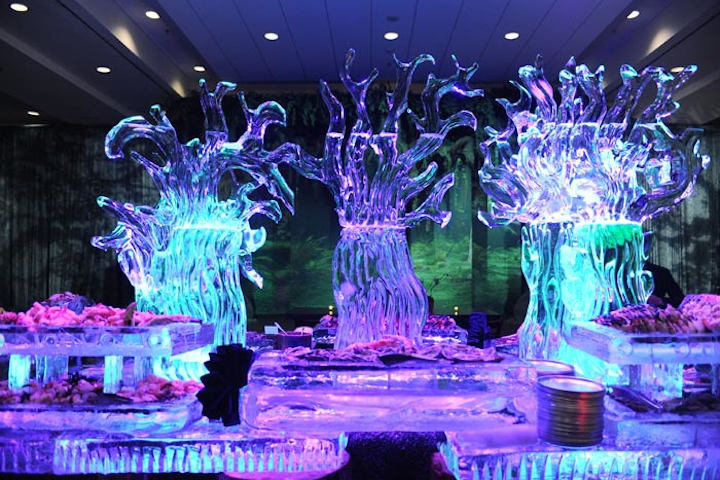 Photo: WorldRedEye.com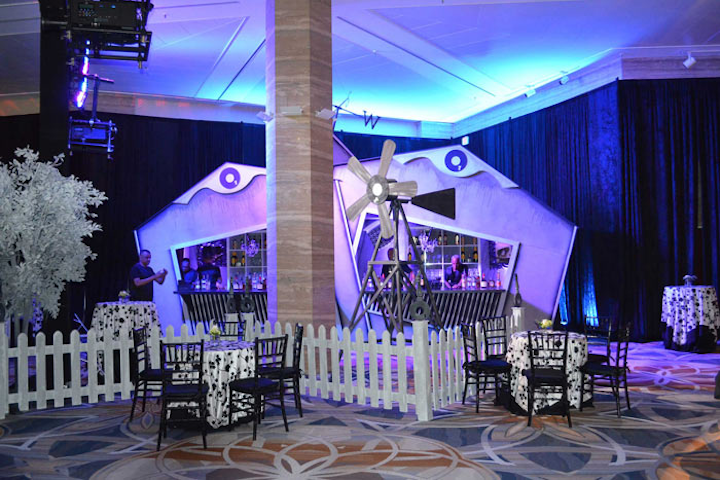 Photo: Courtesy of Make-A-Wish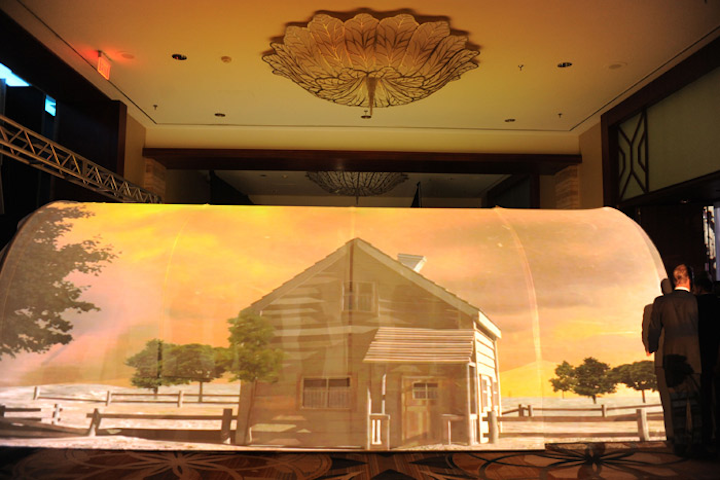 Photo: WorldRedEye.com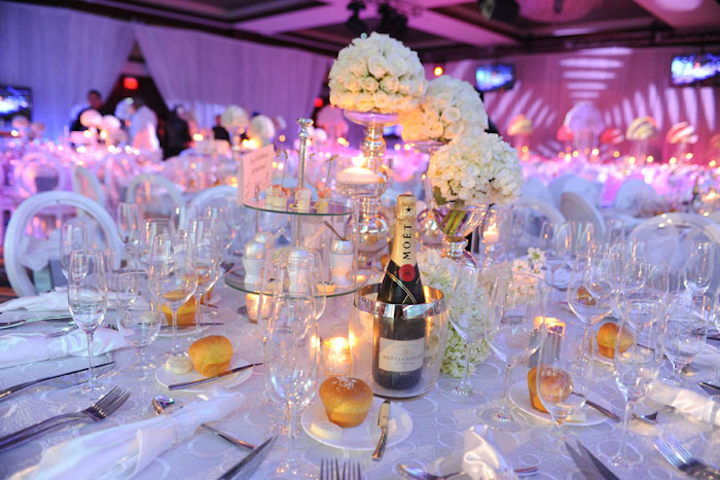 Photo: WorldRedEye.com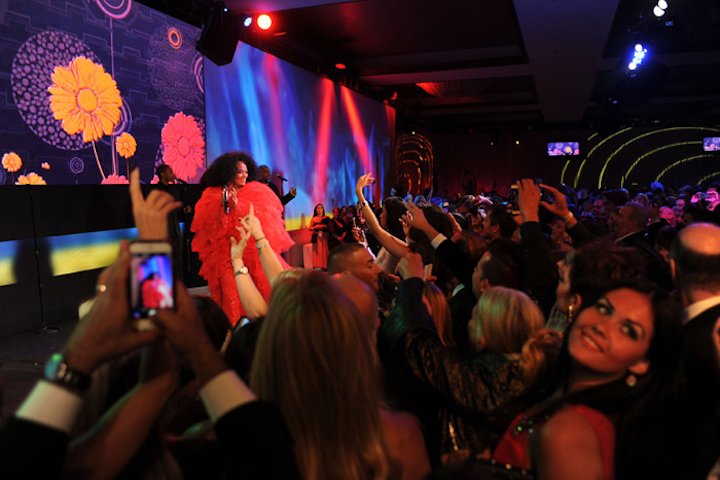 Photo: WorldRedEye.com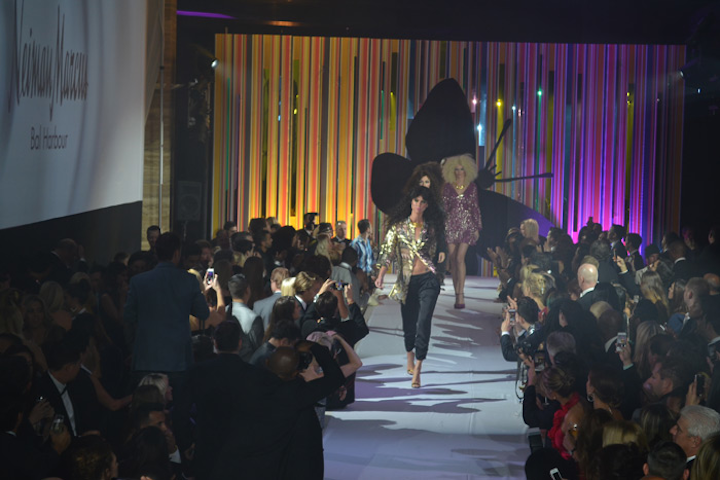 Photo: Courtesy of Make-A-Wish
Featured Venues/Suppliers: