6 Sweet Ideas From a Candy-Theme Store Opening
Sugar Factory opened an outpost on Miami Beach's famed Ocean Drive with custom candy decor.
July 14, 2015
An outdoor candy land with whimsical custom decor set the tone at an exclusive launch for the opening of the brasserie Sugar Factory Ocean Drive.
Taking advantage of its location within Hotel Victor, the restaurant took over the hotel's pool deck for the June 19 event, which was produced by Live It Productions International.
"Our goal with Live It was to turn the entire second floor into a candy land," said Charissa Davidovici, owner of Sugar Factory Ocean Drive. "Our team worked with Live It to conceptualize custom candy decor, bar decor, slideshows, a custom DJ booth for DJ Irie, and much more. Guests were also invited to enjoy the restaurant and confectionary portion of the brasserie while DJ Irie spun top hits in candy land."
About 3,000 people showed up for the event—no doubt lured in part by celebrity host Kylie Jenner—but only 500 guests were allowed to attend, according to Davidovici. Another 500 guests dined in the restaurant throughout the day.
"Sugar Factory openings are always over the top, fun, and full of celebrity fans," Davidovici said, noting that the event budget exceeded $100,000.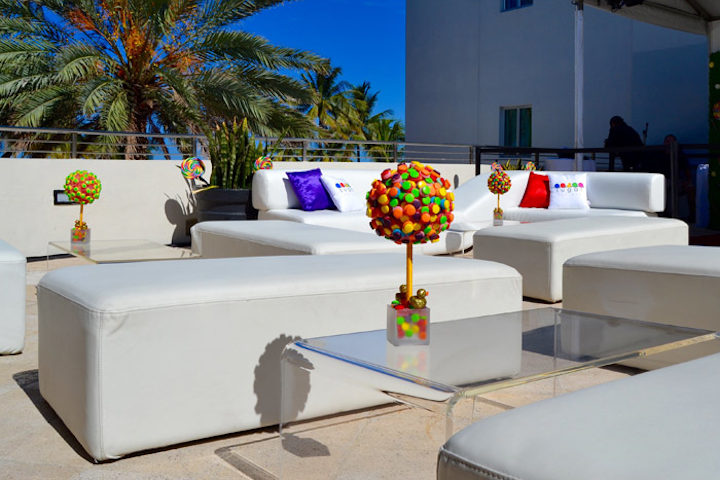 Photo: Seth Browarnik/WorldRedEye.com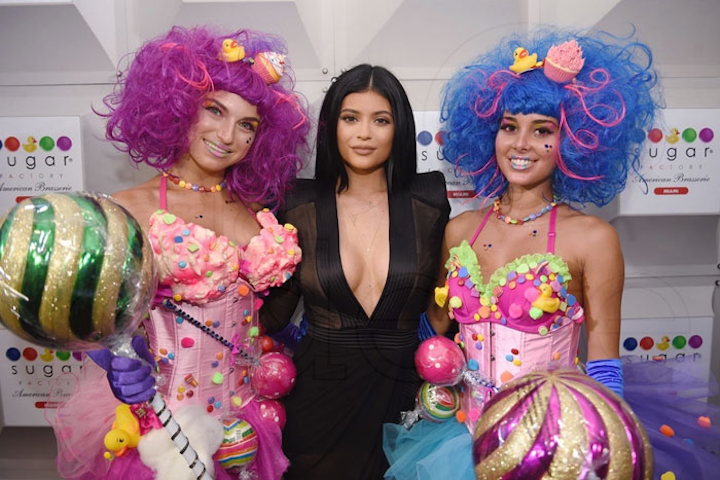 Photo: Seth Browarnik/WorldRedEye.com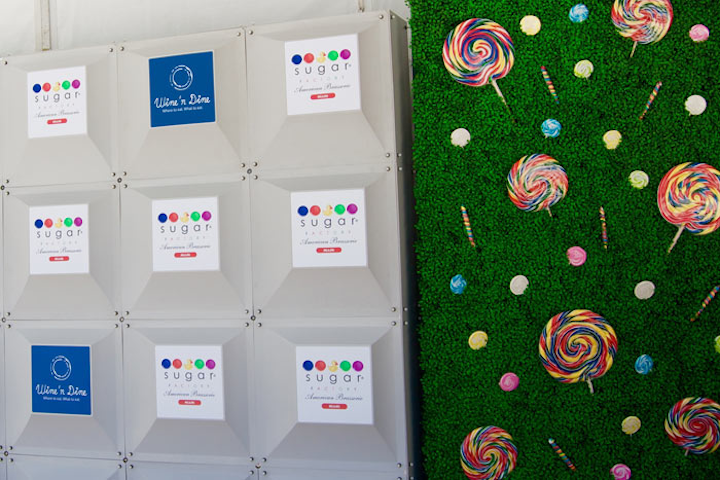 Photo: Seth Browarnik/WorldRedEye.com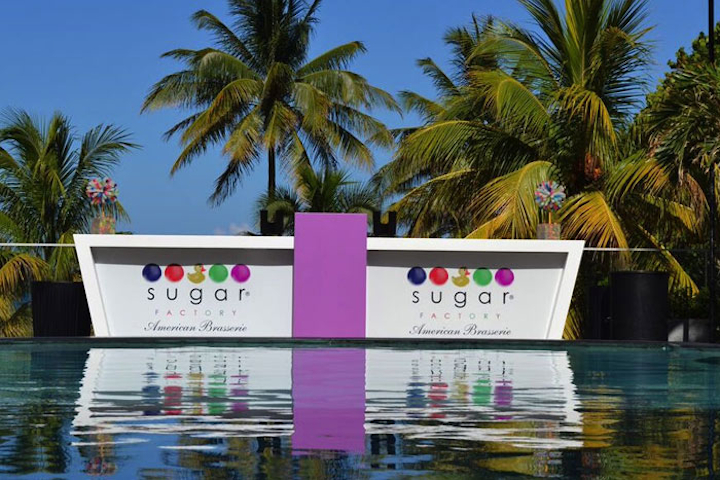 Photo: Seth Browarnik/WorldRedEye.com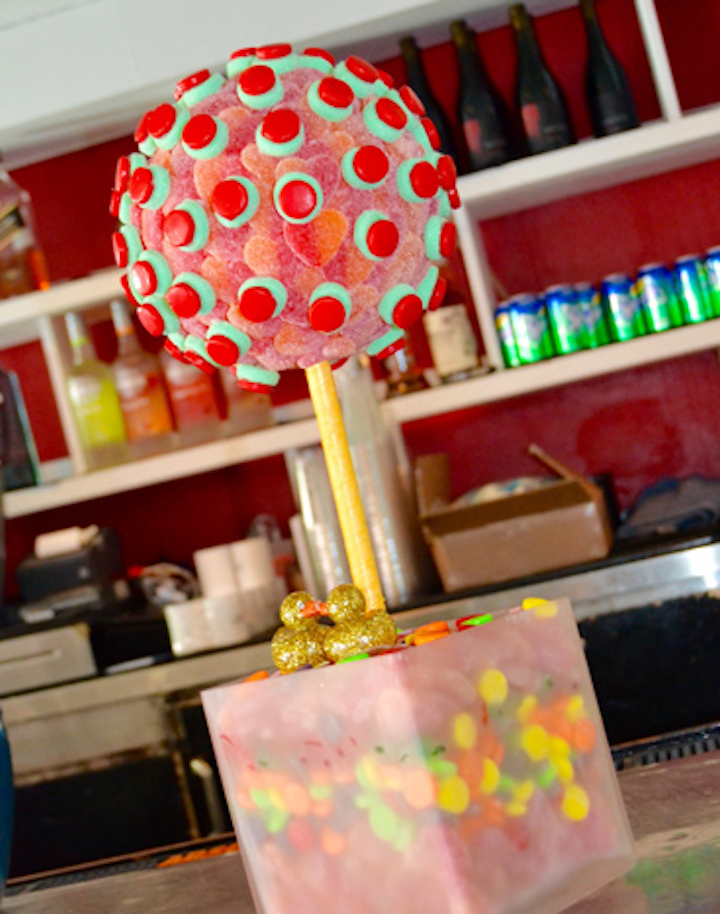 Photo: Seth Browarnik/WorldRedEye.com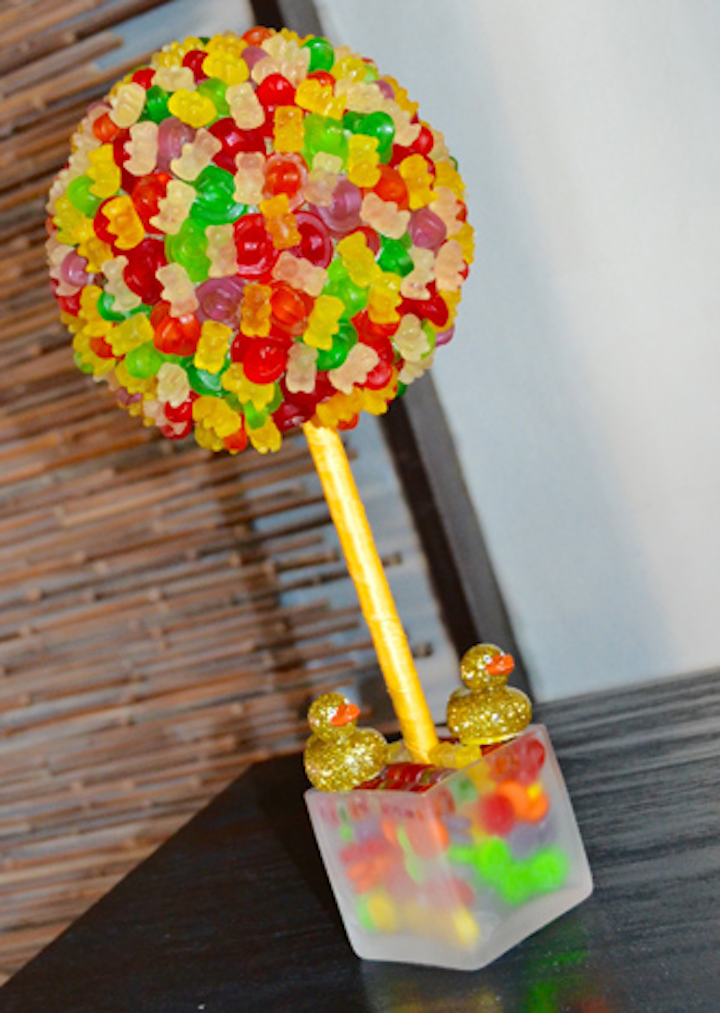 Photo: Seth Browarnik/WorldRedEye.com
Featured Venues/Suppliers: