10 New Montreal Venues for Summer 2019 Meetings and Events
The restaurants, theaters, meeting spaces, and more for hosting events in Montreal.
August 13, 2019
MONTREAL—Here's a look at new Montreal eateries, bars, hotels, cultural spaces, private rooms, and other venues available for events this summer and beyond. The new and renovated Montreal event spaces are available for corporate parties, weddings, fund-raisers, outdoor functions, business dinners, teambuilding activities, conferences, meetings, and more.

Espace 67 at Parc Jean-Drapeau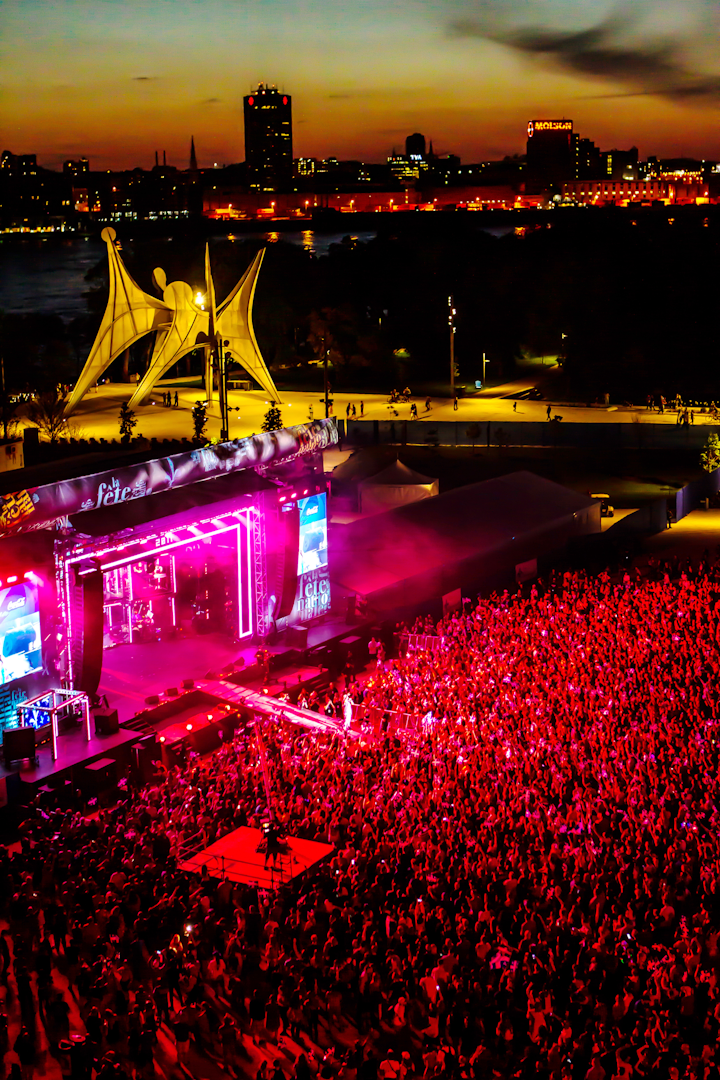 Photo: Gilles Proulx
Marcus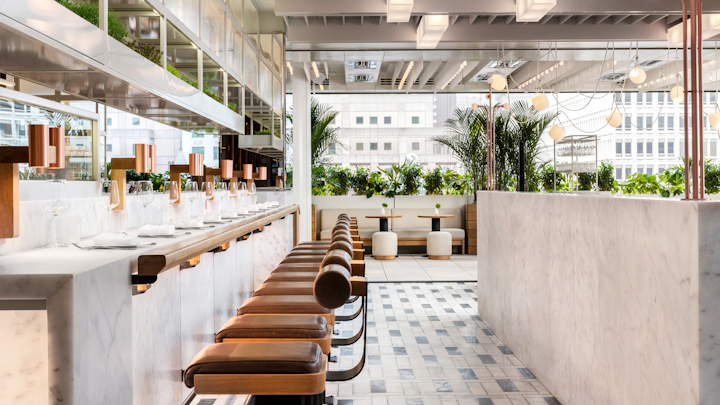 Photo: Courtesy of the Four Seasons Hôtel Montréal
Vinvinvin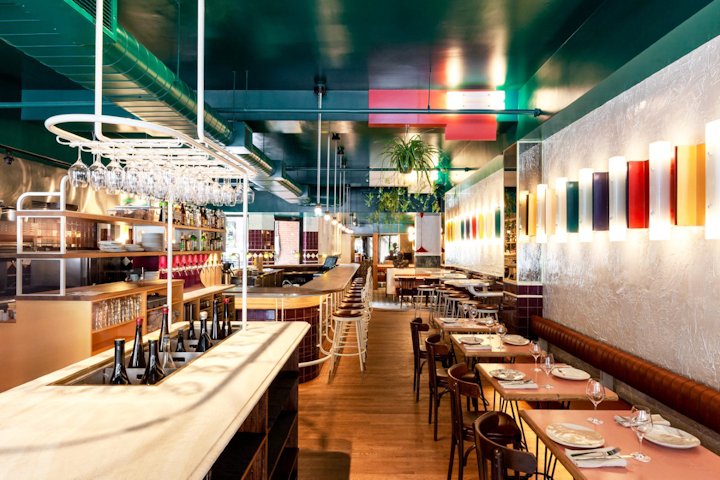 Photo: Courtesy of Vinvinvin
Restaurant Basterd
Photo: Courtesy of Restaurant Basterd
Wolf and Workman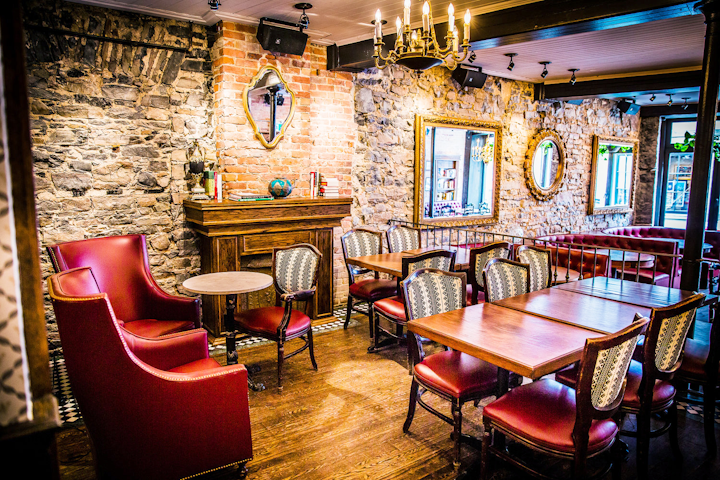 Photo: Courtesy of Wolf and Workman
Tendresse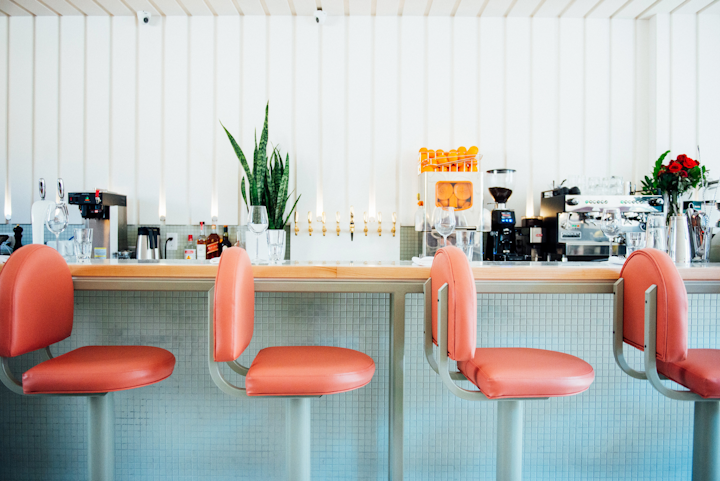 Photo: Two Food Photographers
Unibar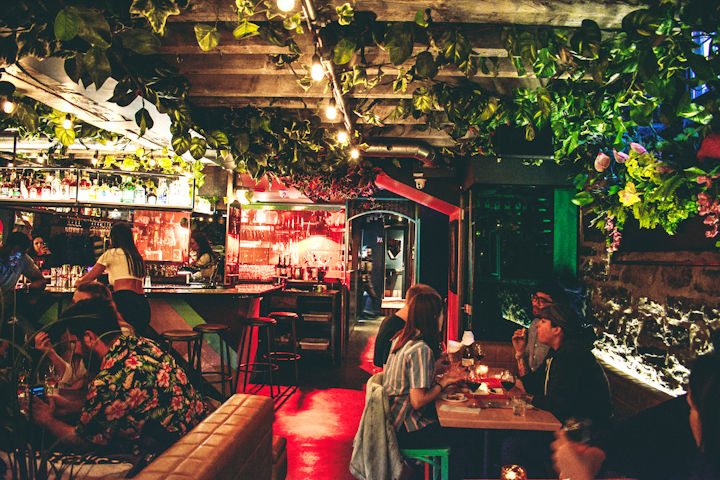 Photo: Mehdi Lampropoulos
Ratafia
Photo: Courtesy of Ratafia
Milky Way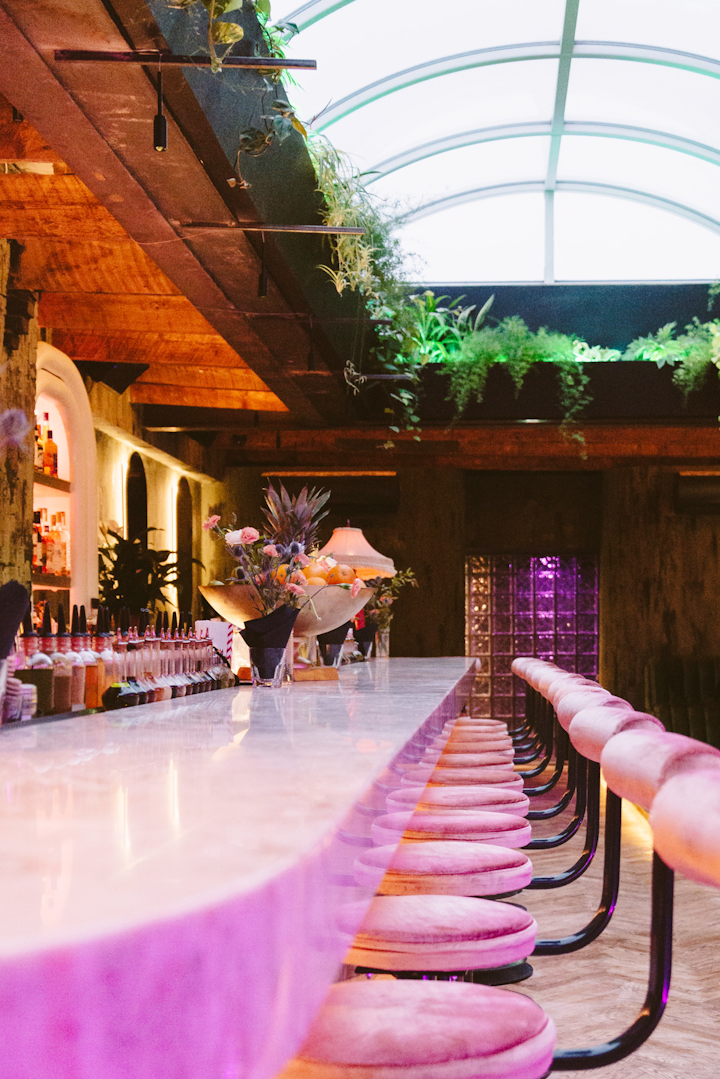 Photo: Courtesy of Milky Way
Parliament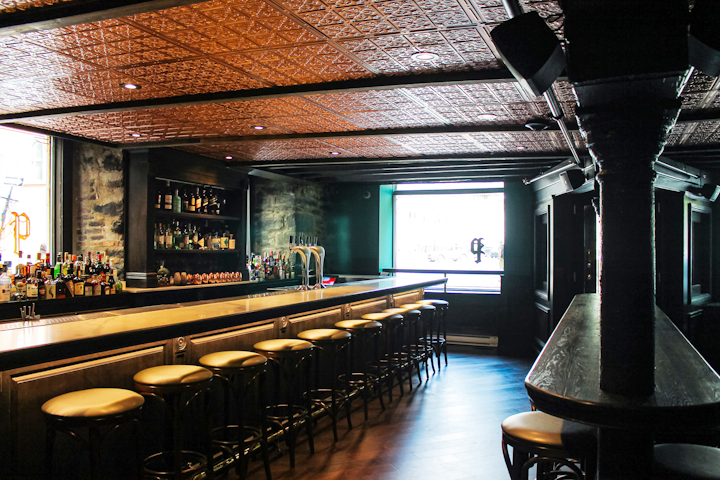 Photo: Courtesy of Parliament