3 Budgets, 3 Ideas: Staffing
June 27, 2005
On the Cheap

For basic event staffing, expect to pay in the range of $20 per person per hour, plus a little more for servers with specialized skills.
CTI Hospitality
books servers for buffet or cafeteria-style service from $18 to $20 per person per hour; for more attentive, skilled French-style service at a seated meal, the fee is $24.50 to $26 per person per hour. 
Mid-Price
If you need pretty people, expect to pay twice as much to make sure servers are photo-ready—up to $50 or more.
Modelbartenders.com
allows you to check out headshots online, and charges about $35 to $50 per model per hour.
Splurge
Maybe you want them to take their shirts off and, say, pose with guests. To see some skin, expect to pay around $70 and up per hour.
Posh Ability
can supply topless male servers for about $65 to $70 per model per hour.
Posted 06.27.05
This story originally appeared in the June/July 2005 issue of the
BiZBash Event Style Reporter.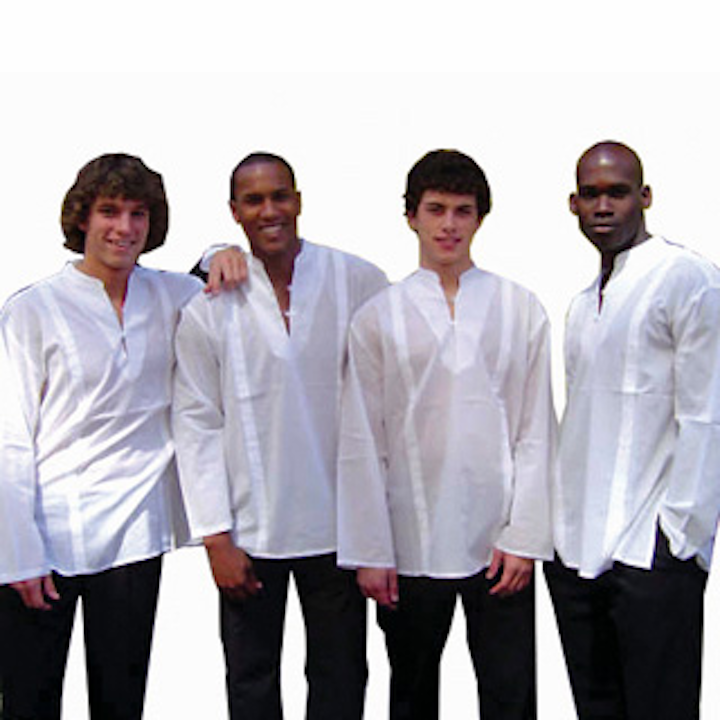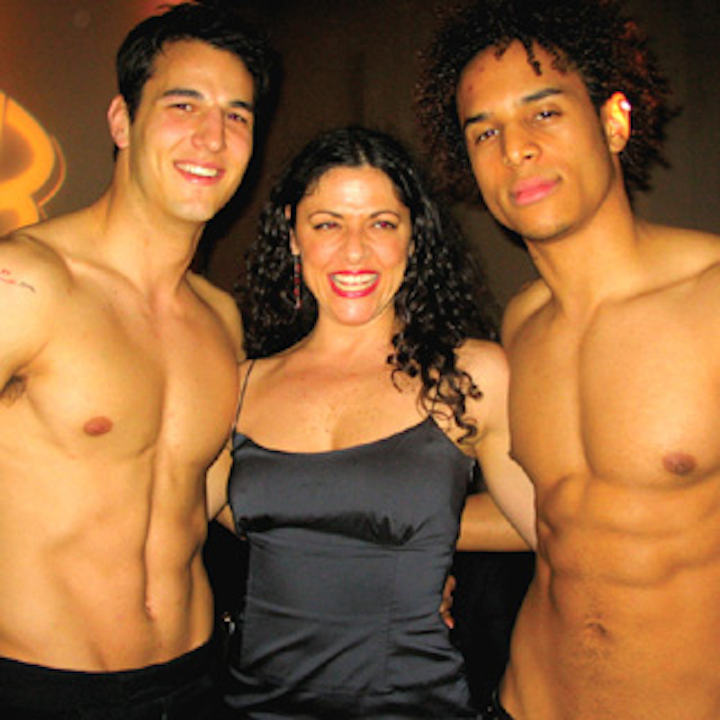 Featured Venues/Suppliers: