Vodka Launches Have Same Fruit, Different Flavors
Absolut Pears and Grey Goose's La Poire staged events touting similar spirits.
March 8, 2007
We suppose some planners are lucky enough to help herald the launch of a product that is truly unique. At the opposite end of the spectrum, others are challenged with promoting a brand that faces competition that some consumers might view as identical. Such was the case with the dueling pear-flavored vodkas recently launched by spirit companies Absolut and Grey Goose. Absolut's take on the fruit-infused liquor, introduced on January 5, is Absolut Pears; Grey Goose rolled out La Poire on February 1.
Curious to see how the companies presented similar products to the market, we took at look at two events promoting each brand's new spirit in New York.
—
Mimi O'ConnorPosted 03.08.07
Photos: WireImage (Absolut), Sara Jaye Weiss (La Poire)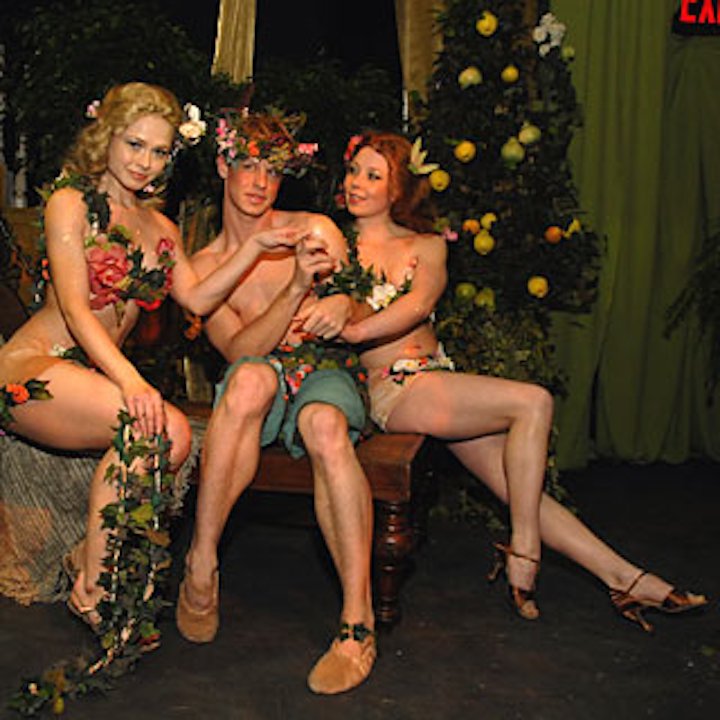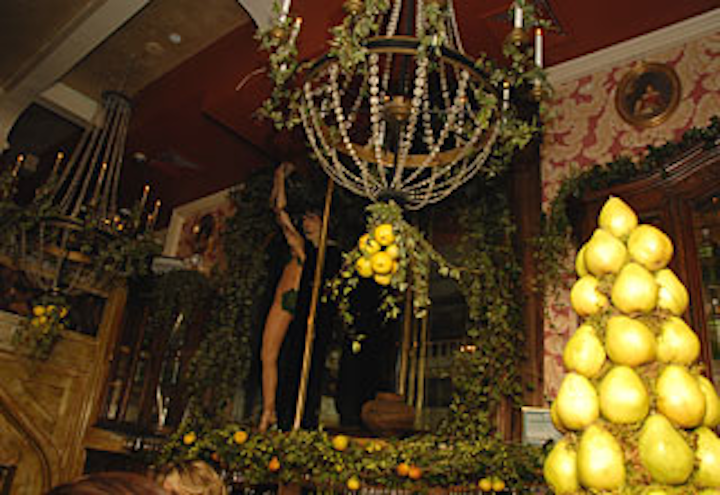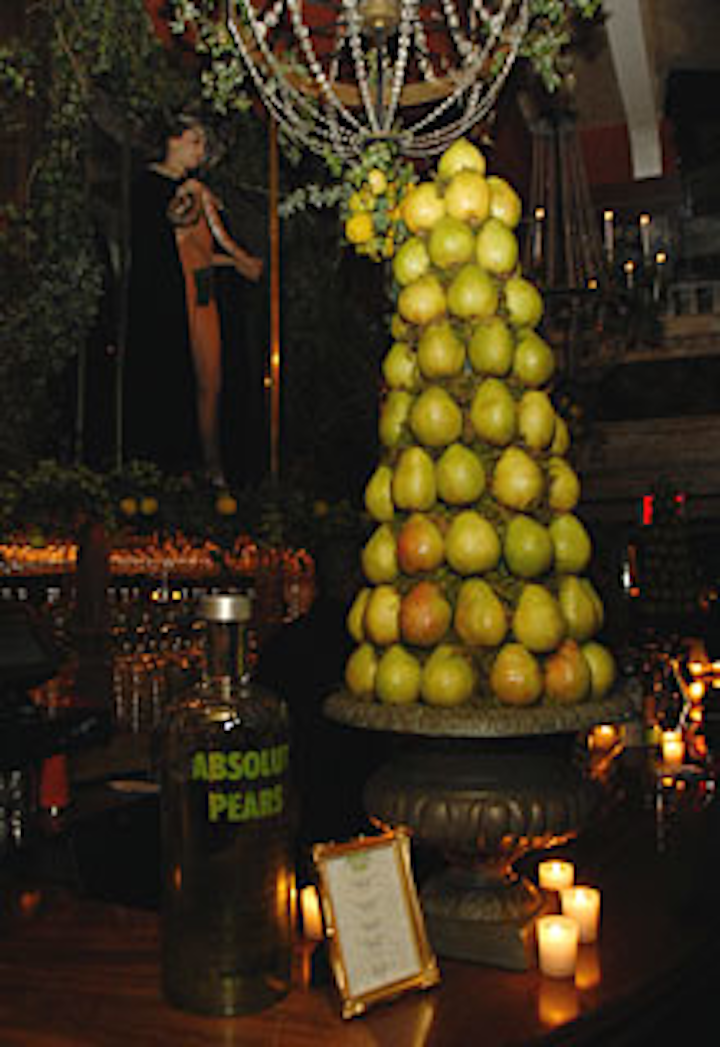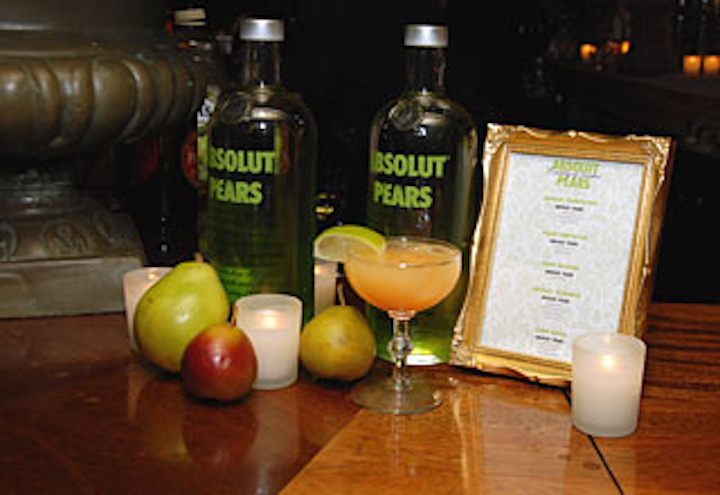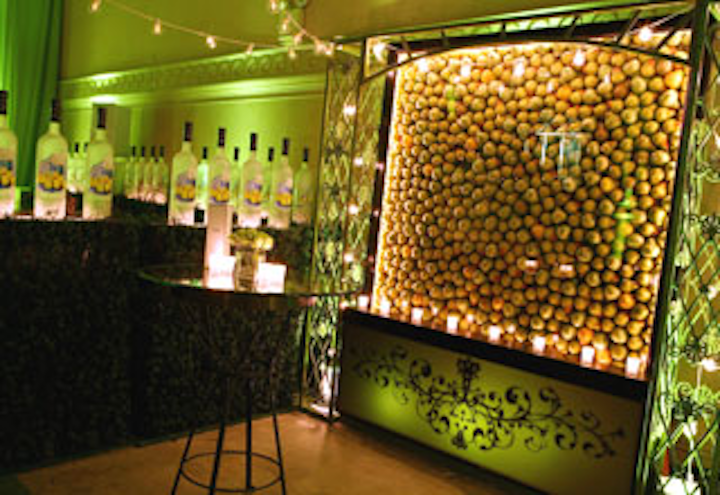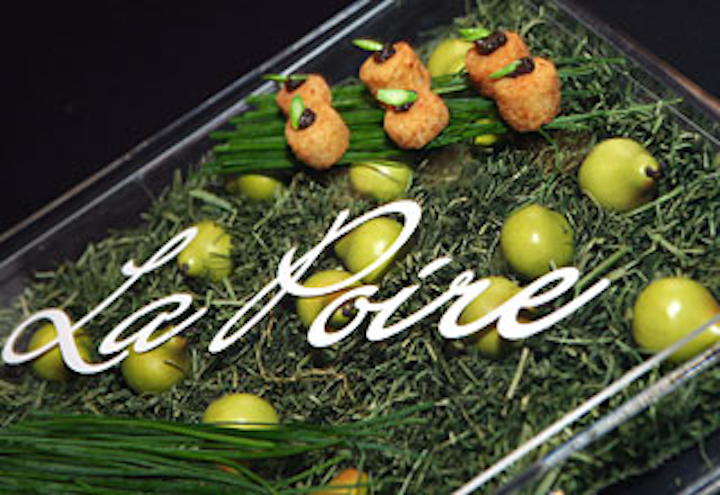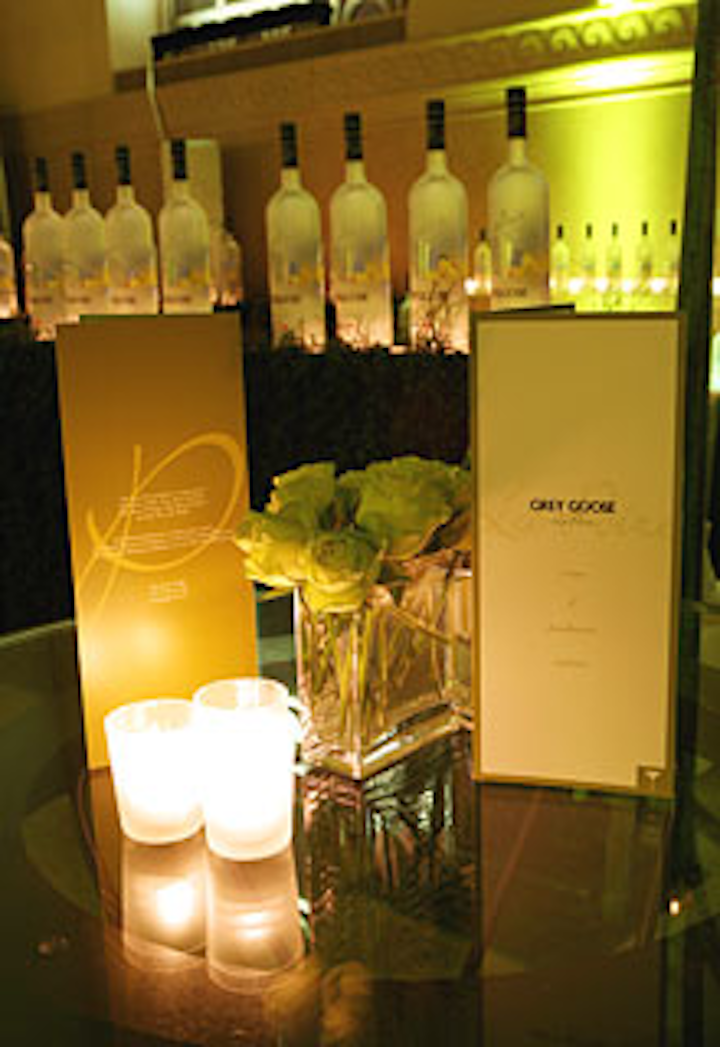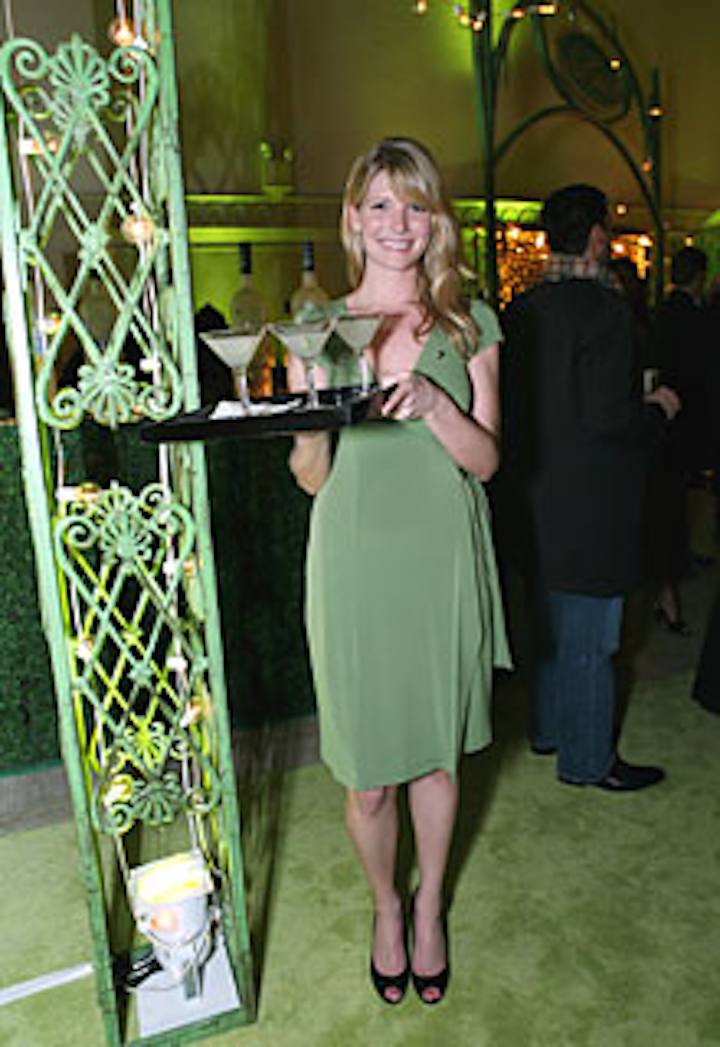 Featured Venues/Suppliers: