Reader's Corner
To complement its inaugural \"Make It Matter Day\"—a national volunteer event to support literacy and education—Reader's Digest hosted a private function at the New York Public Library.
October 6, 2009
After an editorial poll determined that literacy and education were the causes that mattered most to its audience, Reader's Digest organized its first-ever "Make It Matter Day" on Saturday, a national volunteer drive designed to emphasize reading and writing among children and adults. As a follow up to the 150 public gatherings that took place at libraries, schools, and Y.M.C.A.s across the country, the family-oriented magazine produced a private event on Sunday morning for its advertisers and members of the Boys & Girls Clubs.
Inside the New York Public Library's Astor Hall, Shannon Johnson, special events and promotions director for the Reader's Digest Association, event producer Alice Turner of Curious Inc., and freelance set designer Chase Booth created a whimsical scene for eight activity and entertainment stations. To complement the fanciful decor, Taste Caterers served an assortment of sweets, hors d'oeuvres, and baked goods inspired by classic children's books and characters.
Starting at 9 a.m., more than 275 parents and children—120 of whom were from the Boys & Girls Club—crowded into the library for a three-hour program that included live readings from Julianne Moore and R.L. Stine as well as an area where kids could dress up as their favorite book characters. LitWorld and RealeBooks offered one area for kids to write and illustrate books to send to Africa, while another encouraged attendees to write a postcard to a new pen pal. In addition to providing an educational opportunity for guests, the event also served as a platform for Reader's Digest to draw attention to its image shift.
"The new marketing team was really brought on to change the perception of the magazine," said Johnson. "Peggy Northrop, the editor in chief, came from More magazine and has done a really great job in modernizing it and keeping content that's true to Reader's Digest, but making it more relevant and showing that it still has a place. We have added on to that by trying to show that Reader's Digest is here to stay—it is modern, it is relevant, and it is not stodgy and old. We reach 35 million people for a reason."
Reader's Digest plans to make "Make It Matter Day" an annual event, and has already started planning next year's incarnation.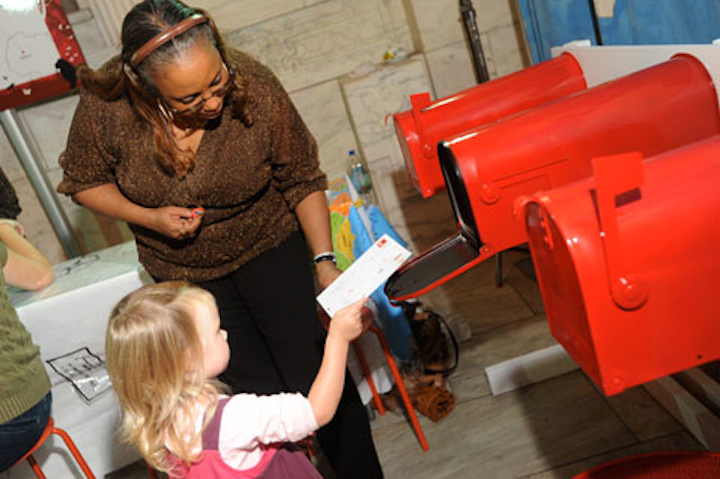 Photo: Elena Olivo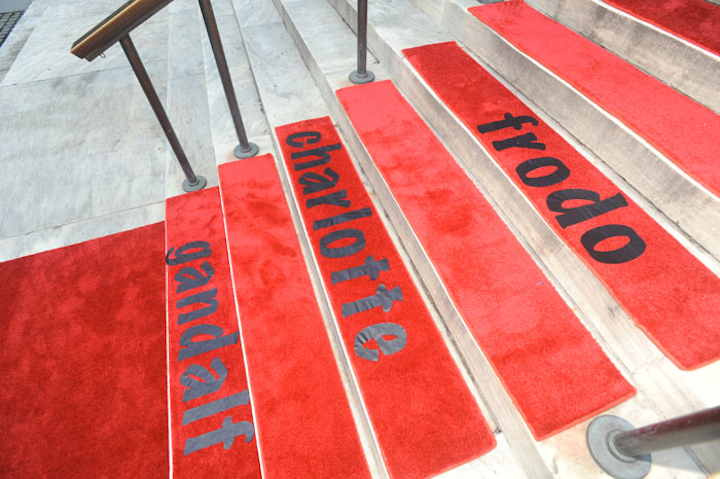 Photo: Elena Olivo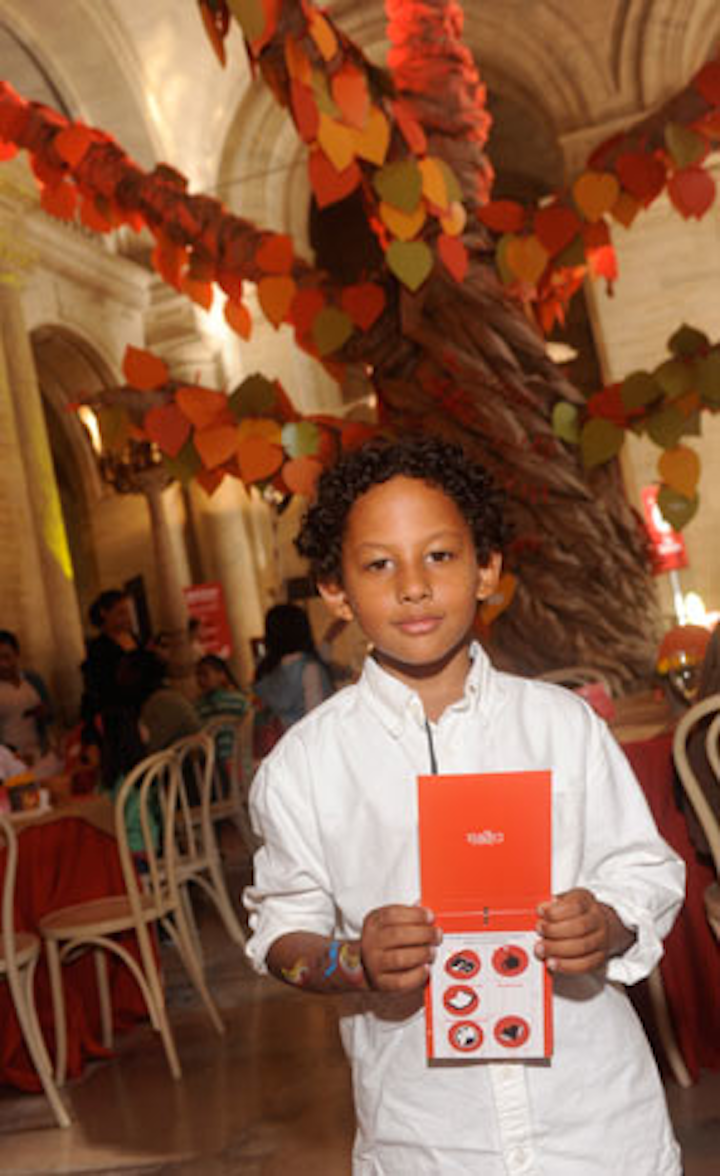 Photo: Elena Olivo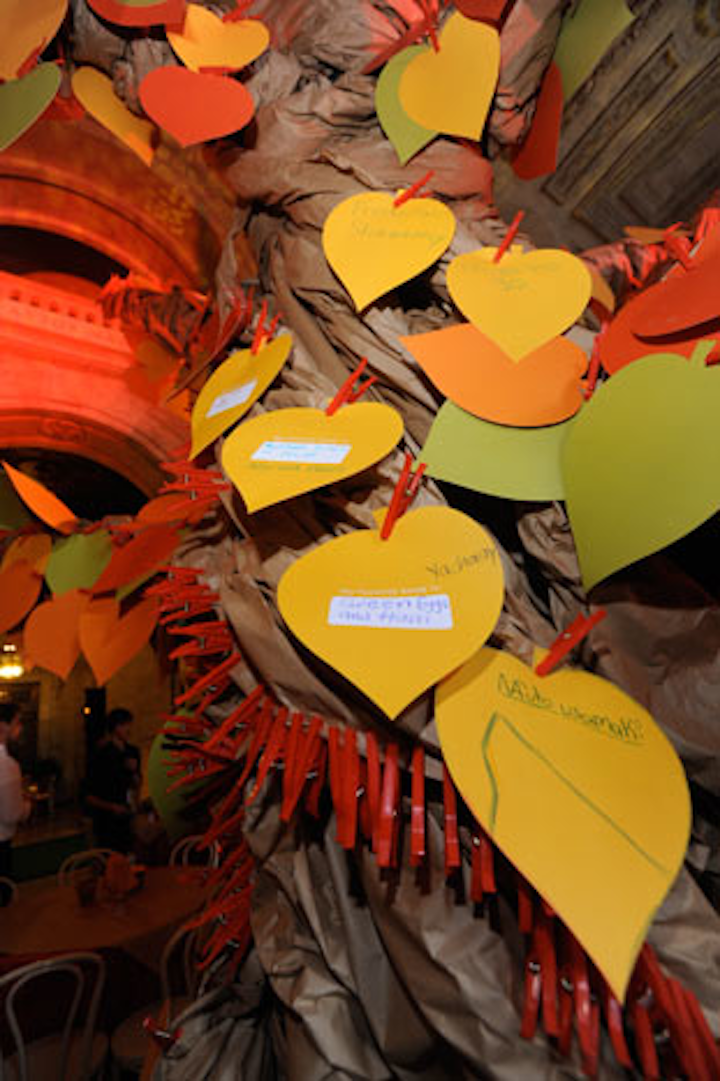 Photo: Elena Olivo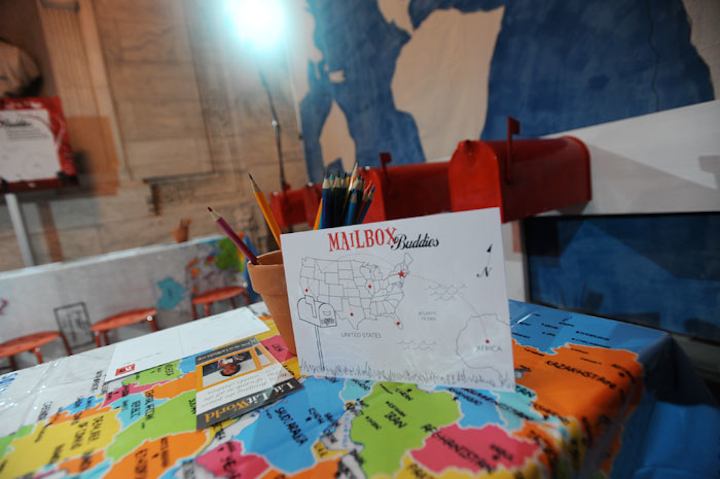 Photo: Elena Olivo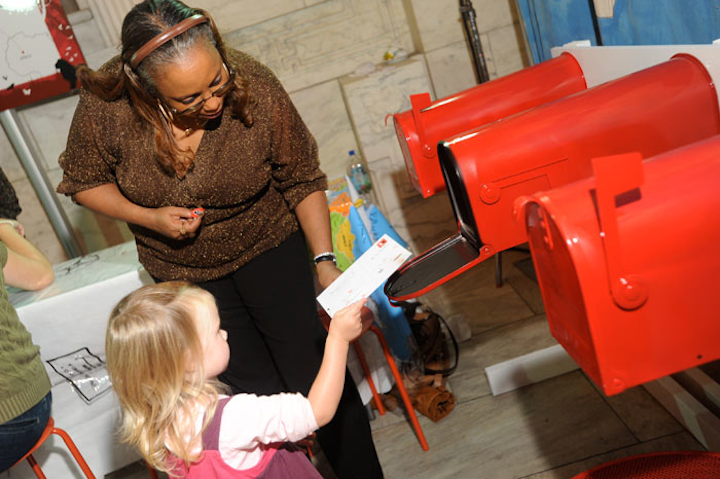 Photo: Elena Olivo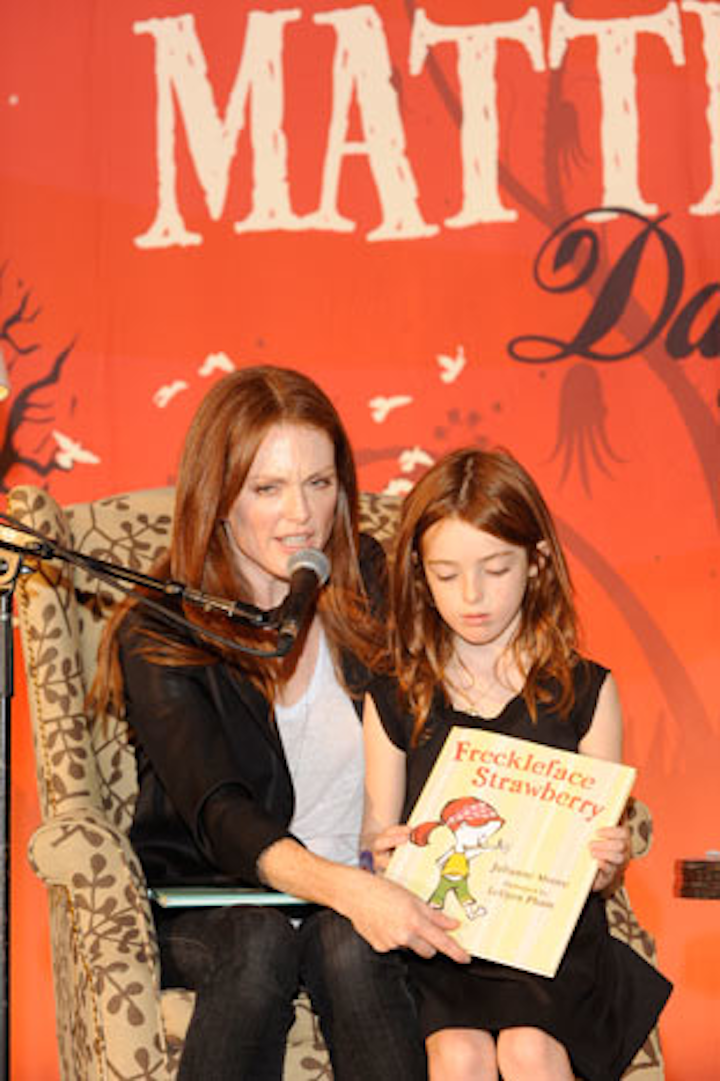 Photo: Elena Olivo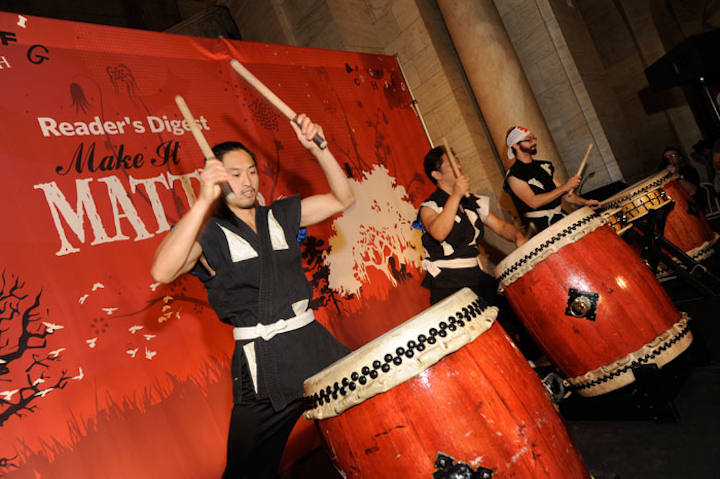 Photo: Elena Olivo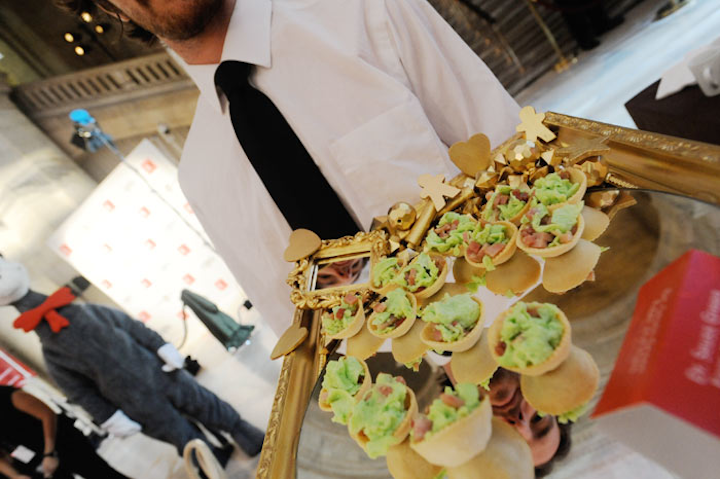 Photo: Elena Olivo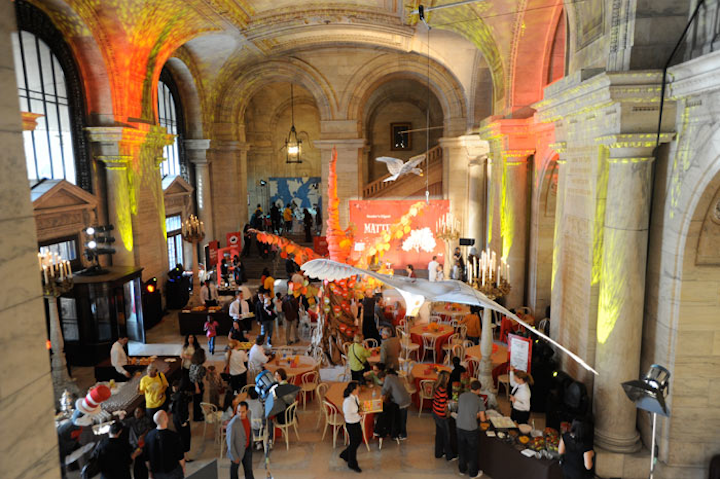 Photo: Elena Olivo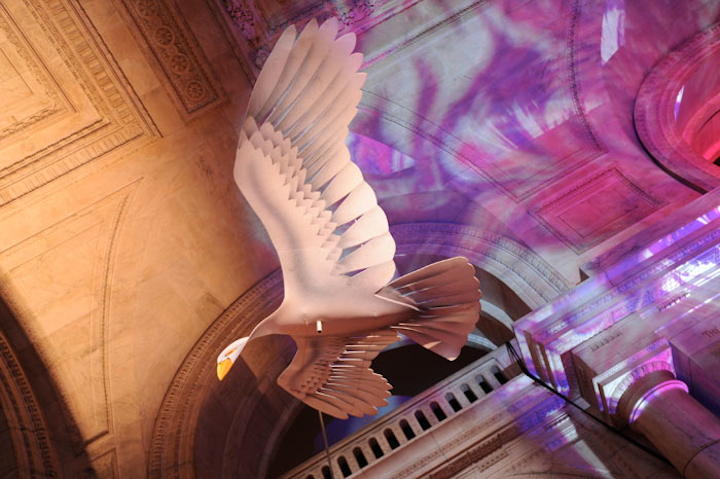 Photo: Elena Olivo
Featured Venues/Suppliers: