More From the Wine & Food Festival: Cheerleaders at the Burger Bash, Absolut's Branded Lounge
October 14, 2009
Here's one more look at the attractions at the New York City Wine & Food Festival this past weekend.
Packing in 120 events over its four-day run, the second annual festival attracted more than the 38,000 attendees. Among the events that took place between Thursday and Sunday, the gatherings hosted by Food Network talent—including Rachael Ray's Burger Bash and Giada Delaurentiis's Meatball Madness—sold out first, followed swiftly by culinary demonstrations and talks held at the TimesCenter. At one point, the organizers, led by festival founder Lee Brian Schrager and the production team from Karlitz & Company, opted to expand Saturday night's dessert party, Sweet, to accommodate the surge in demand. Originally planned for 1,050 guests at La.venue, the event annexed the adjacent Waterfront to make room for an extra 350.
Our full coverage of the New York City Wine & Food Festival is here.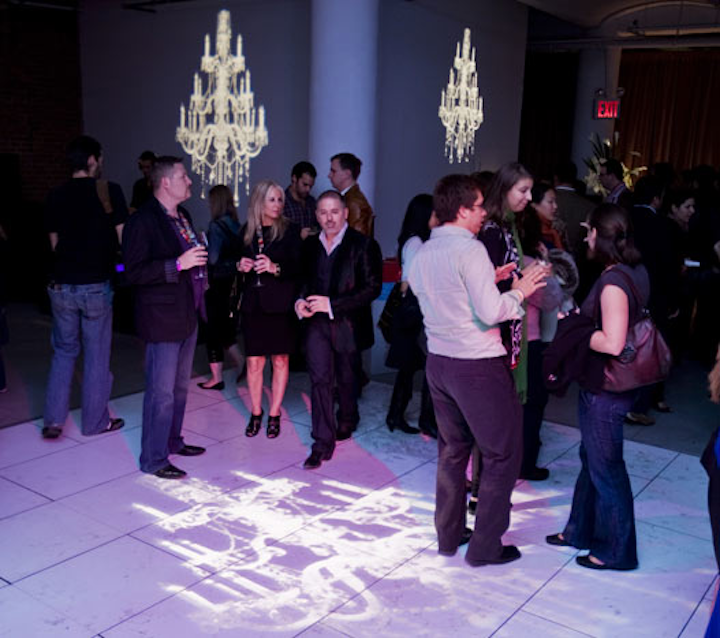 Photo: Marchin Mulkulski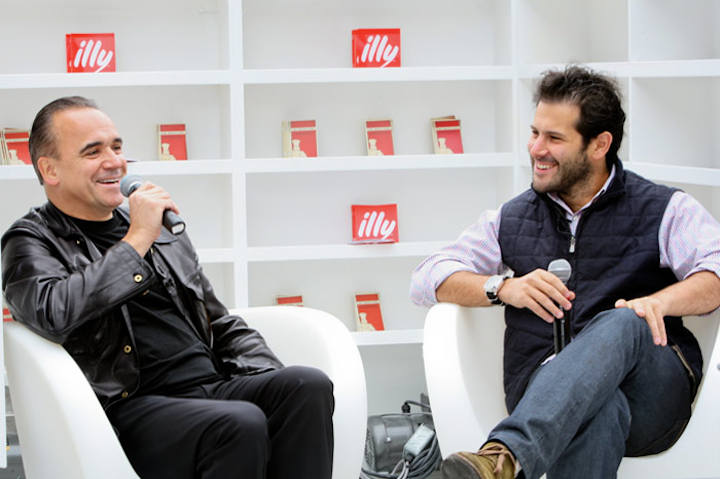 Photo: Kevin Tachman Photography
Featured Venues/Suppliers: