Target Looks to Harlem Food, Culture to Fete First Manhattan Store
July 26, 2010
After years of testing the waters of Manhattan with multiple pop-up shop concepts, Target finally found a permanent spot at Harlem's East River Plaza shopping center. To toast the latest brick-and-mortar locale, its first in Manhattan, the Minneapolis-based retailer hosted what it dubbed as a block party on Tuesday, inviting prominent locals to a soiree that incorporated the culture and heritage of the neighborhood through food, entertainment, and decor.
From start to finish, the opening—including the marketing, branding, and planning efforts—was a year in the making, according to Mike Tooley, the account lead at Mother New York, which produced the 1,600-person debut bash with Target events specialist Melissa Hines. The creative agency was also responsible for the massive advertising campaign to introduce the new store, which entailed wrapping an entire subway train on the 6 line with decals of Bill Brown's illustrations and erecting billboards in Times Square.
"The whole goal of the night was to throw an entertaining party celebrating Harlem," Tooley said. "The new East Harlem store features a specially tailored selection of products and services unique to the demographics of the neighborhood and the city-dweller's lifestyle," added Amy Reilly, Target's communications manager. "With the opening, Target brings more than 400 new jobs to the community, further spurring the economic growth and vitality of the community."
Indeed, many facets of the event paid tribute to Harlem, from the Apollo Theater-style stage that held performances from the National Double Dutch League and Doug E. Fresh to the restaurant row that served food from three popular neighborhood eateries behind mock storefronts. Signs labeled with the names of famous Harlem streets helped direct guests through areas, and a portion of the proceeds from collections designed by Isabel Toledo and Stephen Burrows will benefit local charities. There was even a seven-minute video that played on the electronics wall and flat-screen televisions placed throughout the store and, according to Tooley, helped ensure a flow of entertainment while reinforcing the Harlem spirit. "The video showcases interesting residents of Harlem talking about why they love Harlem and why it's a special place inside of Manhattan," he said.
The video will continue to play in the store as well as in special shuttles Target has organized to transport shoppers between the 116th and 125th Street subway stations and the store. The bus service started Sunday with the store's official grand opening and runs through August 25.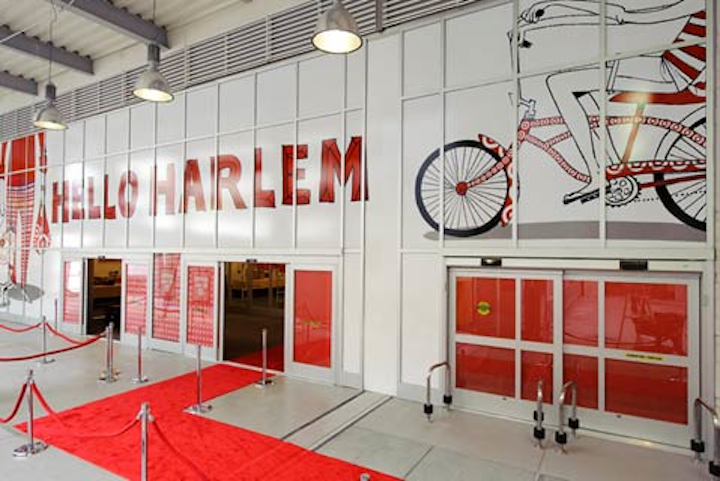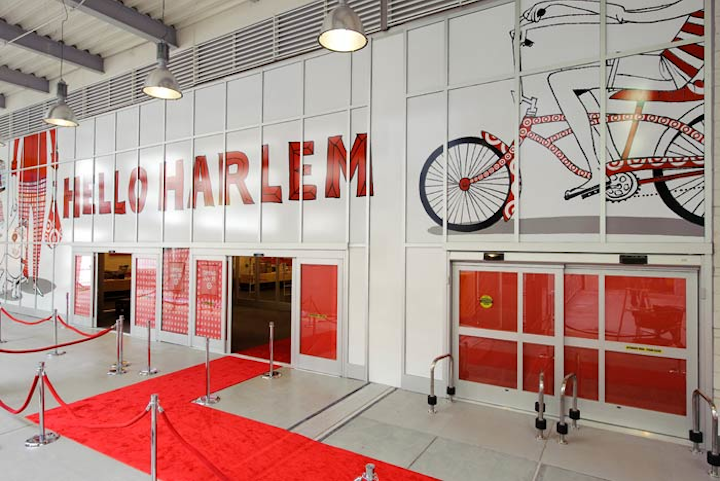 Photo: Courtesy of Target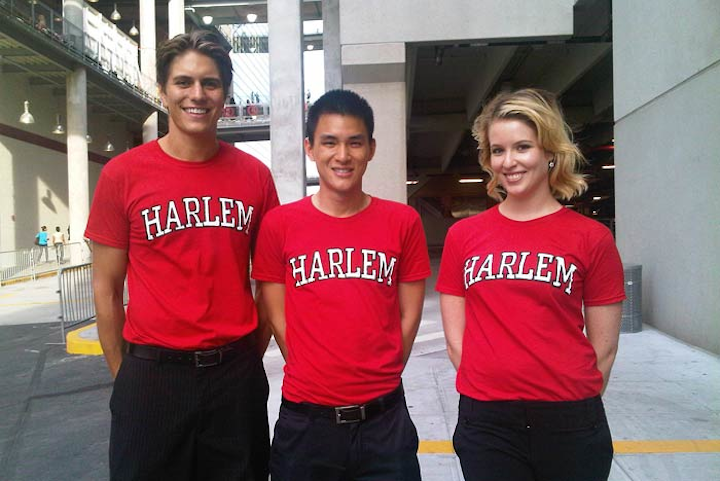 Photo: Jim Shi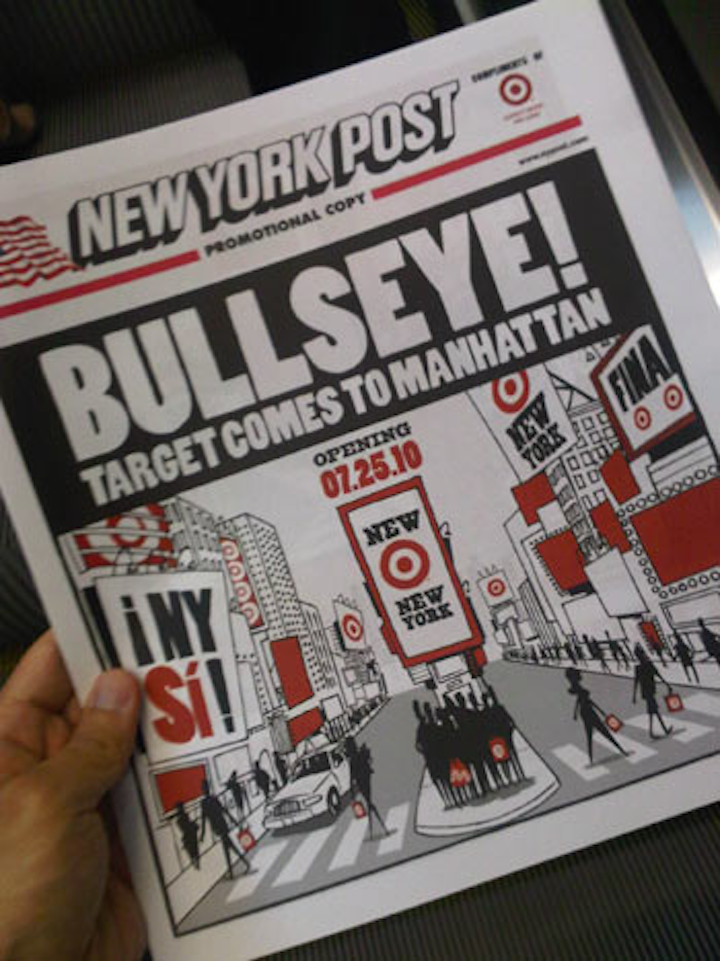 Photo: Jim Shi
Photo: Jim Shi
Photo: Jim Shi
Photo: Jim Shi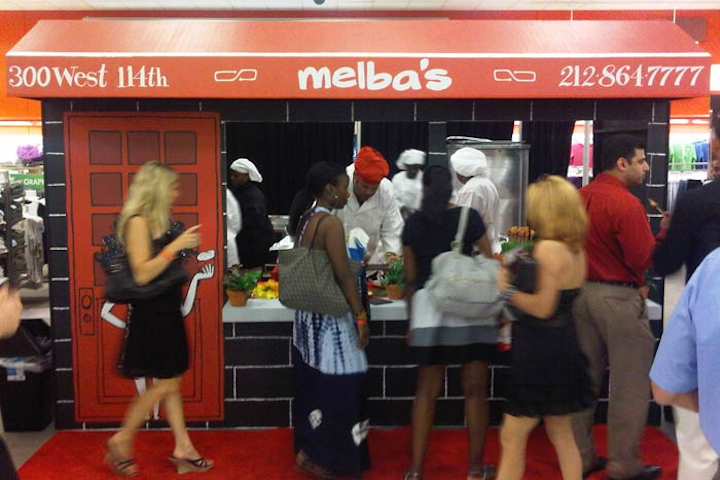 Photo: Jim Shi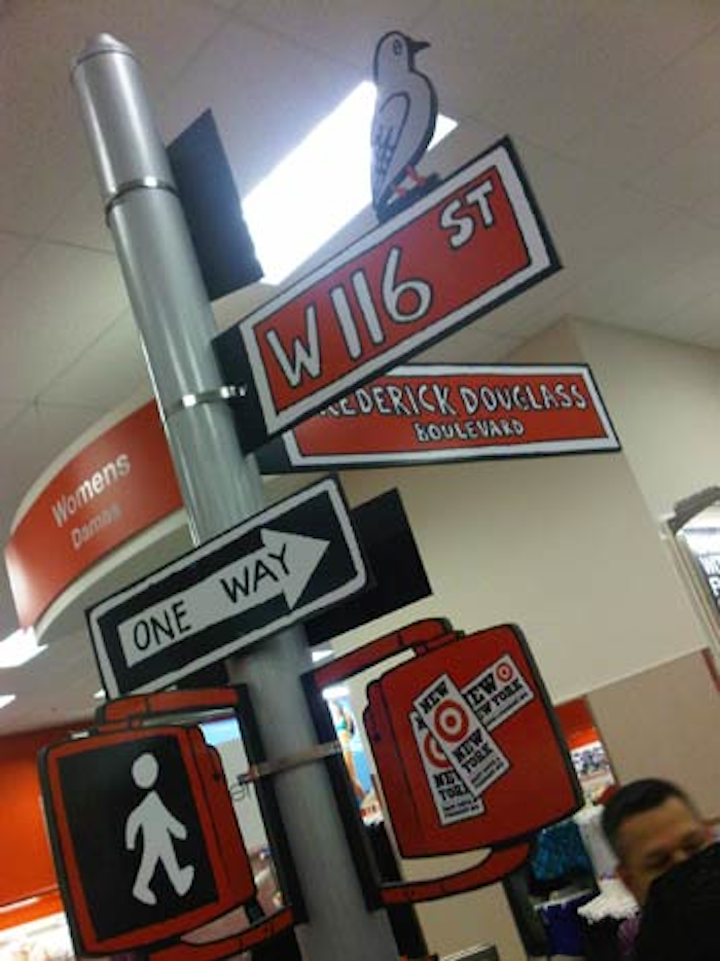 Photo: Jim Shi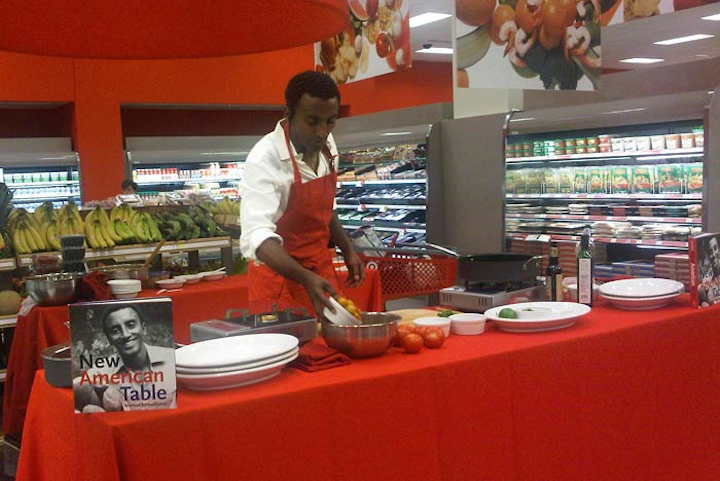 Photo: Jim Shi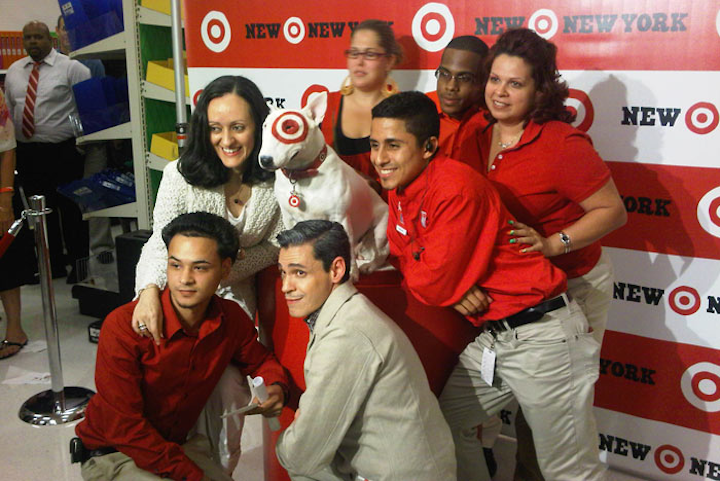 Photo: Jim Shi
Featured Venues/Suppliers: