18 Things You Missed at This Year's Governors Ball
Although rain canceled the final day of the sixth annual music fest, brands such as Miller Lite, Bacardi, and MTV still made an impact through interactive experiences.
June 13, 2016
Although inclement weather impacted two days of the Governors Ball music festival in New York—a surprise downpour hit early in the evening on Saturday, and the threat of severe thunderstorms on Sunday caused organizers to fully cancel the final day of the event—the festival was still considered a success, selling out at 50,000 patrons per day.  
In addition to hoards of fans, the sixth annual music, art, food, and entertainment festival, held June 3 to 5 on Randall's Island and produced by Founders Entertainment, drew big-name music acts such as the Strokes, the Killers, and Kanye West (who was, to the detriment of his fanbase, rained out), as well as a host of brand activations from the likes of Miller Lite, Bacardi, and The Daily Mail.  
Here's a look at what these brands and more offered on site at this year's Governors Ball.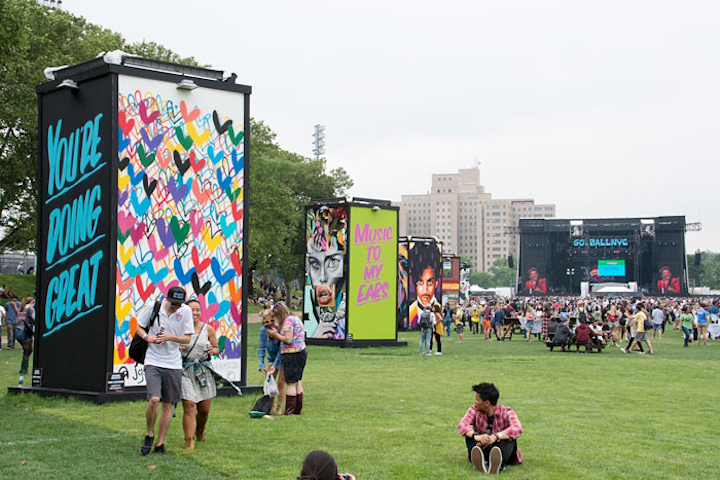 Photo: Taylor McIntyre/BizBash
DailyMail.com's Seriously Popular Lounge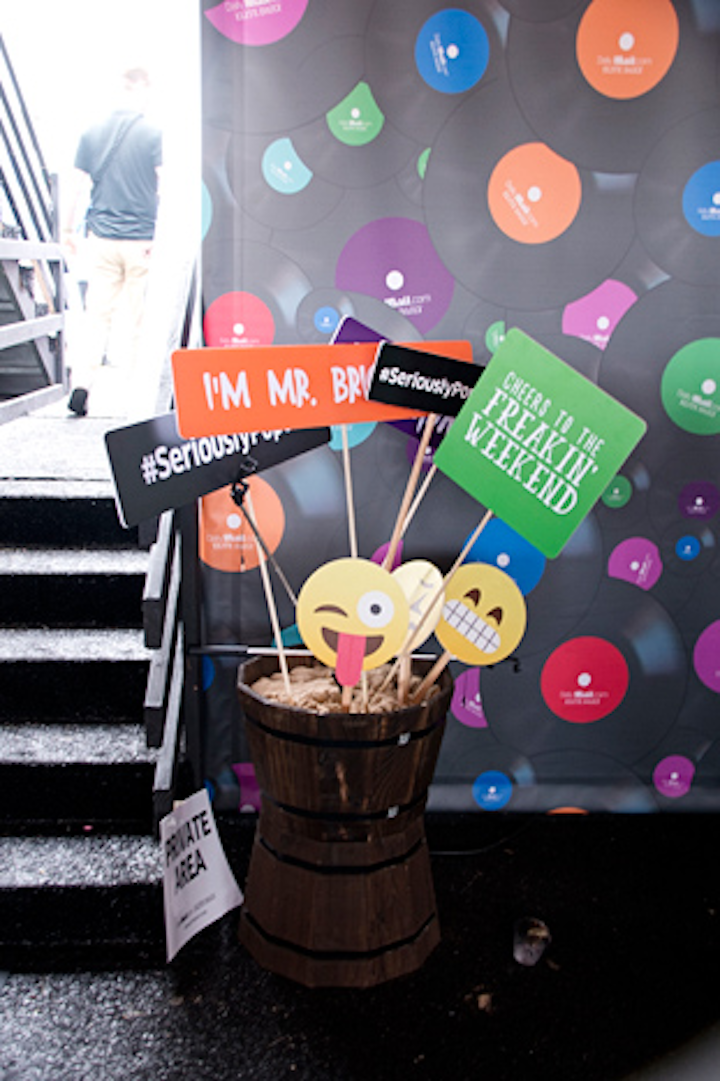 Photo: Taylor McIntyre/BizBash
DailyMail.com's Seriously Popular Lounge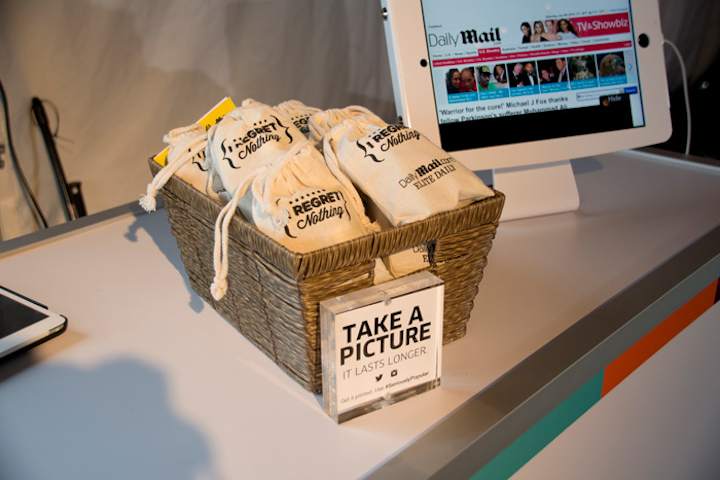 Photo: Taylor McIntyre/BizBash
DailyMail.com's Seriously Popular Lounge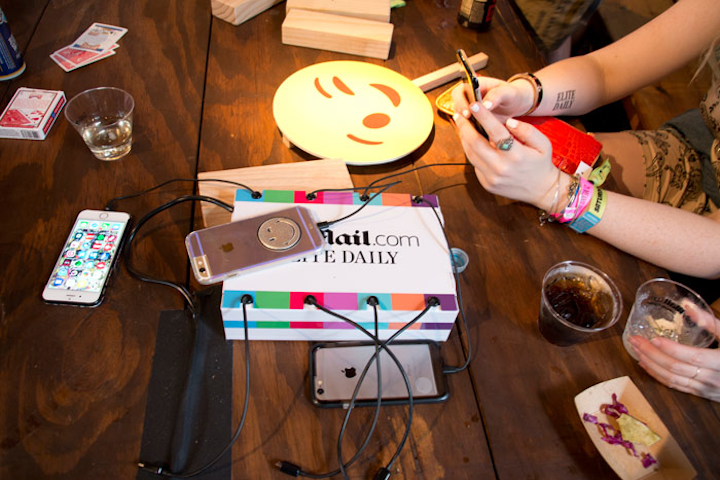 Photo: Taylor McIntyre/BizBash
DailyMail.com's Seriously Popular Lounge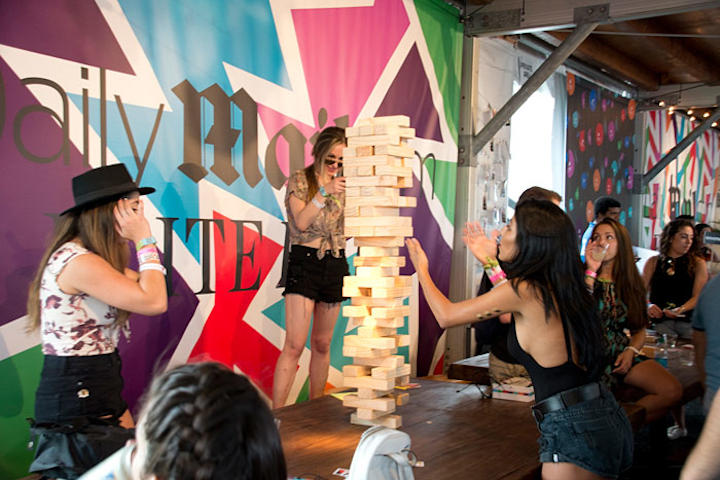 Photo: Taylor McIntyre/BizBash
Miller Lite Beer Hall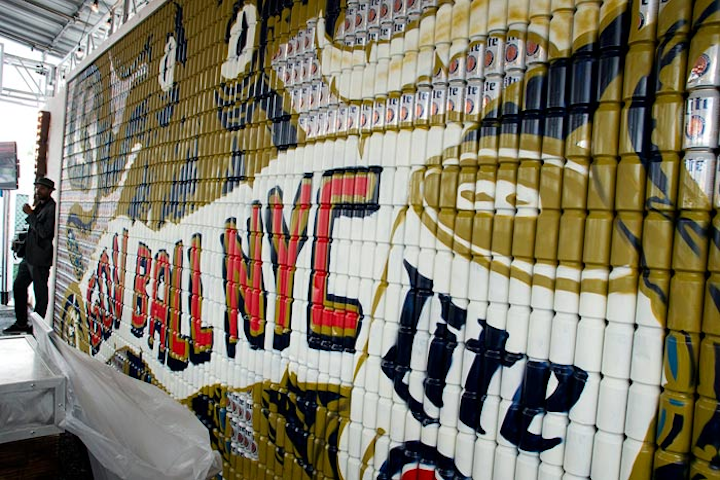 Photo: Taylor McIntyre/BizBash
Miller Lite Beer Hall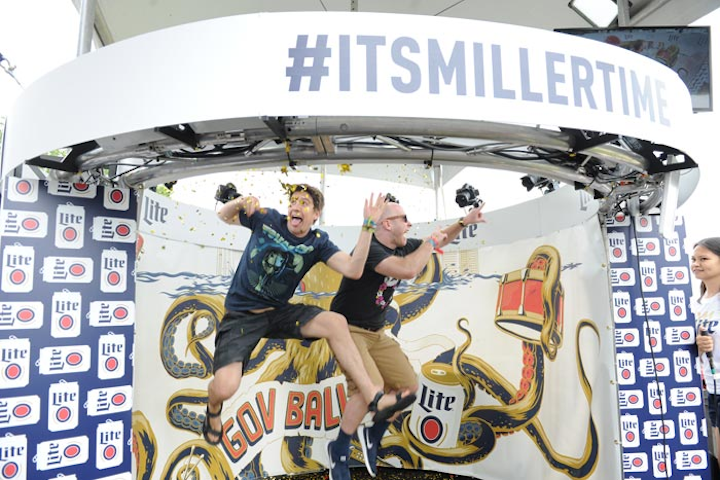 Photo: Craig Barritt
Miller Lite Beer Hall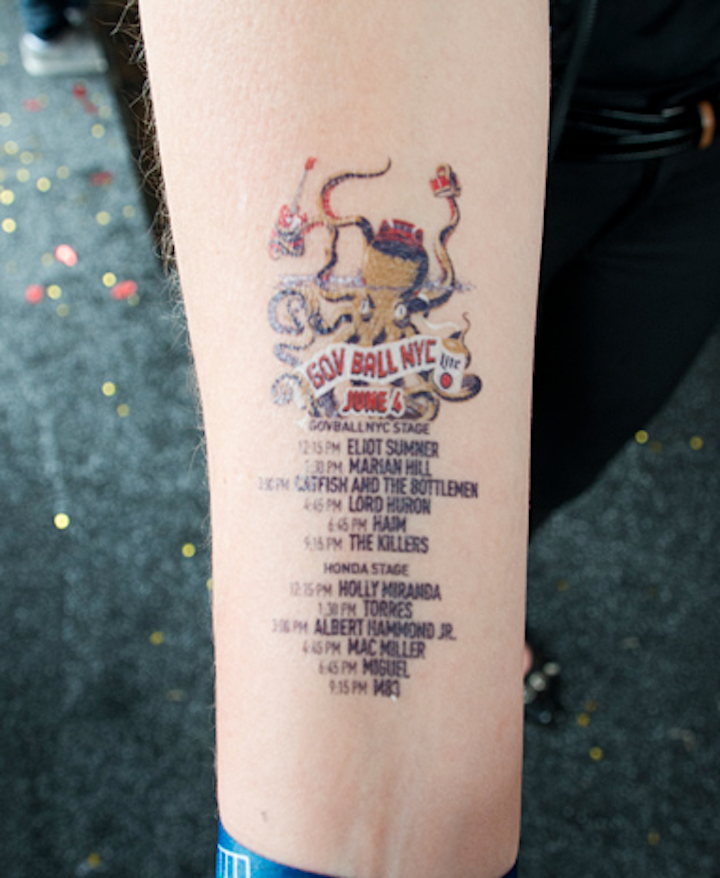 Photo: Taylor McIntyre/BizBash
Mill Lite Beer Hall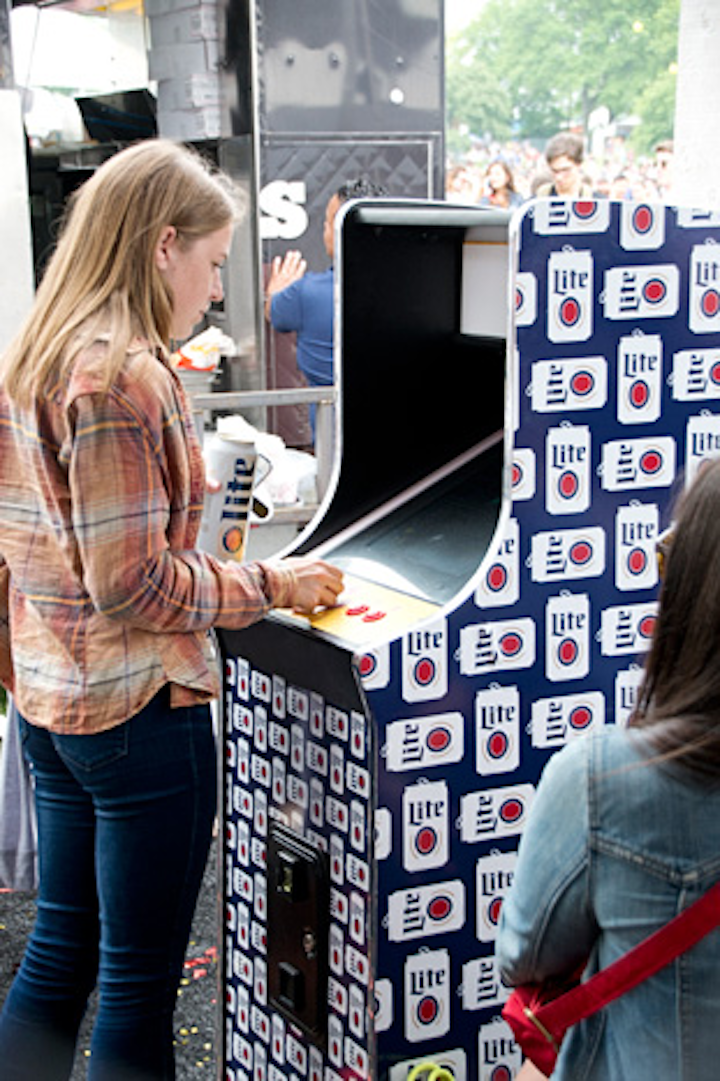 Photo: Taylor McIntyre/BizBash
Noise Floor Presented by MTV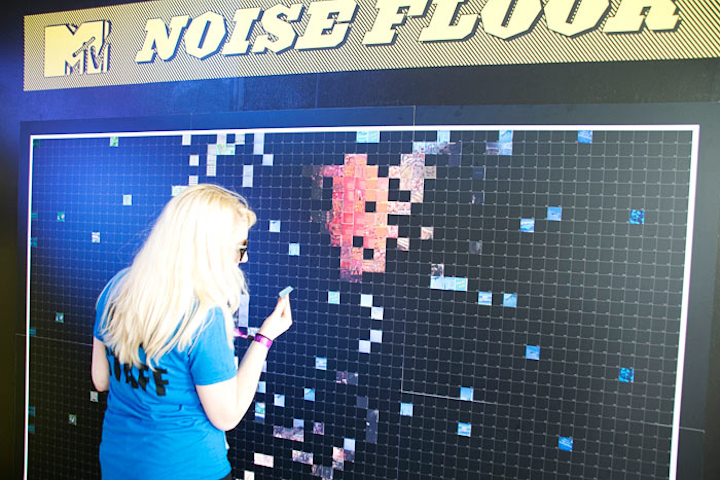 Photo: Taylor McIntyre/BizBash
House of Extraordinaire by Perrier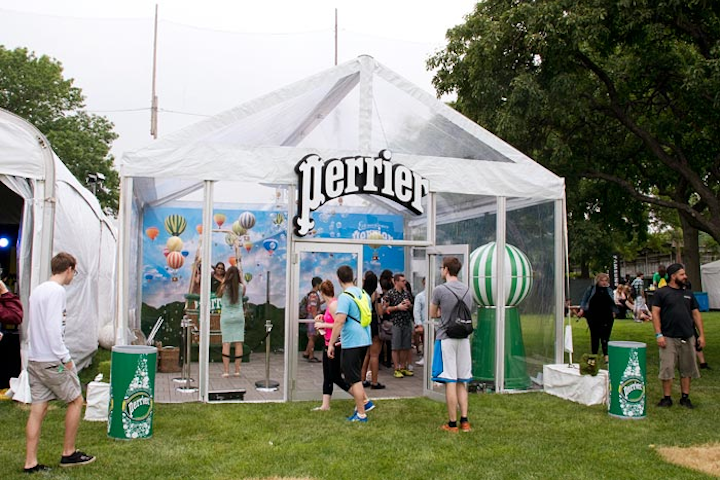 Photo: Taylor McIntyre/BizBash
House of Extraordinaire by Perrier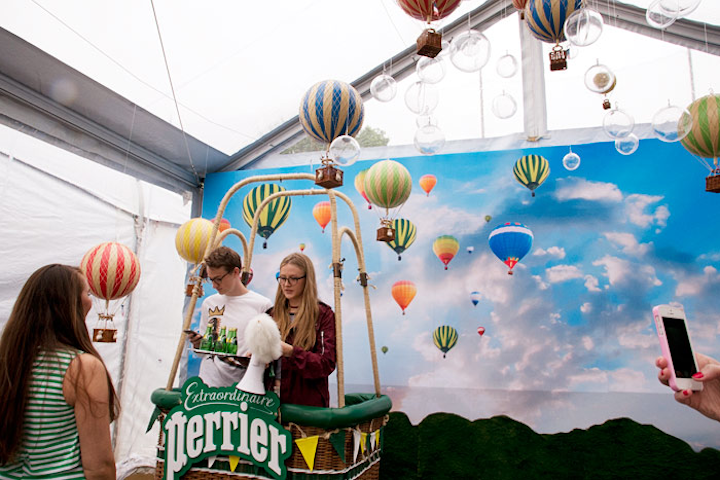 Photo: Taylor McIntyre/BizBash
Tito's D.I.Y. Bloody Mary Garnish Bar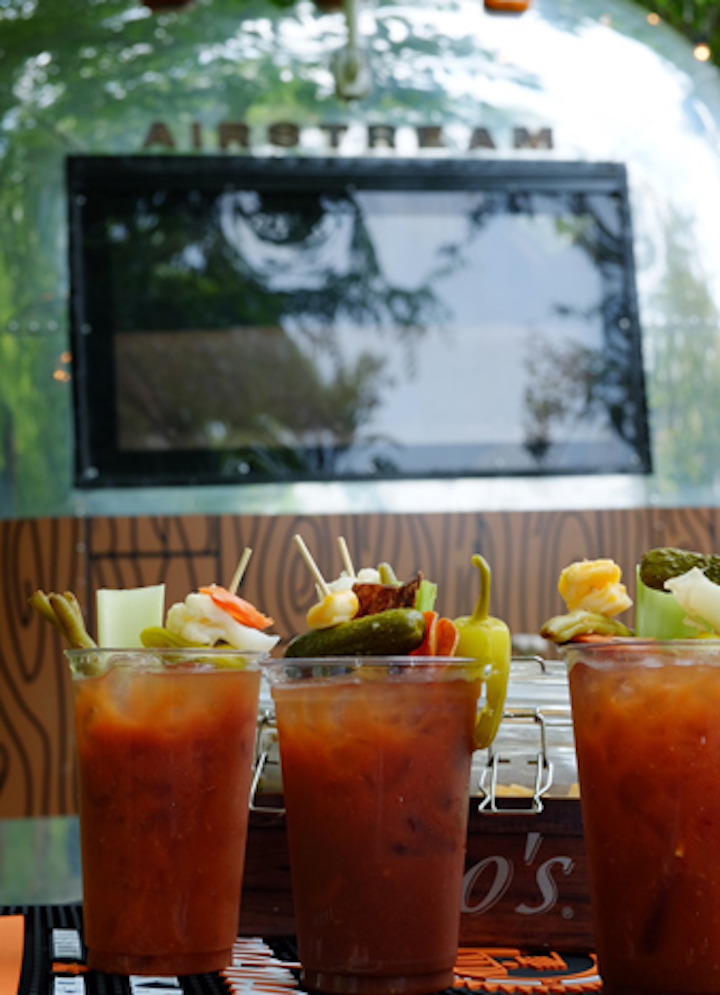 Photo: Courtesy of Tito's
Bacardi's Untameable House Party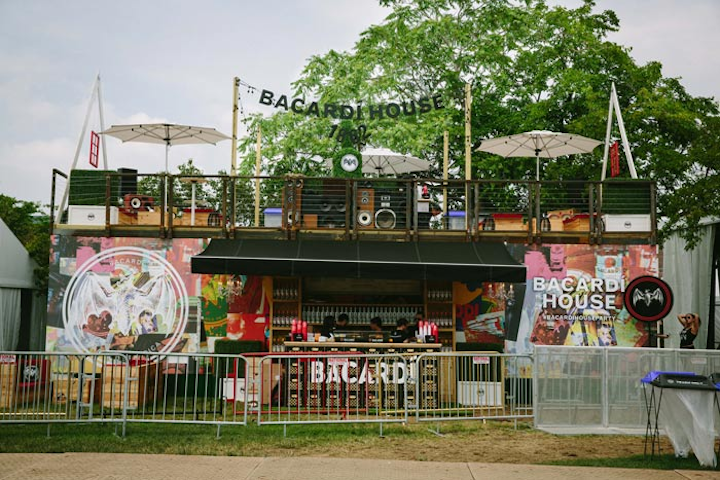 Photo: Courtesy of Bacardi
Bacardi's Untameable House Party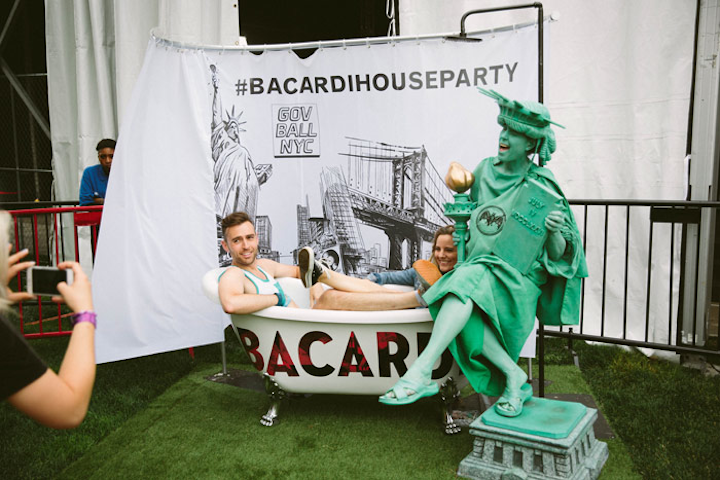 Photo: Courtesy of Bacardi
Bacardi's Untameable House Party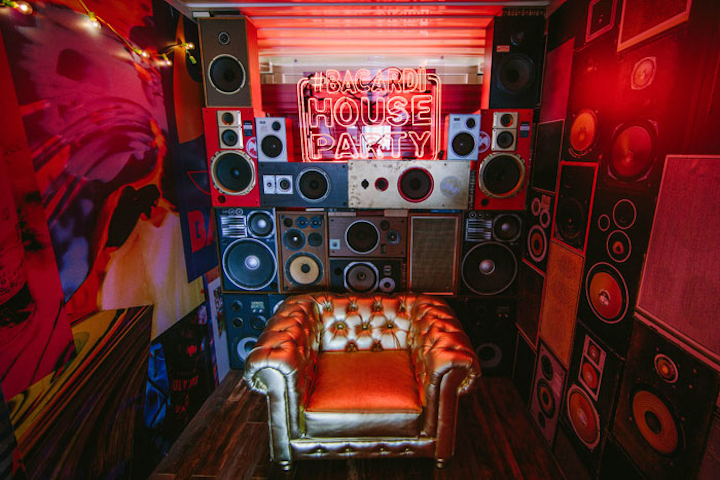 Photo: Courtesy of Bacardi
Bacardi's Untameable House Party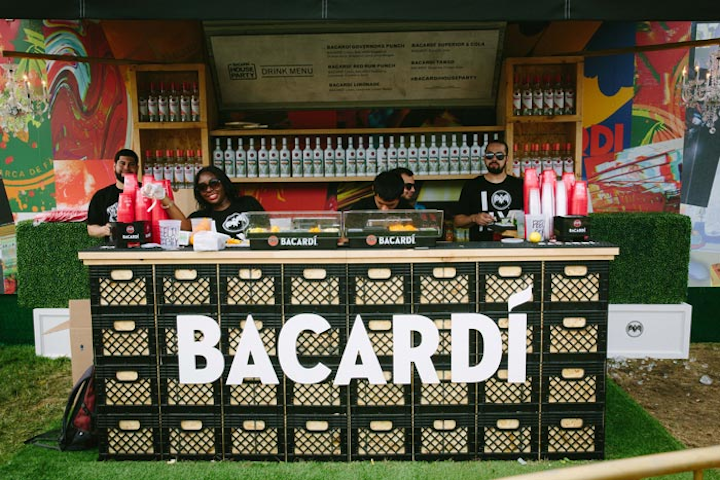 Photo: Courtesy of Bacardi
Bacardi's Untameable House Party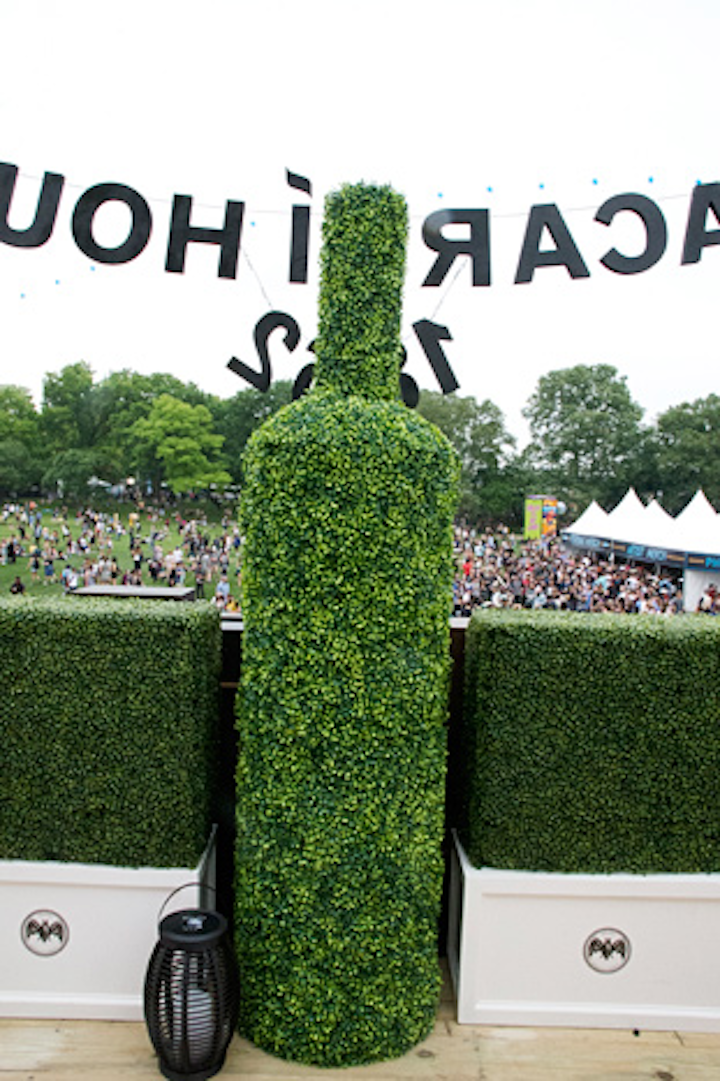 Photo: Taylor McIntyre/BizBash
Featured Venues/Suppliers: