24 Ways Brands Made Some Noise at Governors Ball This Year
From free sandwiches to cashless payments, here's how brands such as Miller Lite, Tito's, and more attracted fans with their custom-built spaces and interactive activations.
June 14, 2017
Unlike last year's rainout, sunshine and blue skies dominated most of this year's three-day Governors Ball music festival in New York. The seventh annual music, art, food, and entertainment event, held June 2 to 4 on Randall's Island and produced by Founders Entertainment, drew 150,000 fans to see big-name musical performers such as Chance the Rapper, Phoenix, Childish Gambino, and Lordek. Brands like returning favorites Miller Lite and Bacardi and newcomer Subway were also on hand with activations, lounges, and more.
Here's a look at what kept festivalgoers humming during this year's Governors Ball.
The Honda Stage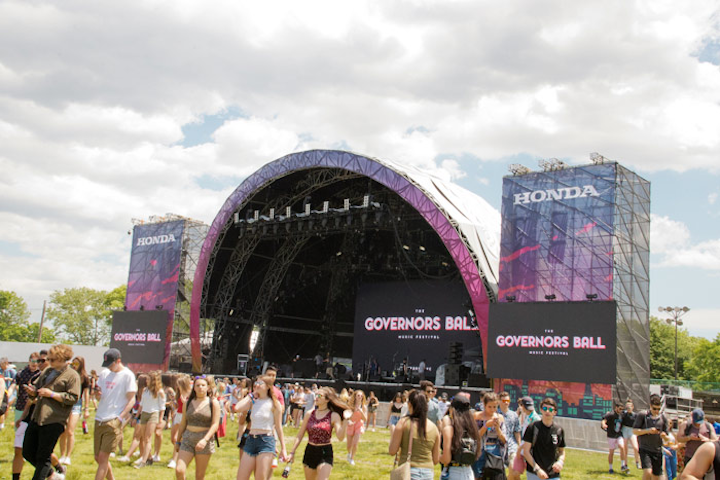 Photo: Taylor McIntyre/BizBash
Festival Art
Photo: Taylor McIntyre/BizBash
Coca-Cola Activation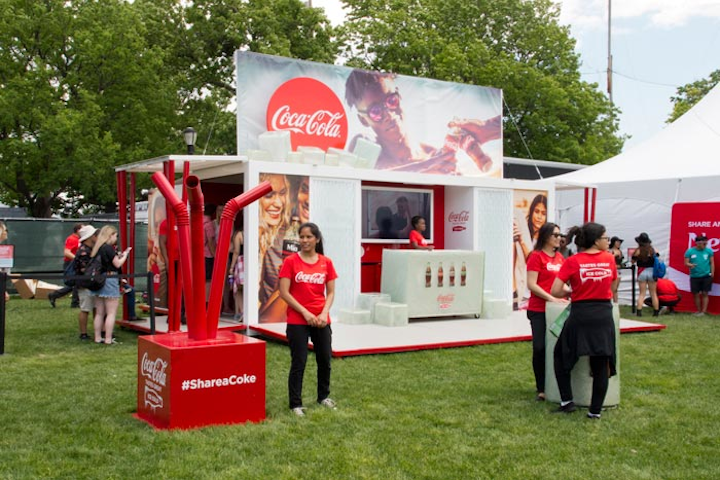 Photo: Taylor McIntyre/BizBash
Coca-Cola Activation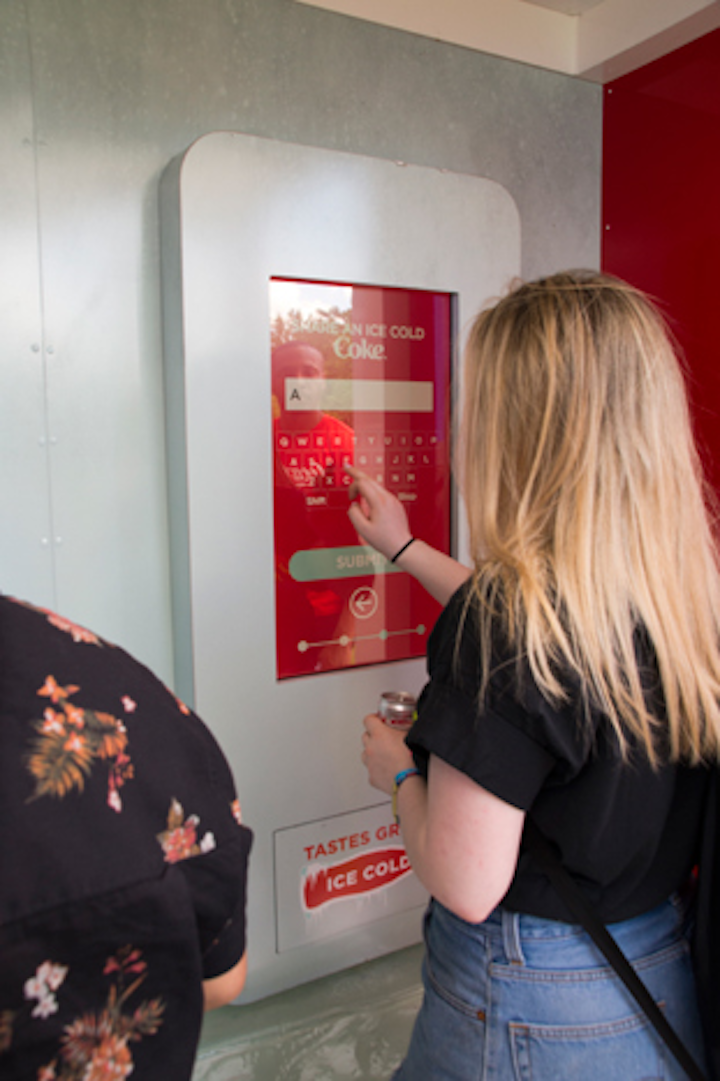 Photo: Taylor McIntyre/BizBash
Miller Lite Bar 75
Photo: Taylor McIntyre/BizBash
Miller Lite Bar 75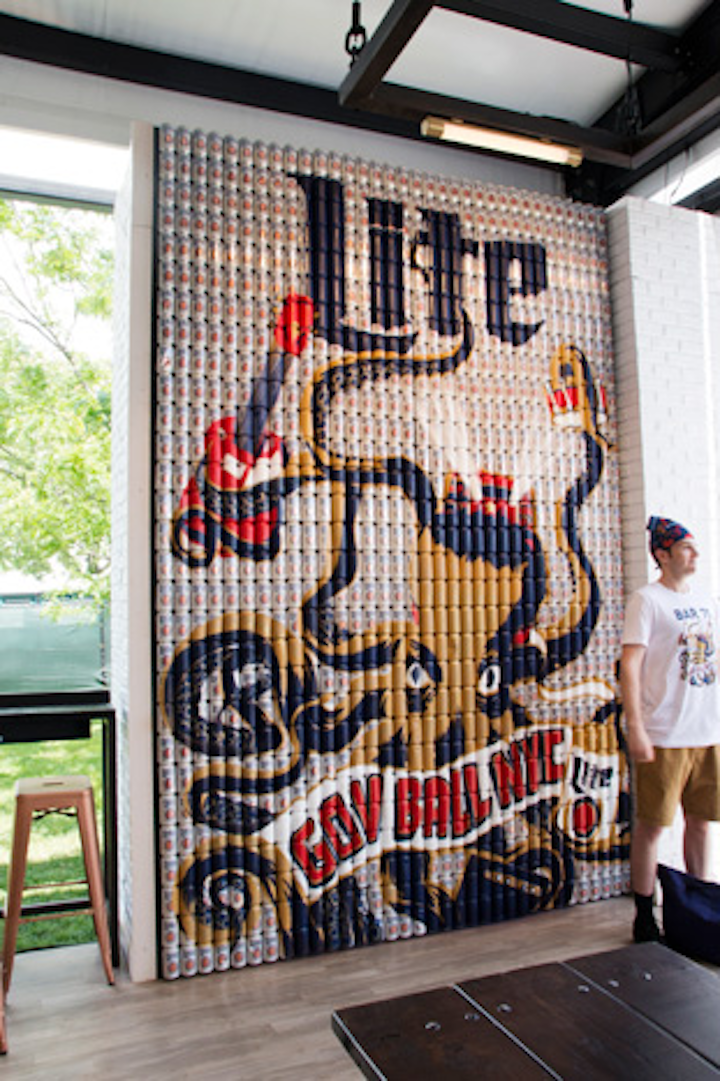 Photo: Taylor McIntyre/BizBash
Miller Lite Bar 75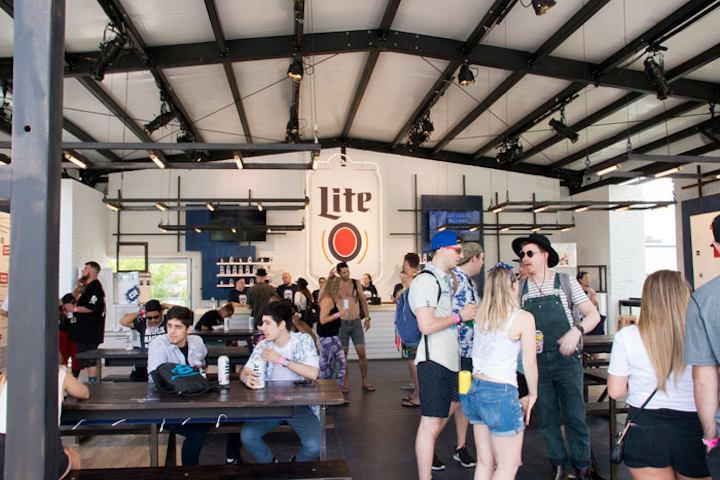 Photo: Taylor McIntyre/BizBash
Citi Viewing Deck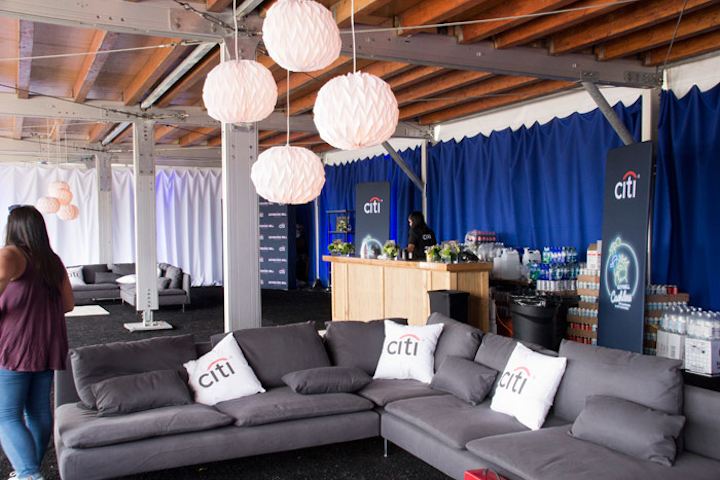 Photo: Taylor McIntyre/BizBash
Subway's the Green Room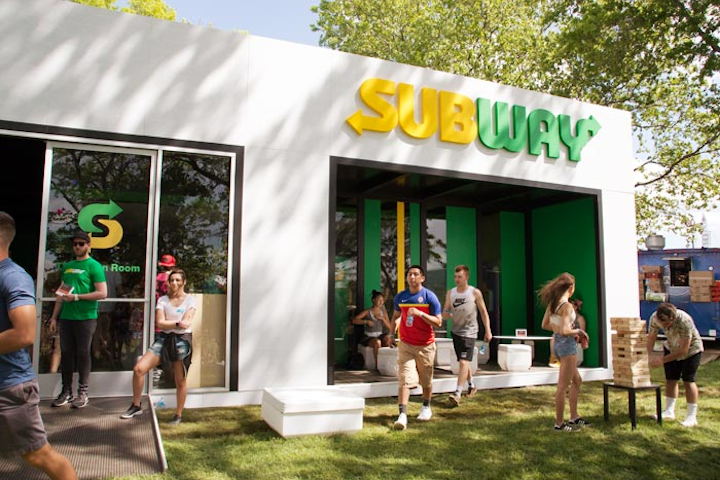 Photo: Taylor McIntyre/BizBash
Subway's the Green Room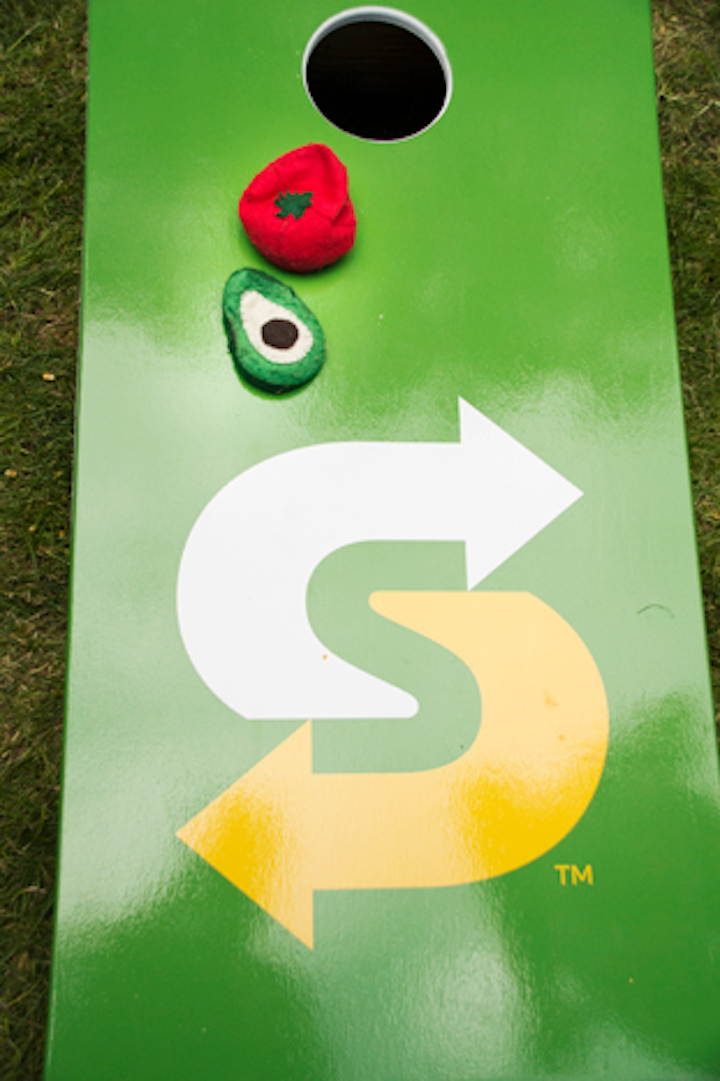 Photo: Taylor McIntyre/BizBash
Subway's the Green Room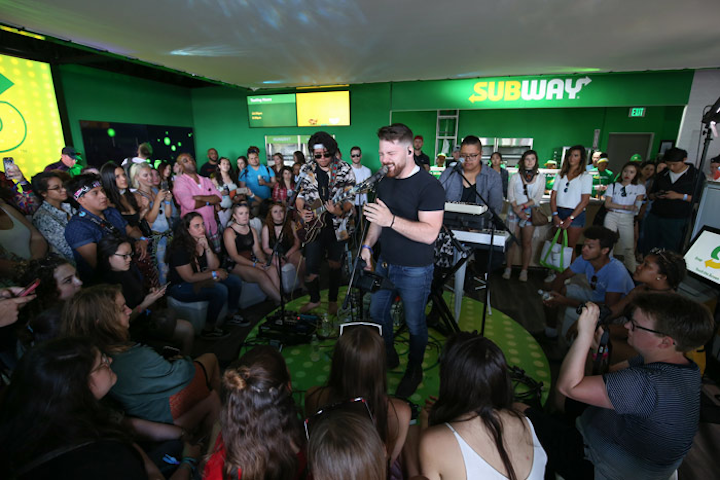 Photo: Mark Von Holden/AP Images for Subway
Don Julio x Infatuation #AgaveAndEEEEEATS Happy Hour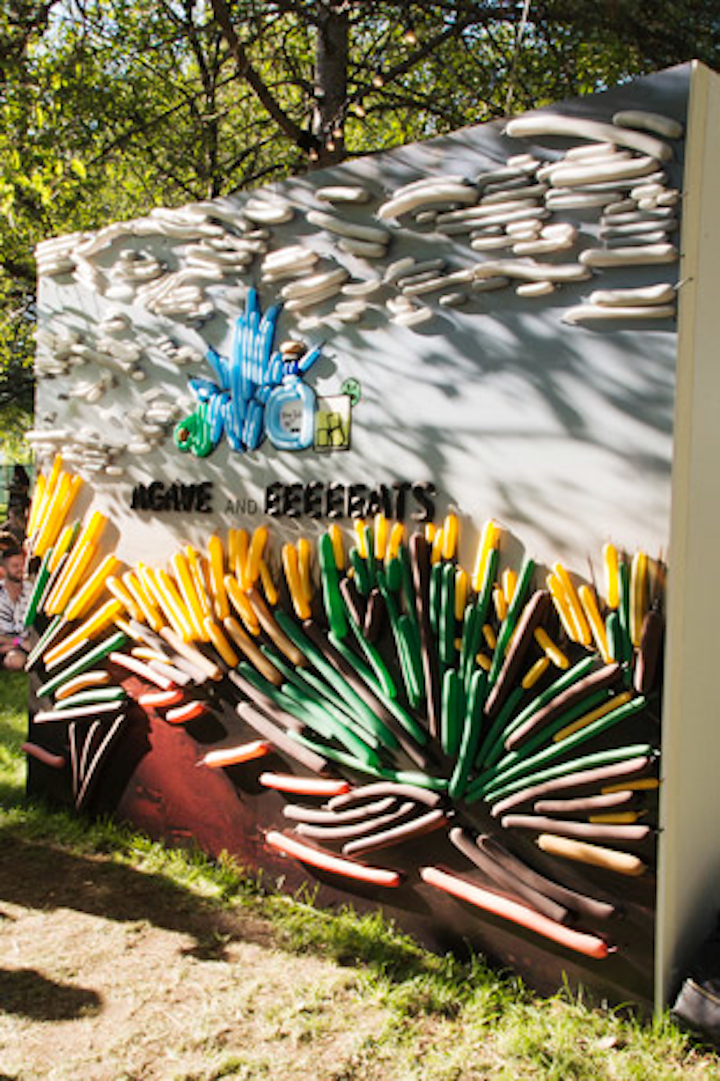 Photo: Taylor McIntyre/BizBash
Tito's Stillhouse Lounge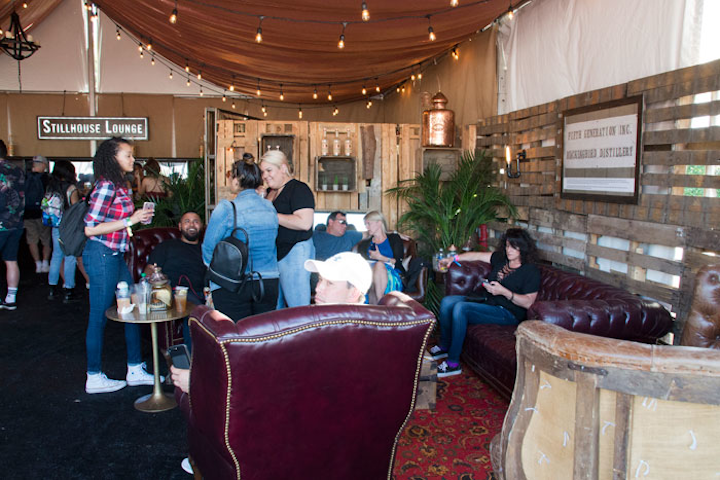 Photo: Taylor McIntyre/BizBash
Tito's Stillhouse Lounge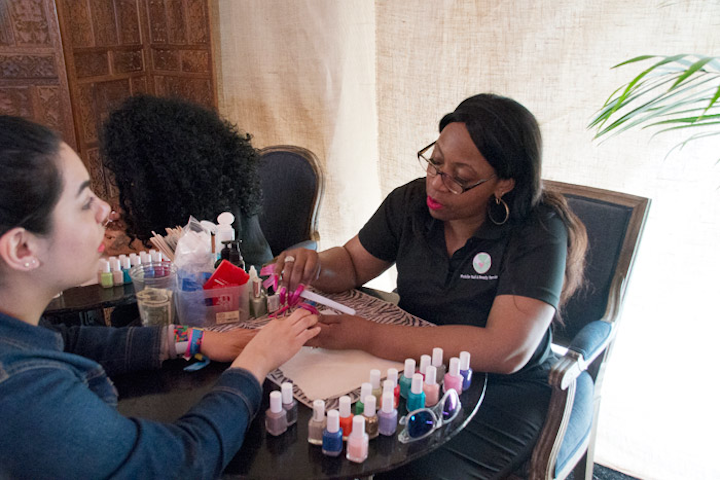 Photo: Taylor McIntyre/BizBash
Tito's Airstream Lounge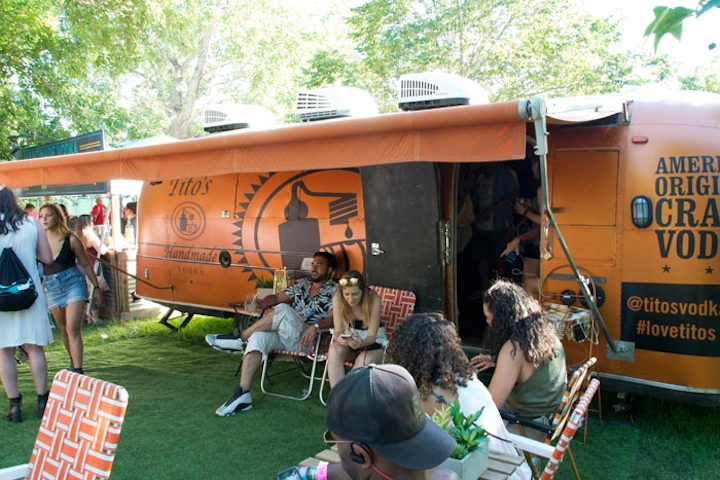 Photo: Taylor McIntyre/BizBash
Tito's Love Mural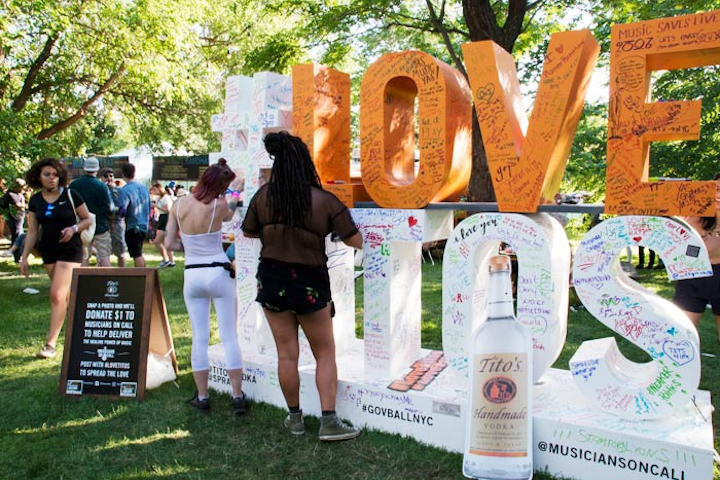 Photo: Taylor McIntyre/BizBash
Casa Bacardi
Photo: Angela Pham/BFA.com
Casa Bacardi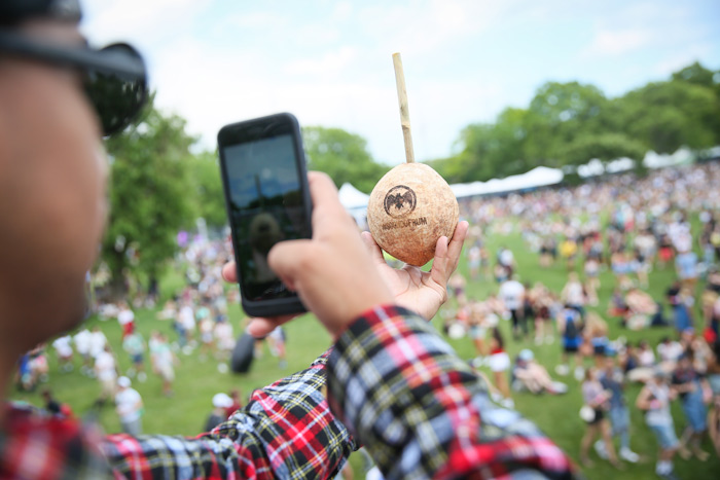 Photo: Angela Pham/BFA.com
Casa Bacardi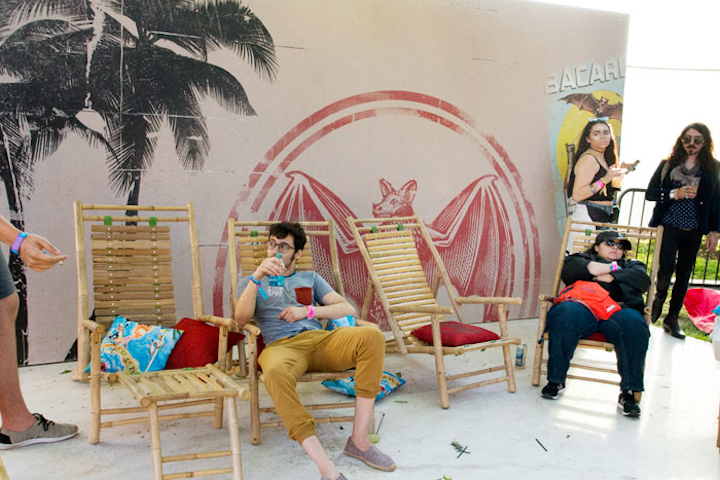 Photo: Taylor McIntyre/BizBash
Fujifilm Instax Frames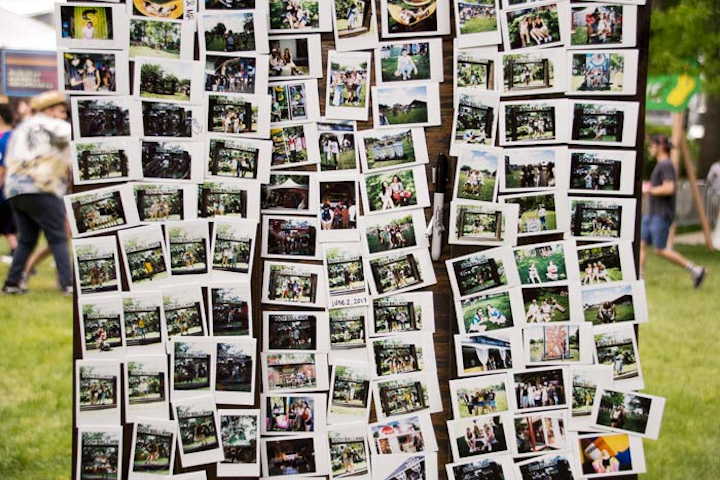 Photo: Taylor McIntyre/BizBash
Göt2b's Braid Bar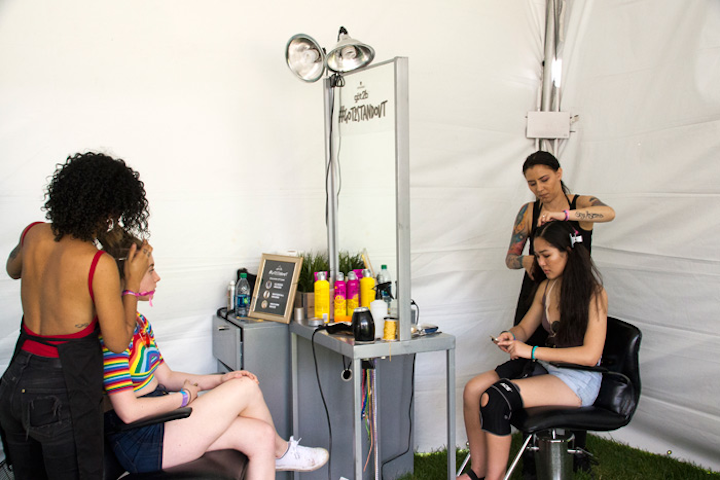 Photo: Taylor McIntyre/BizBash
Vitaminwater Experience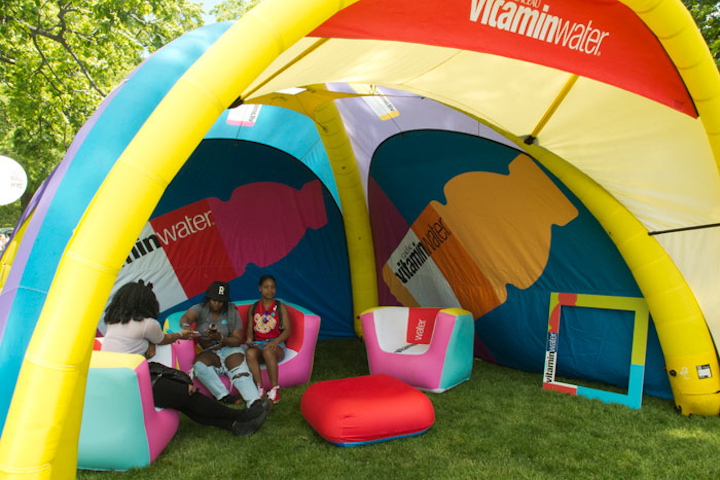 Photo: Taylor McIntyre/BizBash
Nasty Gal's Pre-Party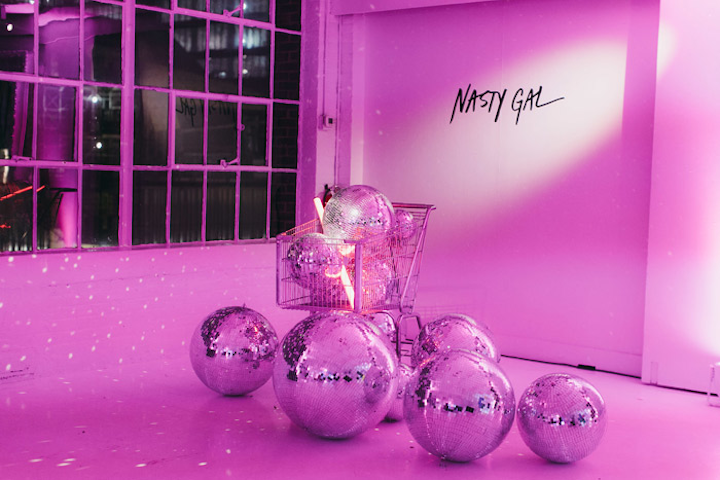 Photo: Quyn Duong
Nasty Gal's Pre-Party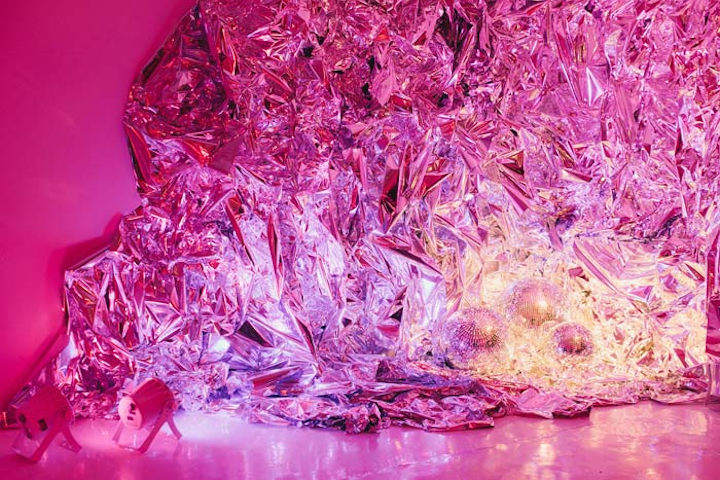 Photo: Quyn Duong
Featured Venues/Suppliers: