Panorama 2017: How Sponsors and Artists Kept the Returning Festival Fresh
The second edition of the Goldenvoice festival showcased new, interactive digital art exhibits as well as upgraded experiences from returning sponsors.
August 3, 2017
Last summer, New York welcomed a new music festival that catered to technology and art enthusiasts as much as it did to music lovers. Panorama—the first-ever East Coast music festival from Coachella-promoter Goldenvoice—set itself apart from hallmark events like Governors Ball by offering a slew of tech-focused, interactive art experiences, and a lineup designed to satisfy festivalgoers of all ages. 
This year, the sophomore edition of the festival—which returned to Randall's Island July 28 to 30—switched its focus from making a memorable first impression to building on its success by showcasing new or upgraded experiences from digital artists as well as sponsors. 
Similar to last year's inaugural event, one of the massive draws for attendees—aside from headliners such as Frank Ocean, Solange, A Tribe Called Quest, Tame Impala, and Nine Inch Nails—was the Lab. The HP-sponsored dome, which was once again curated by Meta.is, showcased six new interactive digital art exhibits and a new 360-degree immersive show projected in the area's 90-foot dome. 
Returning sponsors, including American Express, Bud Light, Sephora, and Macy's, found ways to build on last year's consumer activations, while brands including Hendrick's Gin, Barefoot Wine, and Glenfiddich offered festivalgoers new experiences. 
Here's a look at highlights from this year's festival sponsors, the Lab, and the stages. 
Panorama Stage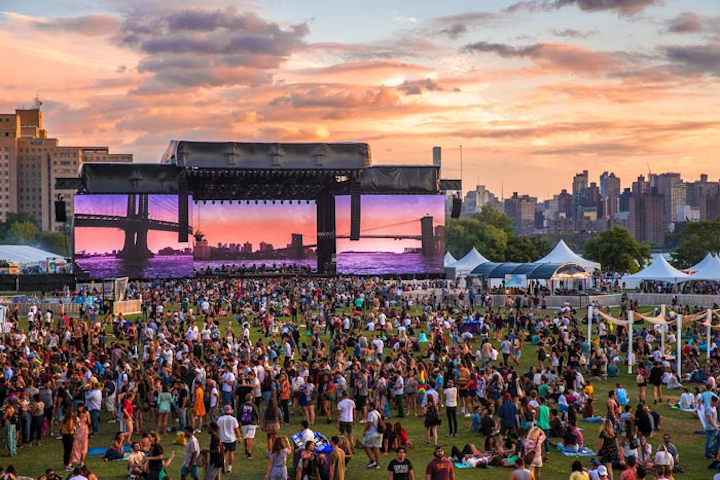 Photo: Nikki Jahanforouz
Panorama Stage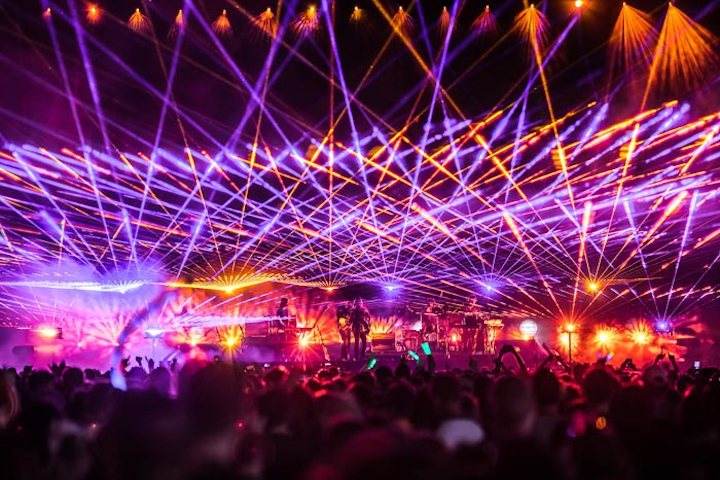 Photo: Nikki Jahanforouz
The Point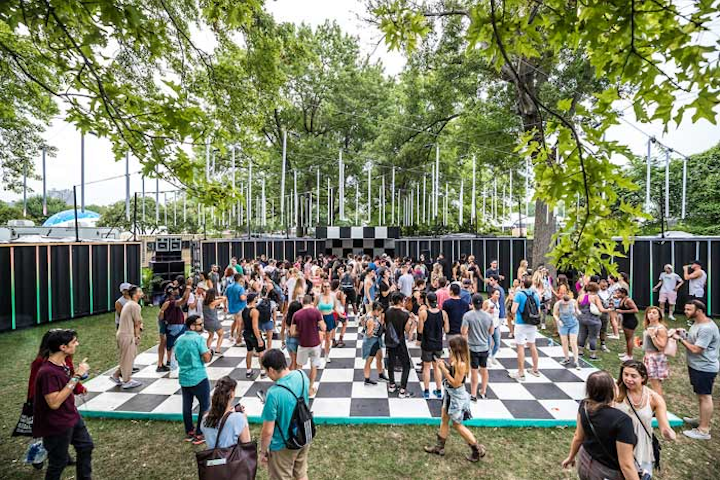 Photo: Nikki Jahanforouz
The Lab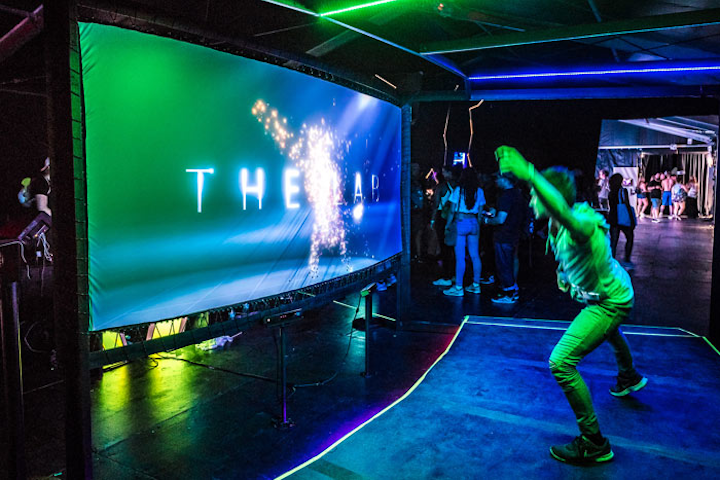 Photo: Nikki Jahanforouz
The Lab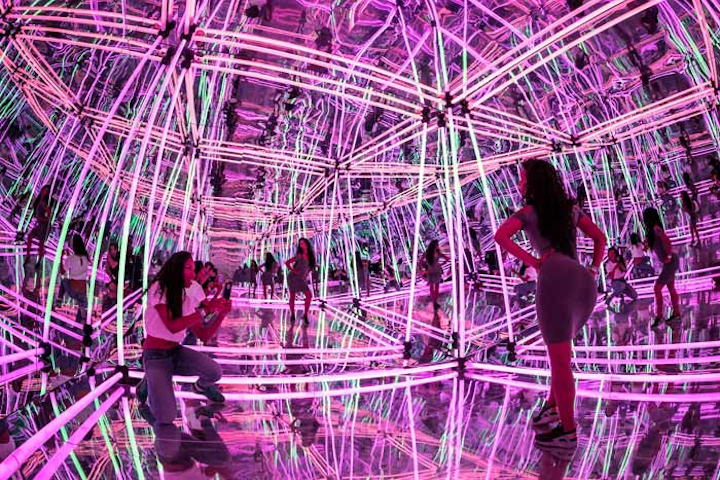 Photo: Nikki Jahanforouz
The Lab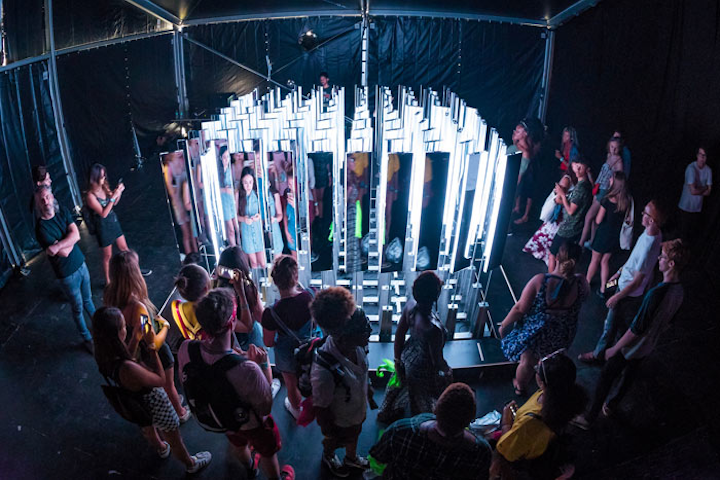 Photo: Nikki Jahanforouz
The Lab
Photo: Nikki Jahanforouz
The Lab
Photo: Nikki Jahanforouz
The Lab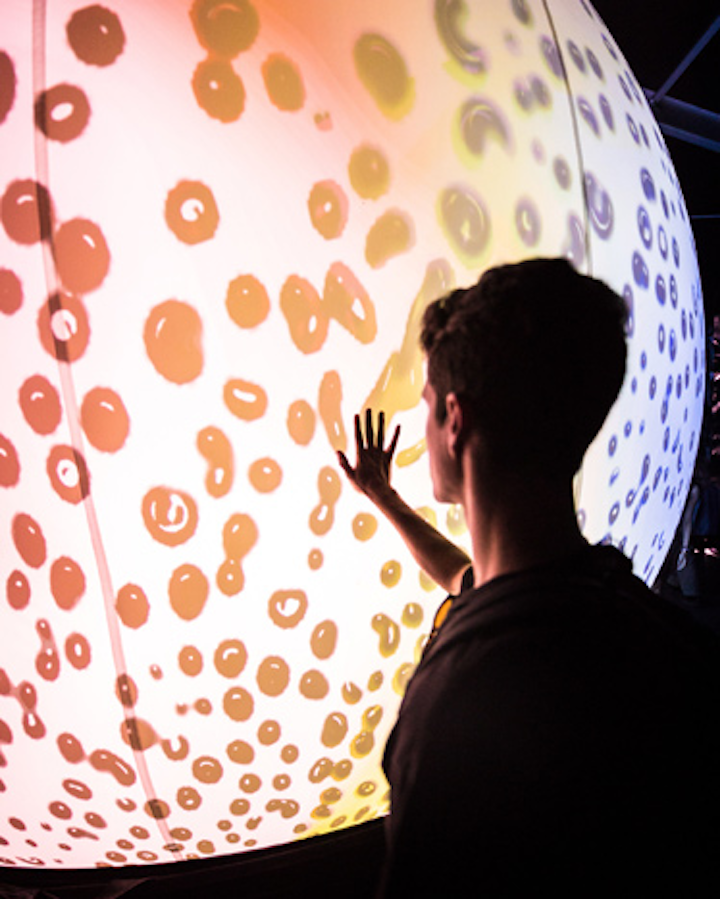 Photo: Nikki Jahanforouz
The Lab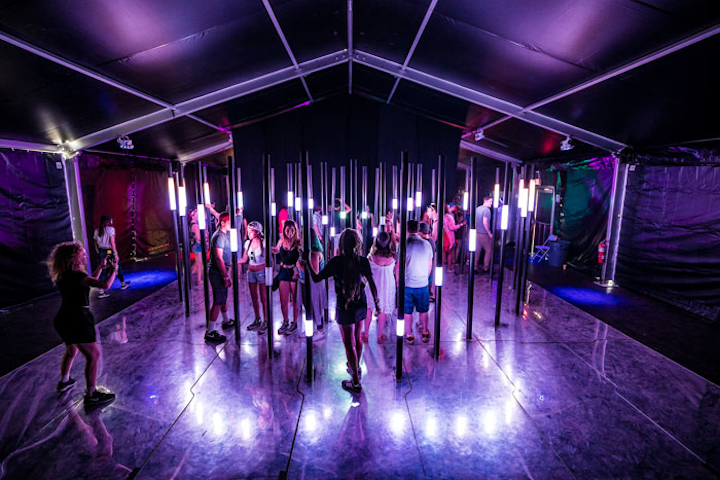 Photo: Nikki Jahanforouz
The Lab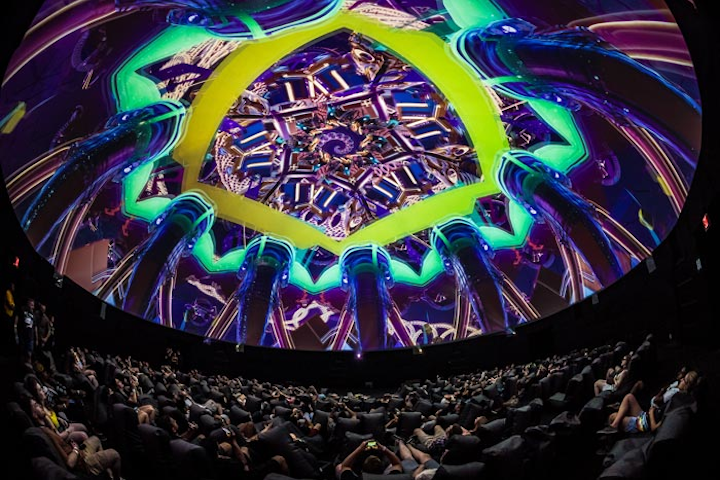 Photo: Nikki Jahanforouz
American Express Experience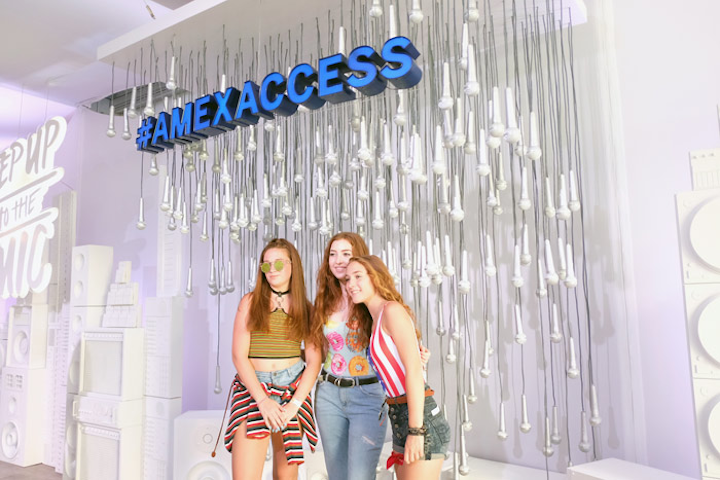 Photo: Bryan Bedder/Getty Images for American Express
American Express Experience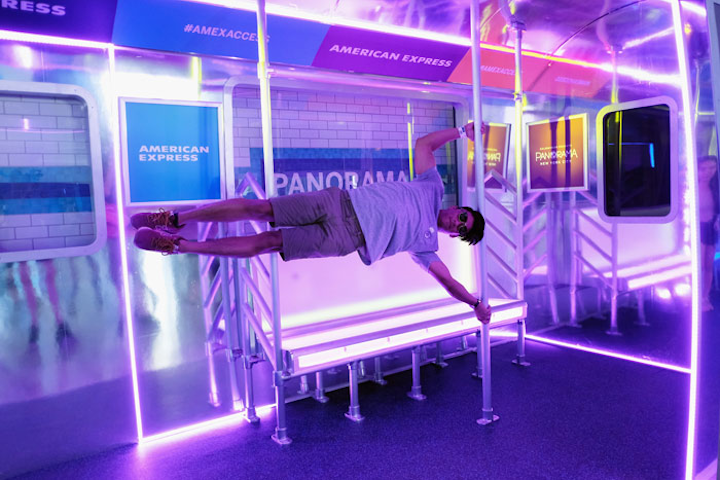 Photo: Bryan Bedder/Getty Images for American Express
American Express Experience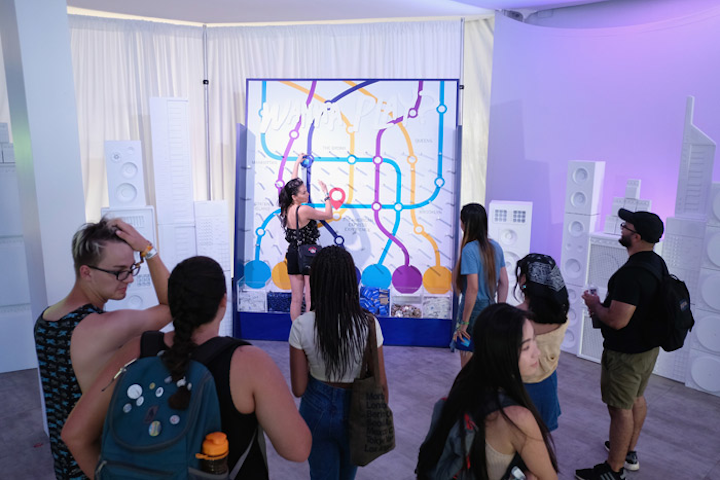 Photo: Bryan Bedder/Getty Images for American Express
American Express Experience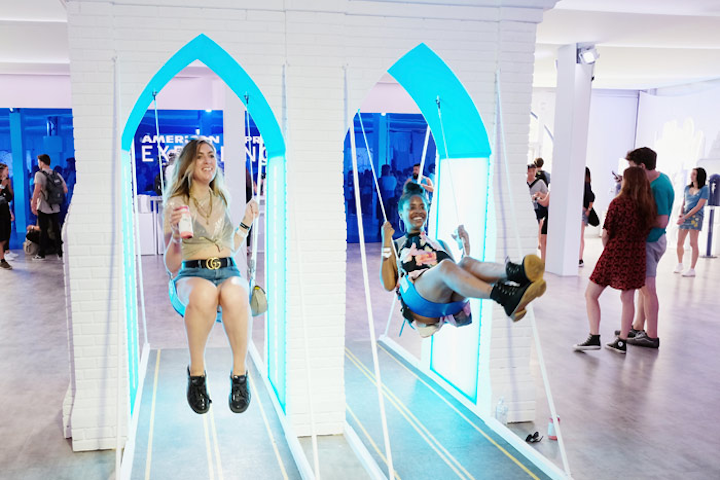 Photo: Bryan Bedder/Getty Images for American Express
American Express Experience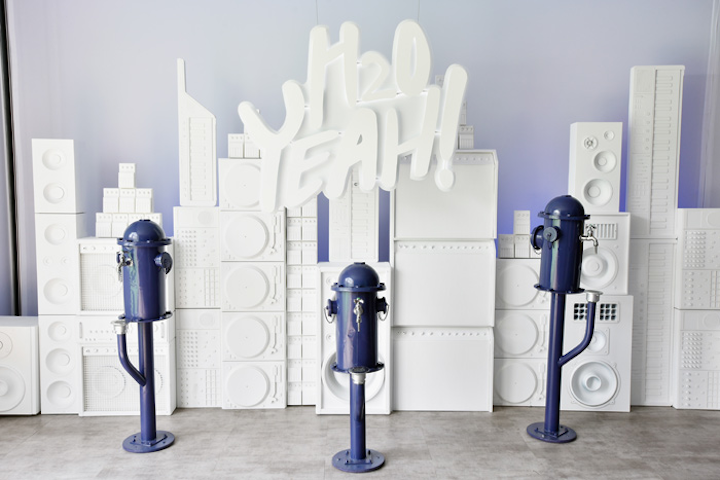 Photo: Bryan Bedder/Getty Images for American Express
American Express Experience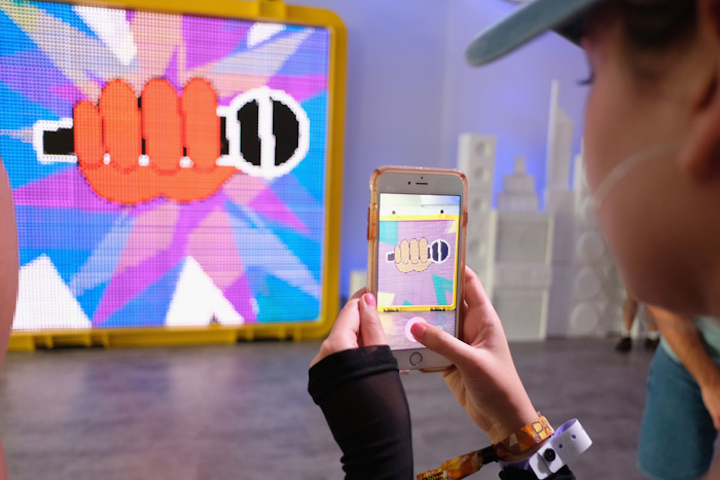 Photo: Bryan Bedder/Getty Images for American Express
HP Lounge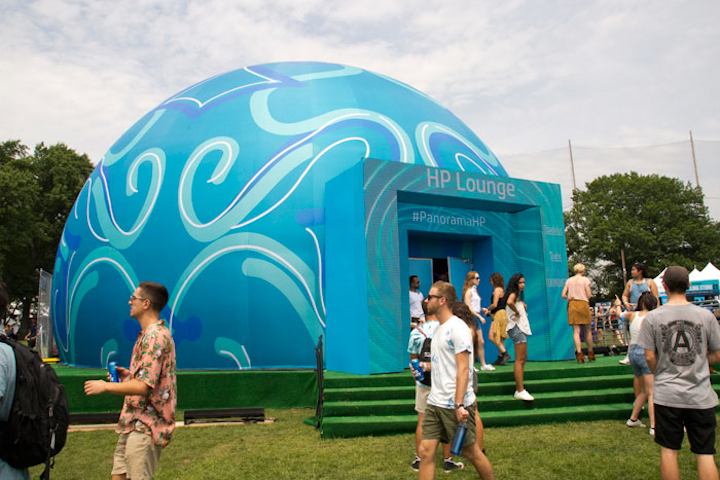 Photo: Taylor McIntyre/BizBash
HP Lounge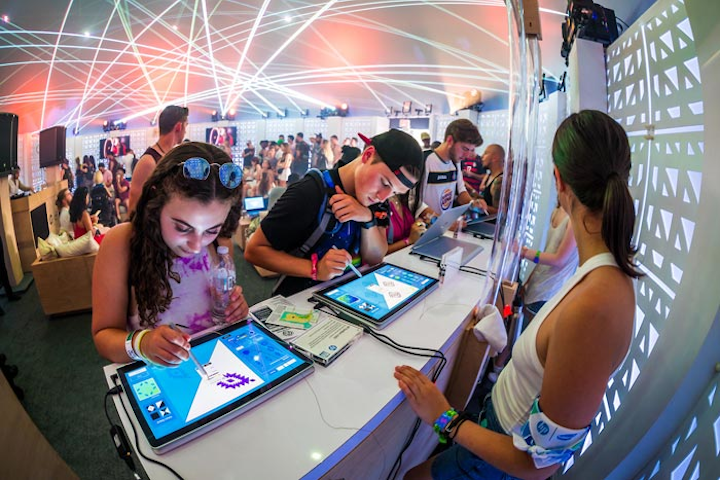 Photo: Nikki Jahanforouz
Hendrick's Gin Booth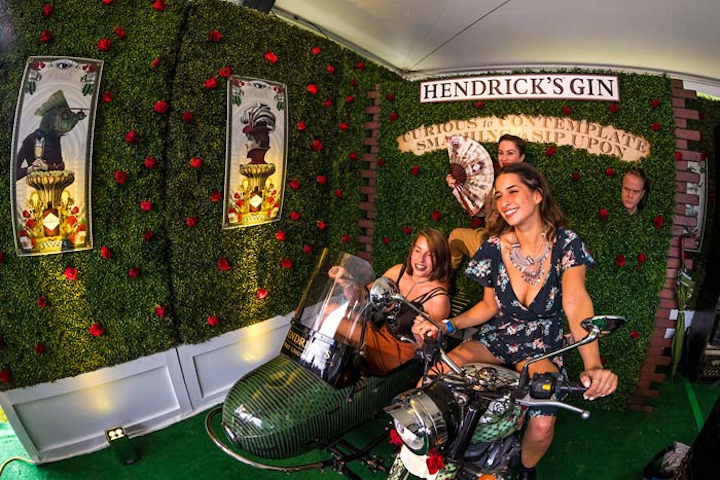 Photo: Nikki Jahanforouz
Macy's Pool Party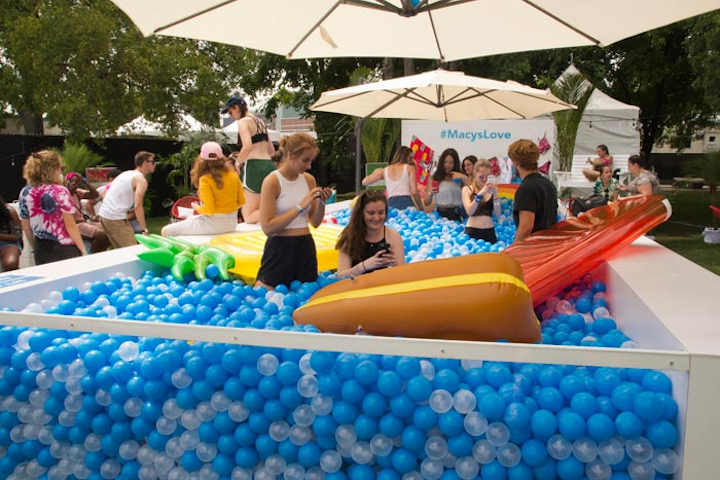 Photo: Taylor McIntyre/BizBash
Macy's Pool Party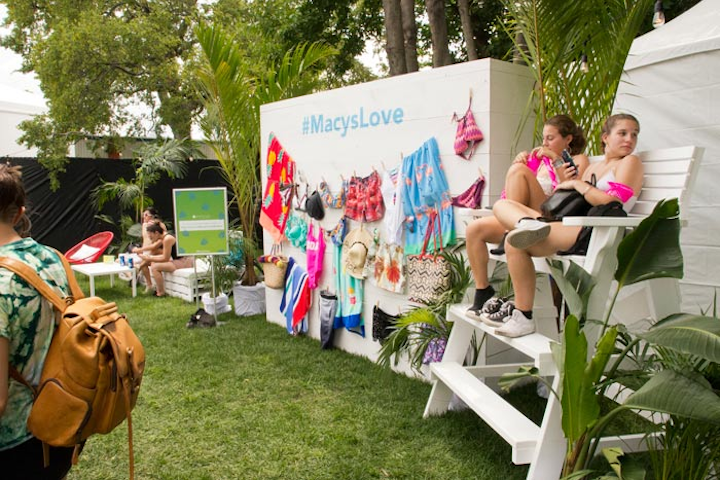 Photo: Taylor McIntyre/BizBash
Glenfiddich Dome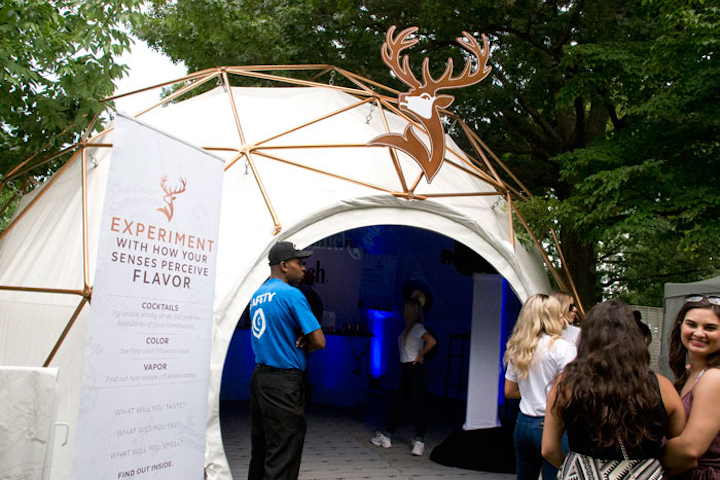 Photo: Taylor McIntyre/BizBash
Barefoot Wine's Rosé Bar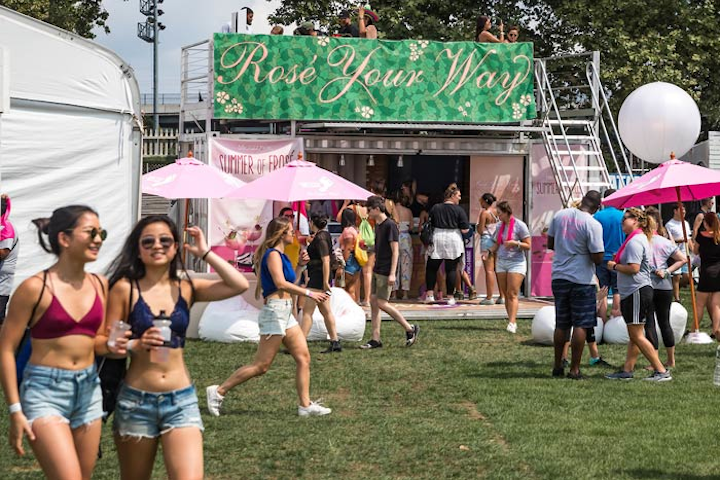 Photo: Nikki Jahanforouz
Bai V.I.P. Lounge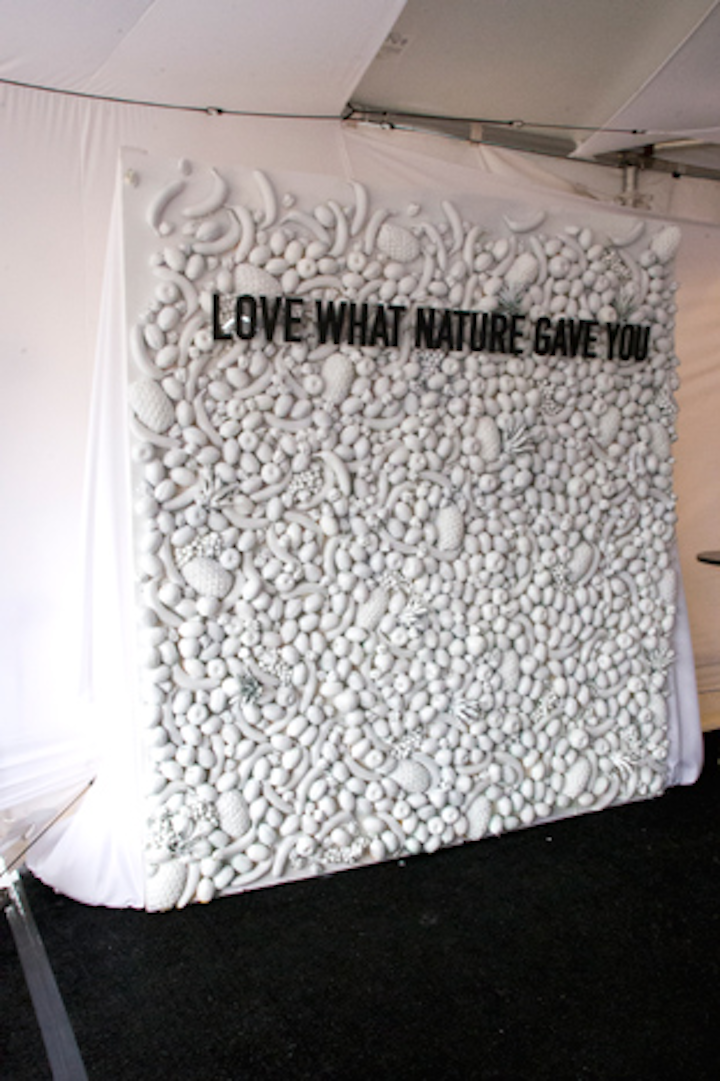 Photo: Taylor McIntyre/BizBash
Bai V.I.P. Lounge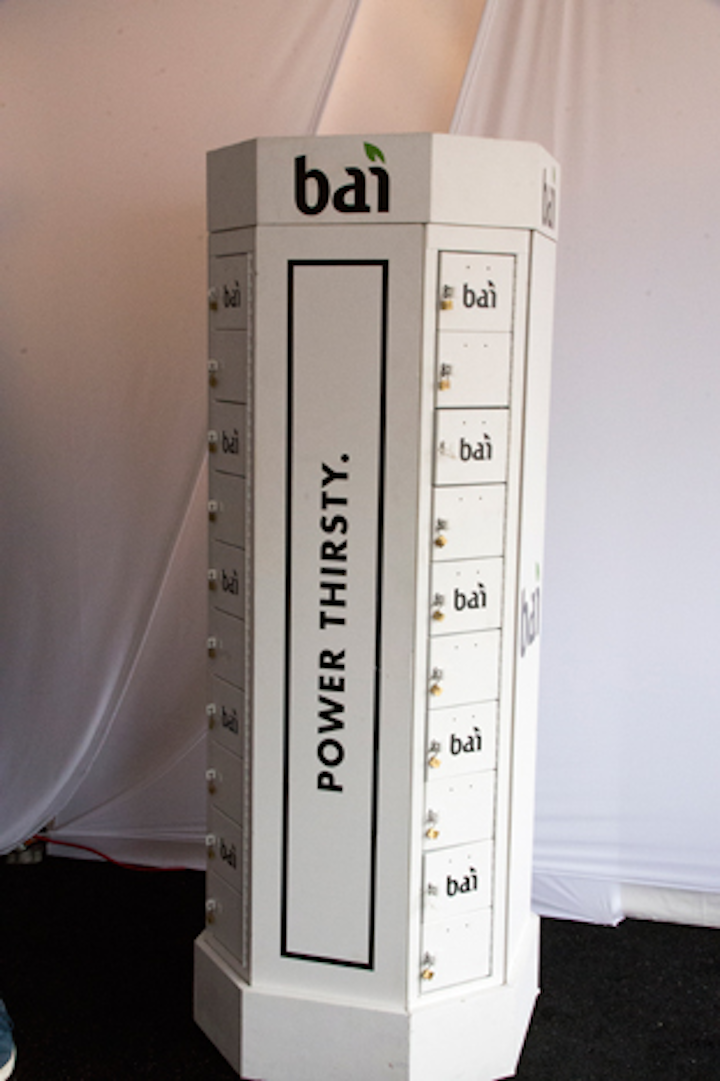 Photo: Taylor McIntyre/BizBash
Sephora Experience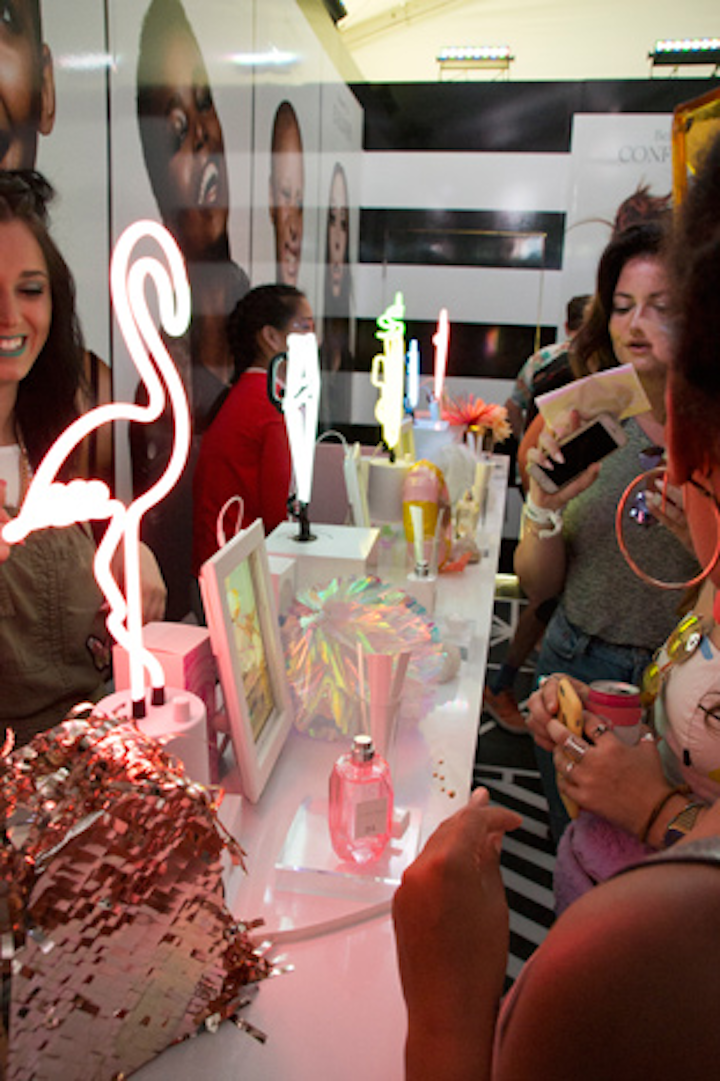 Photo: Taylor McIntyre/BizBash
Sephora Experience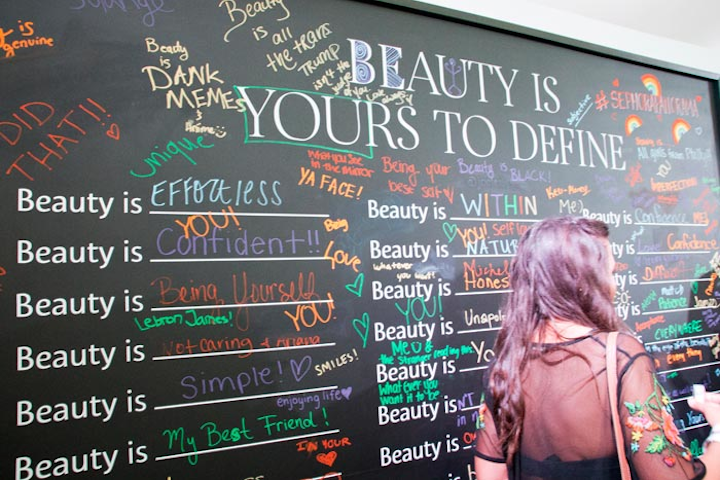 Photo: Taylor McIntyre/BizBash
Bud Light Lounge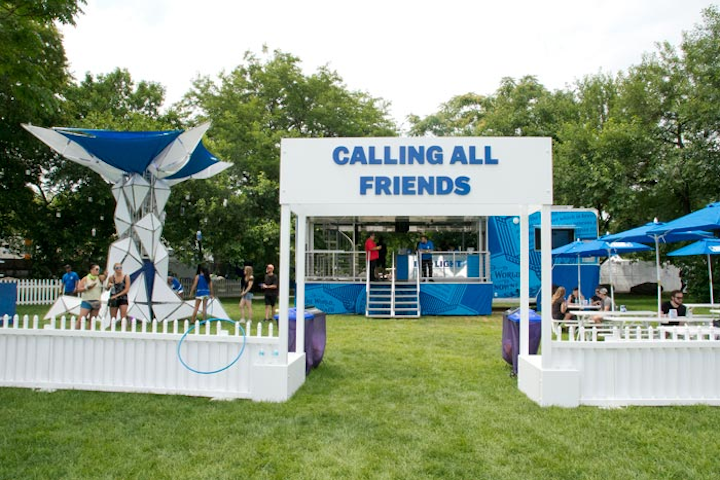 Photo: Taylor McIntyre/BizBash
Bud Light Lounge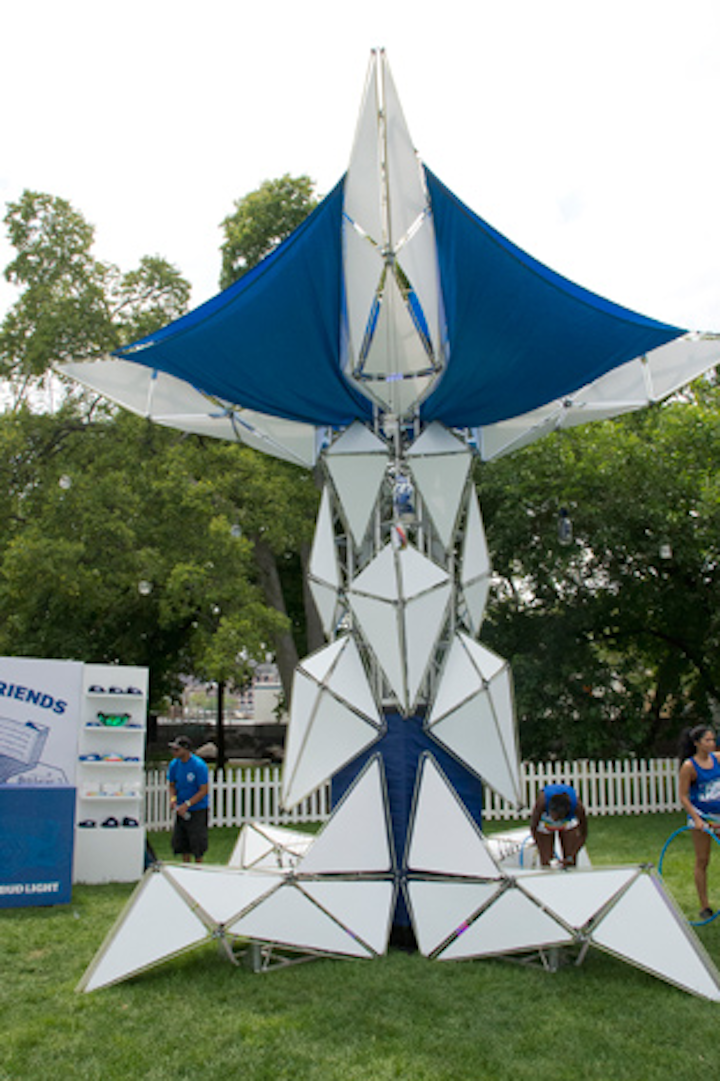 Photo: Taylor McIntyre/BizBash
Featured Venues/Suppliers: