Panorama 2018: How Brands and Artists Engaged Guests Amid Festival Obstacles
Bad weather and artist cancellations plagued the third edition of the music and art festival, which featured activations from brands that included American Express, Bud Light, Deep Eddy Vodka, Sephora, and more.
August 1, 2018
Panorama music and art festival returned to New York's Randall's Island Park for another year July 27 to 29, but the third edition of Goldenvoice's first east coast festival wasn't without setbacks.
After the festival kicked off, organizers canceled the remainder of the first day because of severe thunderstorms and evacuated festivalgoers who were hoping to see artists, including the Weeknd, Migos, and Dua Lipa. The cancellation resulted in the festival losing money by having to issue refunds. On day two, Lil' Wayne—the replacement for Cardi B, who dropped out due to her pregnancy—had a last-minute cancellation because of weather-related travel issues, according to a festival statement.
The festival also had a smaller footprint, as both performance stages and most of the activations were housed on and around the main field. The venue's back field, which for the past two years had been home to bars, vendors, and an indoor stage—which collapsed last year due to muddy grounds—was closed off. The more condensed layout resulted in the festival staggering performances on the two main stages, so one act wouldn't drown out the other. Goldenvoice has yet to announce whether the festival will return for a fourth year.
Amid the hurdles, the festival still managed to keep guests entertained with performances from headliners, including Janet Jackson, the Killers, St. Vincent, and SZA, and through interactive activations from brands such as American Express, Bud Light, Sephora, Hendrick's Gin, Zenni, and Deep Eddy Vodka. The festival also brought back the Lab, its signature art exhibit that delivered six digital, interactive installations created by local artists and curated by Meta.is.
Here's a look at some of the brand activation and artist highlights from this year's festival.
The Lab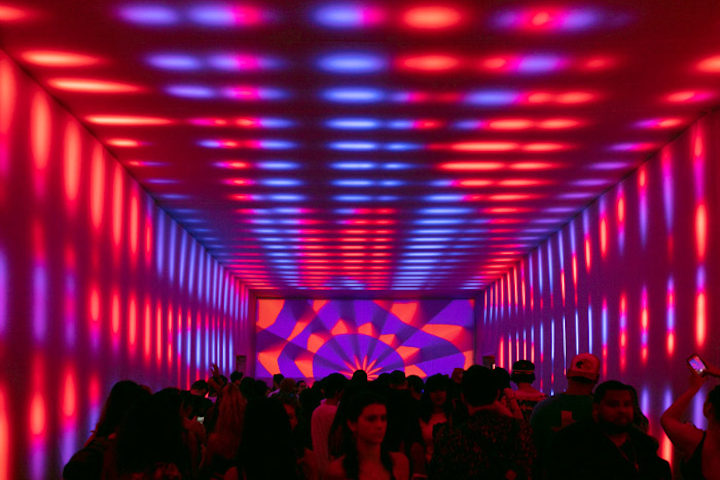 Photo: Jesse Fulton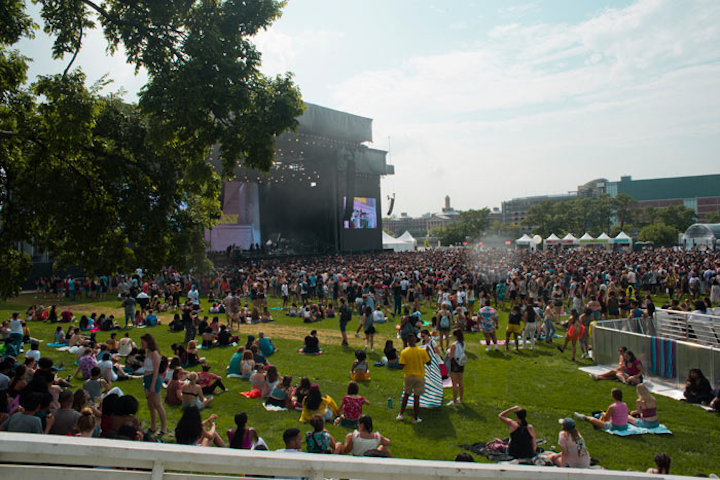 Photo: Taylor McIntyre/BizBash
The Lab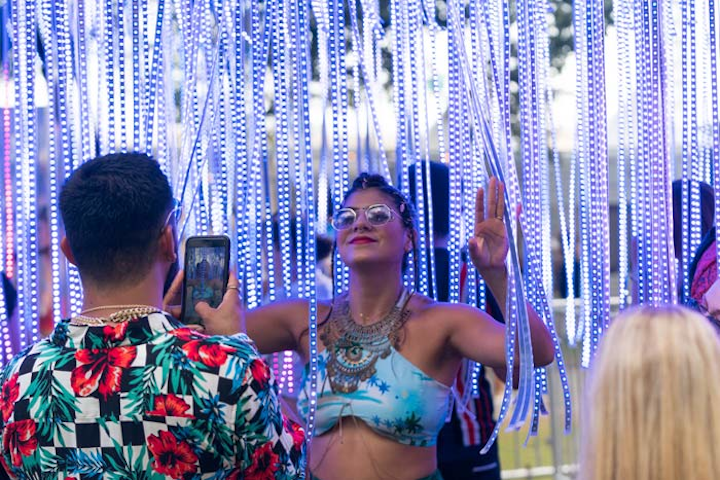 Photo: Courtesy of Meta.is
The Lab
Photo: Courtesy of Meta.is
The Lab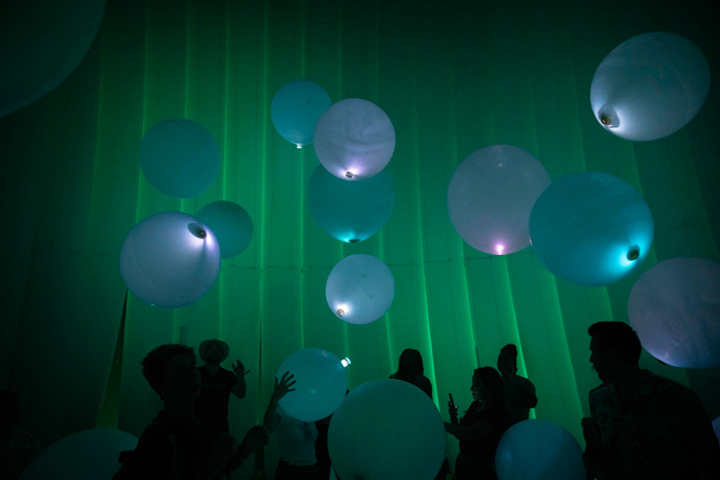 Photo: Julian Bajsel
The Lab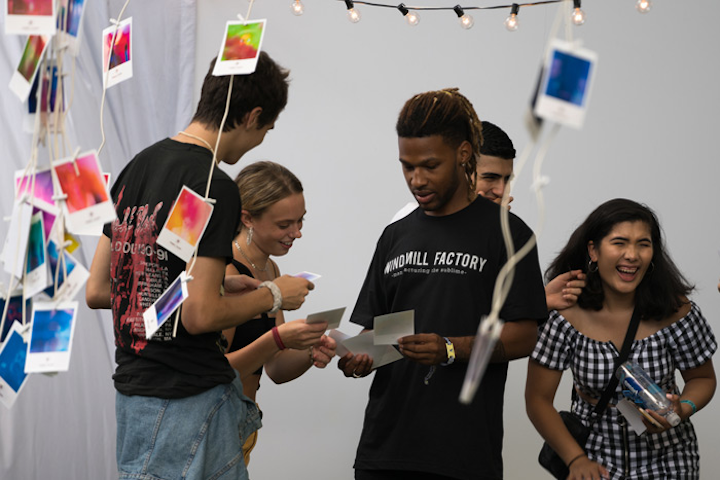 Photo: Courtesy of Meta.is
The Lab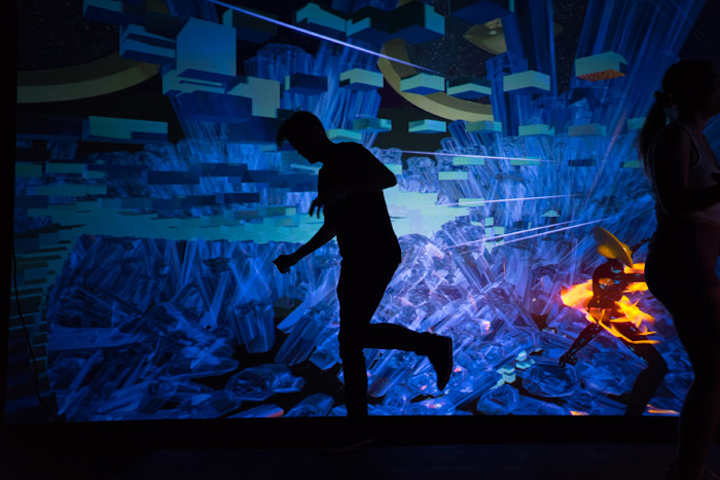 Photo: Courtesy of Meta.is
The Lab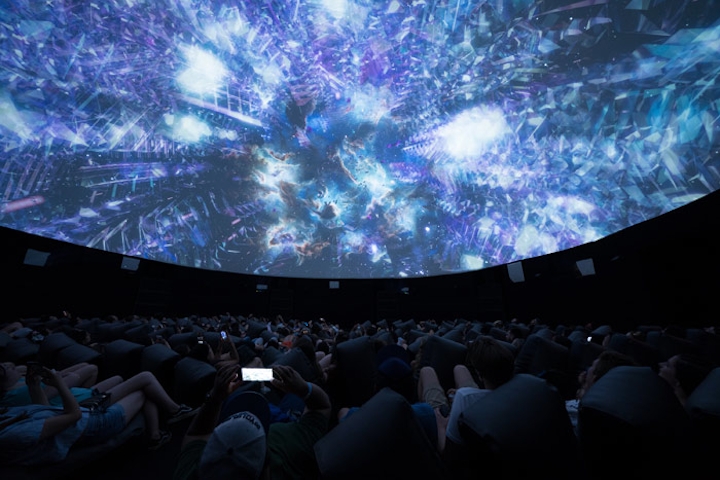 Photo: Courtesy of Meta.is
American Express Experience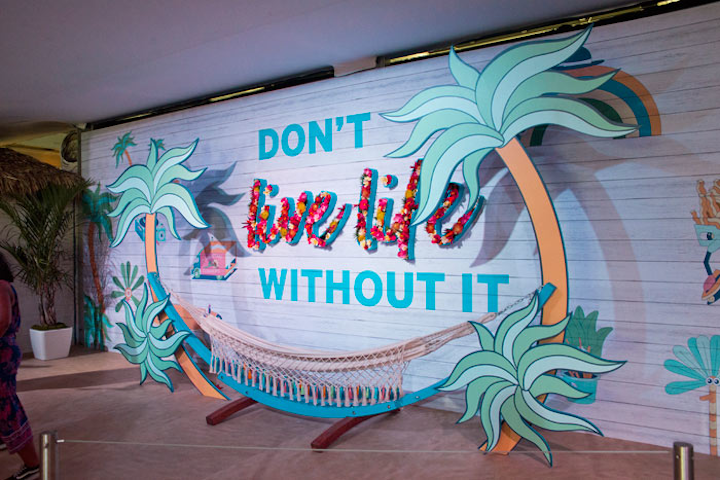 Photo: Taylor McIntyre/BizBash
American Express Experience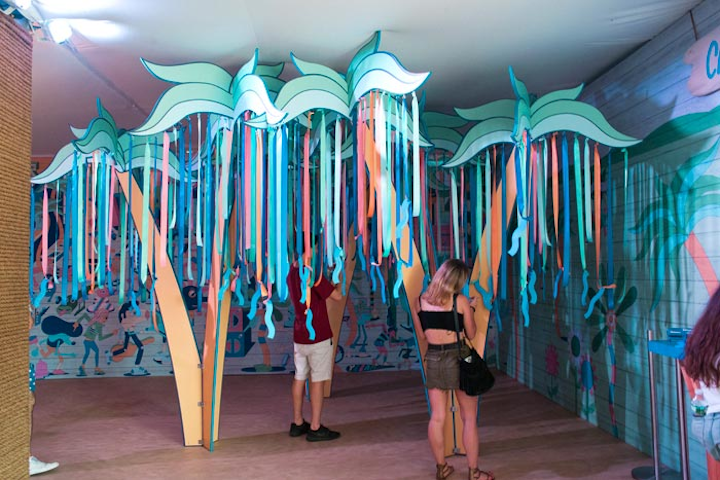 Photo: Taylor McIntyre/BizBash
American Express Experience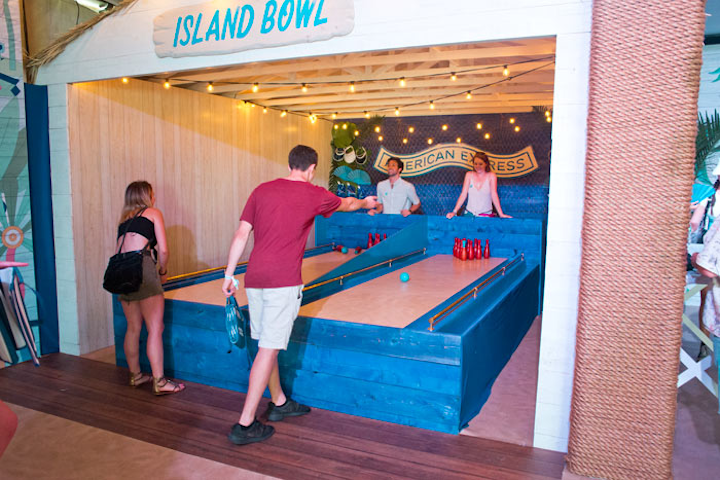 Photo: Taylor McIntyre/BizBash
American Express Experience
Photo: Taylor McIntyre/BizBash
American Express Experience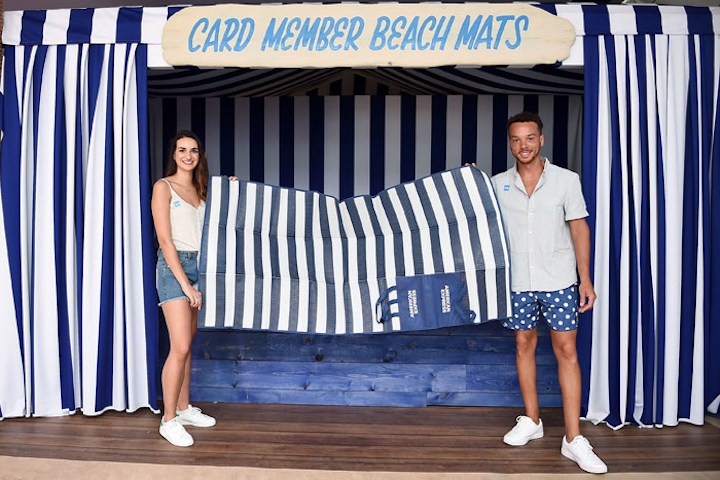 Photo: Ilya S. Savenok/Getty Images for American Express
American Express Experience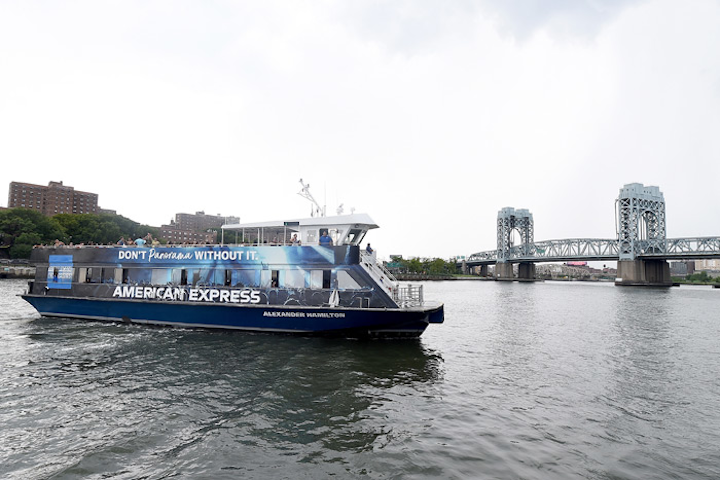 Photo: Ilya S. Savenok/Getty Images for American Express
Bud Light Dive Bar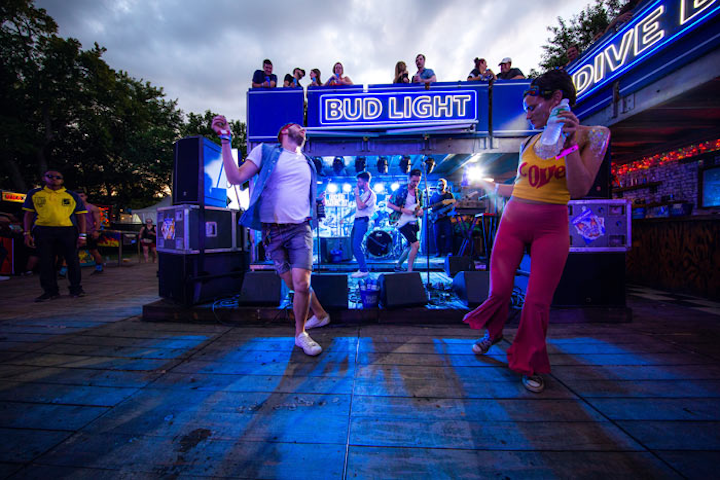 Photo: Courtesy of Bud Light
Bud Light Dive Bar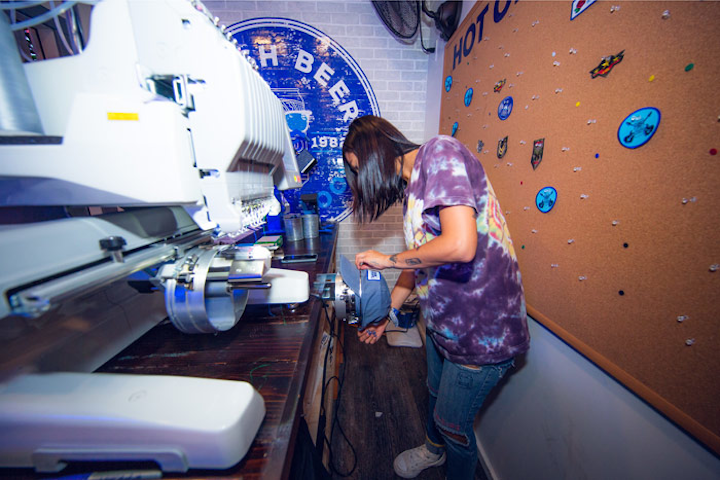 Photo: Courtesy of Bud Light
Bud Light Dive Bar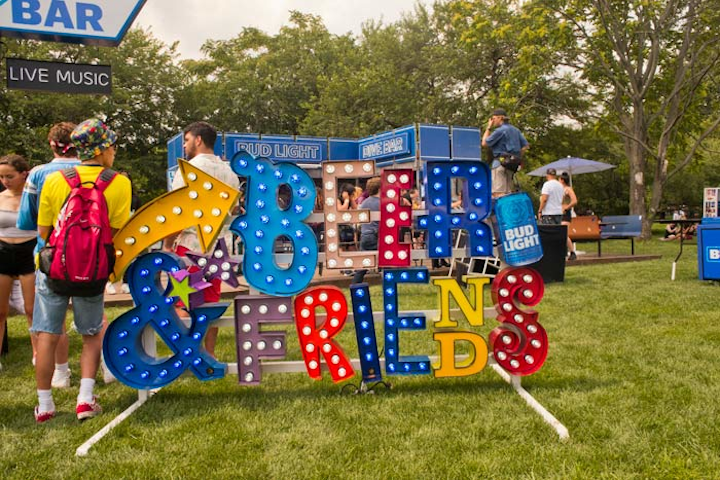 Photo: Taylor McIntyre/BizBash
Bud Light Dive Bar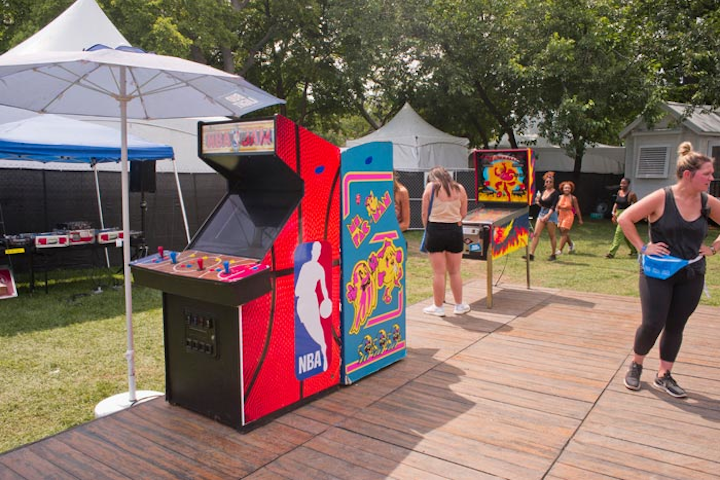 Photo: Taylor McIntyre/BizBash
Bud Light Dive Bar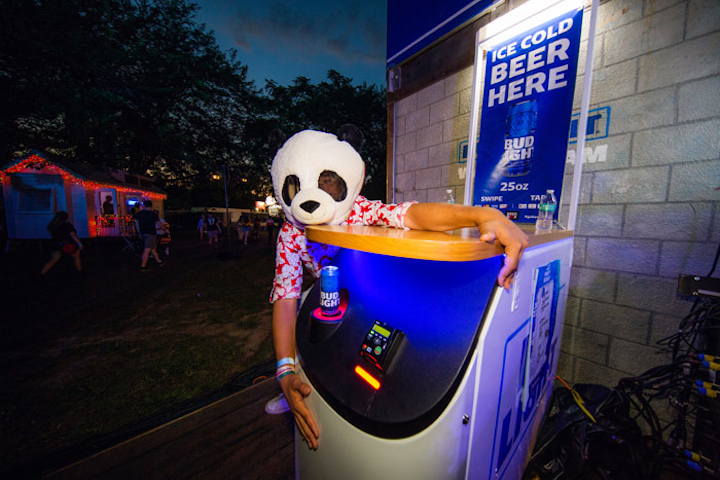 Photo: Courtesy of Bud Light
Zenni Eyewear Lounge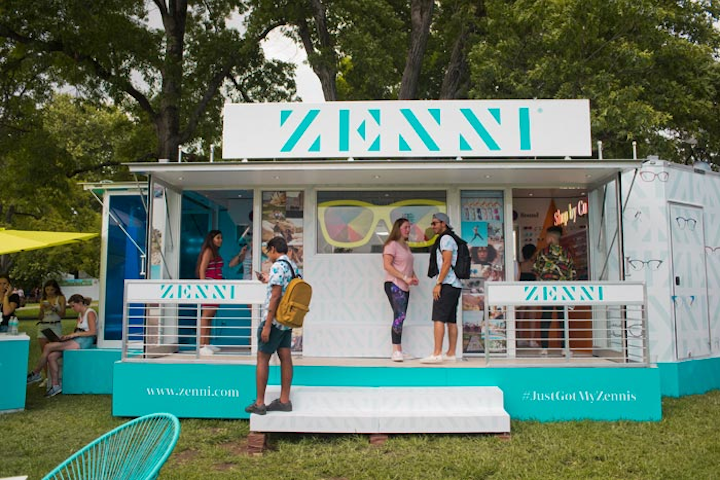 Photo: Taylor McIntyre/BizBash
Hendrick's Gin Bar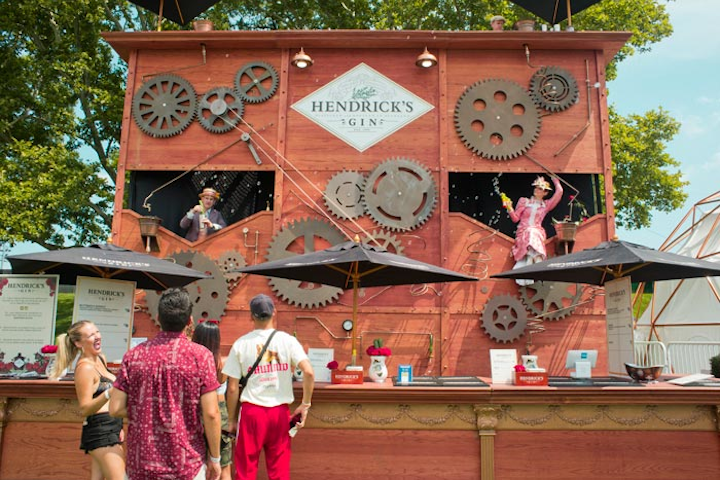 Photo: Taylor McIntyre/BizBash
Hendrick's Gin Bar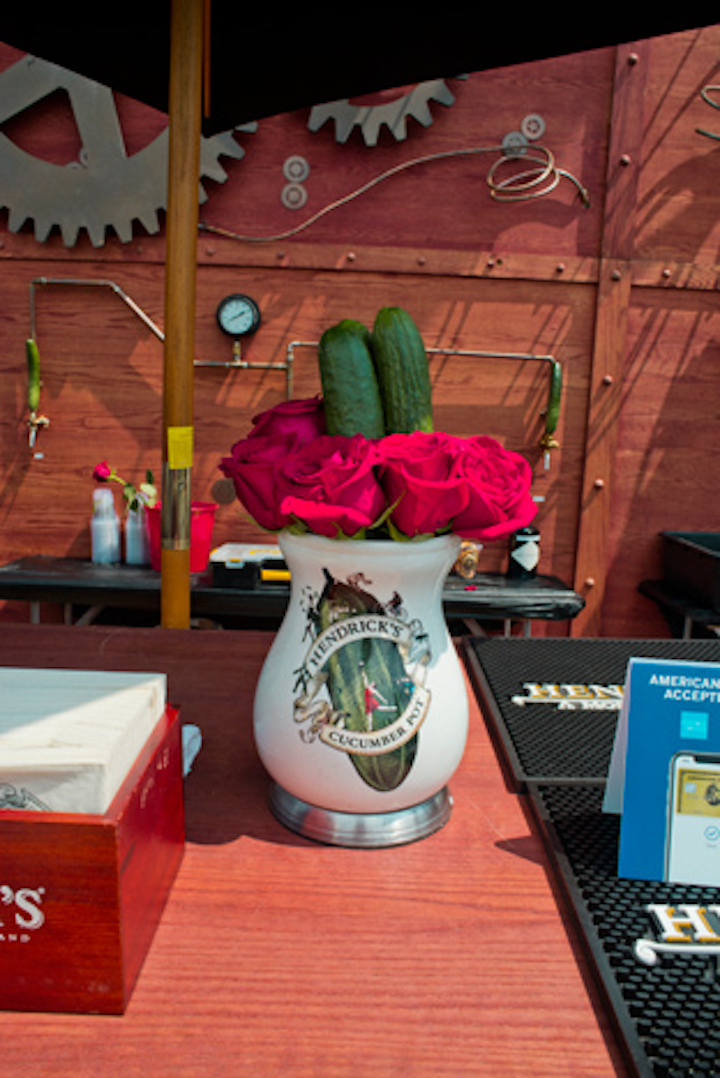 Photo: Taylor McIntyre/BizBash
Deep Eddy Vodka's Dive In Trailer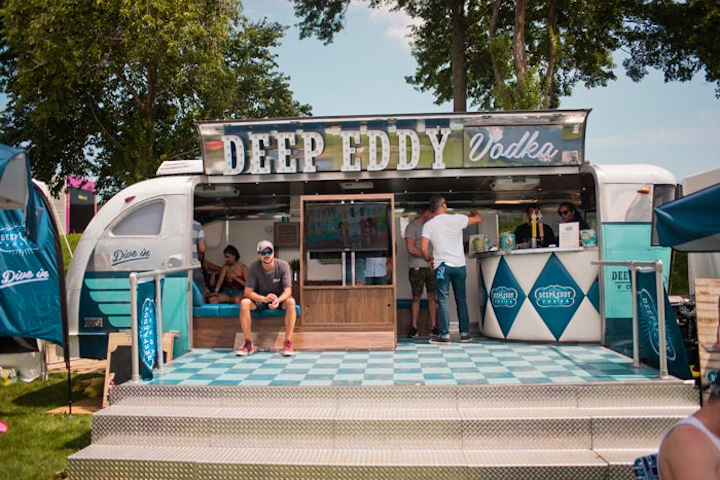 Photo: Taylor McIntyre/BizBash
Sephora Tent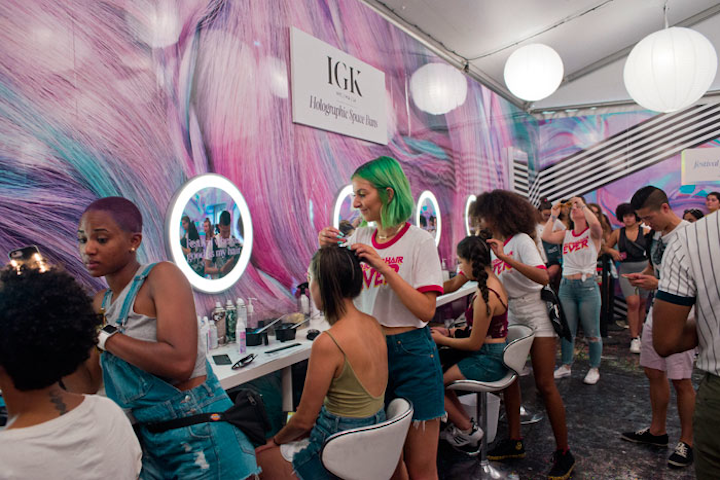 Photo: Taylor McIntyre/BizBash
Sephora Tent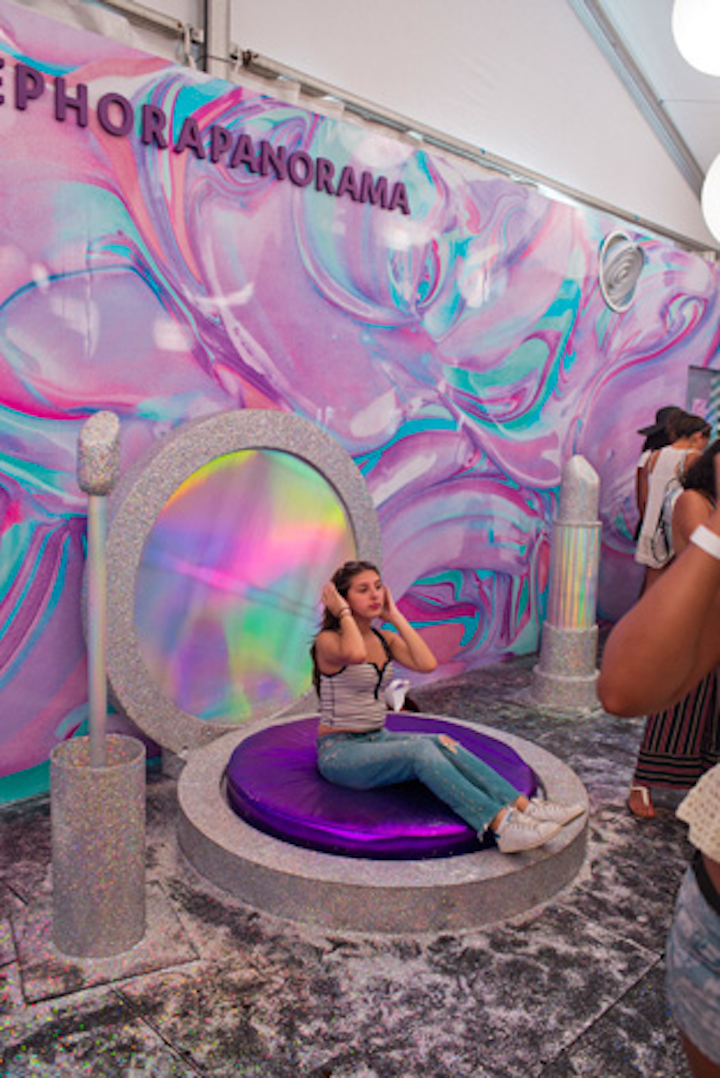 Photo: Taylor McIntyre/BizBash
Sephora Tent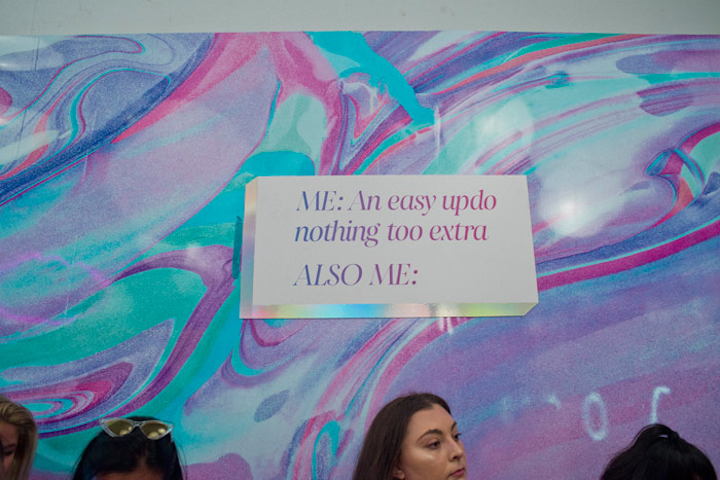 Photo: Taylor McIntyre/BizBash
Featured Venues/Suppliers: