Here's What Happens When Street Artists Decorate an Event
To celebrate the launch of its Perrier Inspired by Street Art collection, the beverage brand held artsy events throughout North America.
October 10, 2014
Beverage brand Perrier has teamed up with international artists to launch a limited-edition Street Art collection, which comprises artsy glass and plastic bottles and a new can design. In Toronto, a launch party for the collection took place at the Storys Building on September 30. The event featured decor from the artists who have designed cans and bottles for the collaboration, including JonOne, Kobra, and Sasu.
Each artist took over a corner of the event space, adding artistic pieces. Kobra, a Brazilian artist, created larger-than-life murals. JonOne, an American street artist who works in New York and Paris, created a unique display using Perrier glass bottles. The most talked-about installation, however, of the evening came from Japanese artists Sasu, who hung 30 kaleidoscopes from the ceiling.
Guests were invited to peek into the kaleidoscopes, and they could also interact with artist materials—such as paint cans and canvases—displayed throughout the venue. "Guests were encouraged to get creative," said Ariane Thompson of A&C Agency, which managed the event."We had quite a few small canvas creations at the end of the night."
As they got playful with the art, guests sipped custom cocktails created exclusively for the evening by Sarah Parniak, drinks writer at Now magazine. Served in the new Perrier bottles, the four cocktails had names inspired by the evening's art: there was the "JonOne Gem," the "King Kobra," the "Street Art Smash," and "Sasu's Kaleidoscope."
Similar launch parties took place in cities across North America. On September 25, for example, Mirrorball produced an event at the Colossal Paint Warehouse in Brooklyn. "With the event allowing us to bring to life the packaging's artwork, we wanted guests to leave feeling intrigued and inspired by Perrier's unique brand personality and avant-garde spirit," said Jacinta Chen, Perrier account director at Mirrorball. Here's a peek inside the Toronto and New York functions.
Perrier Inspired by Street Art—Toronto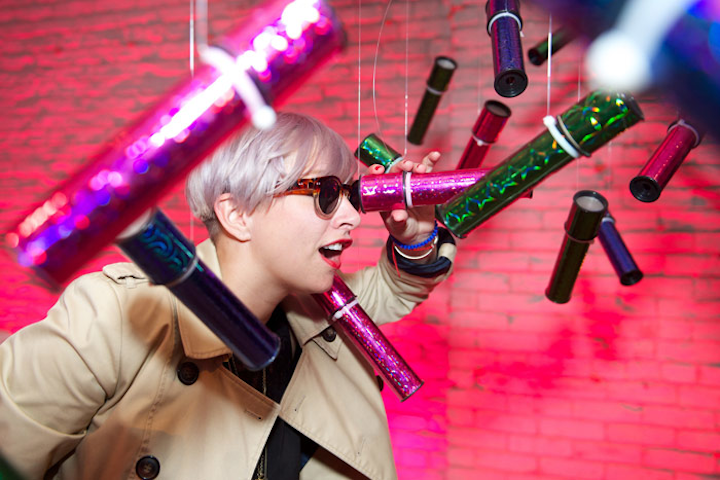 Photo: Ryan Emberley for Perrier
Perrier Inspired by Street Art—Toronto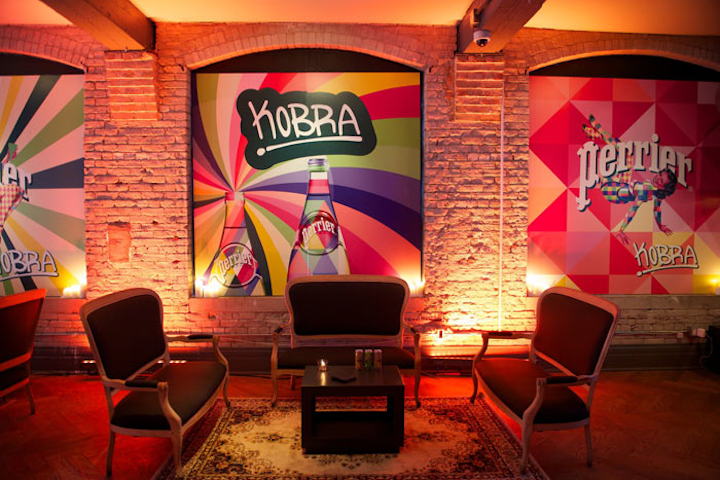 Photo: Ryan Emberley for Perrier
Perrier Street Art—Toronto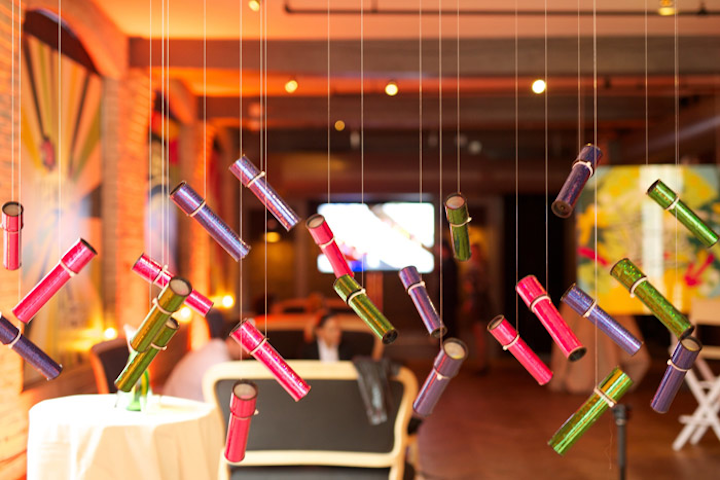 Photo: Ryan Emberley for Perrier
Perrier Inspired by Street Art—Toronto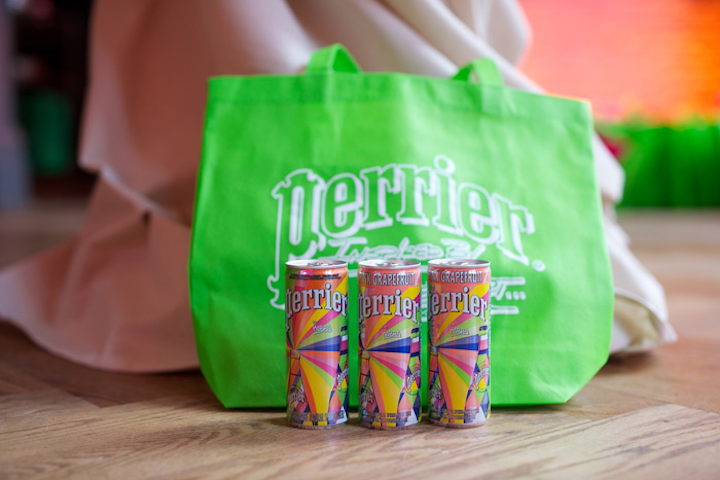 Photo: Ryan Emberley for Perrier
Perrier Inspired by Street Art—Toronto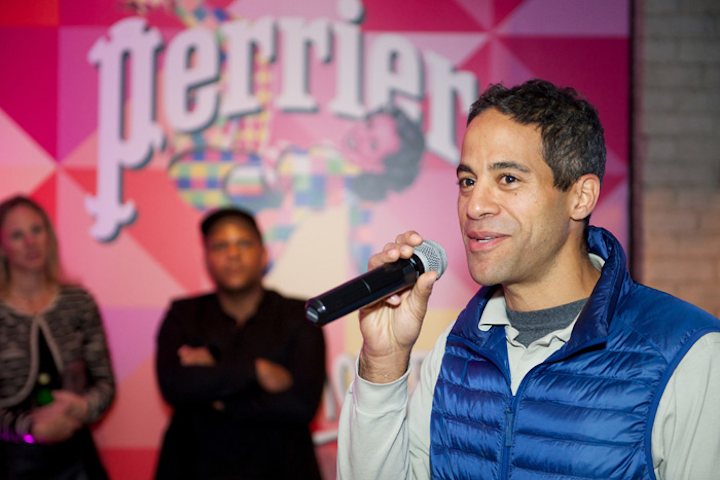 Photo: Ryan Emberley for Perrier
Perrier Inspired by Street Art—Toronto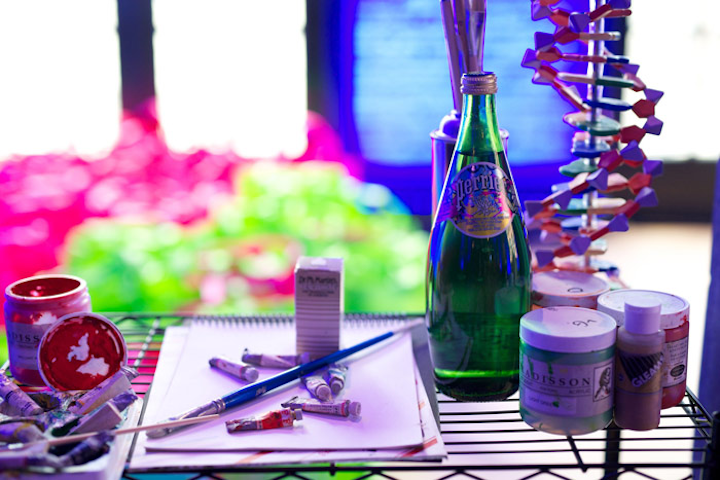 Photo: Ryan Emberley for Perrier
Perrier Inspired by Street Art—Toronto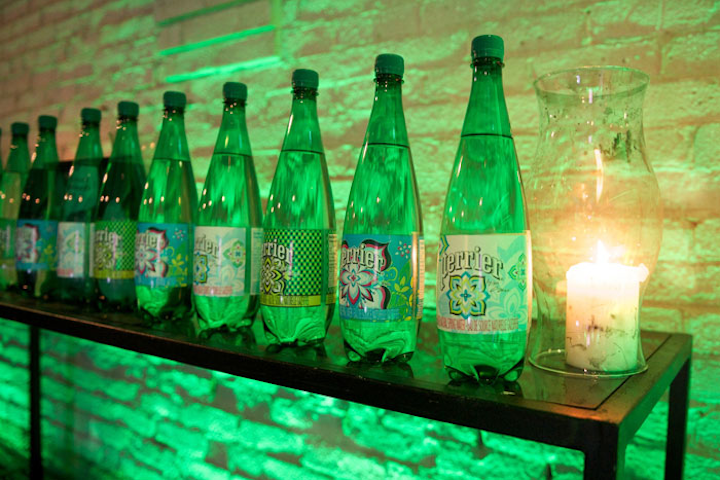 Photo: Ryan Emberley for Perrier
Perrier Street Art—Brooklyn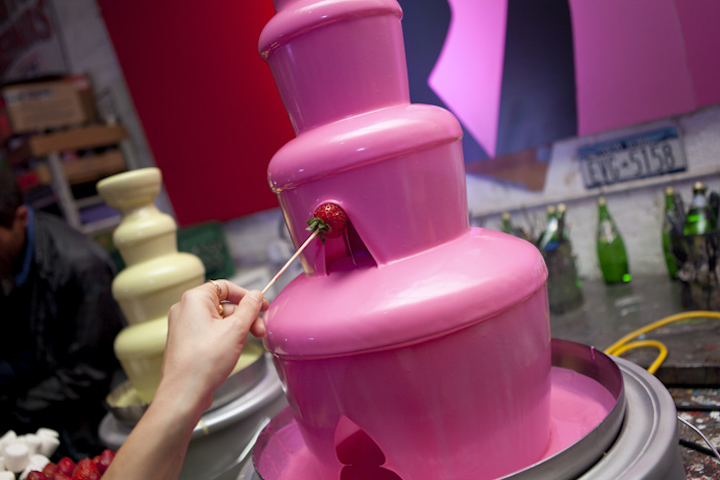 Photo: Jason Malihan
Perrier Inspired by Street Art—Brooklyn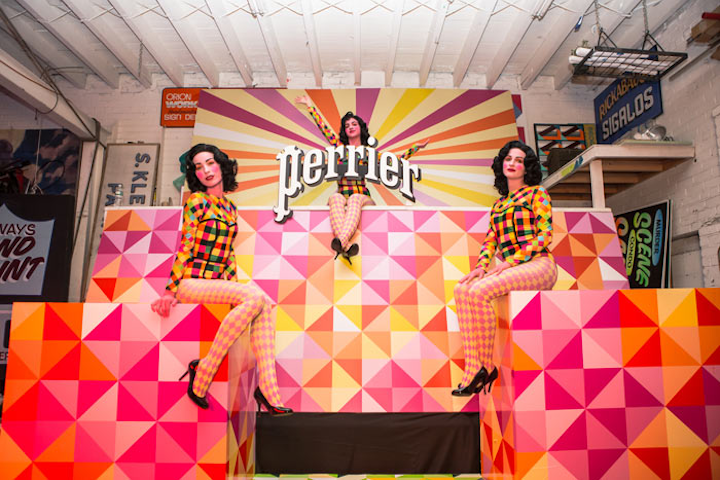 Photo: Patrick MacLeod
Perrier Inspired by Street Art—Brooklyn
Photo: Patrick MacLeod
Perrier Inspired by Street Art—Brooklyn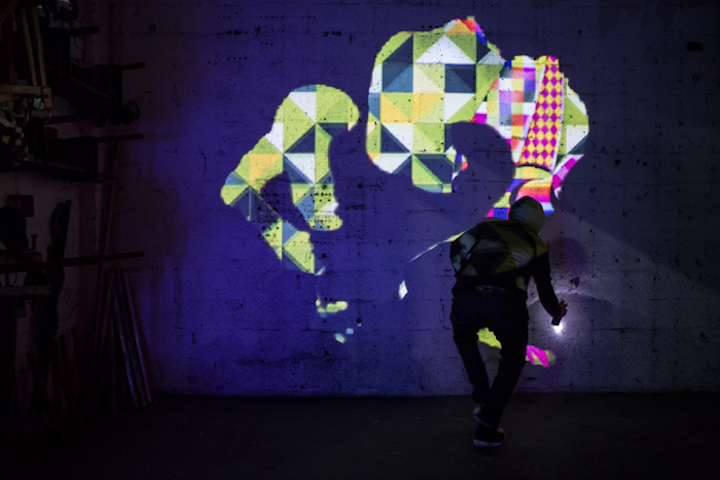 Photo: Patrick MacLeod
Perrier Inspired by Street Art—Brooklyn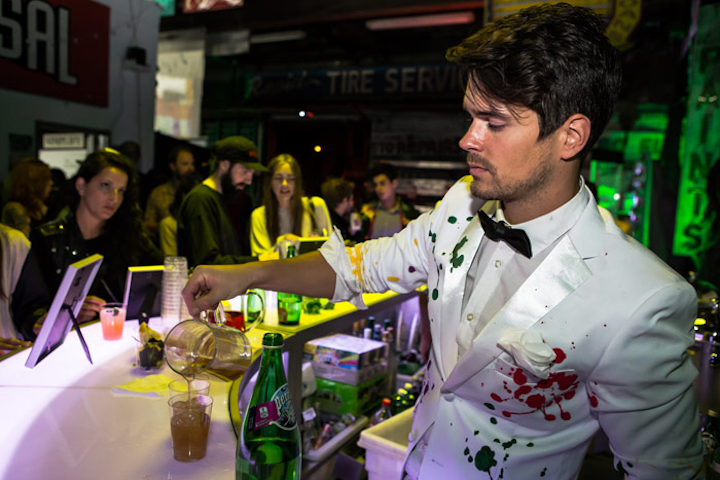 Photo: Patrick MacLeod
Featured Venues/Suppliers: