N.B.A. All-Star Weekend 2017: How Brands Made the Most of a New Location
Brands including Pepsi, Mountain Dew, and Bud Light hosted basketball-theme experiences for fans throughout the weekend.
February 28, 2017
N.B.A. All-Star Weekend returned to New Orleans from February 17 to 19, with the Western Conference defeating the Eastern Conference by 10 points at the Smoothie King Center. The event made headlines last year when the National Basketball Association announced it would move the annual game from Charlotte, North Carolina—because of the state's lack of action to reverse its anti-L.G.B.T. laws—to New Orleans for a third time. The move gave league partners and brands a chance to host fan experiences in the heart of the Big Easy, using its bustling and lively center as a backdrop for engaging with basketball fans. 
Here's a look at how brands including Mountain Dew, Bud Light, and Foot Locker took advantage of All-Star Weekend's new location.
Bud Light Crew HQ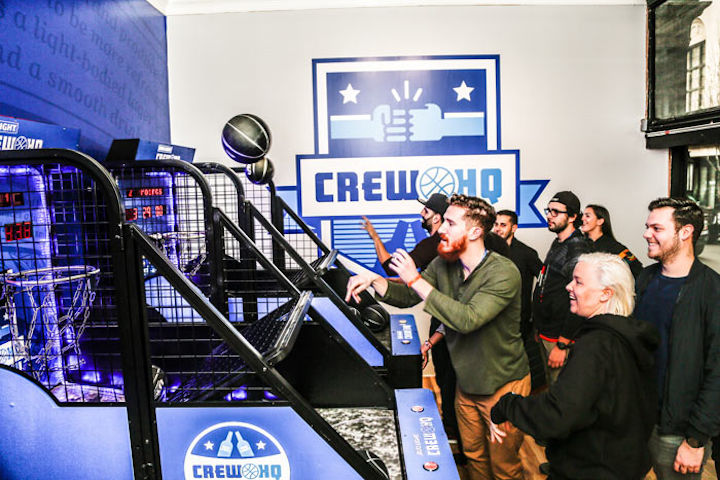 Photo: Anheuser-Busch
Pepsi Uncle Drew Pop-Up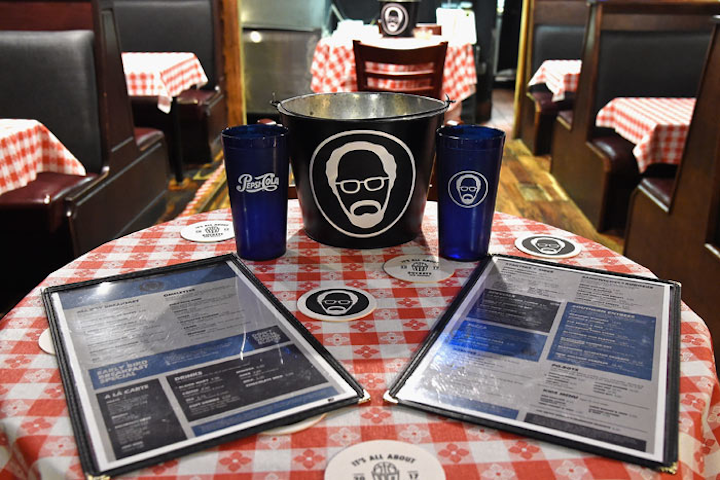 Photo: Rick Diamond/Getty Images for Pepsi
Pepsi Uncle Drew Pop-Up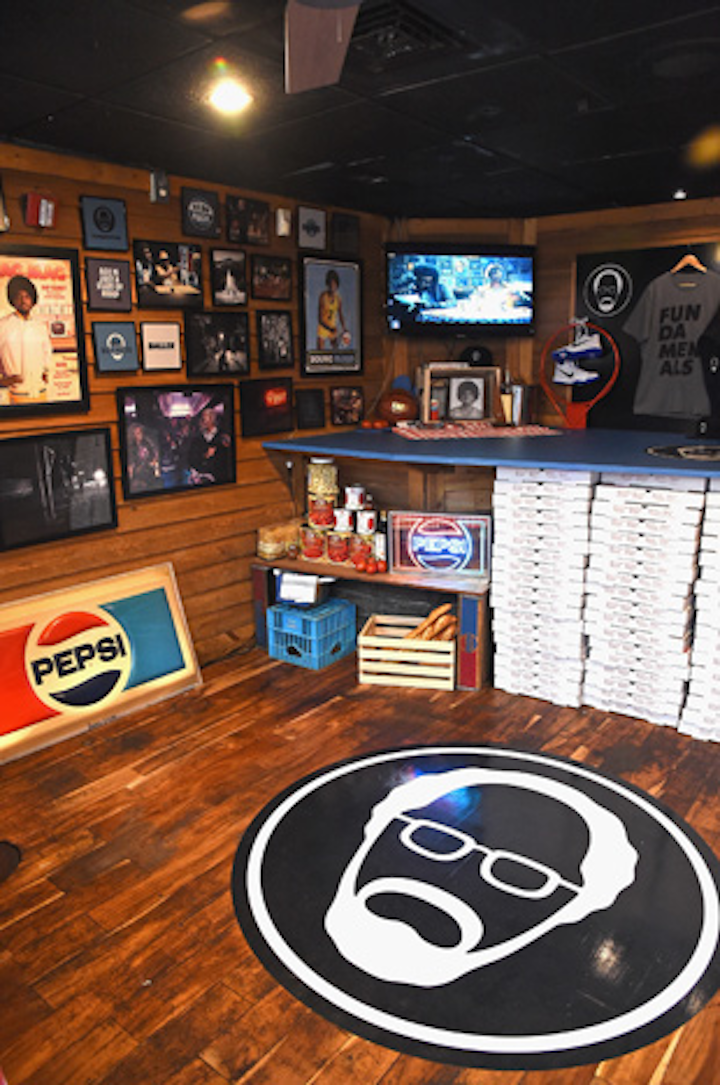 Photo: Rick Diamond/Getty Images for Pepsi
N.B.A. Crossover Exhibit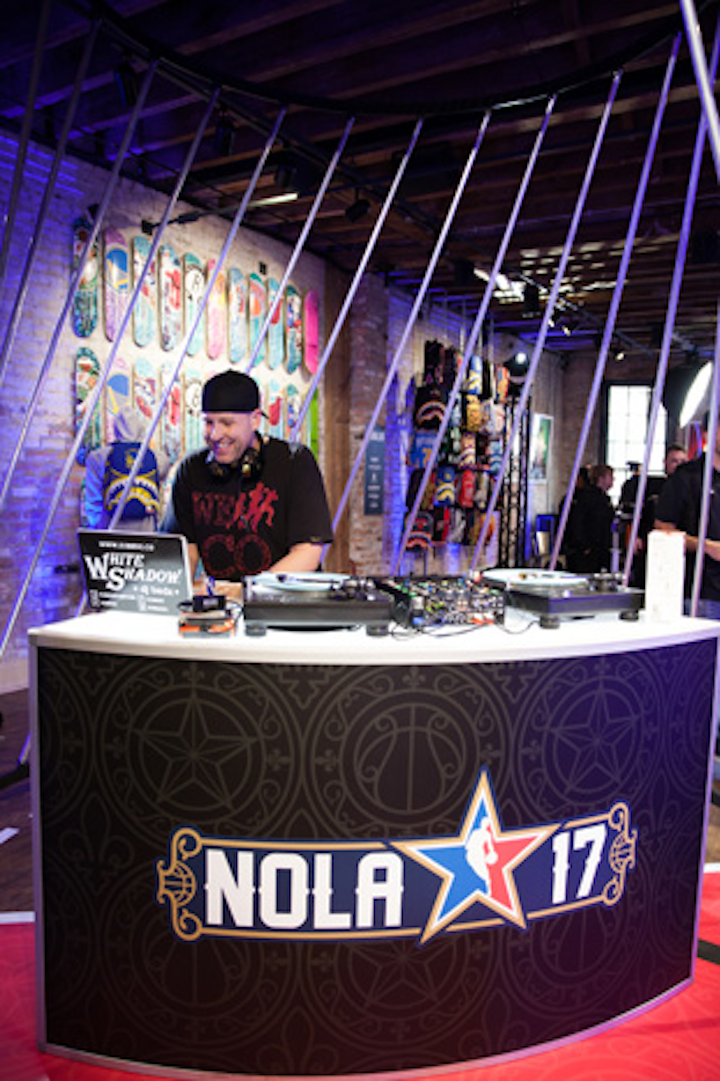 Photo: Jafar M. Pierre for NBAE/Getty Images
Foot Locker House of Hoops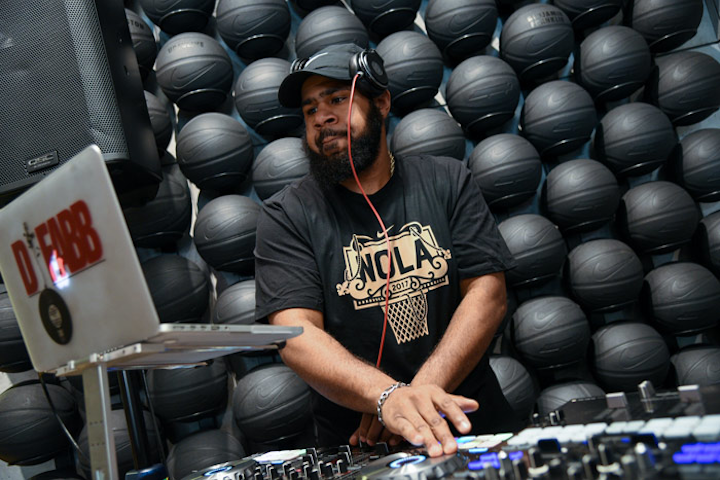 Photo: Courtesy of Foot Locker
Foot Locker House of Hoops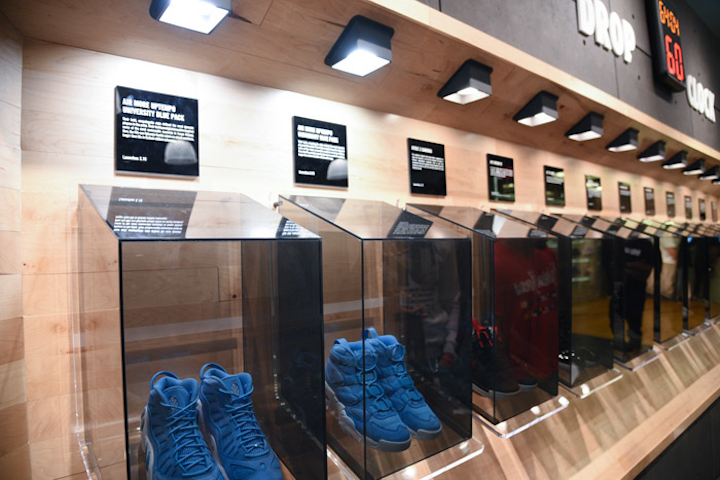 Photo: Courtesy of Foot Locker
Jack Daniel's House No. 7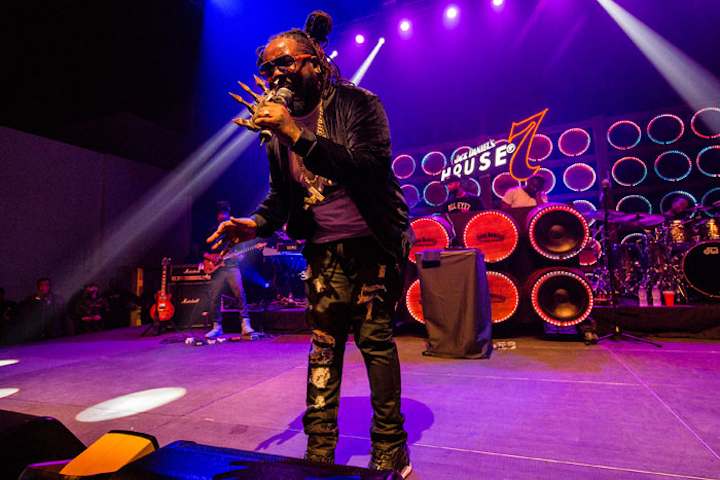 Photo: Josh Brasted
Bud Light Crew HQ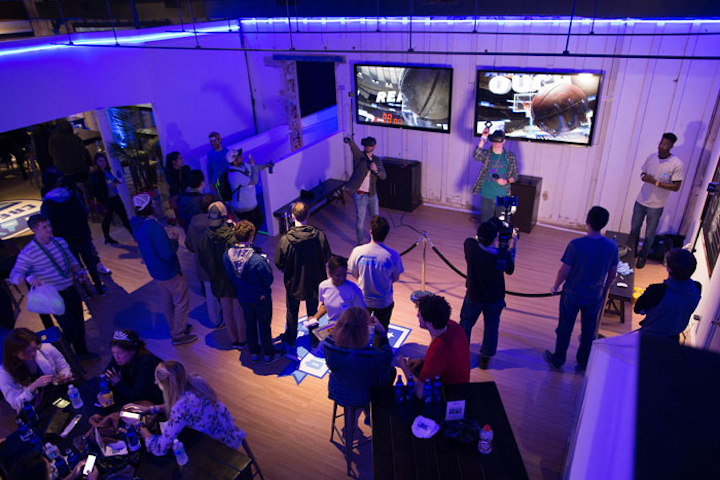 Photo: Anheuser-Busch
Bud Light Crew HQ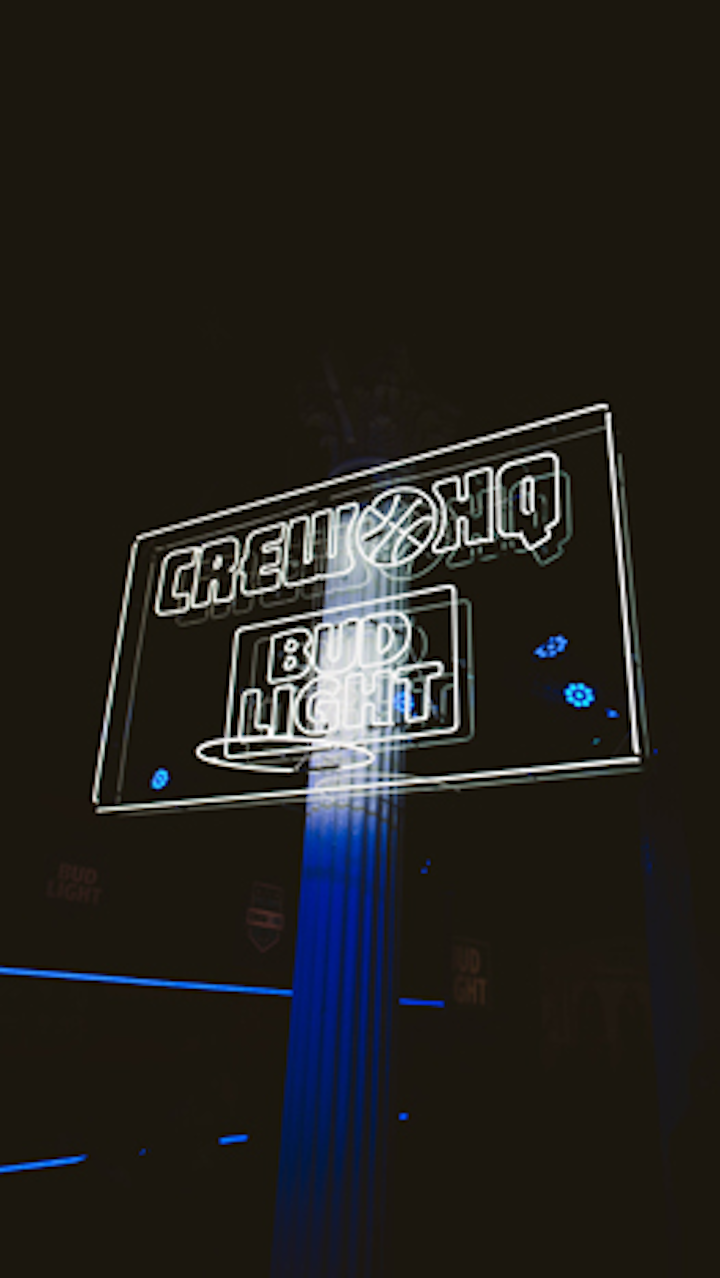 Photo: Anheuser-Busch
Dew & N.B.A. Courtside HQ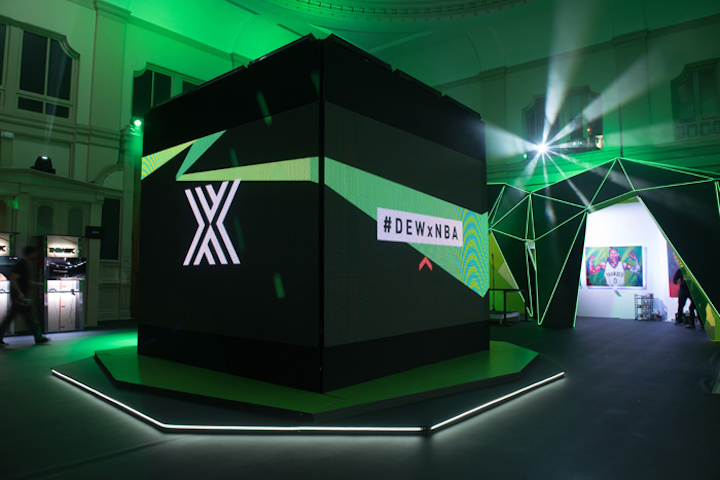 Photo: Patrick Niddrie/Invision for Mountain Dew/AP Images
Dew & N.B.A. Courtside HQ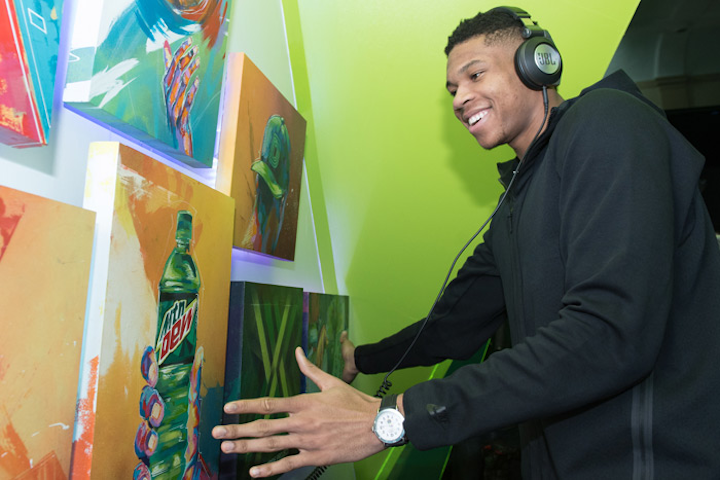 Photo: Patrick Niddrie/Invision for Mountain Dew/AP Images
Dew & N.B.A. Courtside HQ
Photo: Patrick Niddrie/Invision for Mountain Dew/AP Images
Featured Venues/Suppliers: