Super Bowl LII: 26 of the Biggest Parties, Concerts, and Events Hosted by Brands
Pepsi, DirecTV, and more offered up a variety of activities and entertainment for fans in the days leading up to the N.F.L.'s big game.
February 6, 2018
On Sunday, the underdog Philadelphia Eagles upset the New England Patriots at Super Bowl LII, which took place at U.S. Bank Stadium in Minneapolis. The big game also featured the buzzed-about return of Justin Timberlake as the headliner for the Pepsi-sponsored halftime show. His performance included a medley of songs, including a tribute to musical icon and Minneapolis native Prince.
On and off the field, the Super Bowl continues to be a big stage for corporate entertaining and consumer marketing for major brands. Pepsi, DirecTV, Playboy, Rolling Stone, and Maxim hosted events, among others. One notable exception was ESPN, which opted out of an on-site Super Bowl bash for the first time in more than a decade. Instead, the network focused on its College Football Playoff presence, where it owns the exclusive rights.
Also, in January, a company owned by the Shakopee Mdewakanton Sioux Community canceled construction of Club Nomadic, a giant temporary nightclub from Nomadic Entertainment Group that was designed to hold V.I.P. events throughout the weekend. The 64,000-square-foot building was being erected in the parking lot of the Mystic Lake Casino in Prior Lake. Instead, the scheduled concerts were forced to move inside the casino. The Nomadic Entertainment Group is reportedly suing the tribe for breach of contract. (Last year, Club Nomadic hosted shows by Taylor Swift, Bruno Mars, and the Chainsmokers in Houston.)
Still, there were plenty of other blow-out parties, pop-up experiences, and performances to kept celebs, fans, and players entertained. Here's a look at the standout activations and events from this year's Super Bowl festivities.
Stubhub Live: Field House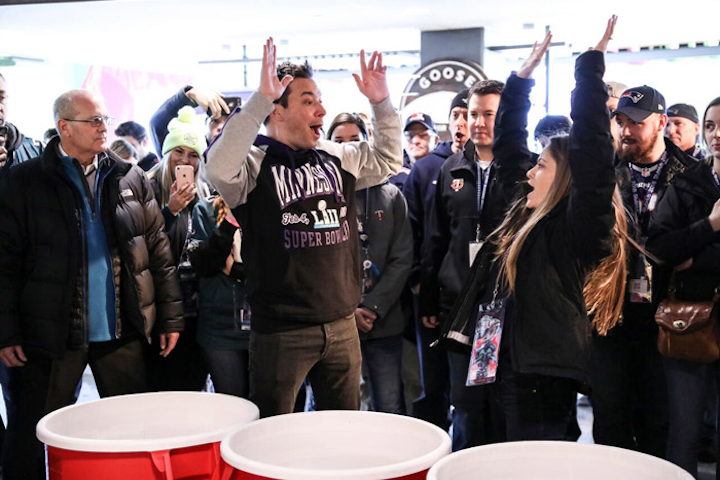 Photo: Courtesy of Stubhub
AT&T Presents DirecTV Now Super Saturday Night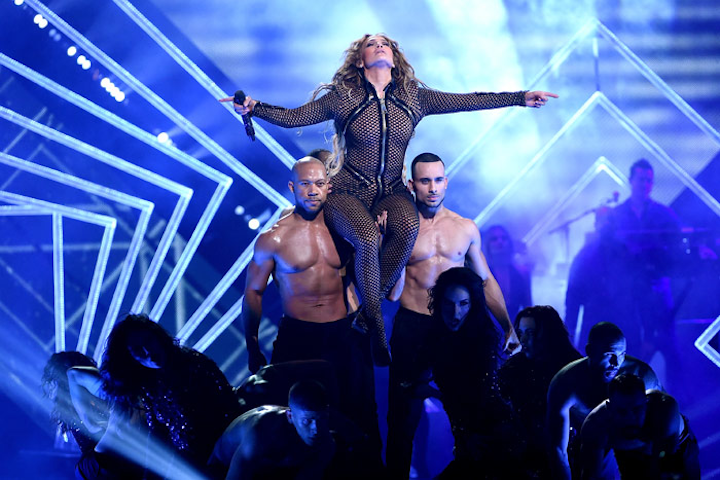 Photo: Kevin Winter/Getty Images for DirecTV
AT&T Presents DirecTV Now Super Saturday Night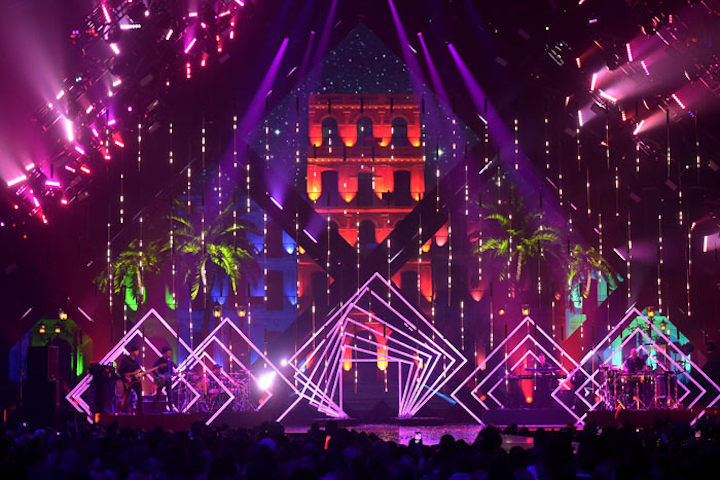 Photo: Kevin Winter/Getty Images for DirecTV
AT&T Presents DirecTV Now Super Saturday Night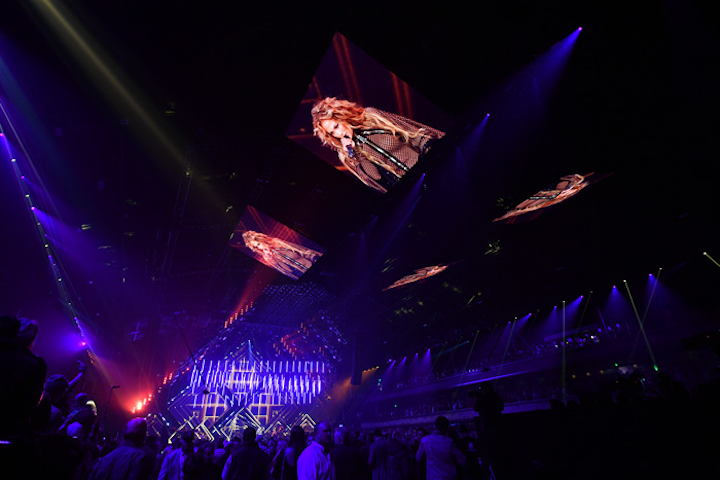 Photo: Dia Dipasupil
Big Game Big Give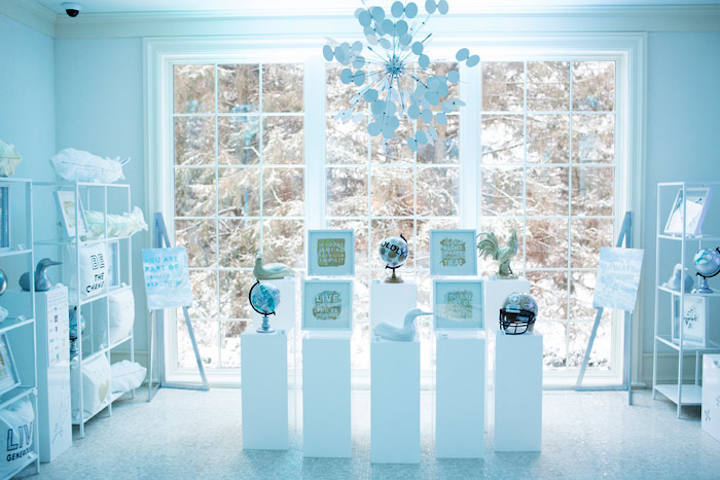 Photo: Eliesa Johnson
Big Game Big Give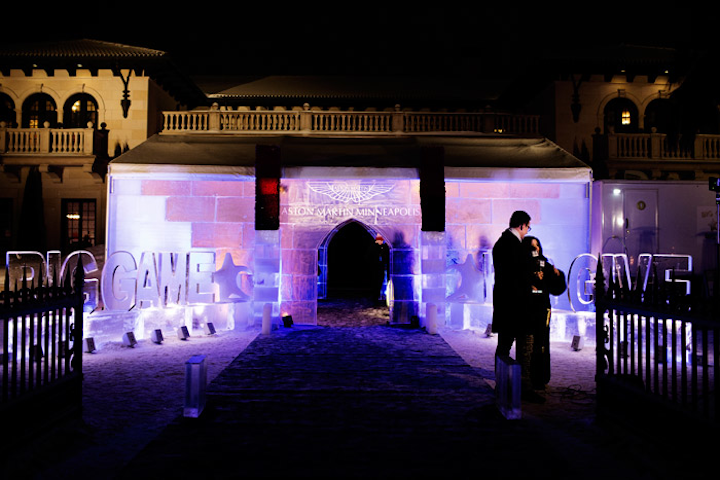 Photo: Eliesa Johnson
Stubhub Live: Field House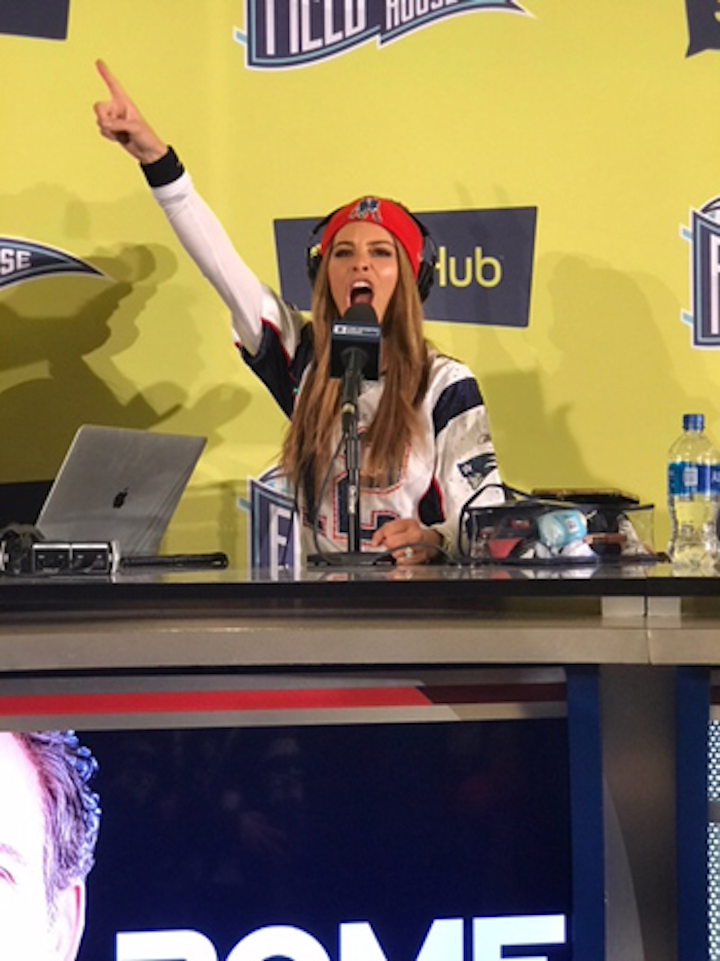 Photo: Courtesy of Stubhub
Rolling Stone Live: Minneapolis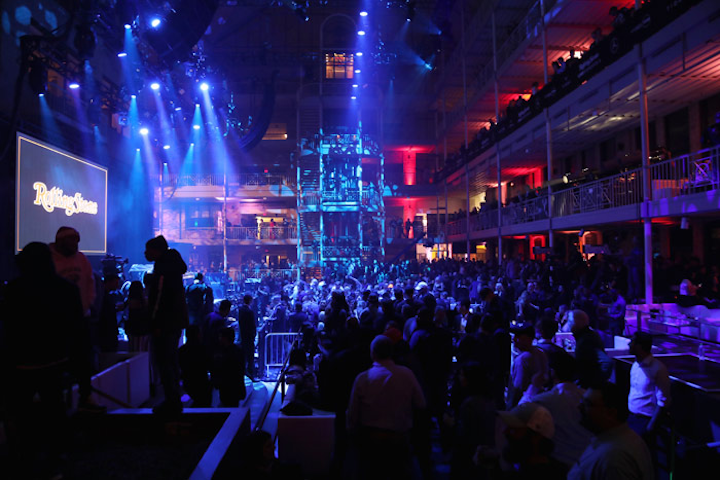 Photo: Jerritt Clark/Getty Images for Rolling Stone
Schwan's Co. Delivery Truck Installation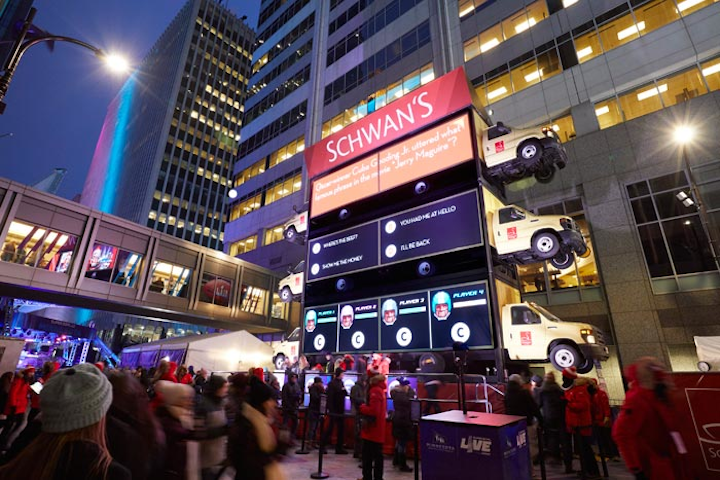 Photo: Courtesy of Periscope
Schwan's Co. Delivery Truck Installation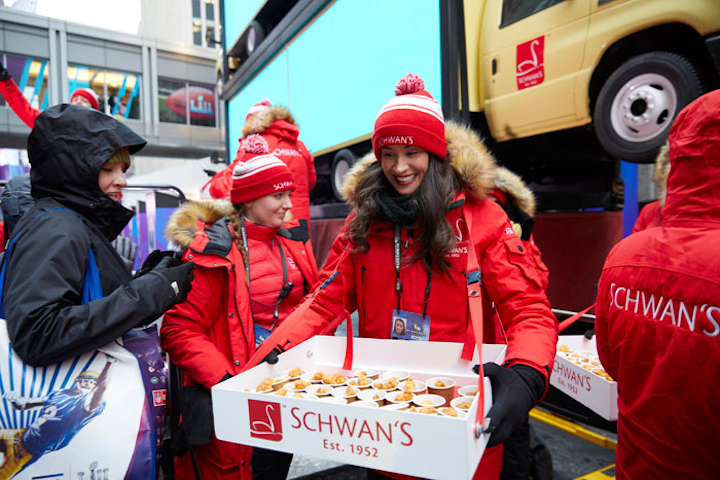 Photo: Courtesy of Periscope
The Maxim Party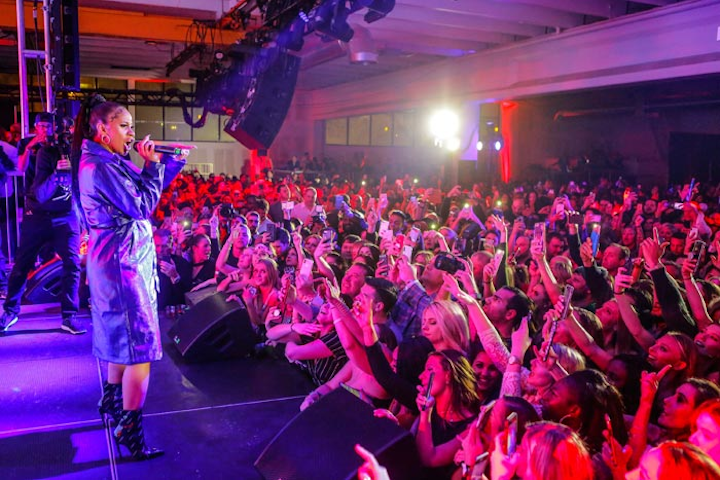 Photo: Tiffany Rose/Getty Images for Maxim
Pepsi Generations Pop-Up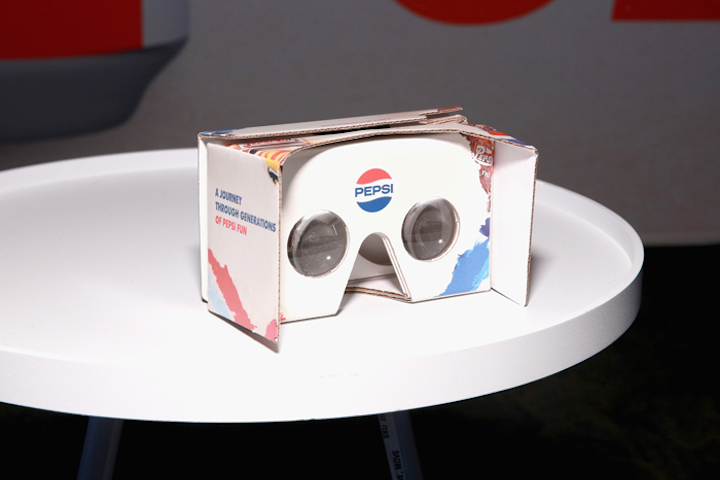 Photo: Robin Marchant/Getty Images for Pepsi
Pepsi Generations Pop-Up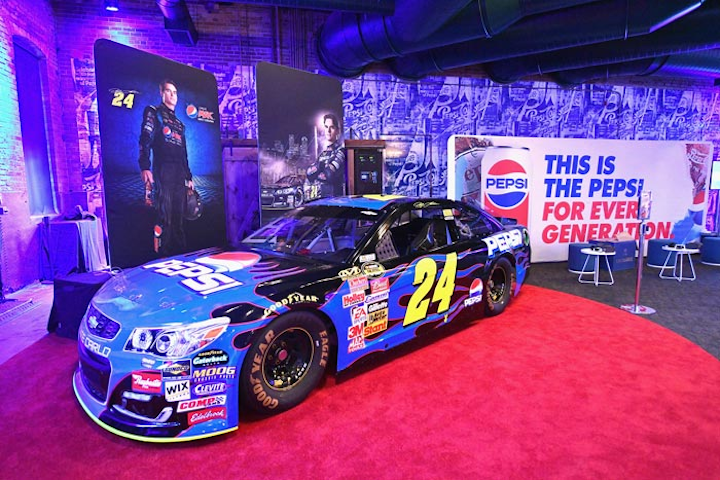 Photo: Dia Dipasupil/Getty Images for Pepsi
Pepsi Generations Pop-Up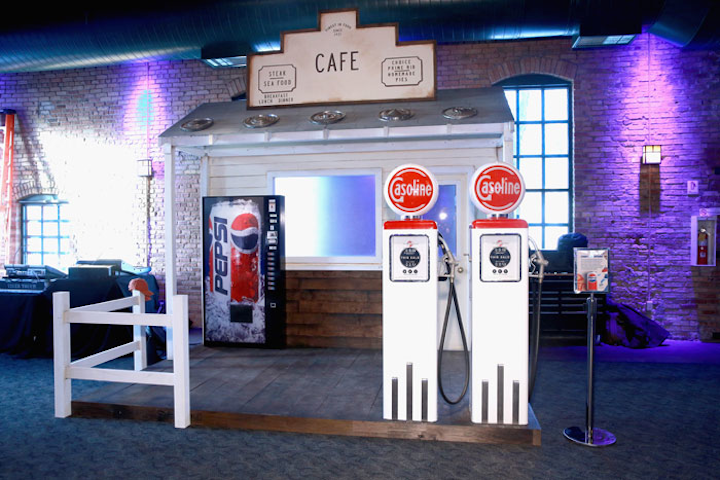 Photo: Robin Marchant/Getty Images for Pepsi
Pepsi Generations Pop-Up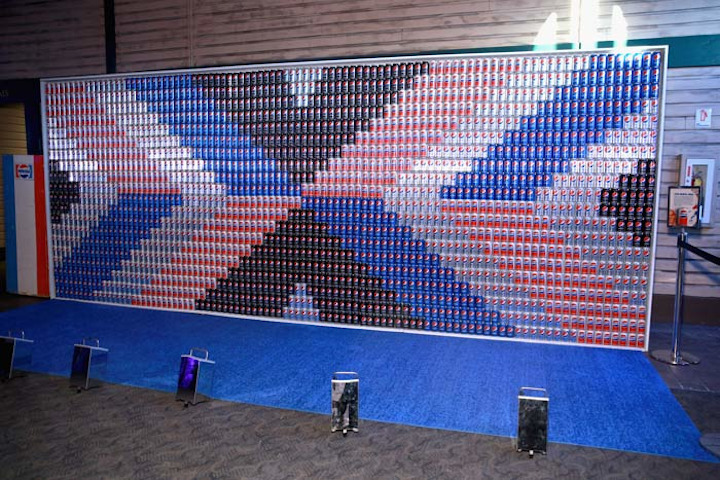 Photo: Robin Marchant/Getty Images for Pepsi
Pepsi Generations Pop-Up
Photo: Dia Dipasupil/Getty Images for Pepsi
Pepsi Generations Pop-Up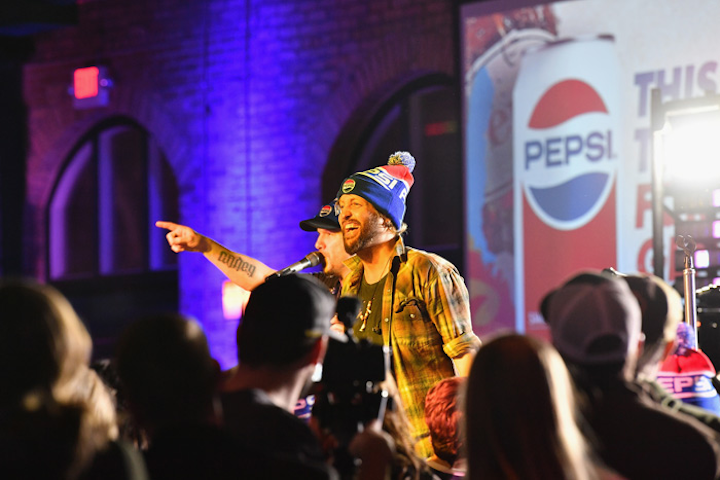 Photo: Dia Dipasupil/Getty Images for Pepsi
Microsoft's Create Change Panel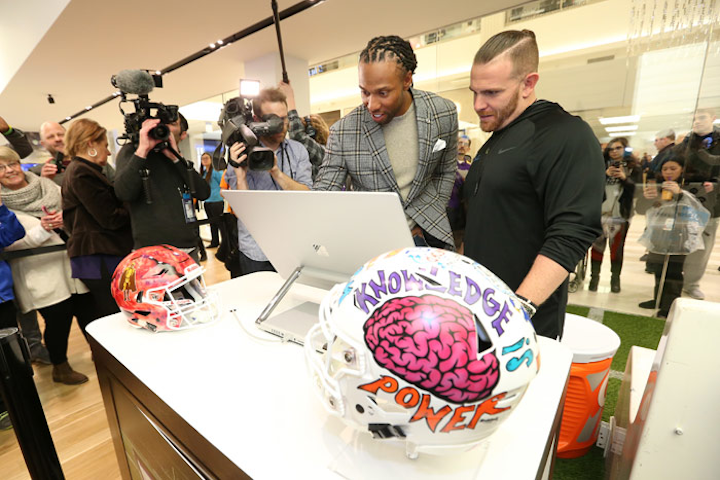 Photo: Doug Benc/AP Images for Microsoft
Taste of the N.F.L.'s Party with a Purpose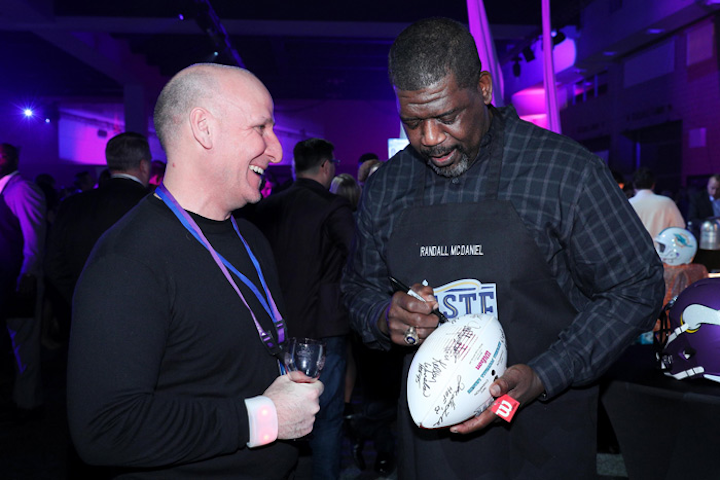 Photo: Adam Bettcher/Getty Images for Taste Of The NFL
Playboy's Big Game Weekend Party
Photo: Jerritt Clark/Getty Images for Playboy
The Big Game Experience Presented by American Airlines & Casper
Photo: Dennis Kwan
Special Super Bowl Menu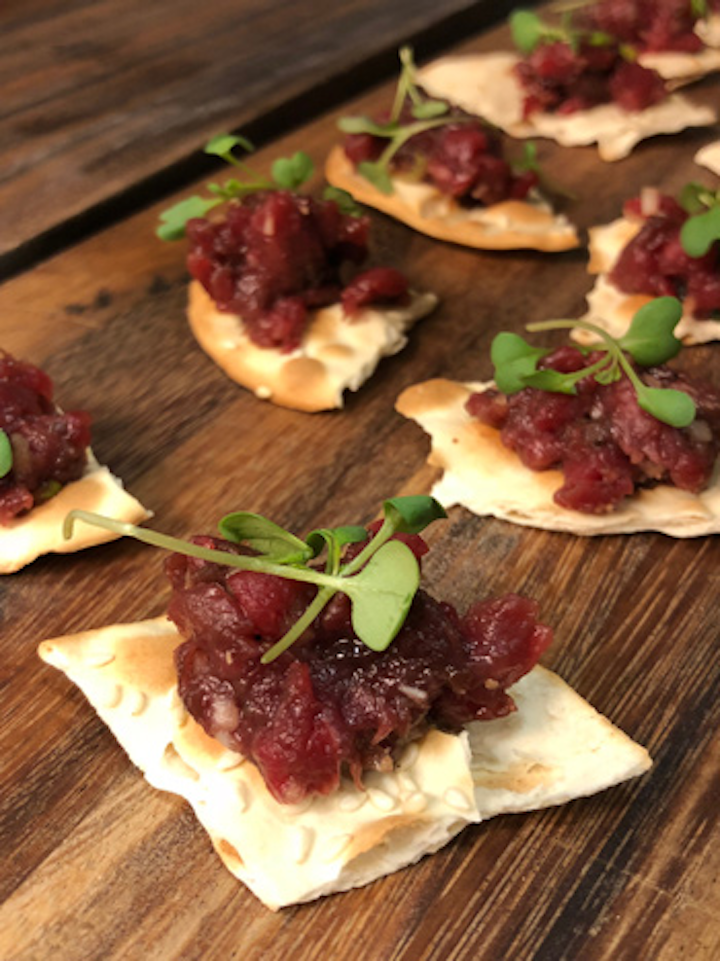 Photo: Courtesy of D'Amico Catering
Visa Contactless Payment Event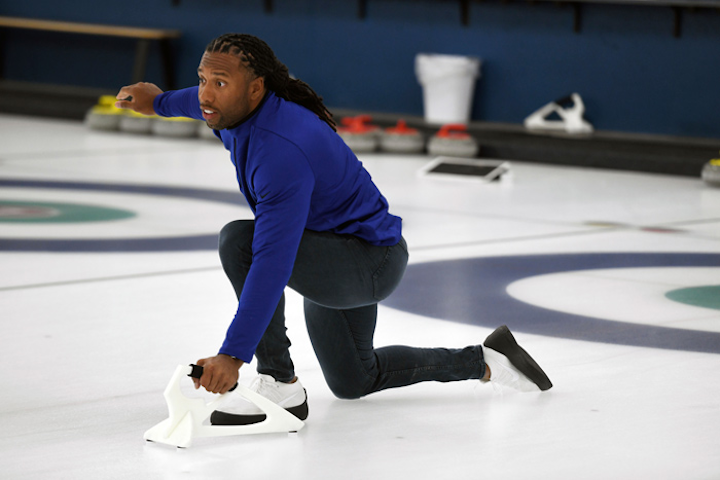 Photo: Peter Barreras/AP Images for Visa
TAO Group's Big Game Weekend Party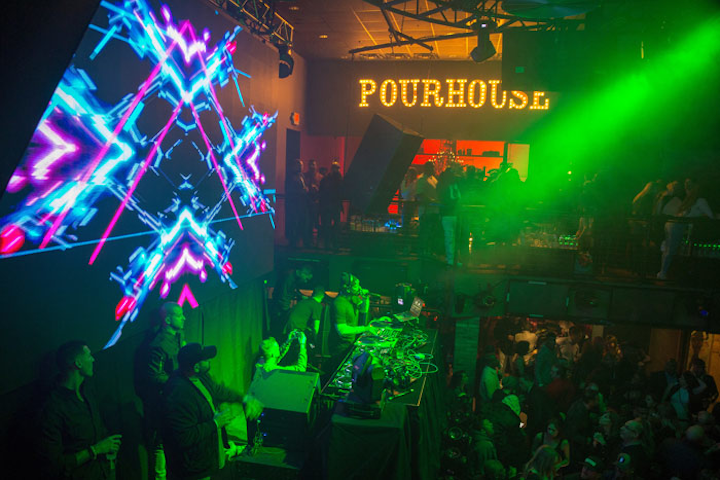 Photo: Tasos Katopodis/Getty Images for TAO Group
TAO Group's Big Game Weekend Party
Photo: Tasos Katopodis/Getty Images for TAO Group
Endeavor's Super Bowl Lounge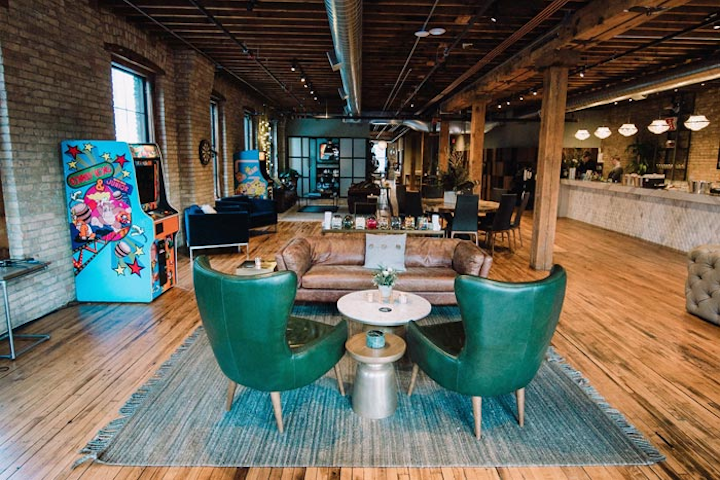 Photo: Courtesy of Endeavor
Featured Venues/Suppliers: