10 New Phoenix/Scottsdale Venues for 2019 Summer Entertaining and Events
The restaurants, hotels, conference centers, outdoor spaces, and more in Phoenix and Scottsdale suited for meetings and events this summer.
July 8, 2019
PHOENIX/SCOTTSDALE—Here's a look at new Phoenix/Scottsdale eateries, drinking spots, hotels, conference areas, private rooms, and other spaces for all types of summer entertaining and events. The new and renovated venues in Phoenix, Scottsdale, and surrounding areas are available for corporate parties, fund-raisers, outdoor events, business dinners, teambuilding activities, client entertaining, meetings, weddings, and more.

Merkin Vineyards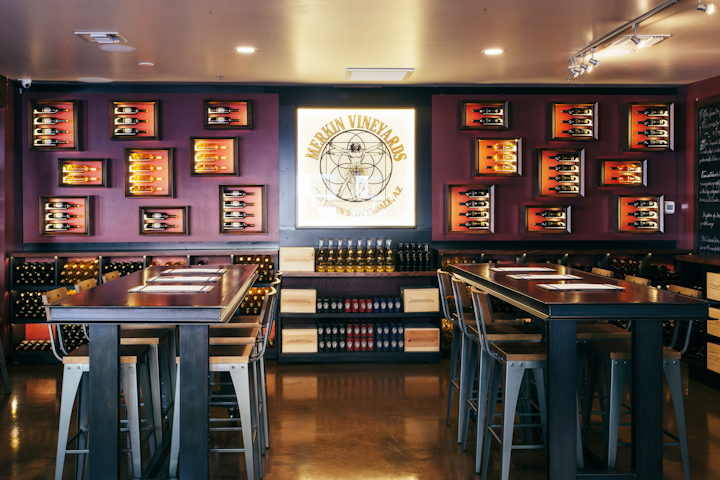 Photo: Grace Stufkosky
Agave del Scottsdale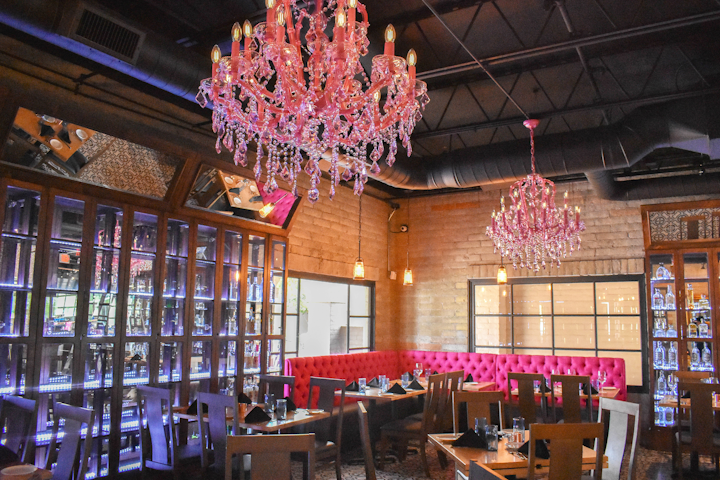 Photo: Courtesy of Agave del Scottsdale
Little Rituals
Photo: Courtesy of Little Rituals
Fat Ox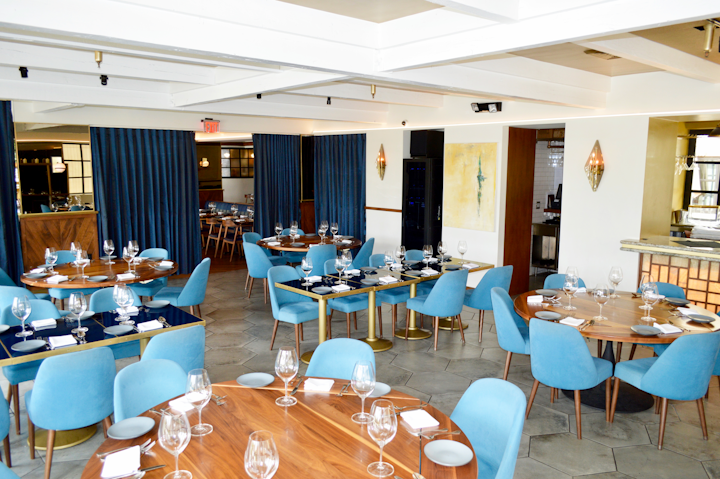 Photo: Courtesy of Fat Ox
Hash Kitchen Arcadia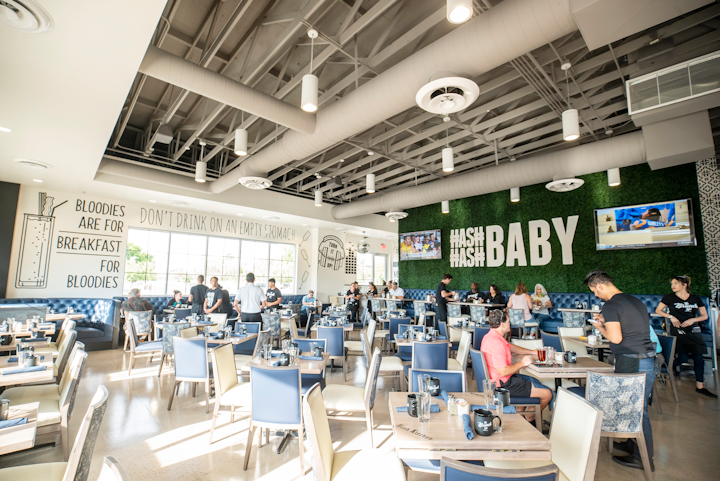 Photo: Aniwat Pluemjit
Sandbar Mexican Bar & Grill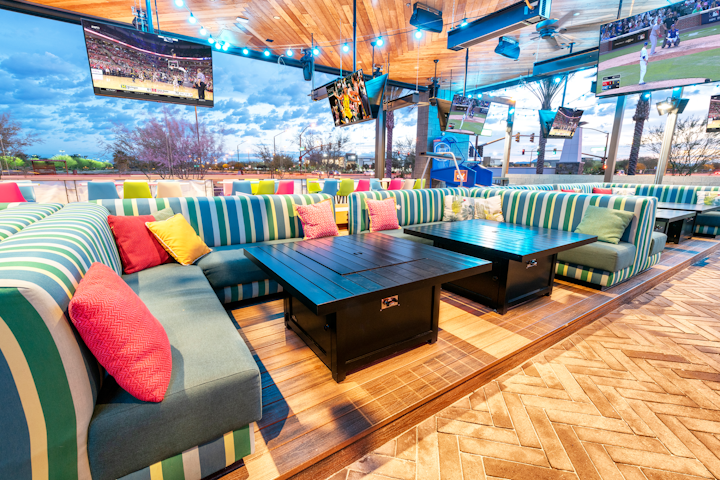 Photo: Courtesy of Sandbar Mexican Bar & Grill
The Mission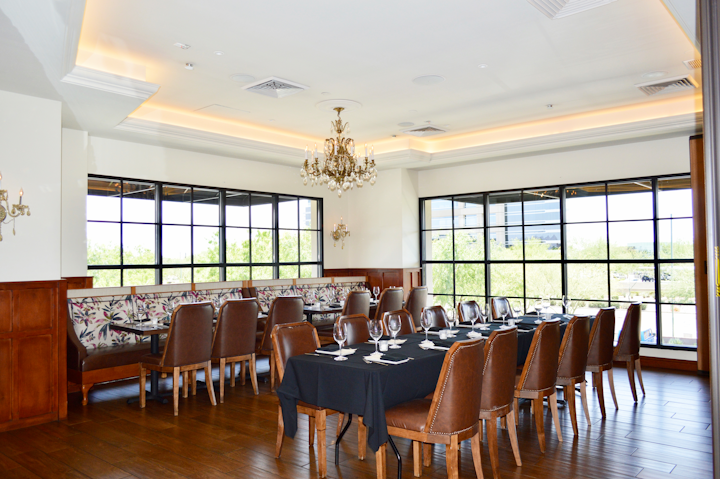 Photo: Courtesy of The Mission
Thunderbird Lounge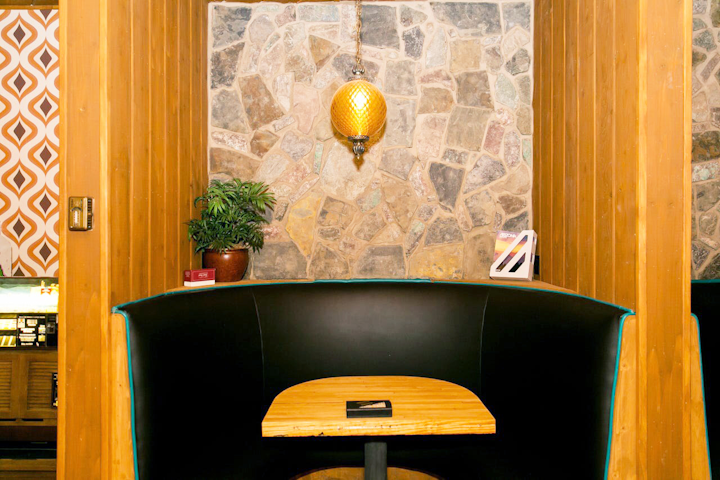 Photo: Melissa Fossum
VooDoo Daddy's Steam Kitchen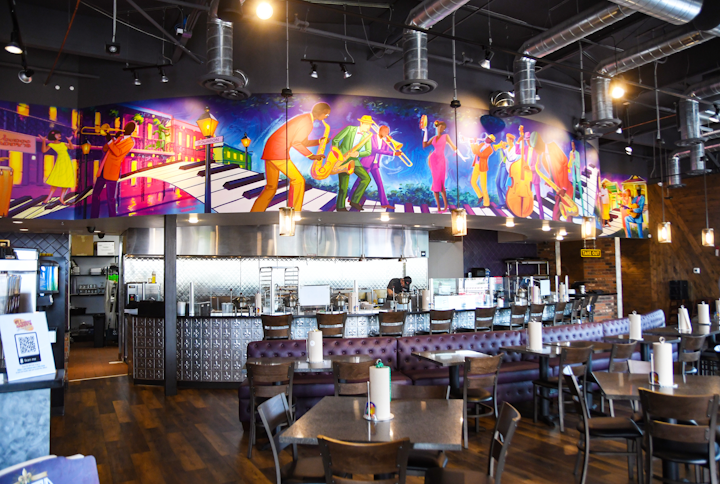 Photo: Courtesy of VooDoo Daddy's Steam Kitchen
Broken Yolk Cafe—Chandler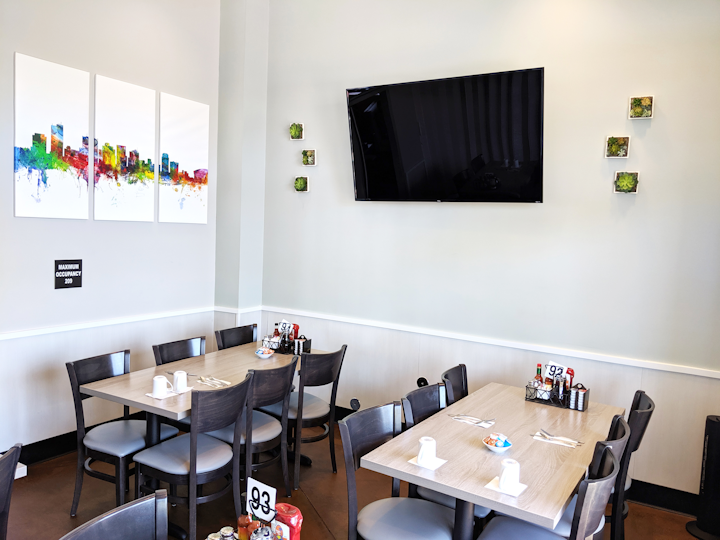 Photo: Jason Marble