Diamond Mine
For its annual women's event, Miller Thomson L.L.P. hosted an educational session about diamonds at Birks jewelers, complete with passed hors d\'oeuvres—and chocolate sushi—inspired by famous gems.
May 15, 2008
In planning the fifth annual event for the female lawyers (and their female clients) at Miller Thomson L.L.P., marketing coordinator Sonja Flay wanted to create an evening centred around two things that many women love: diamonds and chocolate.
"Every year we come up with a different theme and we try to make it interactive," said Flay, who started with the firm in January and shortly afterward began planning the Luxury Diamond Event, held yesterday evening at the
Birks
flagship store on Bloor Street. "Because there is this huge theme of the '50s coming back in advertisements.... I wanted to make it a
Breakfast at Tiffany's
feel. But I love Birks: They're so friendly and the venue was perfect in terms of the layout, so it's like a breakfast at Birks."Flay called on Renee Foote of
Ginger Island
to create the menu. "When I came up with my theme, I had seen a chocolate room that Godiva did in New York. I was researching different chocolate companies and came across the chocolate sushi, which I'd never heard of," she said.
Foote drew her inspiration for evening's hors d'oeuvres from famous gemstones. "Everything we can do to represent the diamonds is what it's all about," she said. The Hope diamond inspired the Washington State blue potatoes topped with crème fraîche and caviar, the Ashberg diamond inspired the crostini of sweet potato and roasted peaches with bourbon, and the Imperial Princess inspired the square-cut rice crisps topped with Kobe beef and enoki mushrooms. For dessert, servers passed trays of white chocolate sushi (inspired by white diamonds) and mini chocolate cakes covered in blue fondant and wrapped in chocolate ribbons (inspired by the signature Birks boxes).
Jennifer Babe, a partner in the firm and a member of the women's committee, said the concept for the event originated because Miller Thomson wanted to provide an opportunity for its female lawyers and their clients to network. "We have a recognition that women don't necessarily network the way fellows do, [though] this is not a put-down of hockey and baseball and golf tournaments," she said. "We have tried very specifically to do some things over the years to allow the women with whom we work to meet each other in a venue that is something unique and something fun."
Gatsby Valet
provided valet parking for the 300 guests in attendance. Servers passed glasses of Veuve Clicquot champagne at the door and Birks staff set up a display to educate the women about how best to mix jewelry with today's fashion trends. "It's a large group of women here, so we hope we are going to show our store to people who maybe haven't shopped here before," said Birks general manager Viviana Diamanti, who noted that the jeweller typically hosts seven or eight private events each year. "We hope there will be purchases," she said.
The store closed at its regular time (6 p.m.) but did hire additional security for the event on account of the fact that the guests had the ability to try on any piece of jewelry in the store. "Normally we have restrictions," Diamanti said. "For pieces that are more than $25,000, we have to go to the [private] salon, but when it's an event, the guests can try on any piece, even $400,000 necklaces."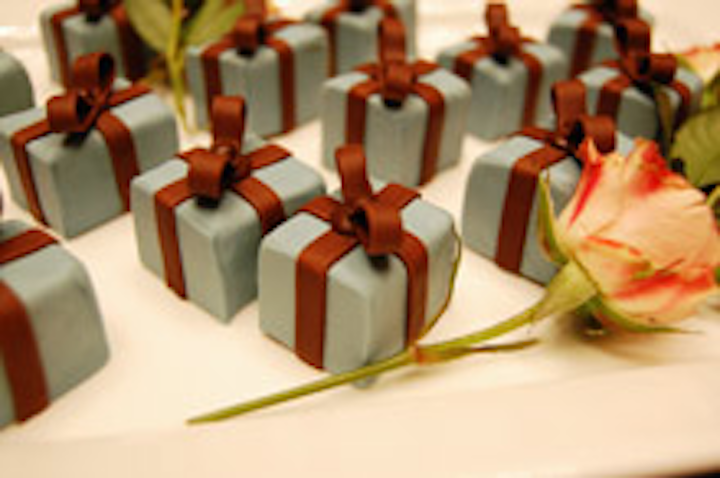 Photo: BizBash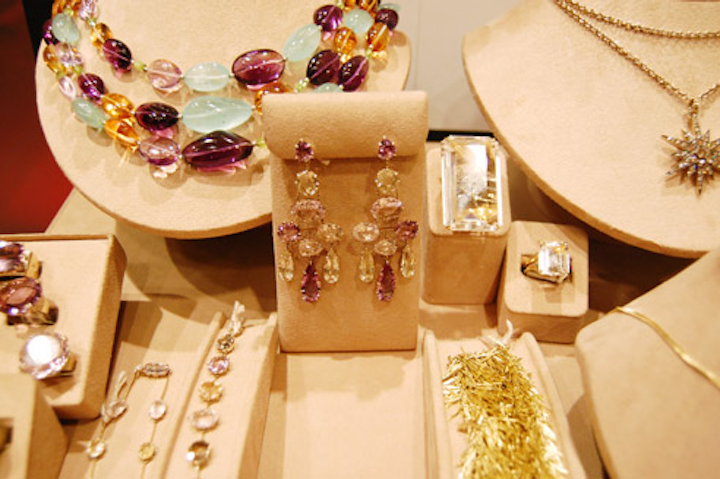 Photo: BizBash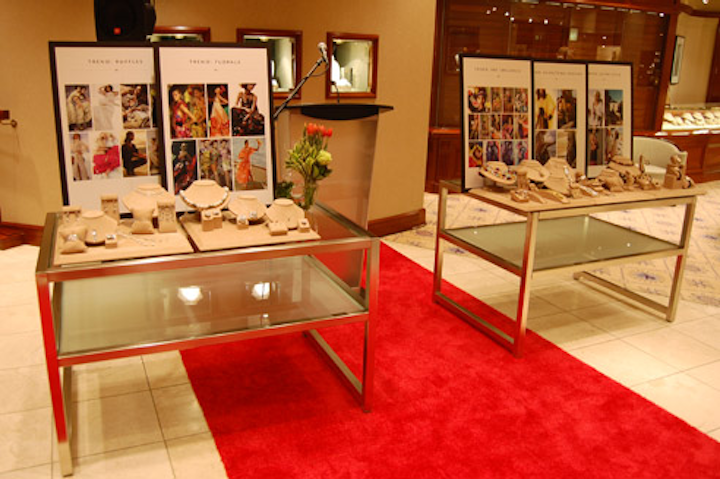 Photo: BizBash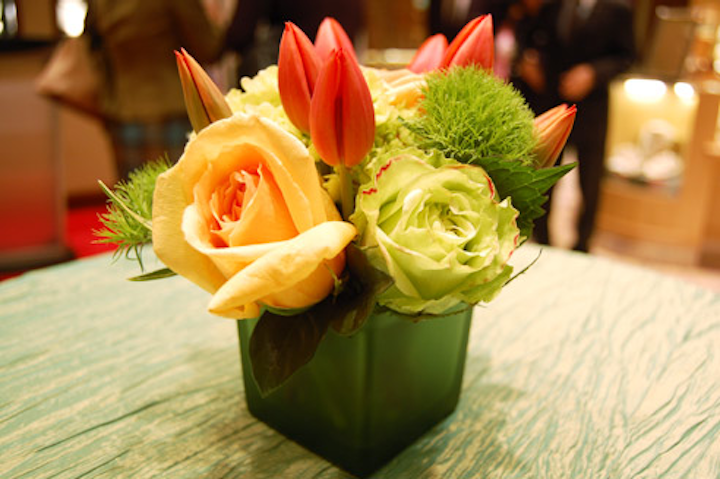 Photo: BizBash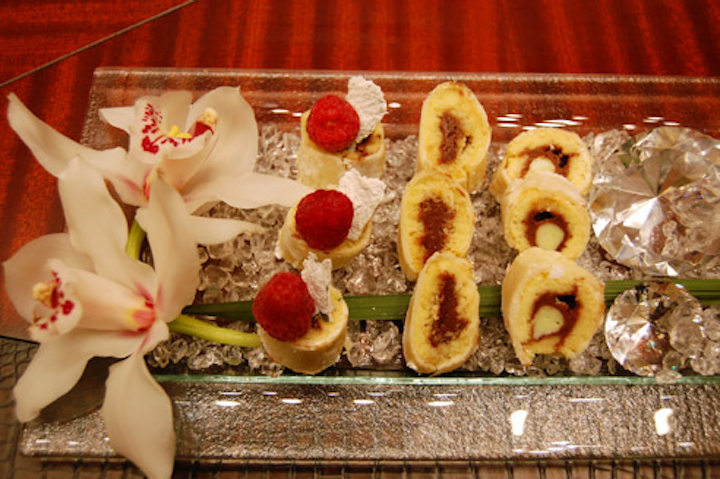 Photo: BizBash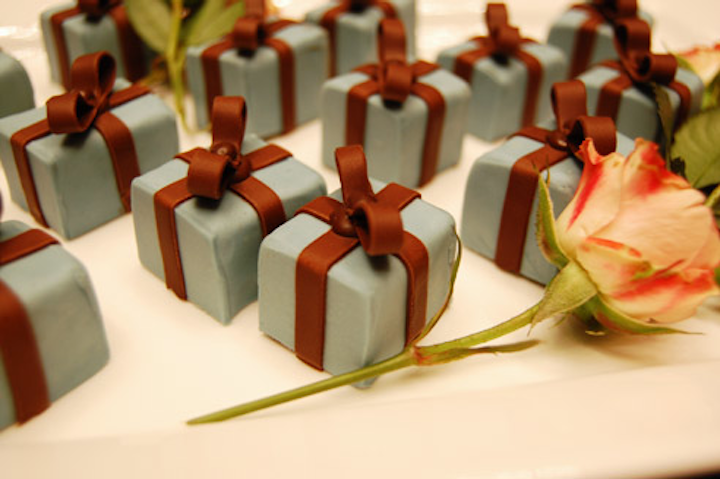 Photo: BizBash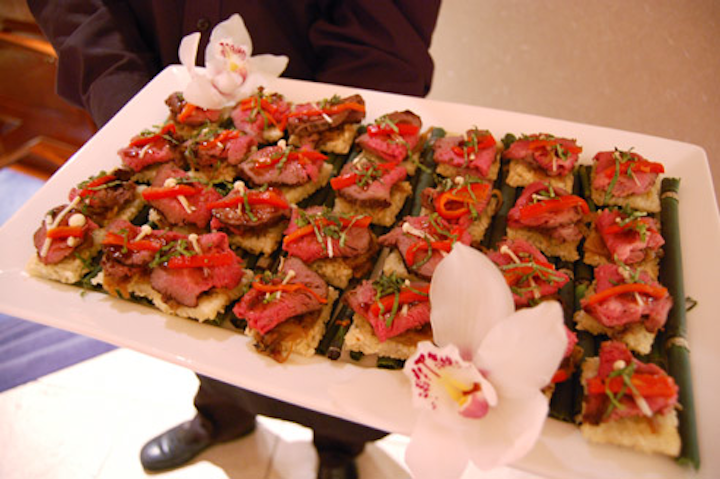 Photo: BizBash
Photo: BizBash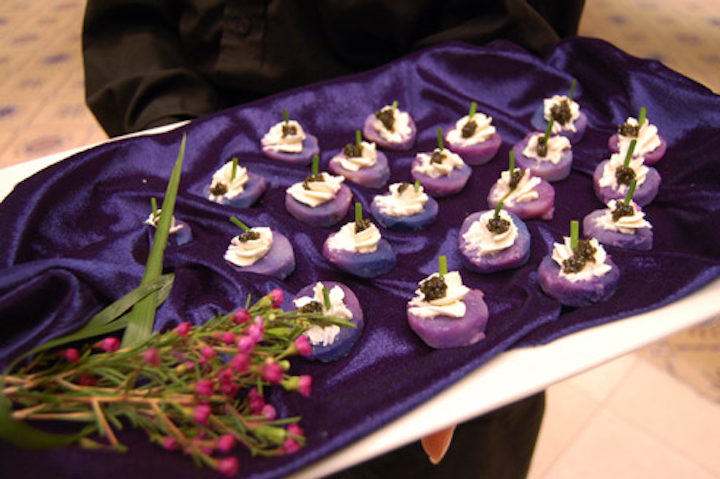 Photo: BizBash
Featured Venues/Suppliers: