Baycrest's Comedy Night Benefit Doubles as Carla Collins Book Launch
March 3, 2010
The Women of Baycrest—an organization launched in January 2009 to raise funds for research in women's brain health—is always looking for interesting ways to attract members and increase awareness of the cause. So when campaign co-chair Lynn Posluns heard about a new book by comedian Carla Collins, she began organizing a benefit, held Tuesday at the Kool Haus, and planned the event around the book's provocative title, Angels, Vampires and Douche Bags.
"I want to reach out to different audiences, so we choose events that are different," Posluns said. "I've worked with Carla before in relation to Baycrest. She's been so fabulous in terms of lending her support for our cause. She adds a spark to whatever I'm hosting, so when I found out she was writing a book, I thought what a fabulous opportunity to do a pre-launch and turn it into a great entertainment evening."
For Tuesday's comedy night, Posluns called on Francine Socket of Francine Socket & Associates, Event Architects to plan the fund-raiser and turn the Kool Haus into an upscale comedy club.
Inspiration for the decor, by Designing Trendz, came from the red and white cover of Collins's book, with an image of the comedian dressed as an angel. Two models, one wearing an angel costume and the other dressed as a vampire, greeted guests and handed out halo headbands and plastic fangs. Traci Melchor of eTalk served as the M.C., 18-year-old Toronto artist Aleesia sang three of her hit songs, and Collins performed a standup set before signing copies of her book for attendees.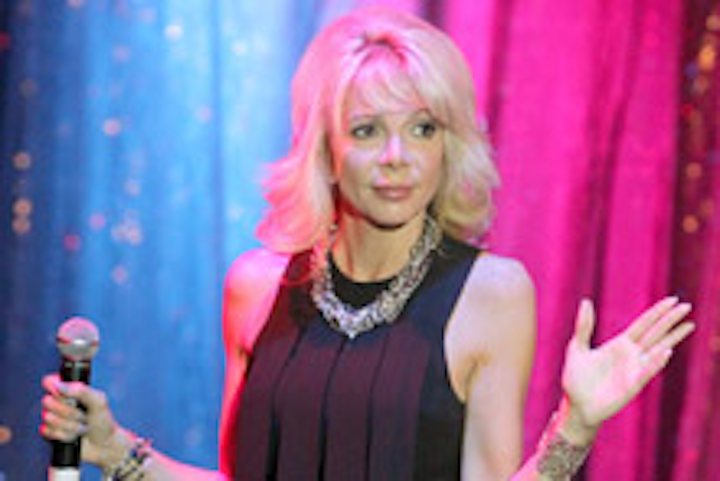 Photo: George Pimentel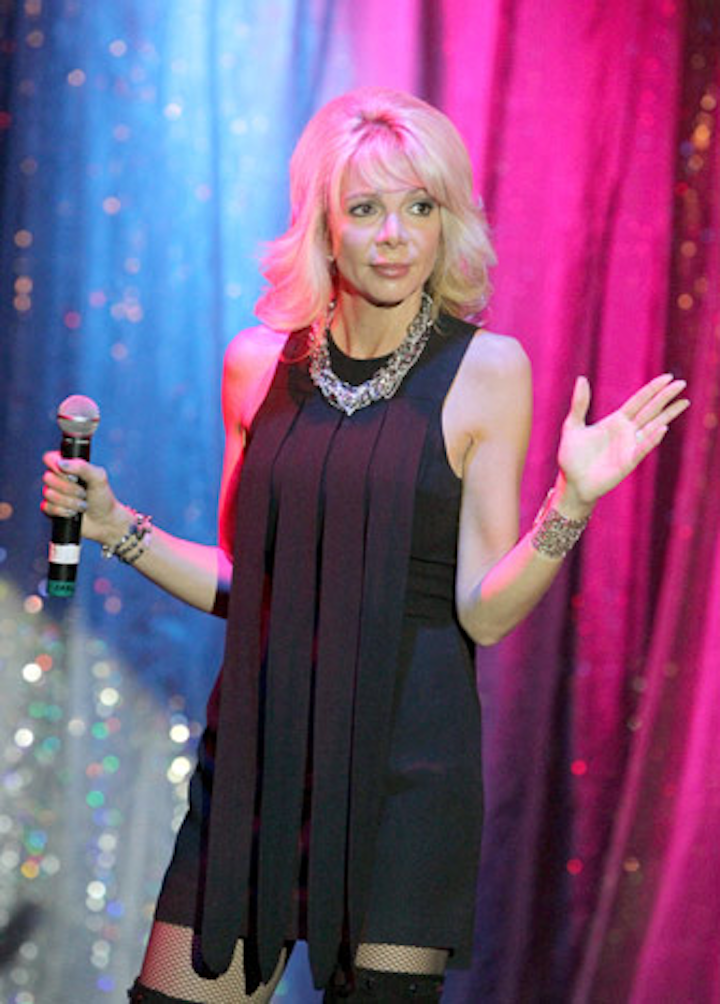 Photo: George Pimentel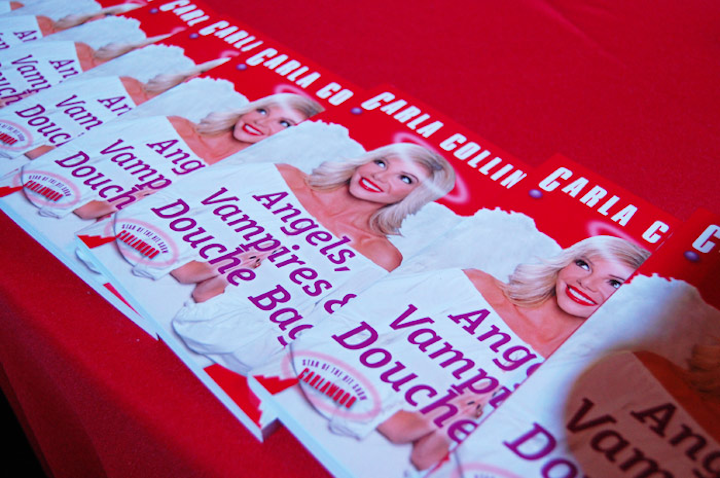 Photo: BizBash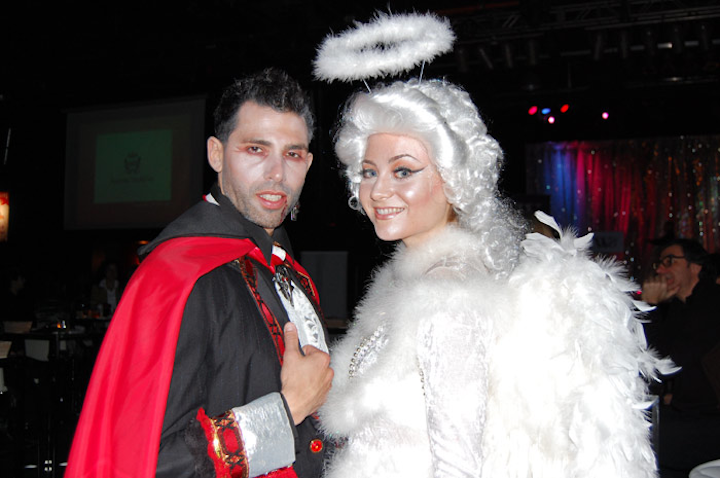 Photo: BizBash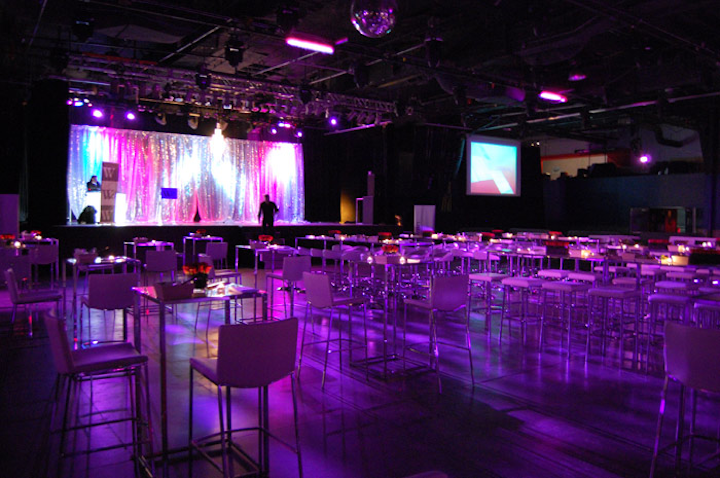 Photo: BizBash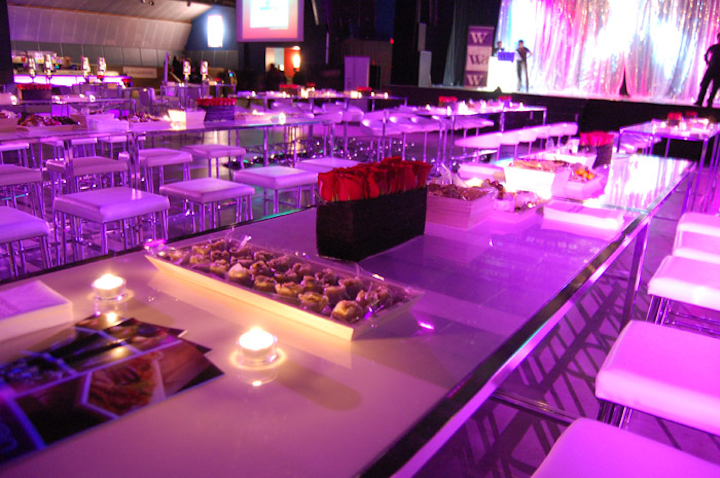 Photo: BizBash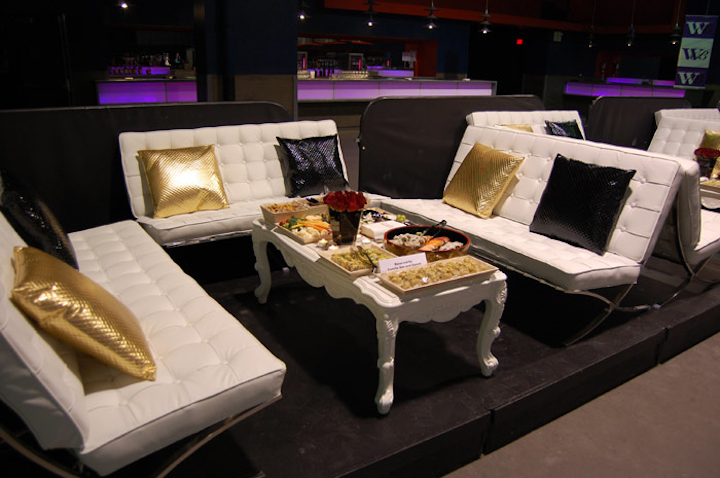 Photo: BizBash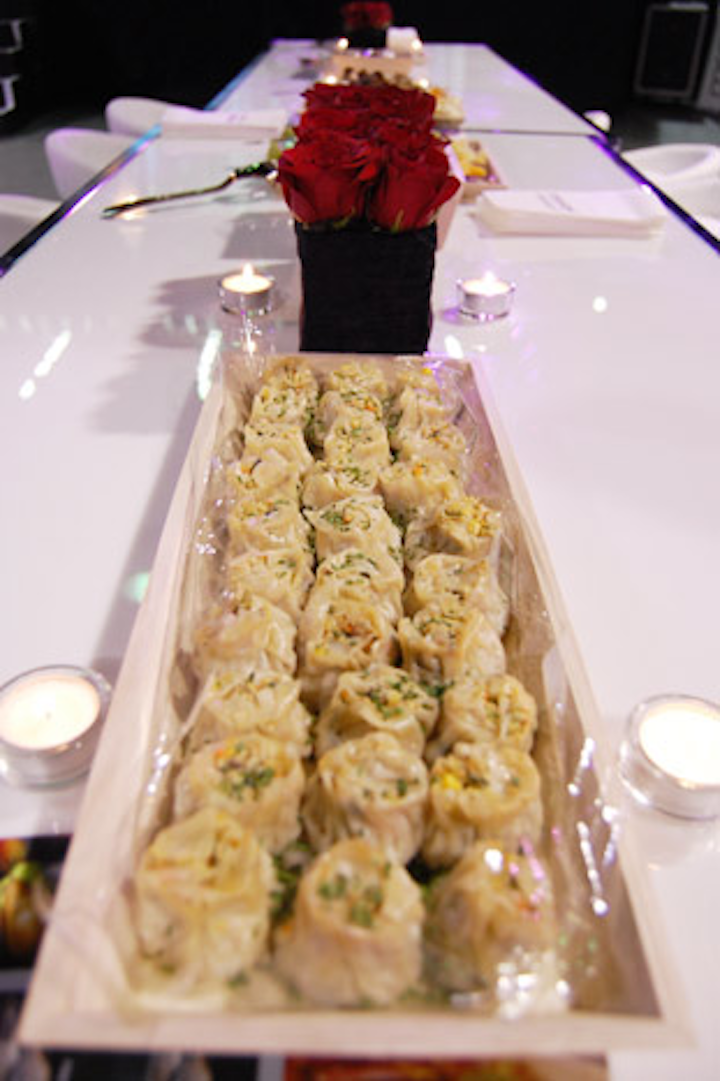 Photo: BizBash
Featured Venues/Suppliers: