Savoring the Night
For a fund-raising dinner at Skylight, Gay Men's Health Crisis used projections of France and a four-course meal to entice and entertain some 400 guests.
March 12, 2008
Building upon the success of last year's 25th anniversary benefit dinner, which raised almost $900,000, Gay Men's Health Crisis challenged its special events director, Kenneth Cox, to come up with something memorable for Monday night's fund-raiser at
Skylight
. Highlighting one of the organization's key programs—providing meals as well as nutrition counseling to its clients—Cox worked with Chicago-based ADH Events to simulate a culinary journey through France, with scenes from the European country and a formal four-course meal prepared by some of New York's rising-star chefs.
Sponsored by Merck & Company, Delta Airlines, Prudential, and other corporate, media, and private patrons, and hosted by Ted Allen of Bravo's
Top Chef
and
Queer Eye for the Straight Guy
, the evening brought in 400 guests. Celebrities such as
Queer Eye
's Carson Kressley,
America's Next Top Model
's Jay Manuel, and models Anabel Vartanian and Maggie Rizer attended the event to raise funds for the nonprofit and honor Urvashi Vaid, executive director of the Arcus Foundation and a longtime gay rights activist. The event included performances by Daniel Evans and Jenna Russell of the Broadway show
Sunday in the Park With George,
and stage actress Naomi Emmerson sang Edith Piaf tunes. Pulitzer- and Tony-winning playwright Tony Kushner gave a speech and introduced Vaid.Sparingly decorated to match the gallery space, the tables in the dining room held very little save for acrylic candelabras with white tapers as centerpieces. Lighting became the key element as the center of each table, fitted with LED lighting from
Bentley Meeker
, emitted changing hues of white, pink, and green. Once dinner was served, the focus of the room—and the lighting effects—switched to the walls.
The first course of escargots and marrow and sweetbread cervelas, from Jason Hicks of Orsay, was matched to projections of scenes of Paris. Aureole's Tony Aiazzi's second course of simmered rabbit corresponded to vistas of Burgundy vineyards, while Galen Zamarra of Mas (Farmhouse) served braised short ribs with butternut-squash risotto under projections of images of Rhône Valley wine vats. For Victoria Love, the pastry chef for the Water Club, Provence's famed lavender fields went up with the arrival of her trio of desserts.
Prior to the dinner, the packed house drank from three cocktail bars, sponsored by Stolichnaya and Pernod Ricard Wines, and sampled hors d'oeuvres including portobello mushroom tarts and aged goat cheese apple tarte tatins while registering for the silent auction. Items included everything from cruises and Broadway musical tickets to wine tastings and tickets to Tim Gunn's fall 2008 Fashion Forward event. Christie's auctioneer George McNeely announced the winners later in the evening.
By the end of the night, two things were certain: Guests went home stuffed and the organization raised $650,000 for both its national advocacy programs and client resources.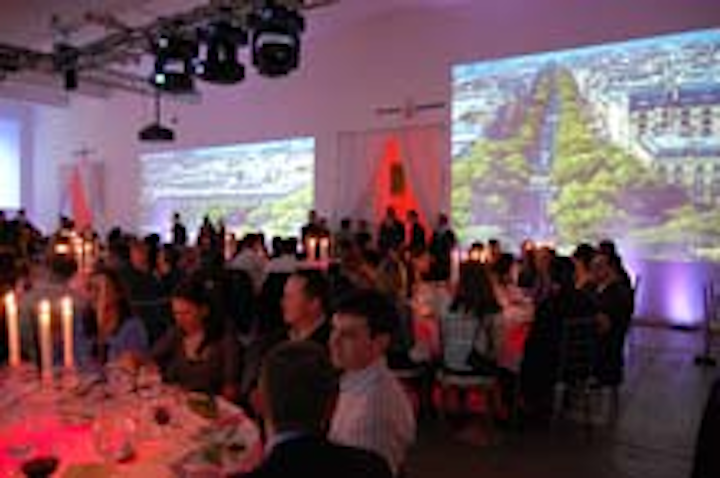 Photo: Alison Whittington for BizBash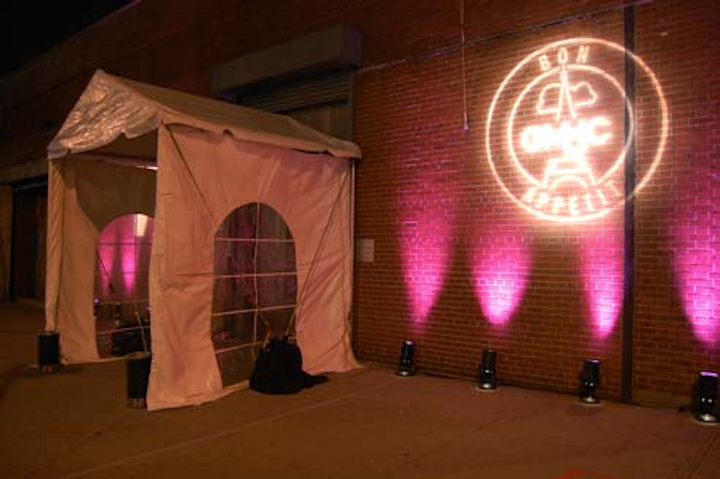 Photo: Alison Whittington for BizBash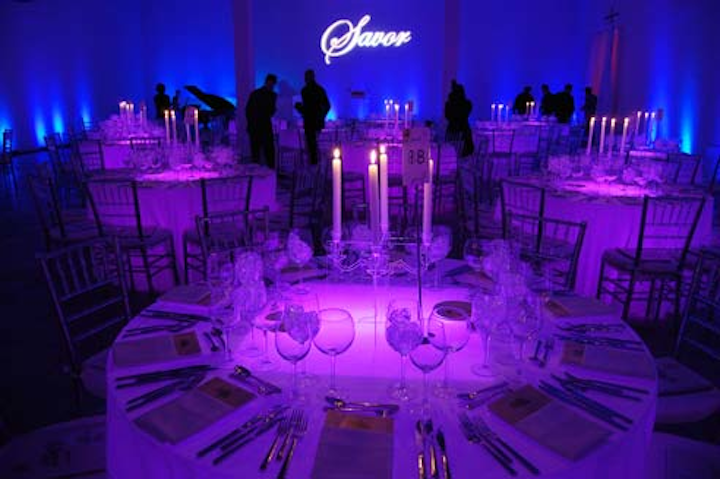 Photo: Alison Whittington for BizBash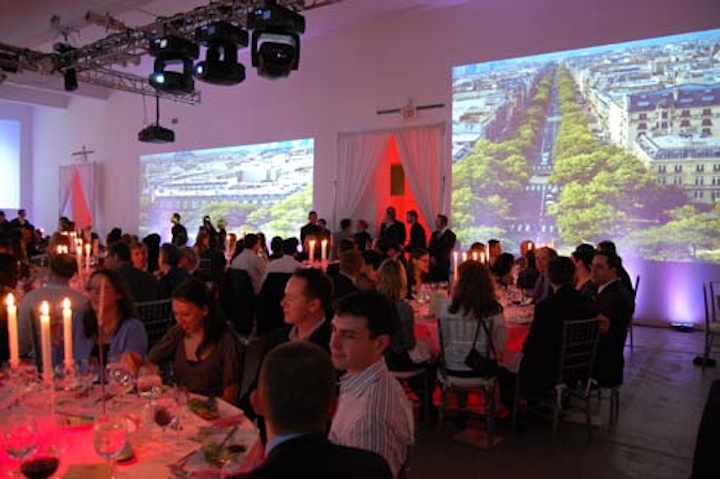 Photo: Alison Whittington for BizBash
Photo: Alison Whittington for BizBash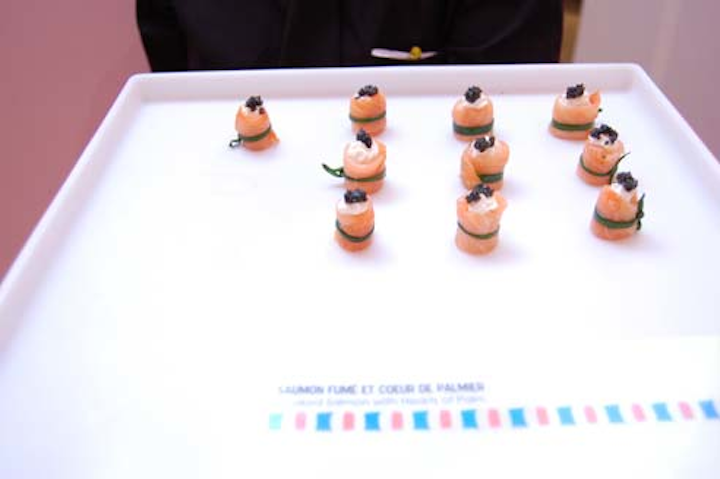 Photo: Alison Whittington for BizBash
Featured Venues/Suppliers: