5 Google Glass Apps for Meetings and Events
Check out these apps designed to make Google's wearable computer more useful at events.
May 20, 2014
Google Glass is still in its infancy, but it's clearly gaining traction. The $1,500 wearable computer became available for purchase again May 13 after selling out in one day during its initial public sale last month. Developers, meanwhile, are cranking out apps to make the hands-free headset more useful. OpenTable, Foursquare, and TripIt are the newest Glass apps, also known as Glassware, joining existing ones from Twitter, Facebook, and others. Several apps are also in development that make Glass more relevant for meetings and events. Here are five to keep on your radar.
Sli.do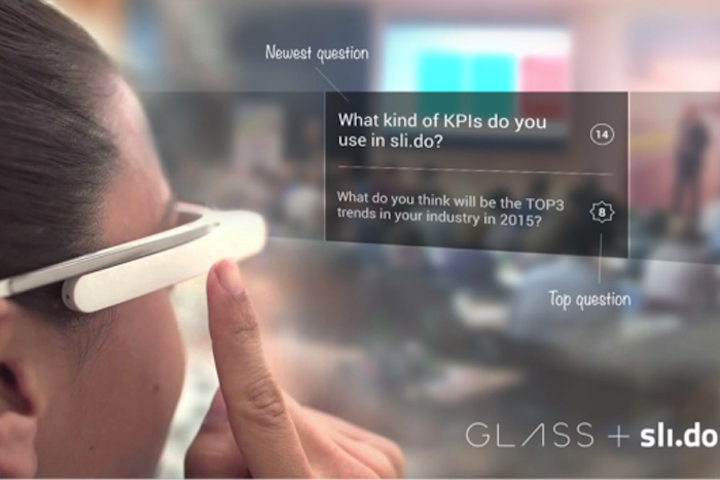 Photo: Courtesy of Sli.do
Refresh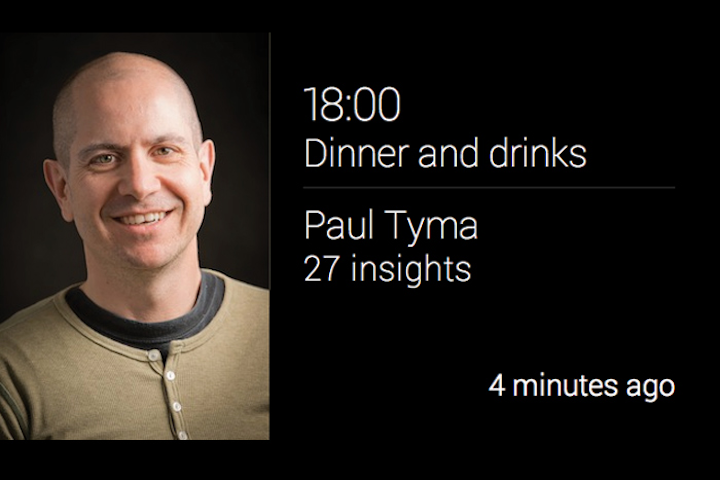 Photo: Courtesy of Refresh
ConnexMe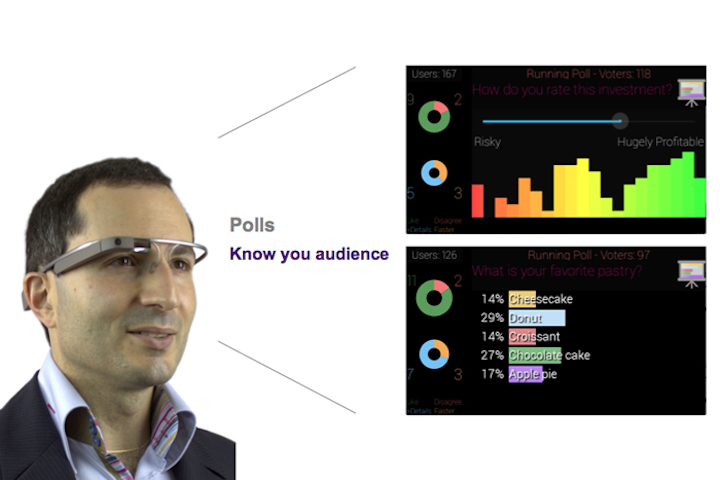 Photo: Courtesy of Evenium
Speech Helper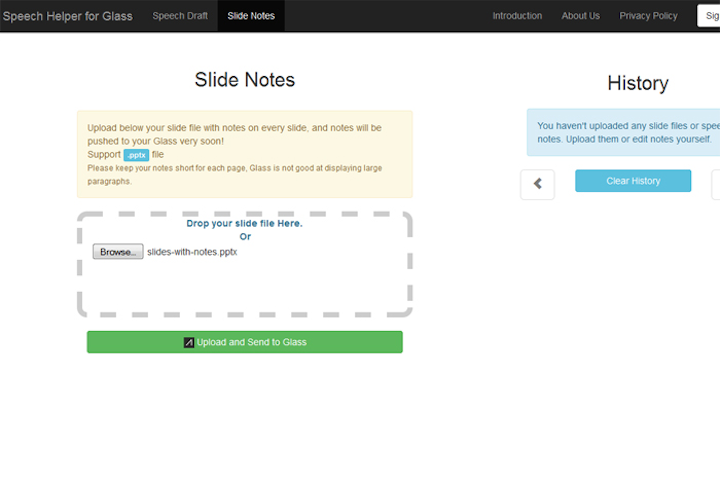 Photo: Courtesy of Speech Helper
Light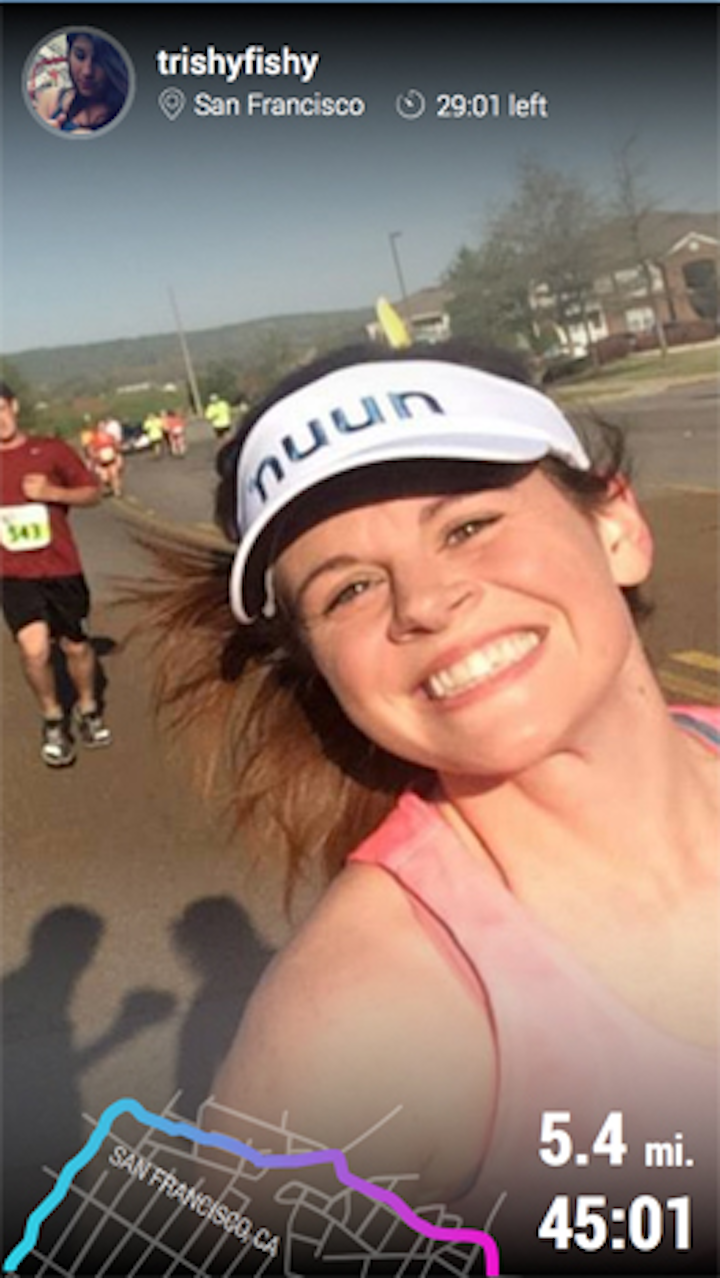 Photo: Courtesy of Light
Featured Venues/Suppliers: