16 Mind-Blowing Examples of Projection Mapping
As 3-D projection mapping becomes more advanced, events are using it in increasingly innovative ways.
February 1, 2018
The use of projection mapping—i.e., using projected video to turn buildings and other flat surfaces into dynamic art—has exploded in recent years. Using motion graphics, video, 3-D animation, and other new technology, event hosts now have increasingly innovative ways to convey brand messaging, provide unique stage backdrops, decorate walls and ceilings, and evoke emotions.
Here are 16 examples of the most over-the-top projection mapping ideas we've seen recently.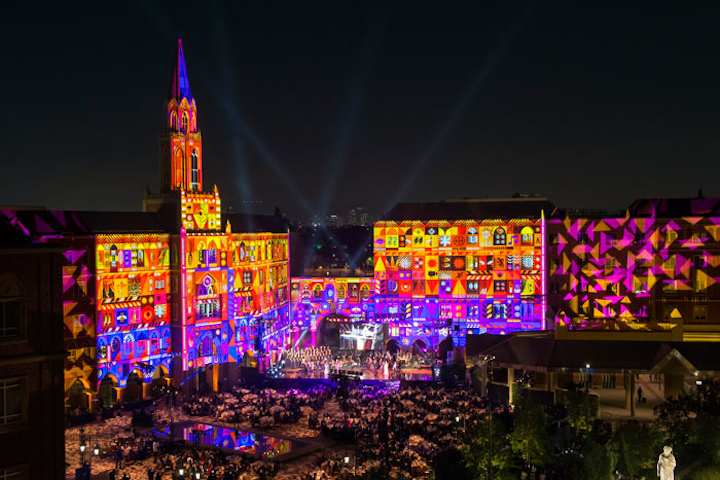 Photo: Gabor Ekecs
Photo: Rachel Pick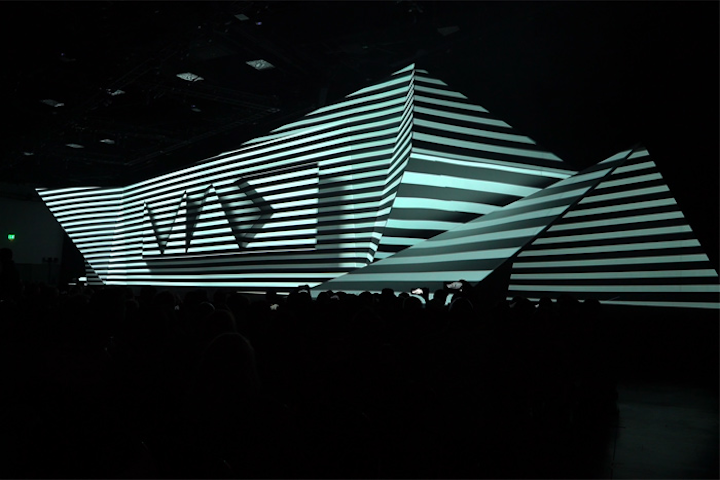 Photo: Courtesy WorldStage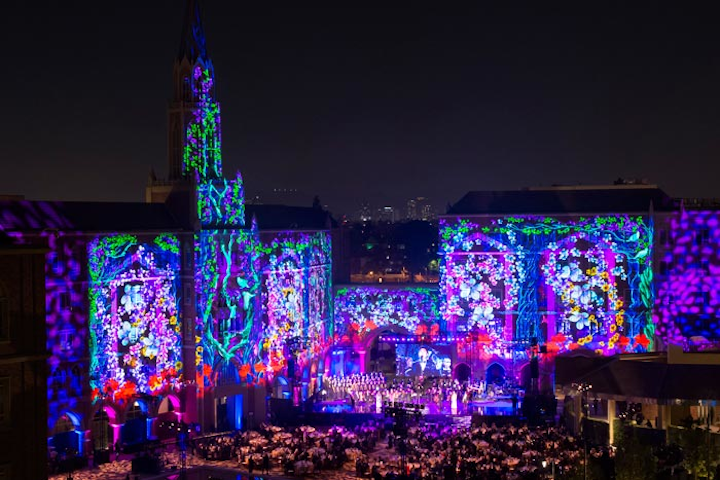 Photo: Gabor Ekecs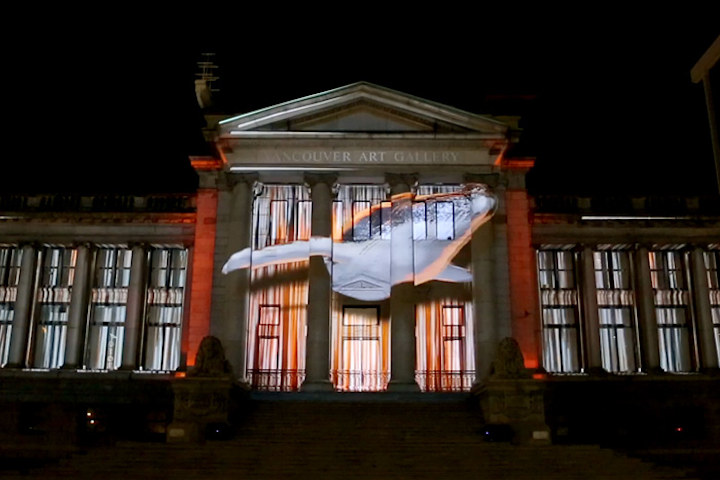 Photo: Courtesy of Go2 Productions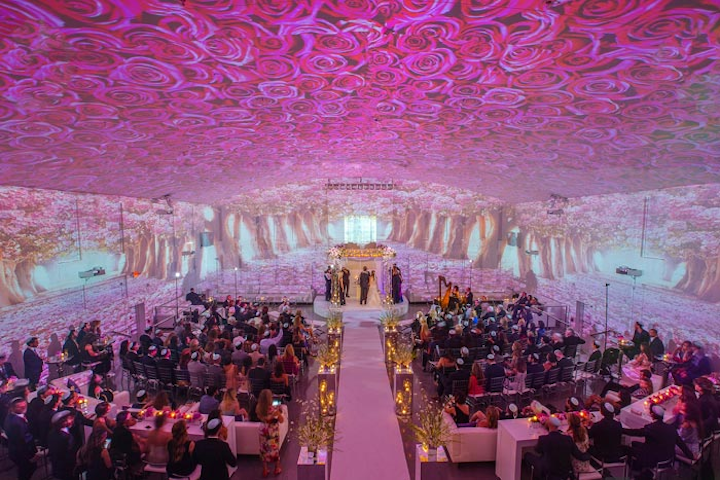 Photo: Jonathan Scott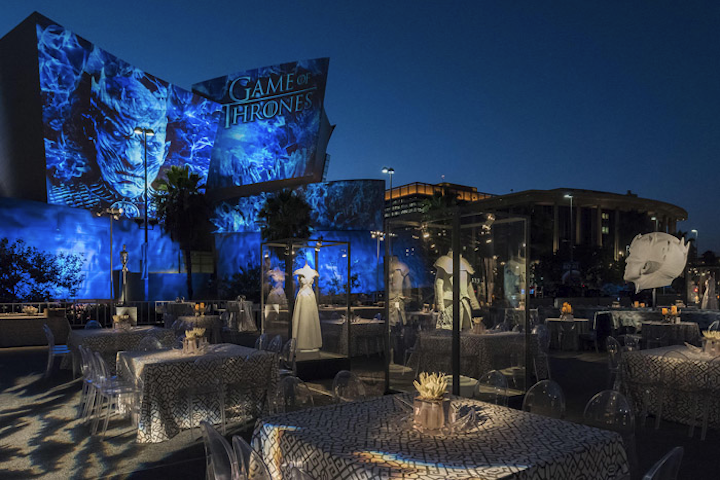 Photo: Gabor Ekecs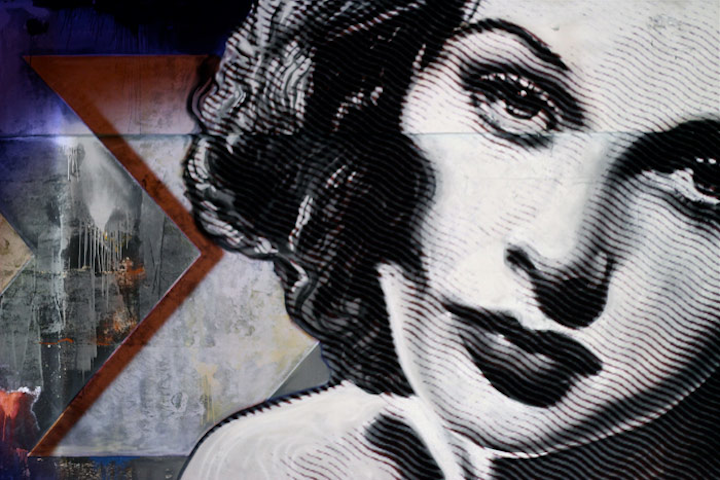 Photo: Courtesy of Urban Projections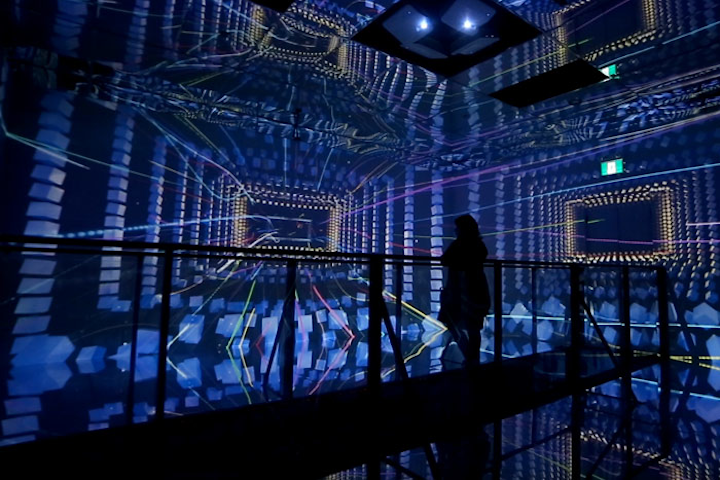 Photo: Courtesy of Go2 Productions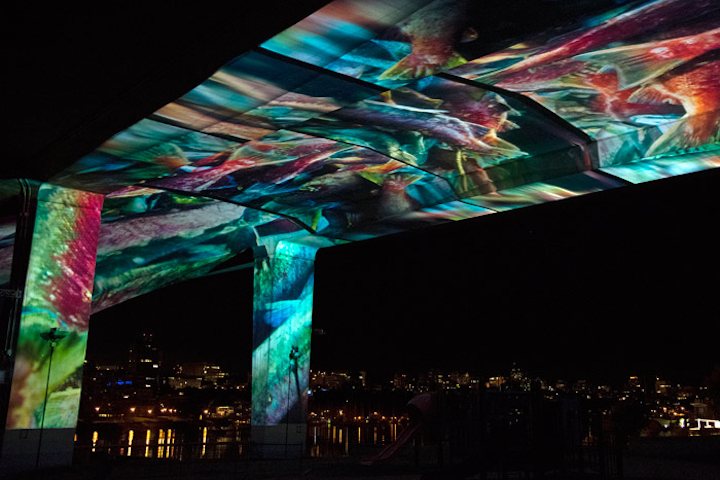 Photo: Kirk Tougas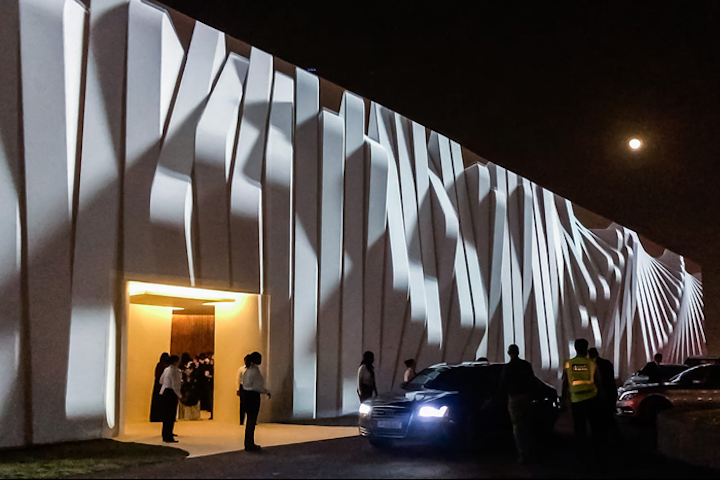 Photo: Courtesy of Megavision Arts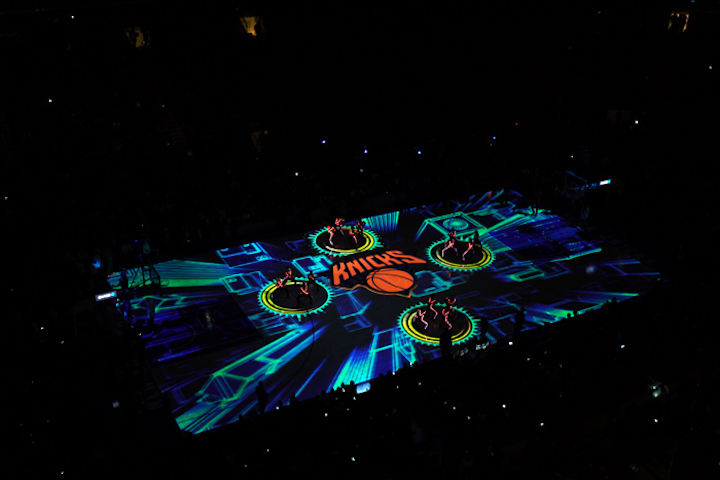 Photo: Courtesy of WorldStage
Photo: Courtesy of Go2 Productions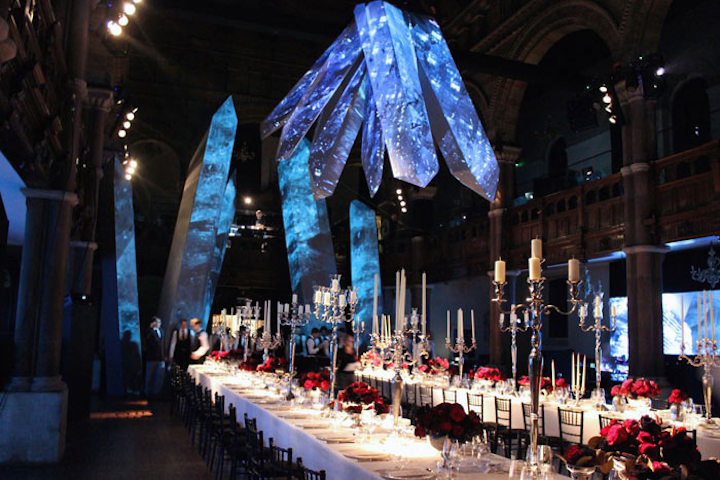 Photo: Courtesy of Urban Projections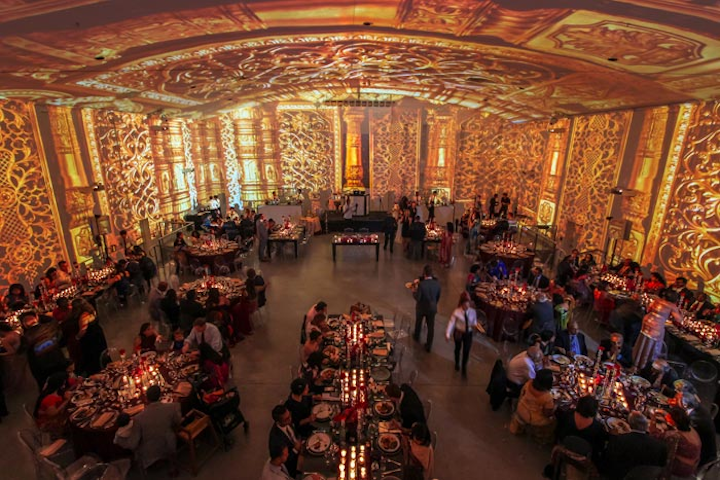 Photo: Jonathan Scott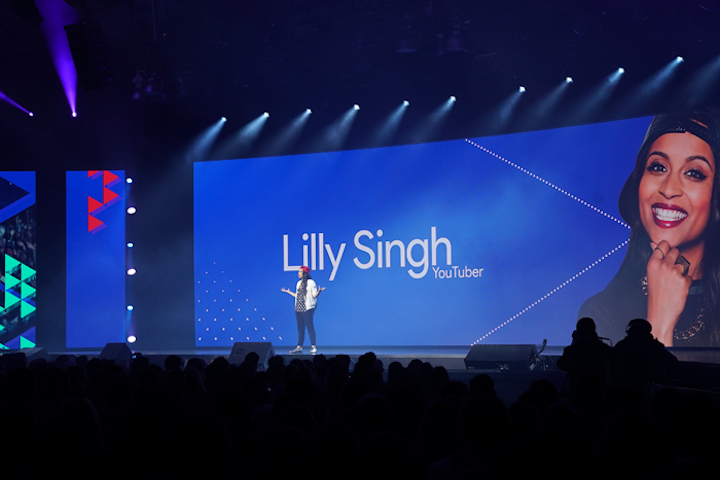 Photo: Courtesy of WorldStage
Featured Venues/Suppliers: