What Luxury Spaces Look Like at a Sports Event
The sixth annual Veuve Clicquot Polo Classic added an elegant new Rosé Garden, for which $400 tickets sold out well in advance.
October 21, 2015
The sixth annual Veuve Clicquot Polo Classic returned to the Will Rogers State Historic Park in the Pacific Palisades area of Los Angeles on October 17. The event, by now well-known for its chic decor and celebrity attendees, was open to the public and offered the chance to watch Argentine polo player Nacho Figueras lead his team in the match.
Figueras and Veuve Clicquot U.S. senior vice president Vanessa Kay returned as hosts of the event, which for the first time offered access to a Rosé Garden on the south side of the polo field at $400 per ticket. The ticket price included a bottle of Veuve Clicquot Non-Vintage Rosé, top-notch views of the match from a garden setting, and a picnic lunch from Wolfgang Puck catering. BrownHot Events, which produced and designed the photogenic event with social sharing in mind, appropriately created a predominantly pink palette for the Rosé Garden.
Veuve Clicquot also offered tickets for the the north side of the field at the $125 level; those included fast-pass line privileges for arrival and departure shuttles to and from event grounds throughout the day. General access tickets were $65. On the other end of the spectrum was a Secret Garden area for about 350 celebrities and invited guests only.
"Each year, we strive to make [this] a better and more exciting experience for guests through new event twists," Kay said. "We introduced the Rosé Garden to the Veuve Clicquot Polo Classic in New York this June and it was widely successful so we wanted to offer it to Angelenos as well."
Kay said that the new approach to ticket sales was a clear boon for the brand, with 800 Rosé Garden tickets sold this year. A total of 5,000 attendees came out for the event, the same number as last year, but with a significant fraction of those paying the higher ticket price. The event supported the preservation of the Will Rogers State Historic Park.
"Tickets to the Rosé Garden sold out well in advance of the event, and consumer feedback on site at the event was overwhelmingly positive," Kay said. "We are thrilled with the response and look forward to continuing to build and create new exciting experiences in the years to come, as well as highlight Rosé champagne as a second pillar of the Veuve Clicquot brand."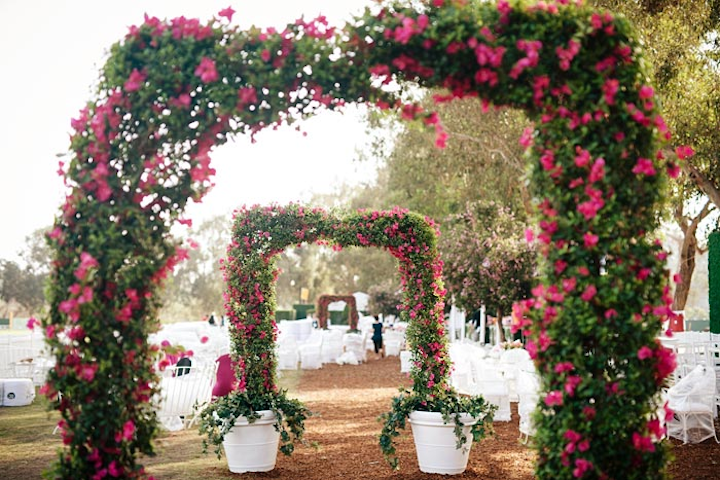 Photo: Park Gyeong-bok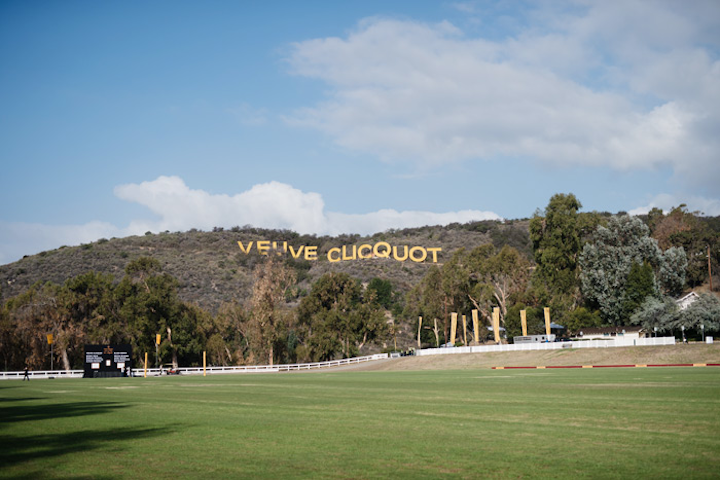 Photo: Park Gyeong-bok
Photo: Park Gyeong-bok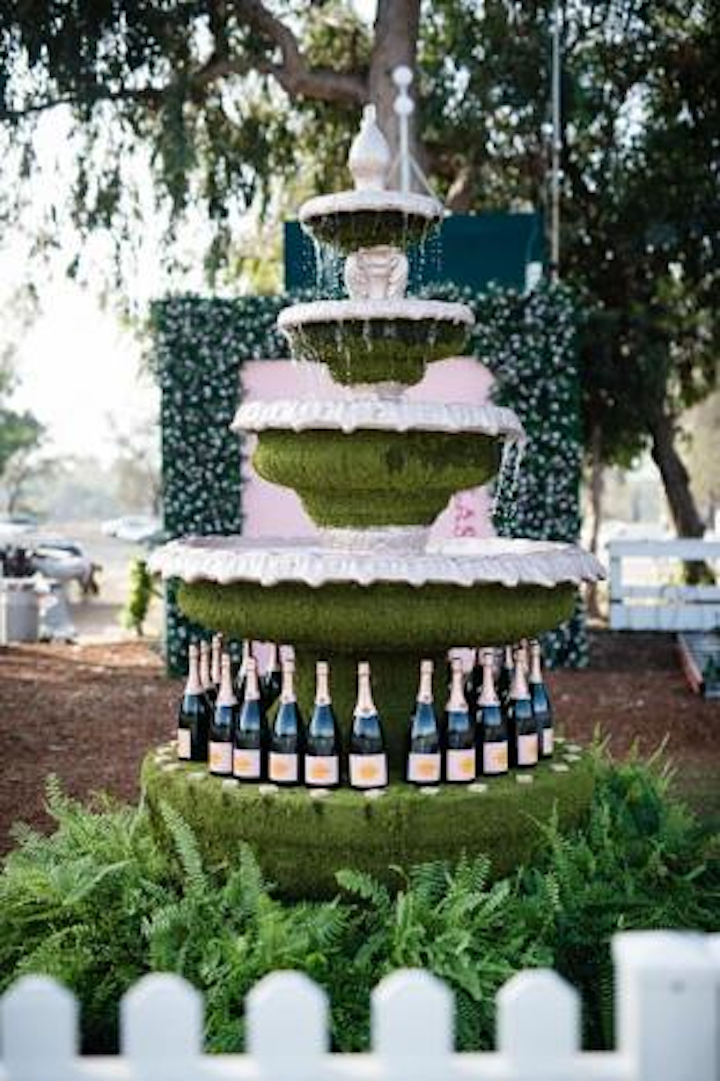 Photo: Park Gyeong-bok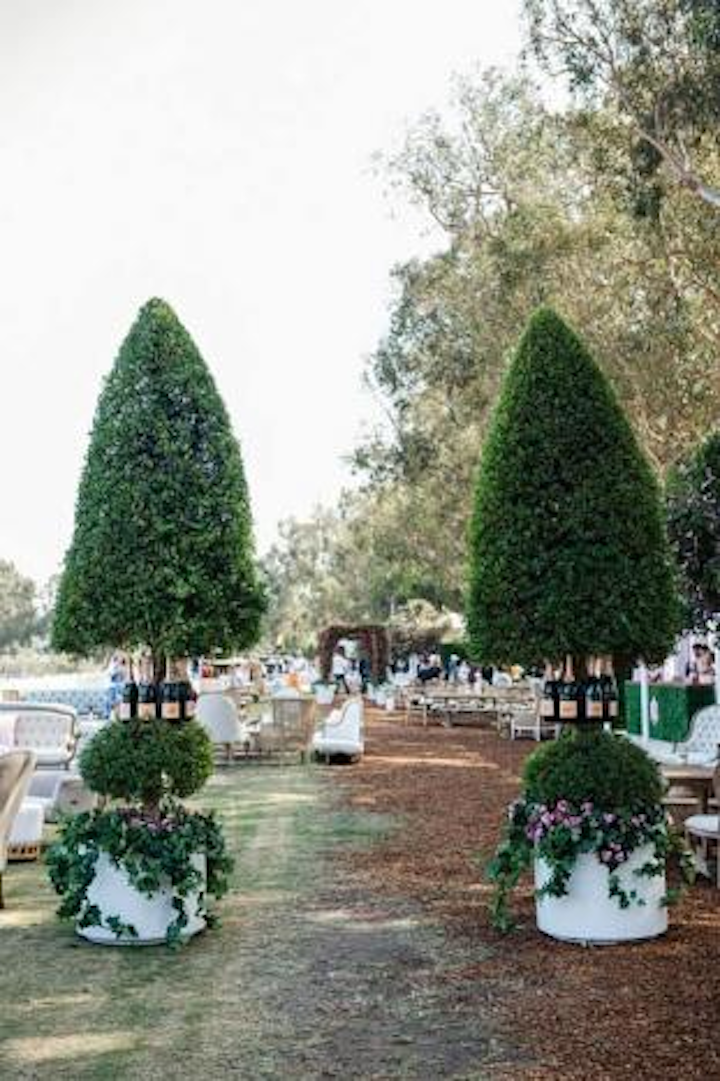 Photo: Park Gyeong-bok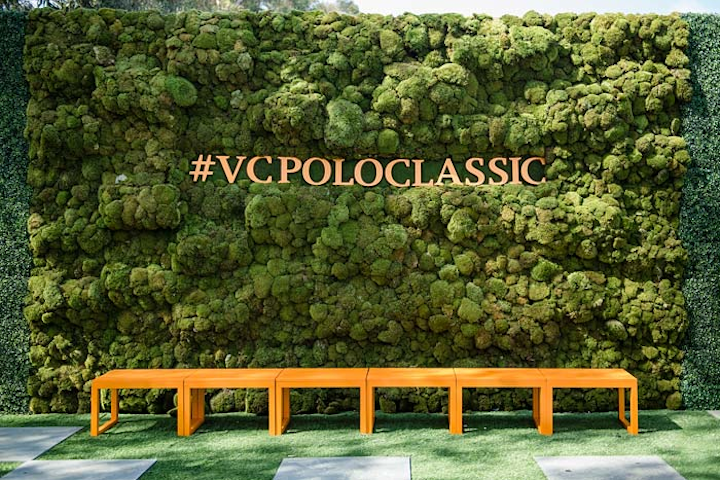 Photo: Park Gyeong-bok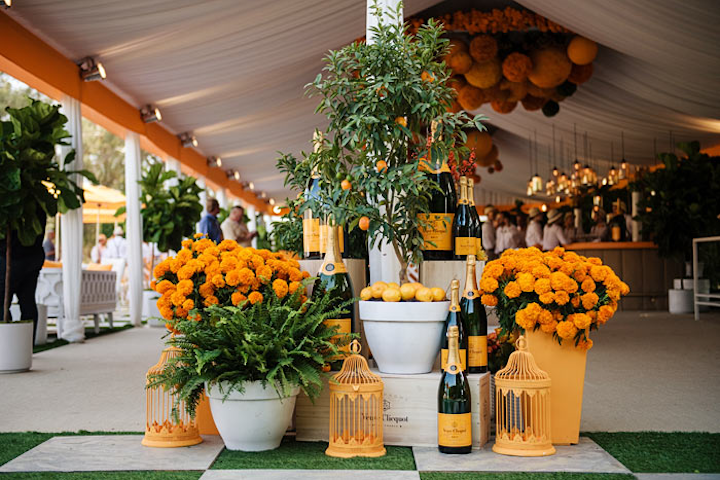 Photo: Park Gyeong-bok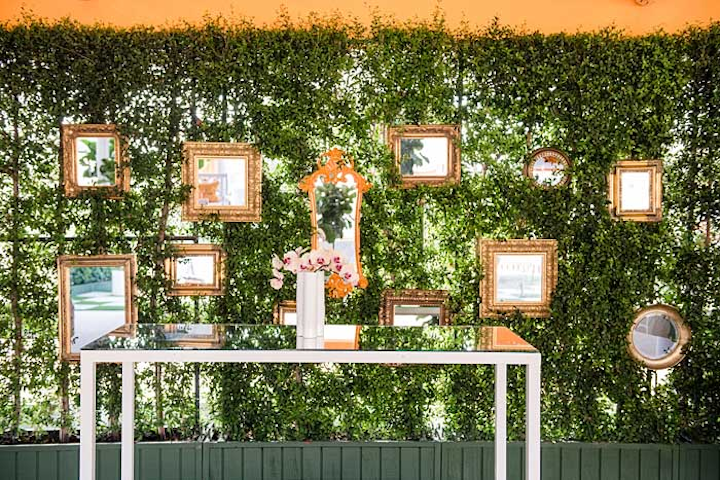 Photo: Park Gyeong-bok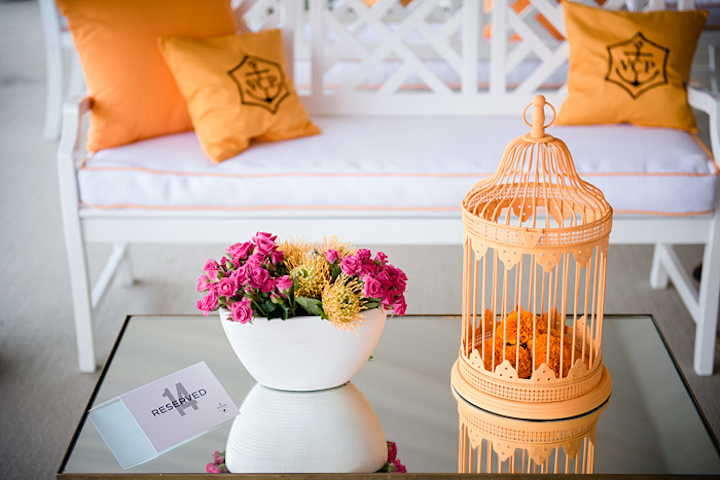 Photo: Park Gyeong-bok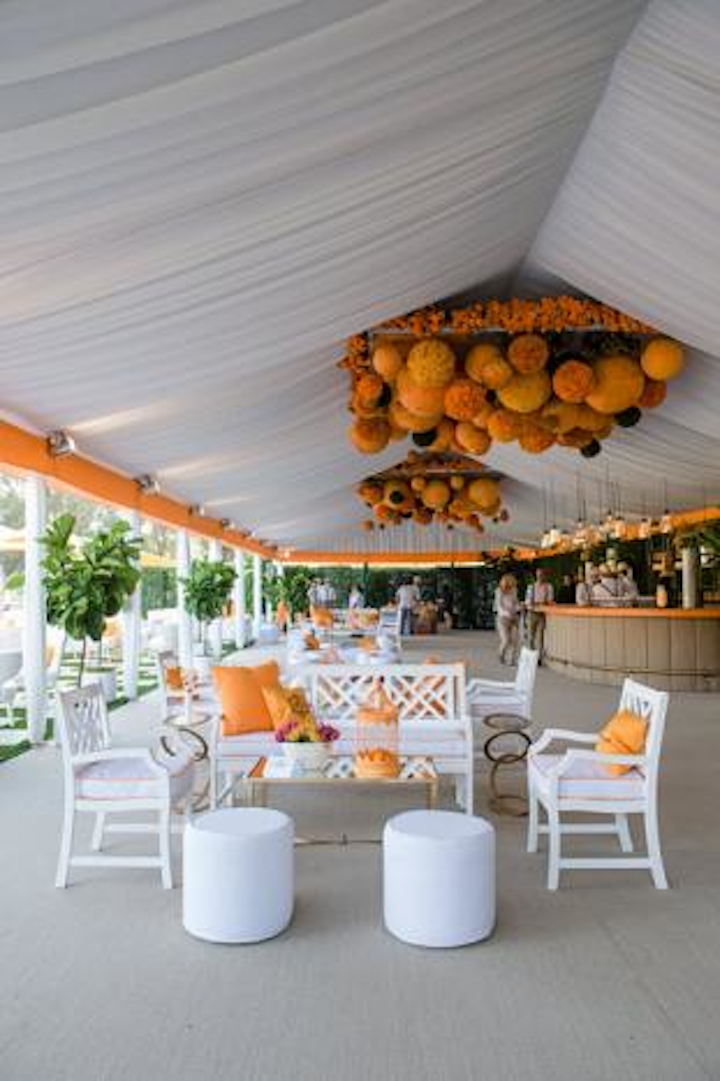 Photo: Park Gyeong-bok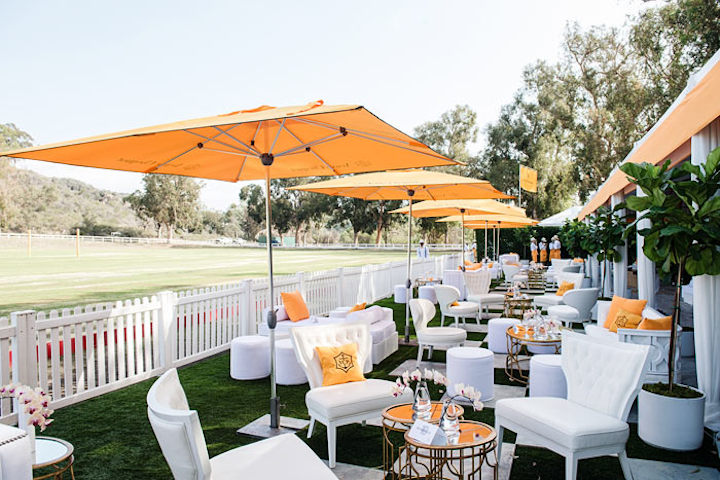 Photo: Park Gyeong-bok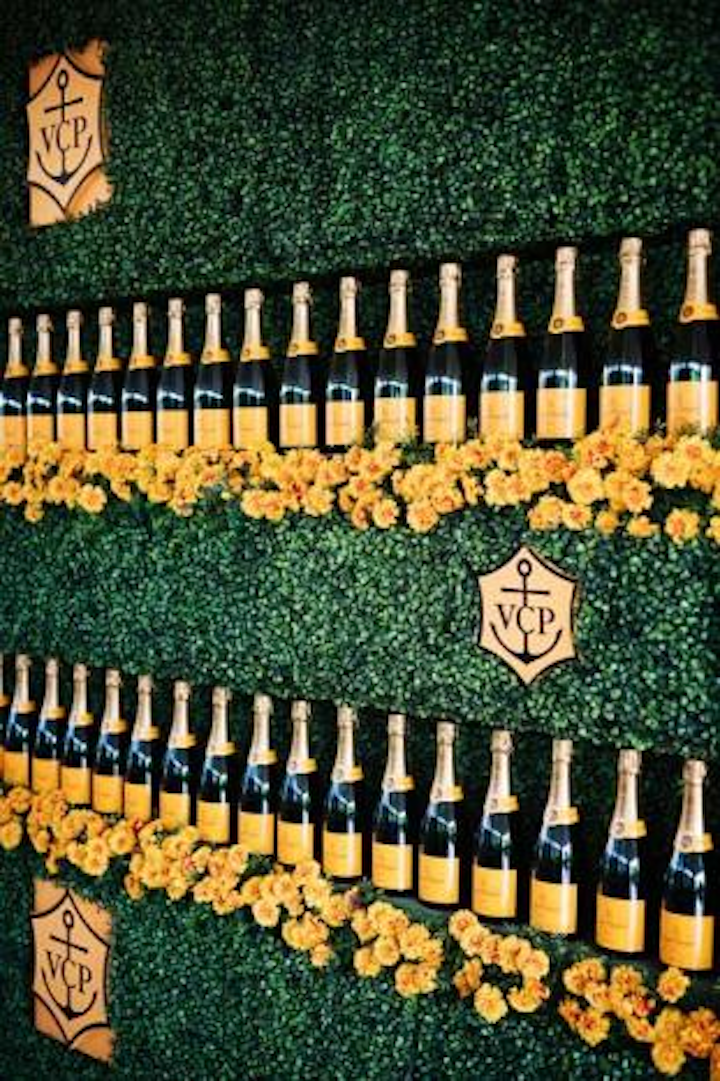 Photo: Park Gyeong-bok
Featured Venues/Suppliers: