How the Knock Out Abuse Gala Reorganized After Separating From Fight Night
Knock Out Abuse reworked its ticketing and fund-raising options to recoup attendance lost by separating from Fight for Children's Fight Night for the first time in its 23-year history.
November 18, 2016
Ever since the nonprofit organization Knock Out Abuse Against Women launched its all-female Knock Out Abuse fund-raising gala in 1994, the event—which benefits domestic violence programs and awareness—has taken place on the same night as Fight for Children's all-male Fight Night fund-raiser. Traditionally, the men headed to Fight Night for cigars, steak, and boxing, while the women had a seated gala dinner at the Ritz-Carlton, Washington, D.C. before opening their doors to the gentlemen for the combined after-party.
That is, until this year. Due to scheduling conflicts for Fight Night with the Washington Hilton, the two events split ties this year, with individual galas exactly one week apart, starting on November 3 with Knock Out Abuse. 
"At first, people wondered how it would work, but once we explained it, they thought it would be good to show how the girls can do it on their own, especially at a time when a woman was running for President [of the United States]," said Cheryl Masri, co-founder of Knock Out Abuse Against Women. "It was really a meaningful year to women."   
Despite the scheduling change, the gala's ticket sales remained consistent for its 23rd installment, with 525 women in attendance. In fact, the event experienced a boost—and garnered an additional source of fund-raising—by 60 men who purchased the newly added $100 after-party ticket, created in an effort to simulate the same experience as past years.
In addition to the ticket revenue, the silent auction and plea for funds also increased, with the former bringing in $63,000—which was $10,000 more than in 2015—and the latter grossing more than $26,000, a number Masri attributes to the personal story shared by co-chair Barbara Martin about her connection to the cause.
However, despite the extra ticket revenue and five of the 64 sponsors increasing their donation amount, the gala raised $500,000, less than last year's revenue of $600,000. "We knew it was going to be less because of people people donating to [presidential] campaigns or out campaigning and unable to come," said Masri. "It's been a tough year because of the election." 
Knock Out Abuse will once again partner with Fight Night for the 24th annual gala on November 2, 2017.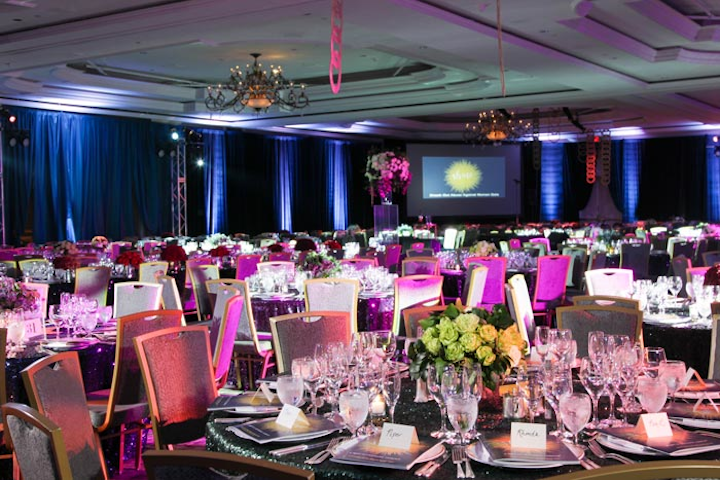 Photo: Davide DePas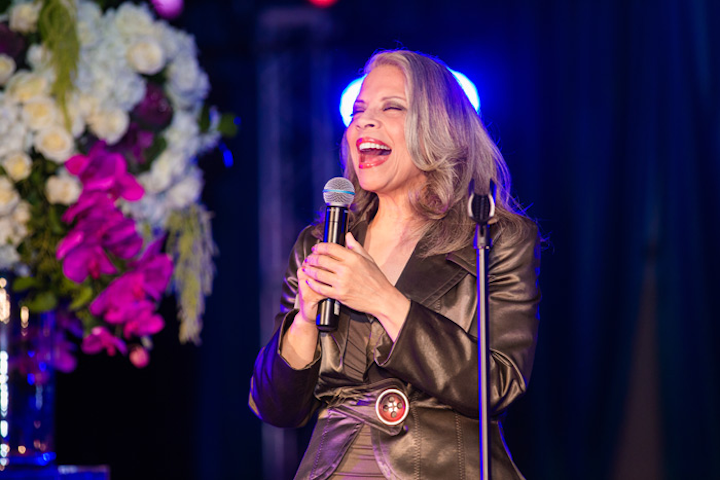 Photo: Davide DePas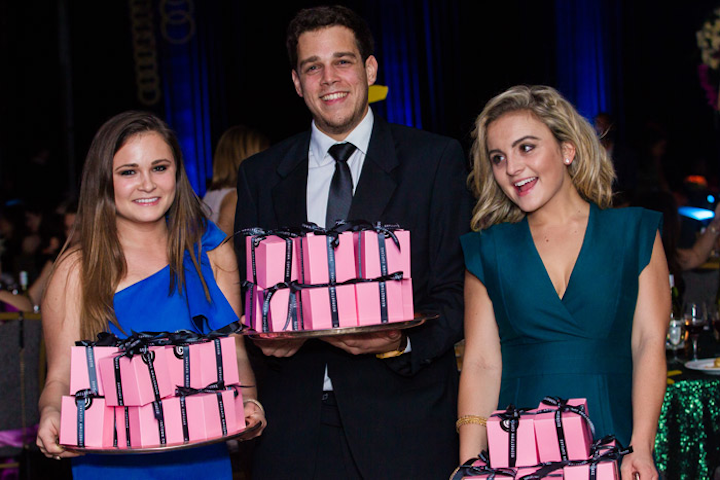 Photo: Davide DePas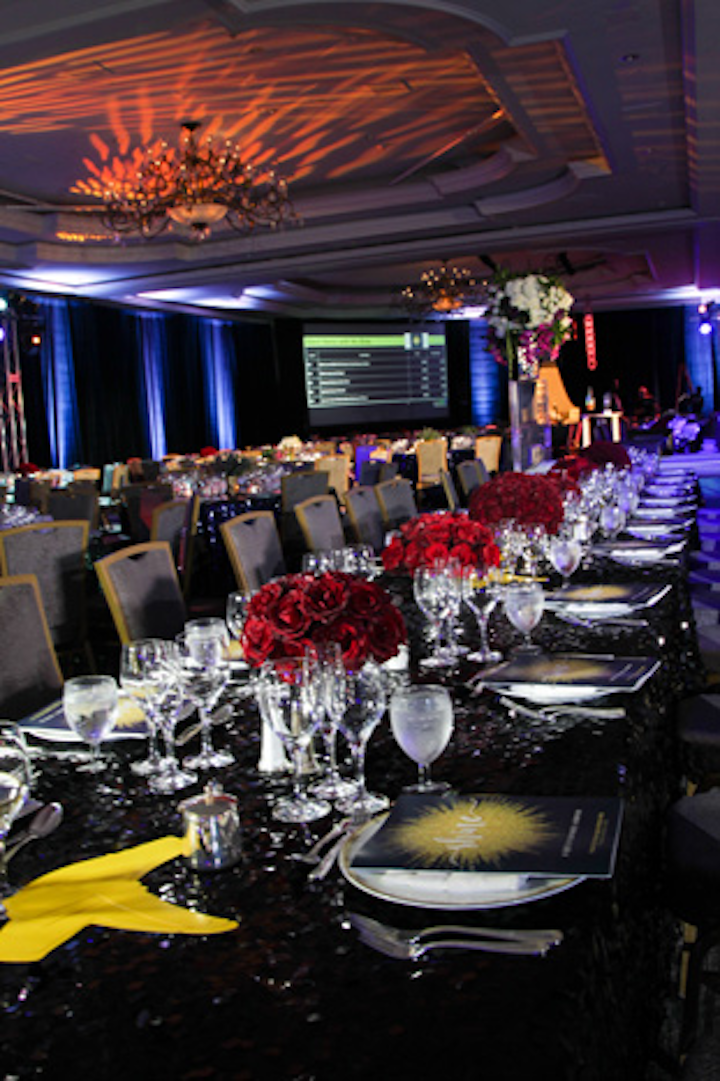 Photo: Davide DePas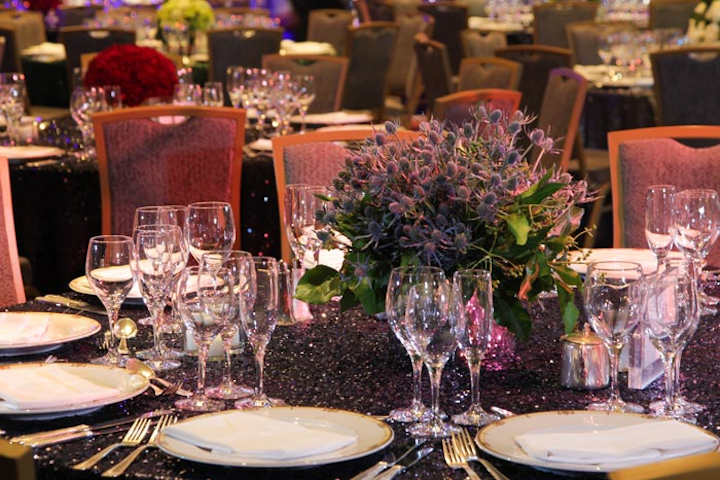 Photo: Davide DePas
Photo: Davide DePas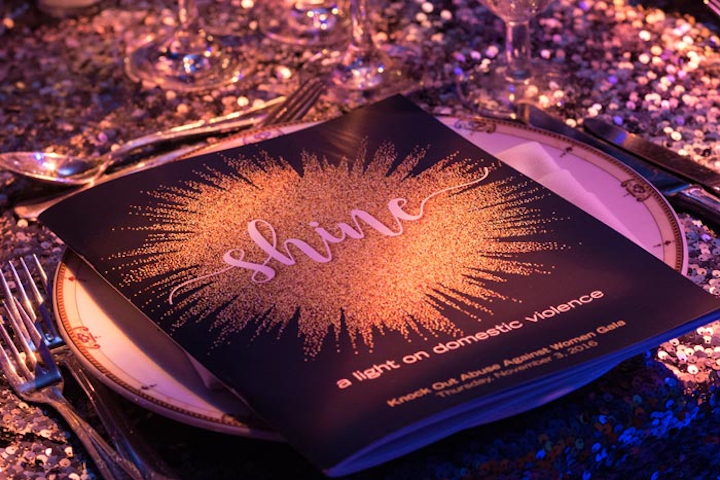 Photo: Davide DePas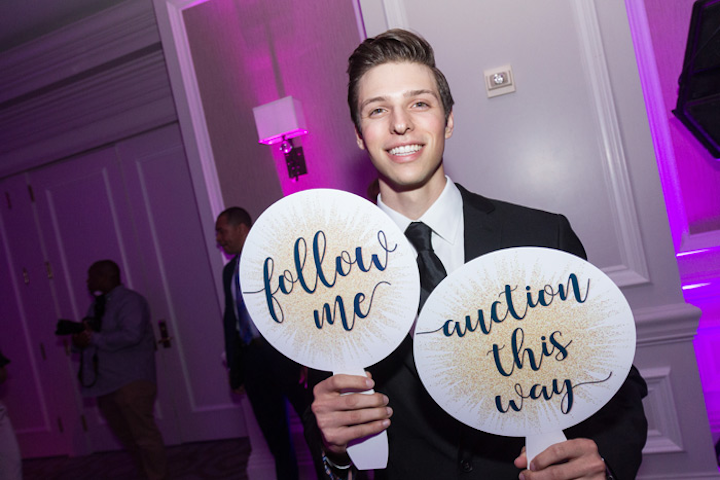 Photo: Davide DePas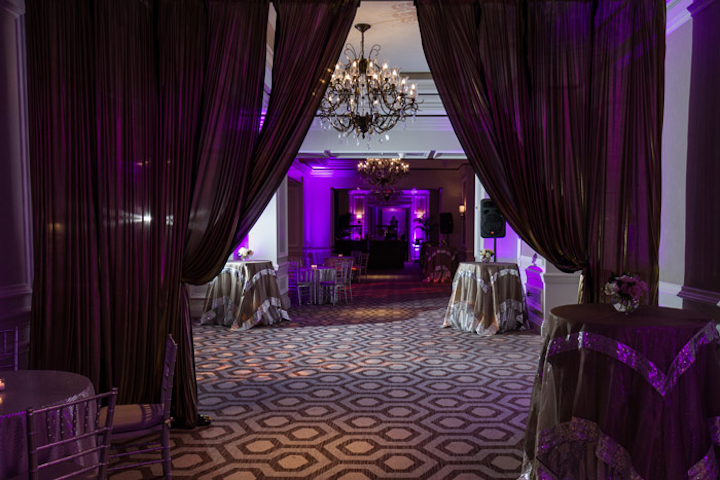 Photo: Davide DePas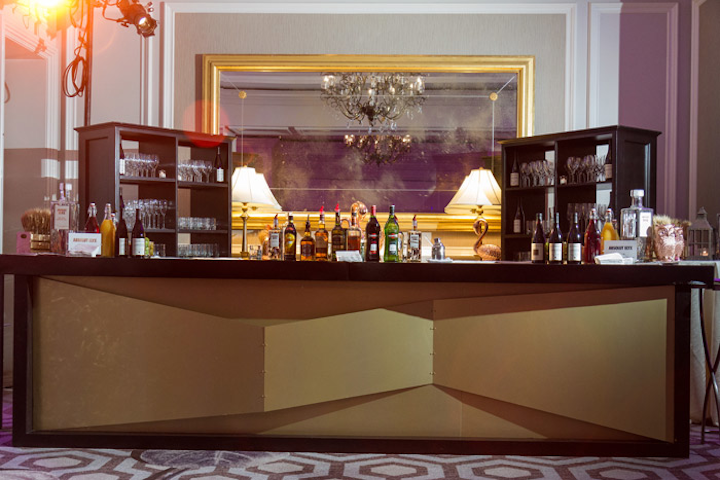 Photo: Davide DePas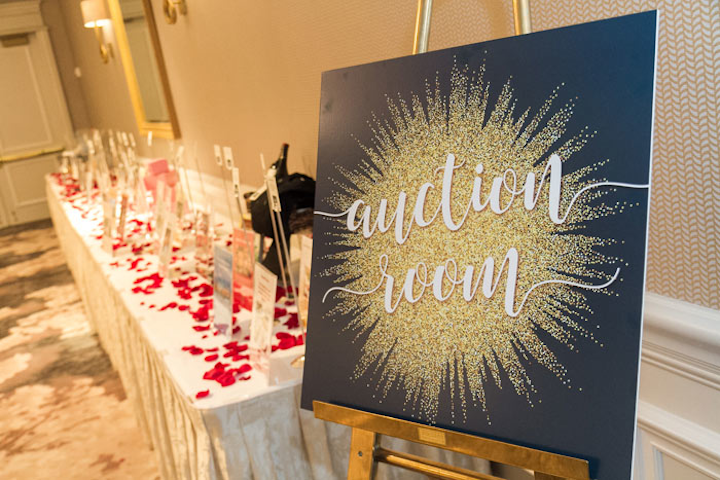 Photo: Davide DePas
Featured Venues/Suppliers: