Engage15, a conference for the luxury-wedding industry, took place at the Four Seasons Resort Orlando at Walt Disney World from November 18 to 20. This year's location was was quite familiar to planners Rebecca Grinnals and Kathryn Arce of Engaging Concepts, who both began their careers planning events at the theme park. The location also had a significant influence on the look and feel of the 350-guest gathering.
"For each Engage event that we host, we are 100 percent inspired by the destination to which we are traveling," Grinnals said. "We wanted to weave in Disney at various touch points throughout the event, but still be able to maintain the high level of luxury for which Engage is known." Some of the Disney-inspired elements—such as a hidden Mickey Mouse worked into the event's logo—were subtle. There was also a noticeable theme of magic. For example, one break featured a food and beverage spread with an "Illusions" theme: sushi was made of fruit, and berry macarons at first appeared to be tomatoes. The opening night-party had an Alice in Wonderland theme, and there was also a trip to Disney World itself.
Guests were not notified in advance that they would be visiting the theme park, but the trip was announced after the second day of education sessions. "We worked hard to keep it a secret from our attendees, billing it instead as a surprise group activity," Arce said. Disney show producers and directors helped organize a series of surprises to accompany the announcement, including a performance from the Main Street Dapper Dan Barbershop Quartet, the appearance of characters such as Minnie and Mickey Mouse, and the distribution of mouse ears for all attendees. During a group photograph, guests were instructed to yell "We're going to Disney World!" When they did, 10 confetti cannons exploded. "The crowd went wild with excitement, and some were moved to tears," Grinnals said.
Throughout the three-day event, "the element of surprise was priceless," Arce said. "We all work so hard in this industry, and being able to let loose and have fun is so important, since that is what our attendees work to create for their clients every day."
Here's a look inside the whimsical yet luxurious event.
[Disclosure: BizBash editor in chief Anna Sekula was a speaker at the conference.]
Photo: Jennifer Domenick
Photo: Jennifer Domenick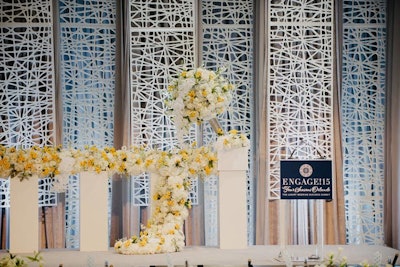 Photo: Garrett Nudd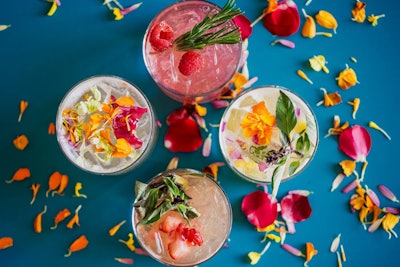 Photo: Dorian Patrick/C10 Studios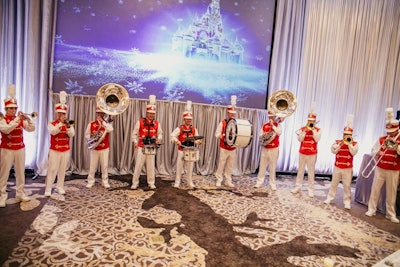 Photo: Laura Decarlo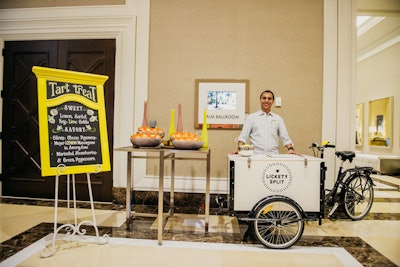 Photo: Joel Callaway/C10 Studios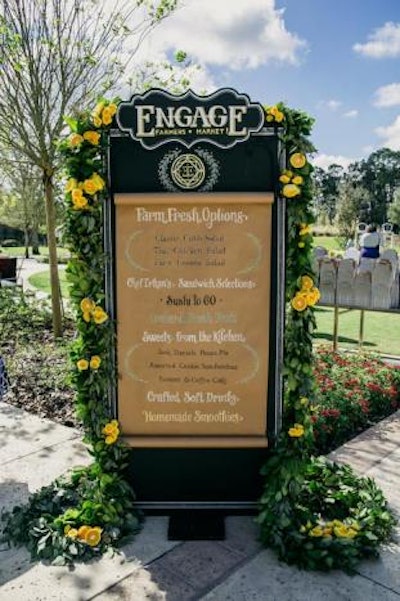 Photo: Laura Decarlo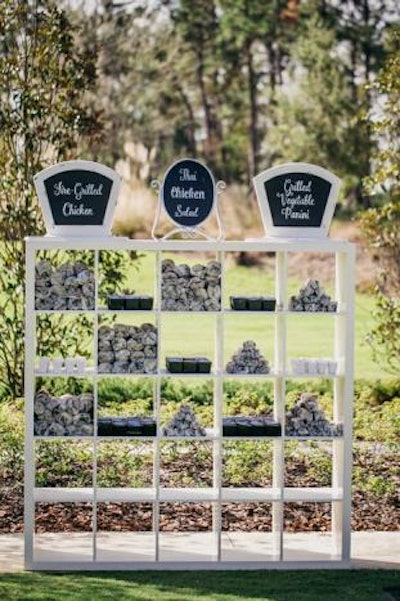 Photo: Dave Noonan/C10 Studios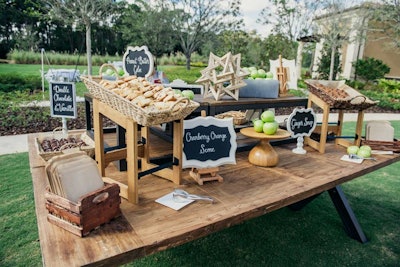 Photo: Dorian Patrick/C10 Studios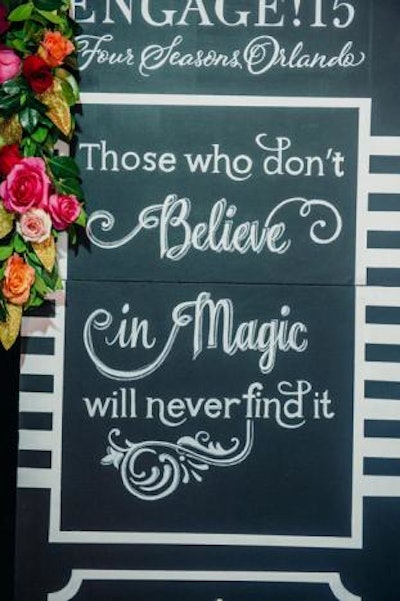 Photo: Joel Callaway/C10 Studios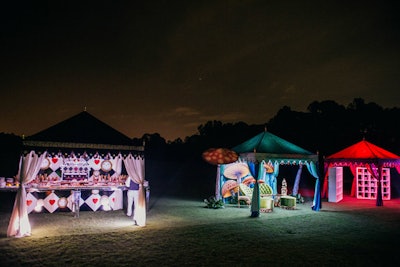 Photo: Dorian Patrick/C10 Studios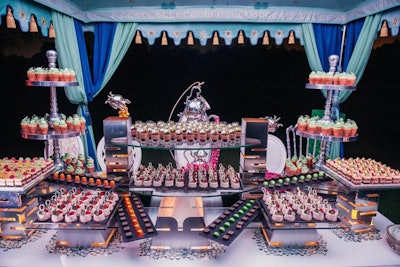 Photo: Dorian Patrick/C10 Studios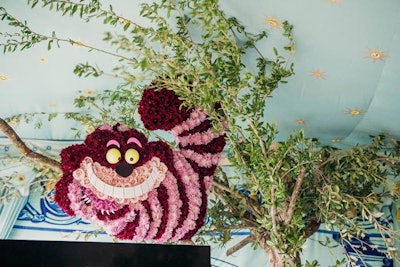 Photo: Dorian Patrick/C10 Studios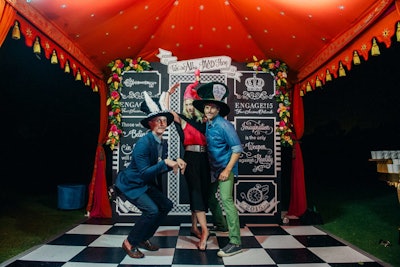 Photo: Joel Callaway/C10 Studios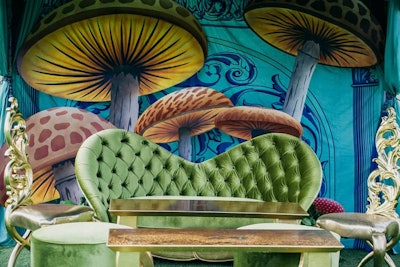 Photo: Dave Noonan/C10 Studios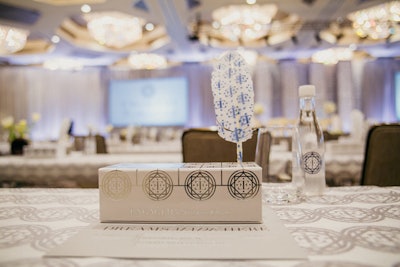 Photo: Laura Decarlo
Photo: Dorian Patrick/C10 Studios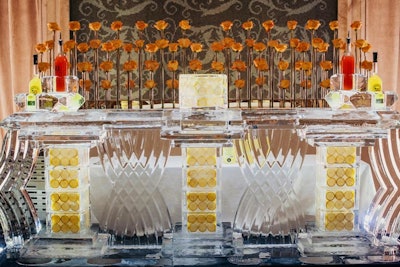 Photo: Garrett Nudd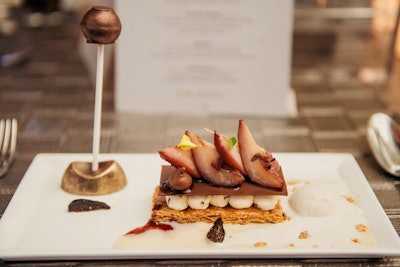 Photo: Dorian Patrick/C10 Studios