Fancy-Food Show Vendors Create Booths That Resemble Cafes, Grocery Stores, Candy Bars
June 20, 2012
The National Association for the Specialty Food Trade's 58th annual Fancy Food Show had a smaller but smarter footprint this year. The show, which ran Sunday through Tuesday at the Walter E. Washington Convention Center, reduced its footprint by about 8,000 square feet from last year to 307,450 this year across three floors of the venue. Despite the change, nearly 2,100 companies exhibited, including 950 international companies and 230 making their debut at the summer show.
It added new programs and a partnership with the Cooking Channel. Organizers took exhibitor and attendee feedback from past years and reevaluated the layout to more effectively execute the show. "We've relocated some of our show programs, added new features like the chef demo theater with Cooking Channel celebrities, and really developed our Business Builders Program, which is a one-on-one speed-dating-type meeting for them on Saturday before the show," director of operations Jim Spencer said.

Nearly 1,300 meetings took place as part of the Business Builders Program followed by three days of exhibition. Another show highlight was the annual Sofi Awards, which honor the top 35 specialty foods and beverages. Chef Jose Andres hosted the Monday night event on the third floor of the convention center.

Spencer cited the competing International Dairy Deli Bakery Association show in New Orleans last weekend, causing some exhibitors to purchasing smaller booths this year, and moving the show a month earlier with the discrepancy. Overall attendance remained consistent, with nearly 15,000 specialty-food buyers, chefs, hoteliers, and the like stopping by throughout the three-day show.

"We did a lot of press events locally and around the U.S. to get people excited to come to the show," said Spencer, who added that the association offered travel promotions via partnerships with American Airlines and 31 local hotels.

The 2013 show will return to New York, and projections call for 345,000 square feet of exhibit space to be sold.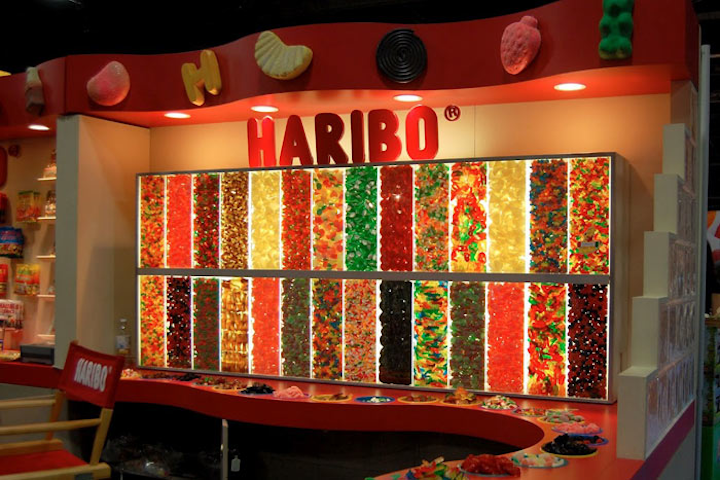 Photo: D. Channing Muller for BizBash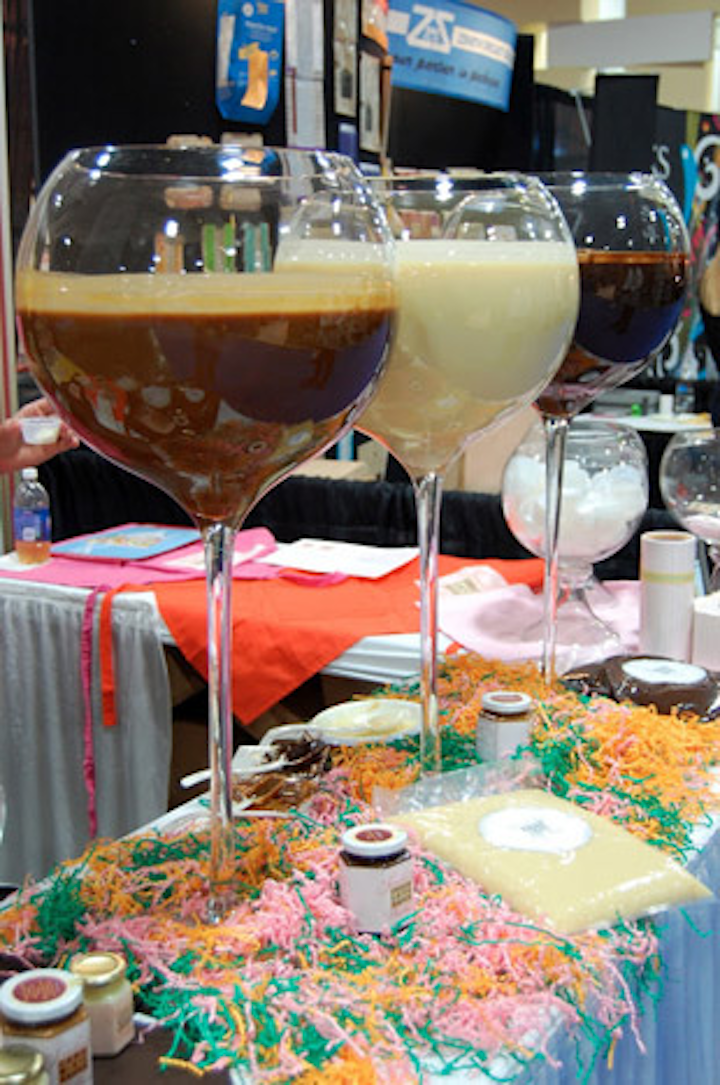 Photo: D. Channing Muller for BizBash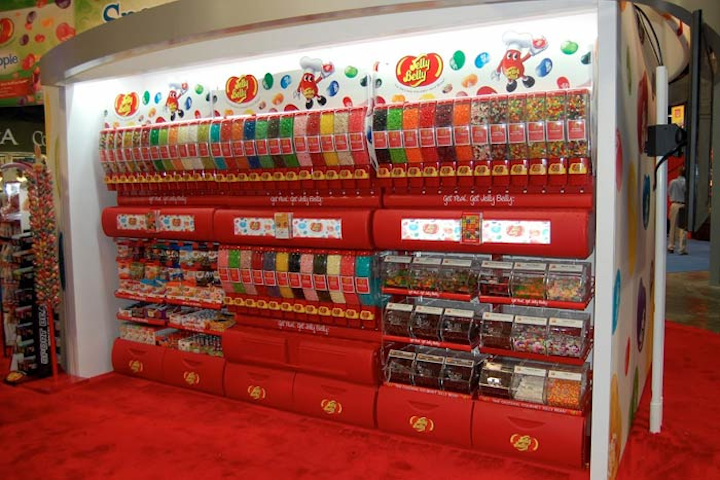 Photo: D. Channing Muller for BizBash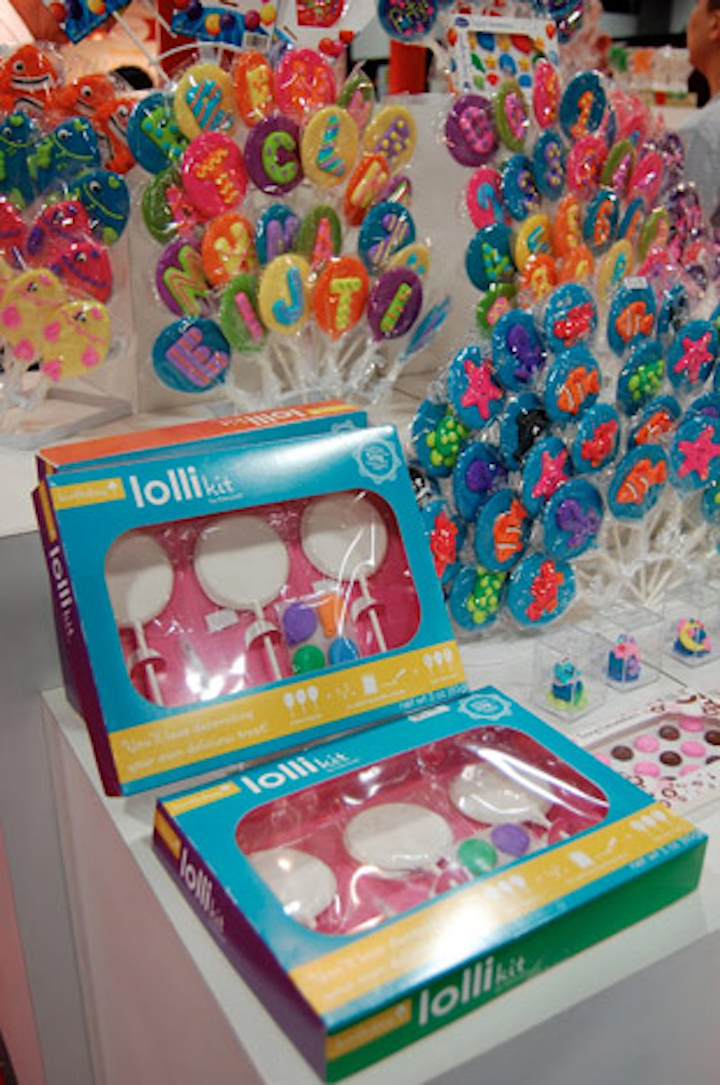 Photo: D. Channing Muller for BizBash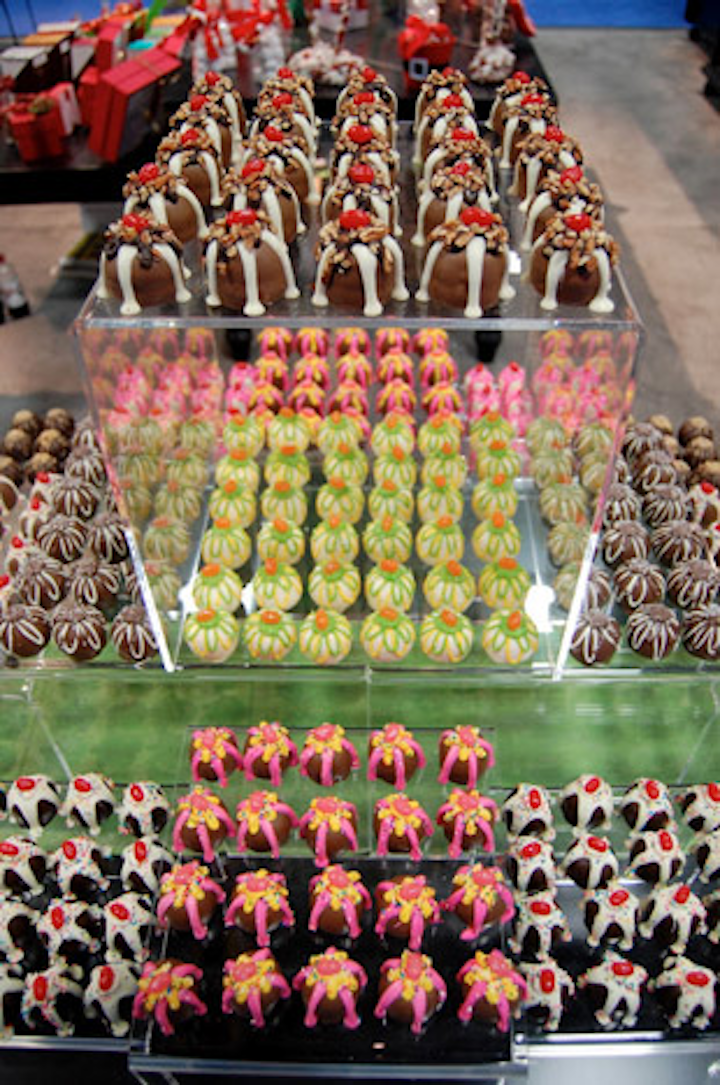 Photo: D. Channing Muller for BizBash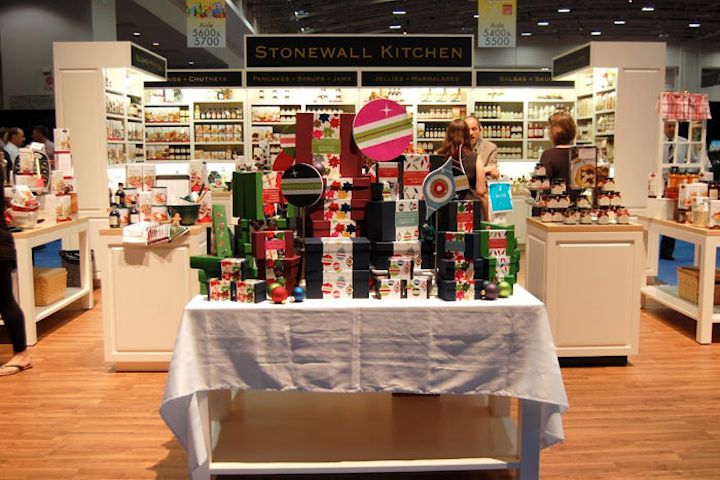 Photo: D. Channing Muller for BizBash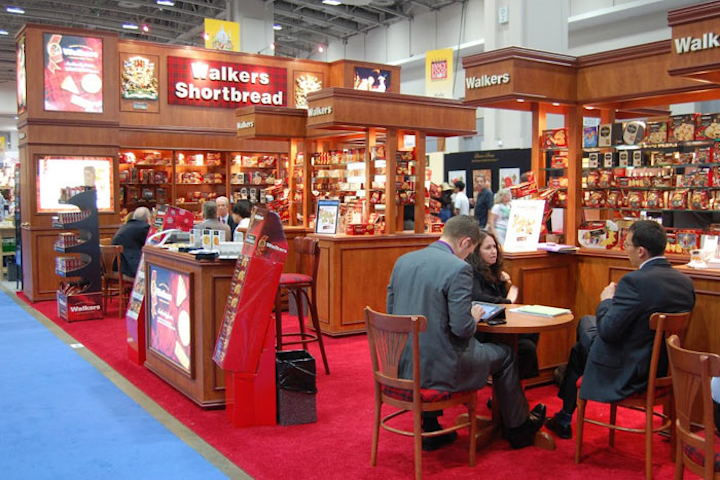 Photo: D. Channing Muller for BizBash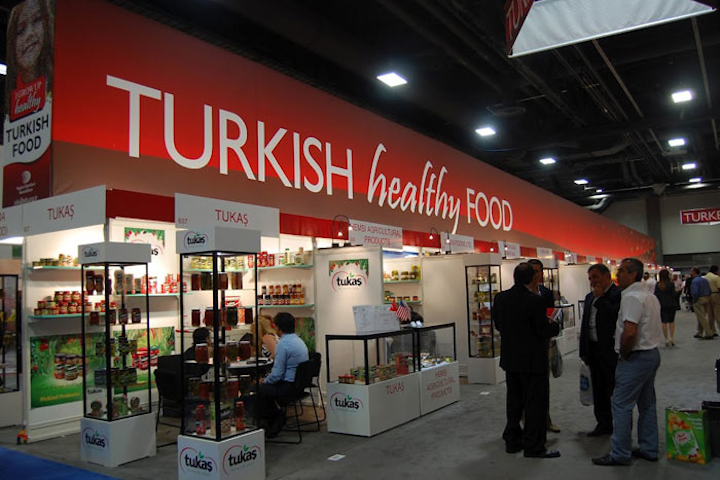 Photo: D. Channing Muller for BizBash
Photo: D. Channing Muller for BizBash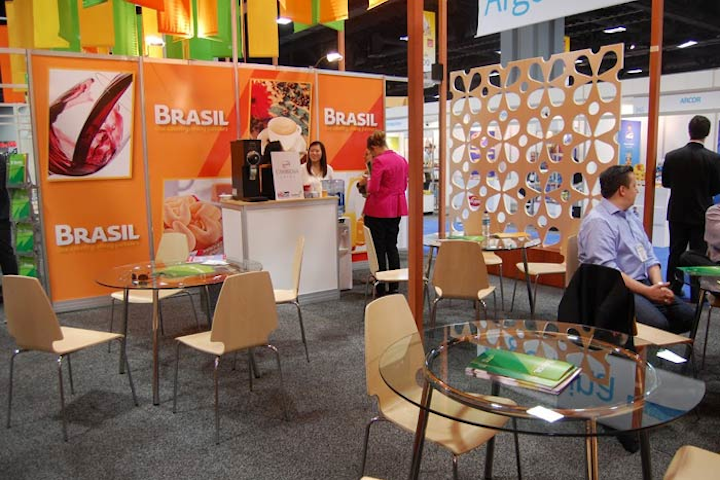 Photo: D. Channing Muller for BizBash
Photo: D. Channing Muller for BizBash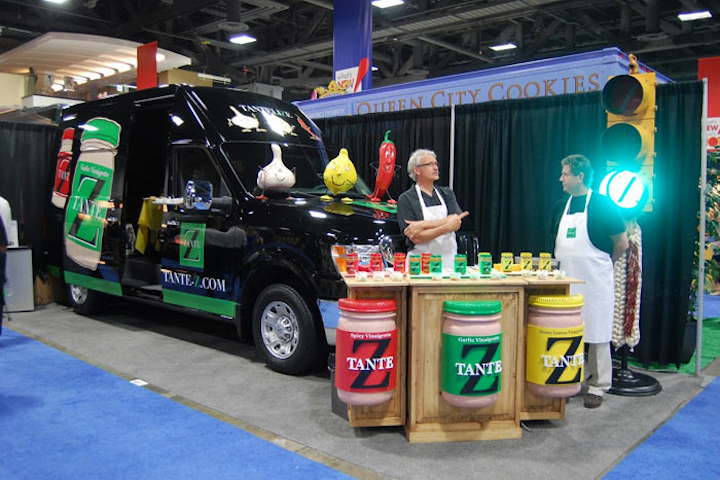 Photo: D. Channing Muller for BizBash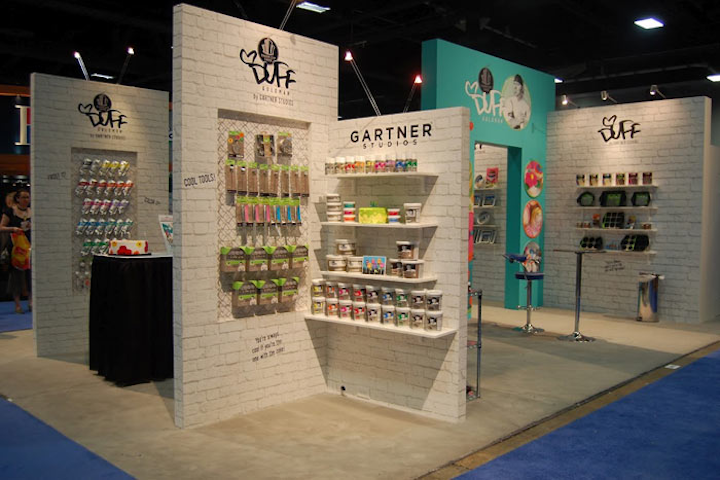 Photo: D. Channing Muller for BizBash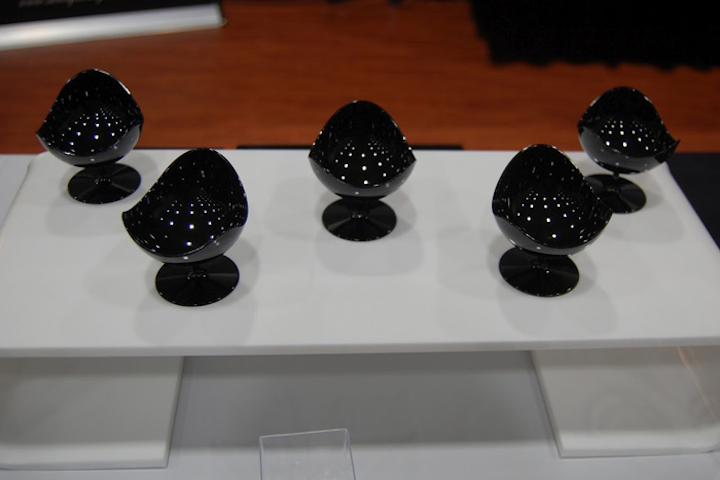 Photo: D. Channing Muller for BizBash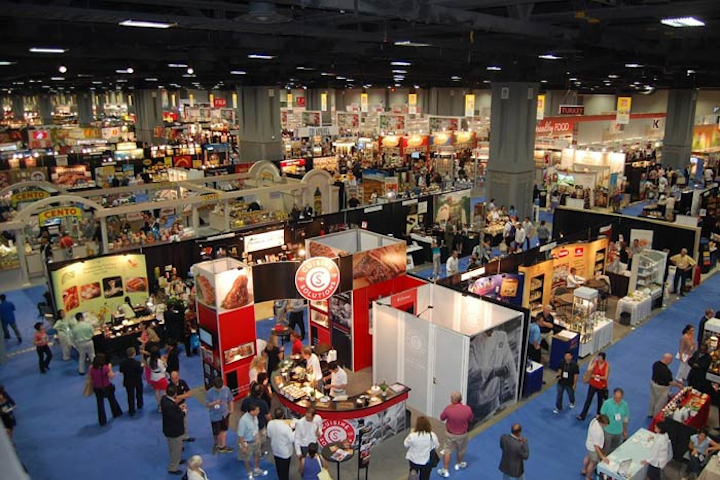 Photo: D. Channing Muller for BizBash
Featured Venues/Suppliers: