Tommy Hilfiger and John Varvatos Mark Anniversaries With Music-Fueled Bashes
September 22, 2010
Over the weekend during Mercedes-Benz Fashion Week—Saturday, September 11, and Sunday, September 12—designers John Varvatos and Tommy Hilfiger celebrated benchmark years for their respective companies with decidedly different takes on the rock 'n' roll spirit associated with their brands. On Saturday, Varvatos gathered more than 800 guests at his company's Bowery store for a 10th anniversary shindig, while Sunday saw 1,200 guests fill the Metropolitan Opera House for Hilfiger's 25th-year party.
For Varvatos, the downtown shop was a natural fit as it was, after all, once the home of seminal underground music club CBGB. "CBGB was a special place to many musicians, so John likes to keep the musical spirit alive by hosting our concert events here. In a way it's like resurrecting the old CBGB for the night," said Courtney-Brooke Johnson, press and celebrity director at John Varvatos. And as Varvatos himself put it, "For me, our brand is very intertwined with the music—and in New York, it's rock 'n' roll."
Guests including Jeremy Piven, Jimmy Kimmel, Mick Rock, Mike Myers, and Eric McCormack attended the Varvatos bash, which also served as a launch party for Original Moonshine clear corn whiskey. The 3,000-square-foot retail space hosted a series of live performances, and organizers used the adjacent Morrison Hotel Gallery as a check-in and step-and-repeat area, as well as a V.I.P. lounge.
Aside from obtaining the necessary permits to serve alcohol and play loud music until 2 a.m., the setup was relatively easy, according to Johnson, because the stage was already built (for the April 2008 opening party) and on hand, and has since been used for small, monthly events and twice a year for larger ones. "We're not an uptown brand," said Varvatos. "We do this every first Thursday of the month, so we have it down to a science."
The following night there was no shortage of paparazzi fodder, as the likes of Jennifer Lopez, Kimora Lee Simmons, and Neil Patrick Harris joined Tommy Hilfiger at the Met. After Hilfiger's spring fashion show at the Mercedes-Benz Fashion Week tents at Lincoln Center, guests were directed to Josie Robertson Plaza, where 50 male models attired in Tommy Hilfiger wares stood beside a giant topiary on a red carpet.
"The genesis of the idea was intended to complement and foil the 'twisted country club' theme of the collection, complete with a customized iconic privet hedge set," said KCD partner and president Julie Mannion. Mannion, along with colleague senior director of creative services Nian Fish, worked with 373 Productions, as well as the Hilfiger team of chief creative officer Michael Arts, executive vice president of global communications and marketing Avery Baker, and senior vice president of communications Marybeth Schmitt. "The Tommy directive in producing the party was that Tommy wanted to host a thank-you party for all those who participated in his 25 years. He wanted the party to be fun and glamorous and exemplify the brand's spirit," Mannion said.
Inside the Lincoln Center venue, an American-flag-shaped topiary sat at the spiral staircase entryway, and waiters passed hors d'oeuvres like Vermont cheddar sliders, New England lobster rolls, and pear and Brie tartlets prepared by the Met Opera's in-house caterer, Patina Group. Guests were free to roam all four levels of the atrium, including the second-tier balcony, which offered an optimal view of the performance by the Strokes, which started at 10:30 p.m. on a customized stage in the central atrium. "The challenge then became how to add the Tommy twist and personality to the event," Mannion said. "Again, an obvious choice was through music, which is always a common denominator in the Tommy D.N.A."
Not only is Hilfiger an ardent supporter of the arts, but he had also staged two previous fashion shows at Lincoln Center, at both Avery Fisher Hall in fall 2008 and what is now the David H. Koch Theater in spring 2009. "The build-out of the event was a pleasant surprise," Mannion said. "All the months of planning and organizing fell very nicely into place, and the level of expertise of all the internal and external teams at the Met and the team of vendors were exceptional and made for a smooth process."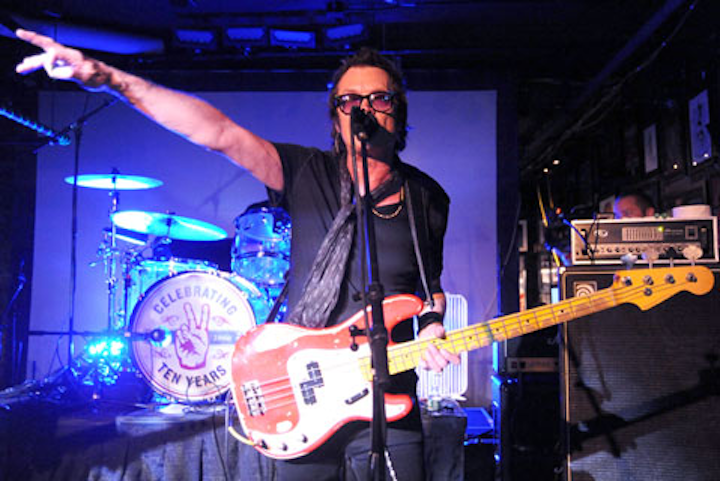 Photo: Nick Hunt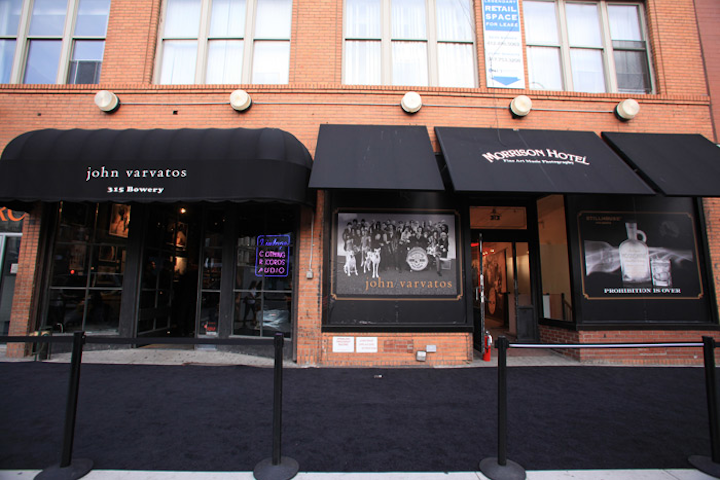 Photo: Gerardo Somoza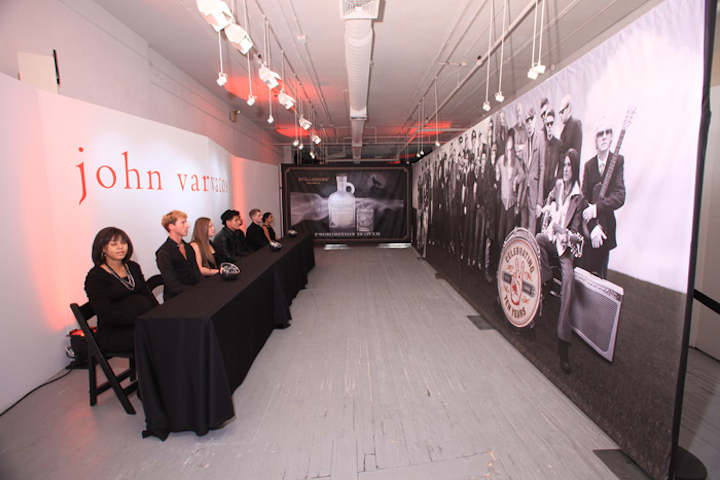 Photo: Gerardo Somoza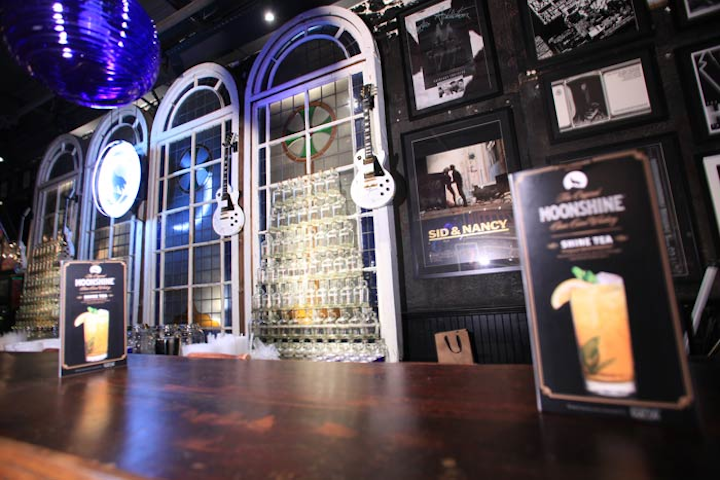 Photo: Gerardo Somoza
Photo: Nick Hunt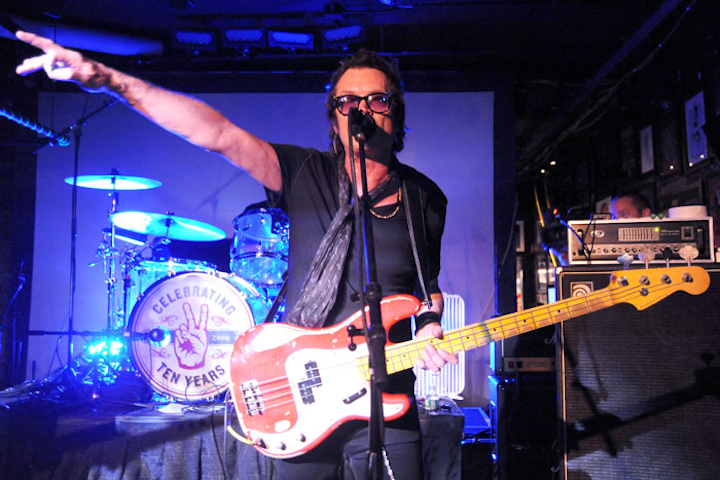 Photo: Nick Hunt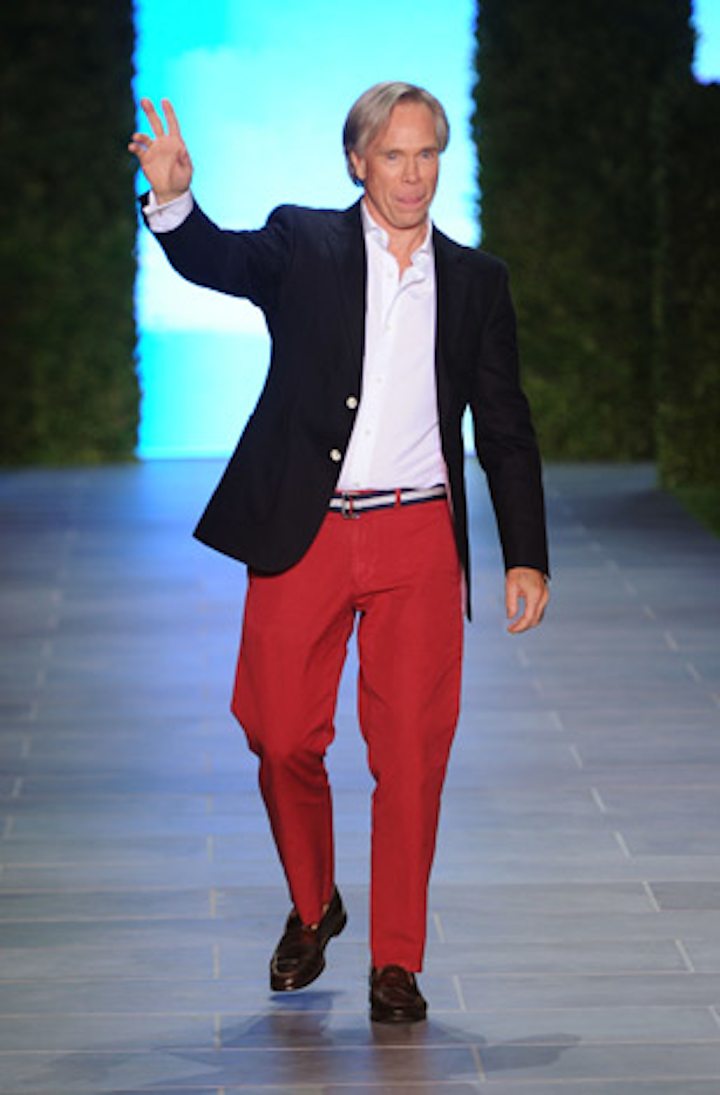 Photo: Courtesy of Mercedes-Benz Fashion Week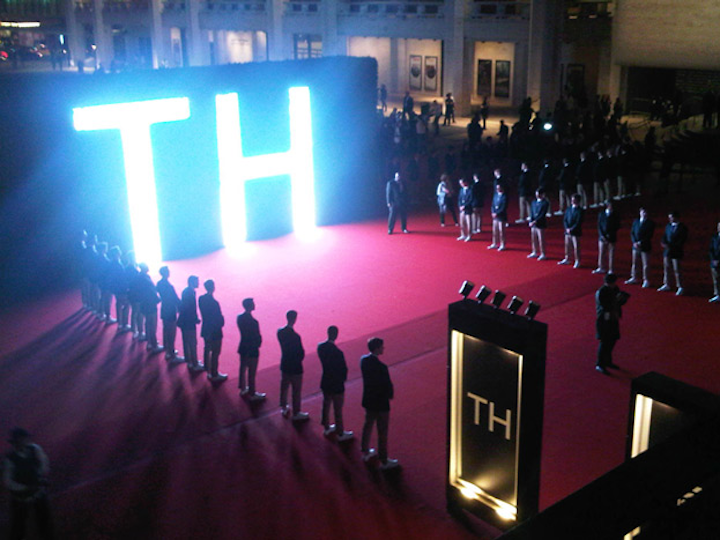 Photo: Jim Shi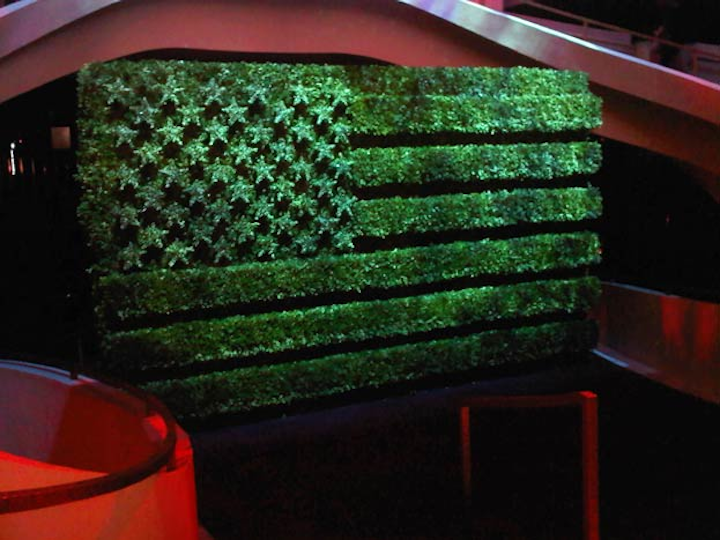 Photo: Jim Shi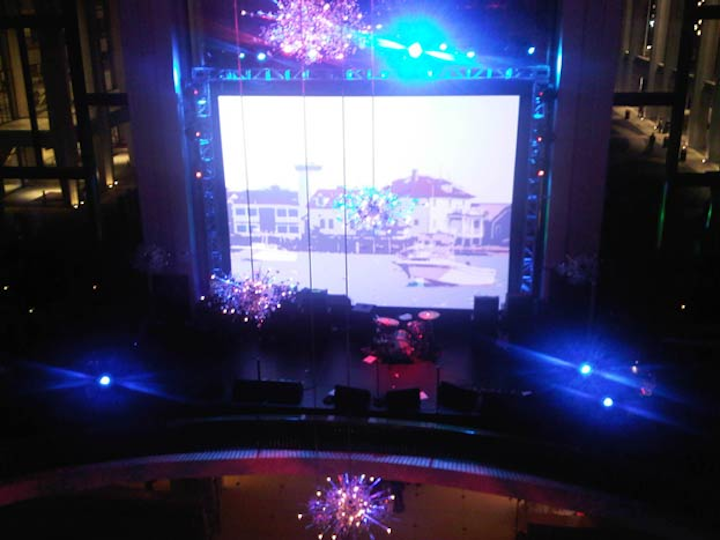 Photo: Jim Shi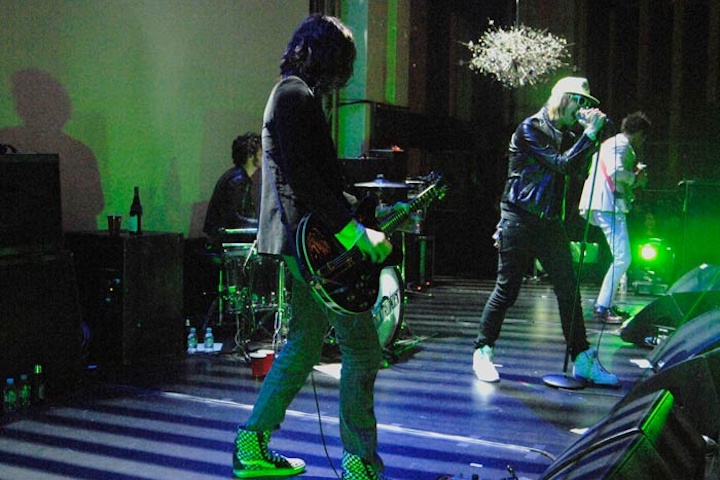 Photo: Carlo Romero/PatrickMcMullan.com
Featured Venues/Suppliers: