Warner Brothers Picks MTV\'s Jabbawockeez
August 14, 2008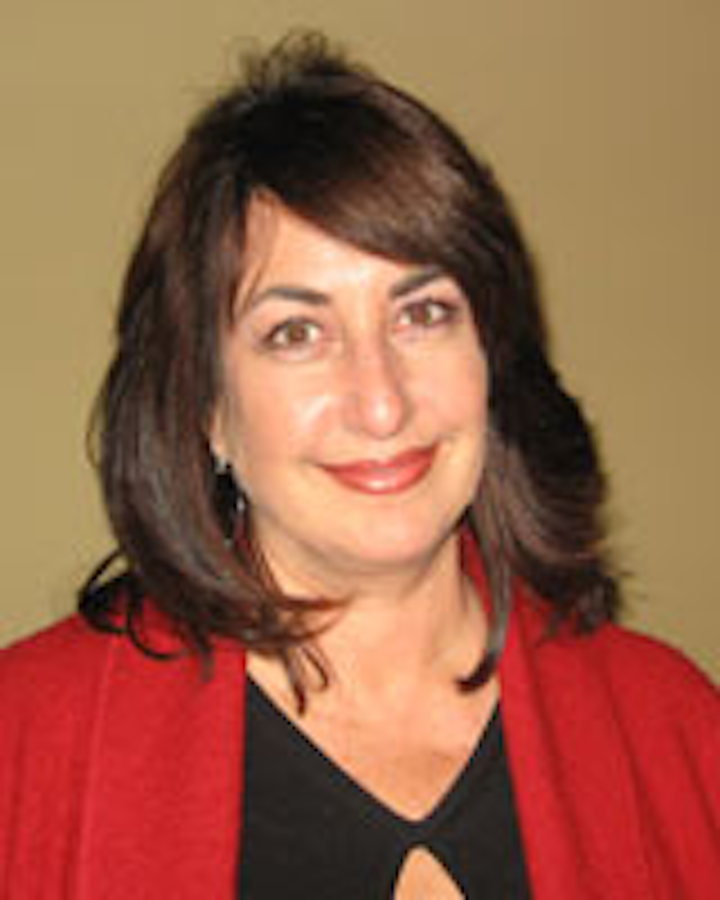 Hillary Harris is the director of special events for Warner Brothers Studios. She creates and produces Warner Brothers' internal events as well as events for corporate clients and nonprofits, for a total of more than 250 projects a year.
Entertainment: "Jabbawockeez—my favorite dance crew to get your party going and winners of America's Best Dance Crew on MTV. This six-member crew accessorized in white masks has choreographed routines to old- and new-school moves. They have been on time, professional, and a pleasure to work with. The audience and I give them a standing O."
Catering: "My staff was on a mission to find the best red velvet cupcakes in town for an event. At a blind cupcake tasting, nine out of 10 agreed on the same vendor: Cupcakes & Company in Burbank. You can choose from oil- or butter-based cupcakes as well as traditional or sweeter frostings. [The company] showed up at our event and helped us set up 500 cupcakes on a five-foot tiered riser. Love them."
Printing: "PrintGlobe is a one-stop shop. [The company's] shot glasses can be personalized with custom branding or party icons. They provide the glasses and do the printing. They're perfect for ice-cold shots of gazpacho at summer parties or, my favorite: tray-passed milkshakes with warm silver dollar cookies resting on the rim."
Invitations: "The work of Laura Mendoza, the creative force behind La Artista, is stylish and playful. She presents you with multiple prototypes to choose from. Her turnaround time is fast, and she can create online invites to accompany her snail-mail originals—which really helps for last-minute adds to guest count."
Rentals: "Rrivre Works has wonderful lounge furniture. The company can slipcover anything, and it fits as if it were upholstered. I like the flexibility of being able to use Rrivre's stuff like a rental house or hire the company on as an art director for larger projects."
Featured Venues/Suppliers: