How ESPY Awards Week Merged Substantive Messaging With High Style
ESPN acknowledged women in sports via its award show and magazine content while maintaining the glossy look and feel of its staple satellite events.
July 30, 2018
In the wake of the #MeToo movement, there was an undeniable female presence at ESPN's July 18 ESPY Awards at the Microsoft Theater in Los Angeles. In addition to tapping Danica Patrick as the show's first female host, the network awarded the Arthur Ashe Award for Courage to female survivors of former USA Gymnastics doctor Larry Nassar's sexual abuse.
A noticeable female presence also extended to select satellite events, including a dinner honoring Patrick, as well as ESPN the Magazine's pre-party, where "Heroes Issue" cover girl Aly Raisman, a Nassar abuse survivor, served as host.
These nods fall under the substantive versus stylistic focus event experts recommend when creating authentic events in the #MeToo era. Part of that substantive authenticity also meant that brands did not attempt to appropriate or piggyback on that message of empowerment via activations. Instead, they opted for the high style, entertainment, and branded signage that has become ESPY week custom.
Here's a look at event highlights.
ESPY Awards After-Party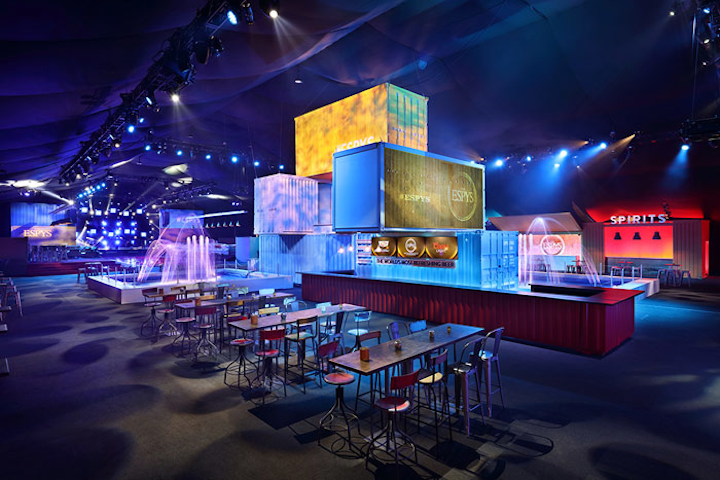 Photo: Line 8 Photography
'ESPN the Magazine' Pre-Party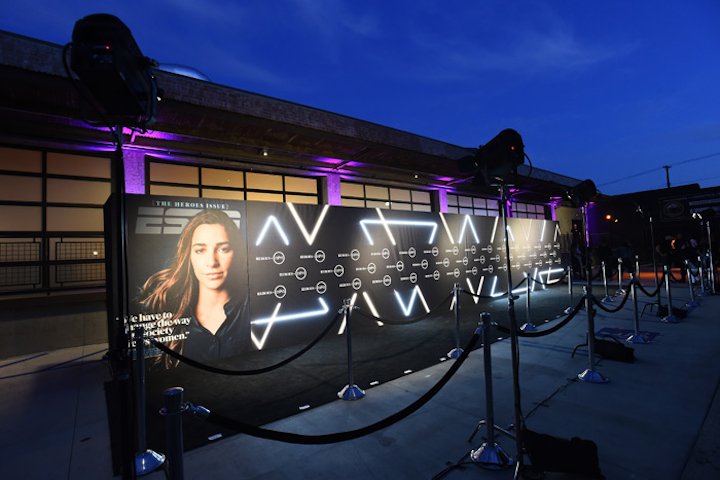 Photo: Juan Ocampo/ESPN Images
'ESPN the Magazine' Pre-Party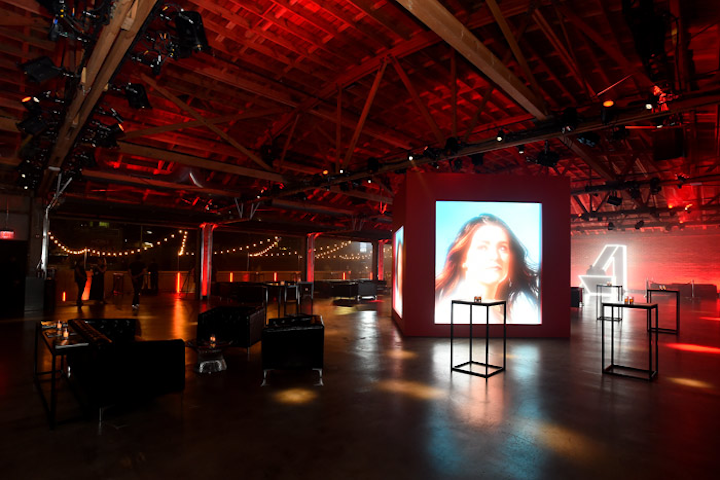 Photo: Juan Ocampo/ESPN Images
'ESPN the Magazine' Pre-Party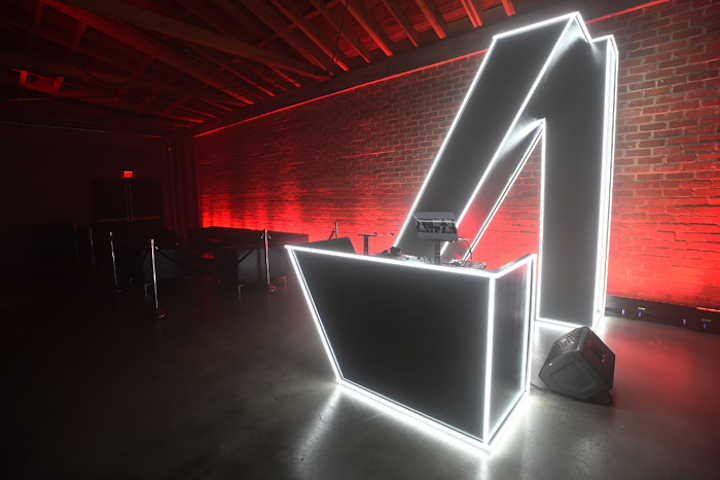 Photo: Juan Ocampo/ESPN Images
The Undefeated Players Lounge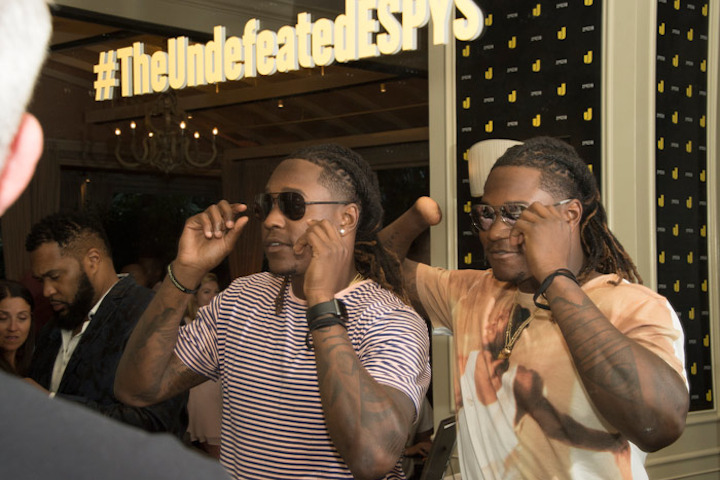 Photo: Kaitlyn Egan/ESPN Images
The Undefeated Players Lounge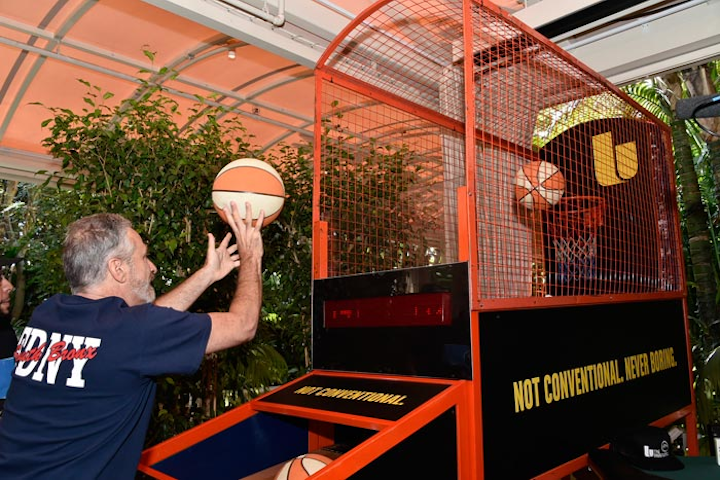 Photo: Kaitlyn Egan/ESPN Images
ESPY Red Carpet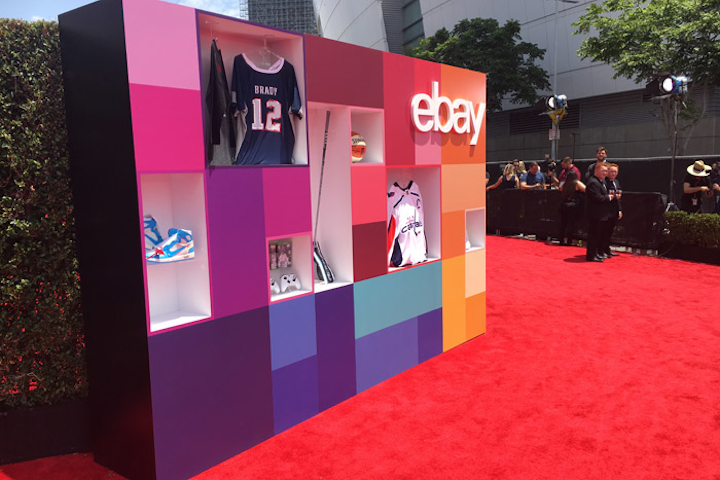 Photo: Courtesy of Kilowatt Events
ESPY Red Carpet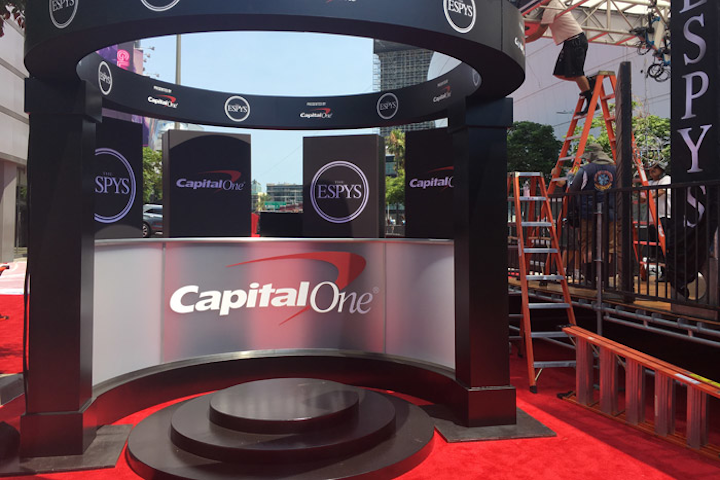 Photo: Courtesy of Kilowatt Events
The 2018 ESPYs Presented by Capital One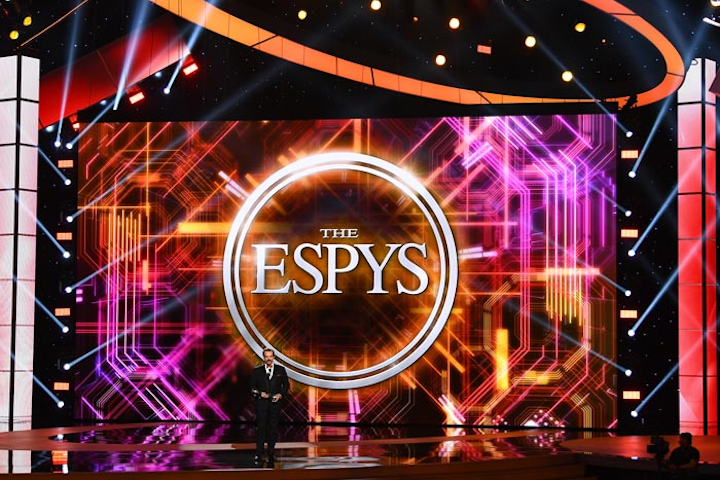 Photo: Joe Faraoni/ESPN Images
ESPN and 'Vanity Fair' Present Danica Patrick's Host Party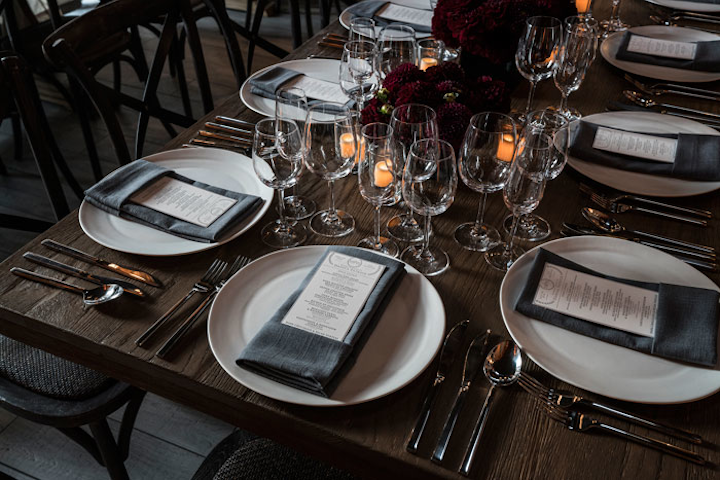 Photo: Iddo Goldberg
ESPN and 'Vanity Fair' Present Danica Patrick's Host Party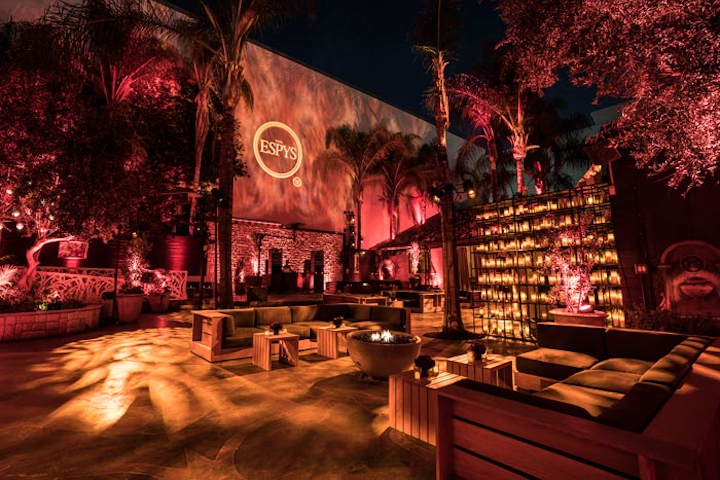 Photo: Iddo Goldberg
ESPN and 'Vanity Fair' Present Danica Patrick's Host Party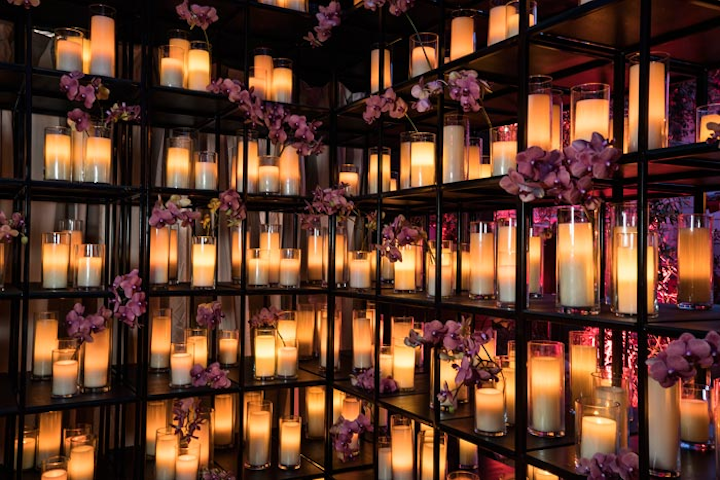 Photo: Iddo Goldberg
ESPY Awards After-Party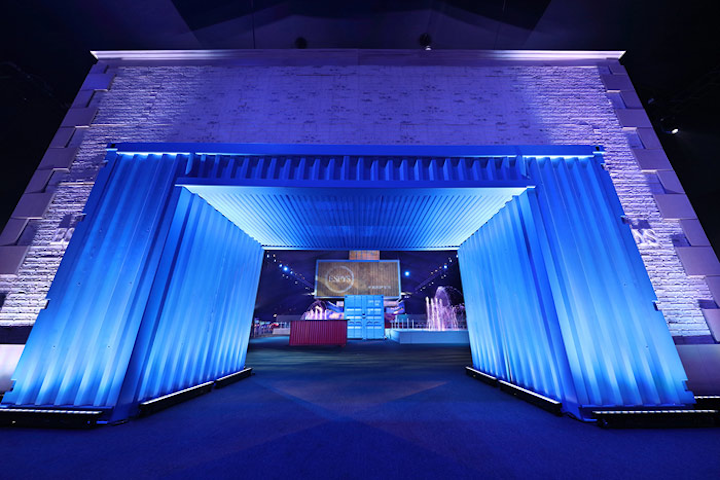 Photo: Line 8 Photography
ESPY Awards After-Party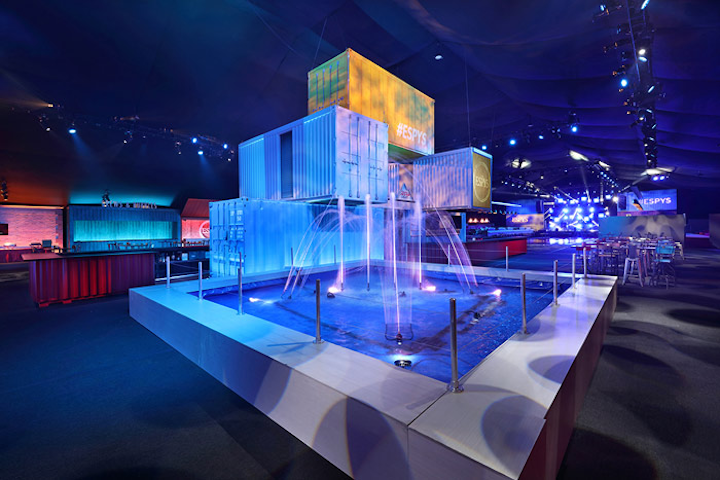 Photo: Line 8 Photography
ESPY Awards After-Party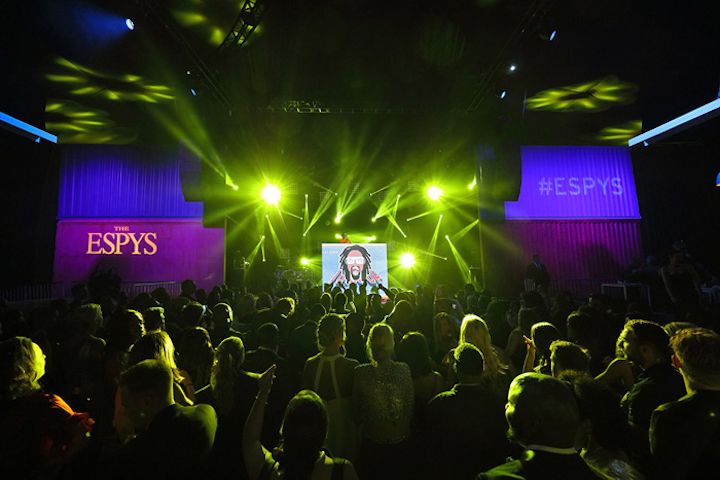 Photo: Line 8 Photography
Featured Venues/Suppliers: