Gap Inc. Invites Media to Shop Online at Cocktail Party to Launch Canadian Web Sites
August 26, 2010
To launch three new online shopping sites for Gap Canada, Banana Republic, and Old Navy, Gap Inc. Canada invited 100 guests to a cocktail party. Hosted by Toby Lenk, president of Gap Inc. Direct, the event showcased product displays and Web site demonstrations in the loft at Andrew Richard Designs on Tuesday. "We really wanted to have a special event and host something unique for the consumer and fashion media," said Tara Wickwire, director of public relations for Gap Inc. Canada.
"We wanted to create a casual environment for people to go online and experience the sites and get a San Francisco feeling at the same time," she said, explaining that the San Francisco-based company chose the all-white loft space at Andrew Richard Designs for its airy, California feel.
"This is a perfect space for us because it reflects our brands. It gave us the opportunity to set up our product as well as the laptops," Wickwire said. Organizers created three vingettes displaying clothing from each of the retail stores and positioned four laptop stations in the centre of the room. Furnishings from Andrew Richard Designs filled the space.
"These are our current in-store products," Wickwire said of the fashions. "We wanted to show people what they could immediately order online. It's a great way to show our fall product." Guests received a Visa gift card, valid until midnight, to shop on the site. Brand ambassadors offered assistance in navigating the Web sites and provided additional product information.
Daniel et Daniel Event Creation & Catering catered the event, serving appetizers such as mango sushi and grilled pineapple and chicken skewers. DJ Jeremy Wiseman spun tunes throughout the evening, and servers passed a signature cocktail: the Etail-tini.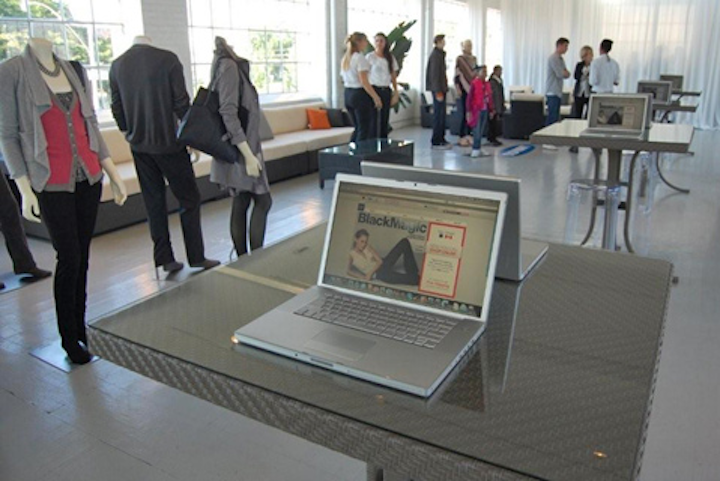 Photo: BizBash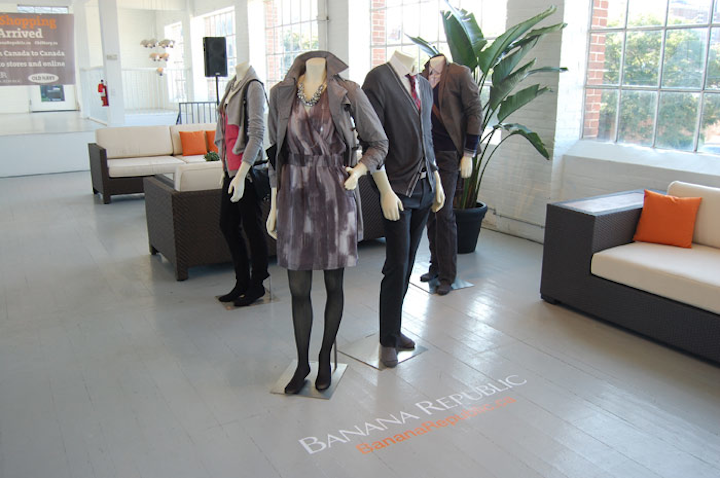 Photo: BizBash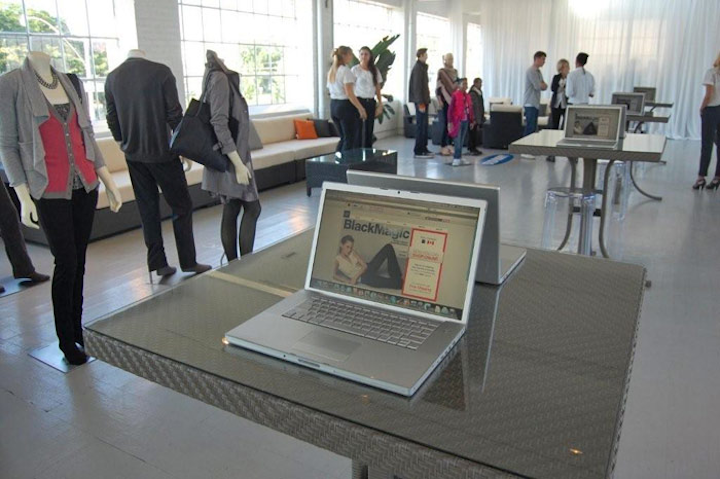 Photo: BizBash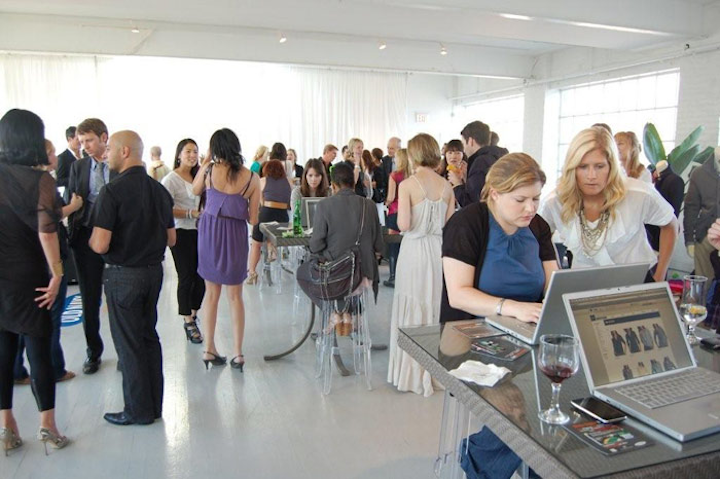 Photo: BizBash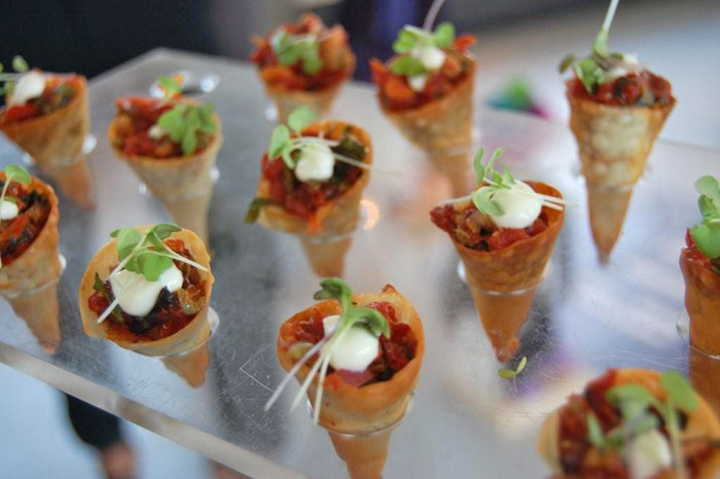 Photo: BizBash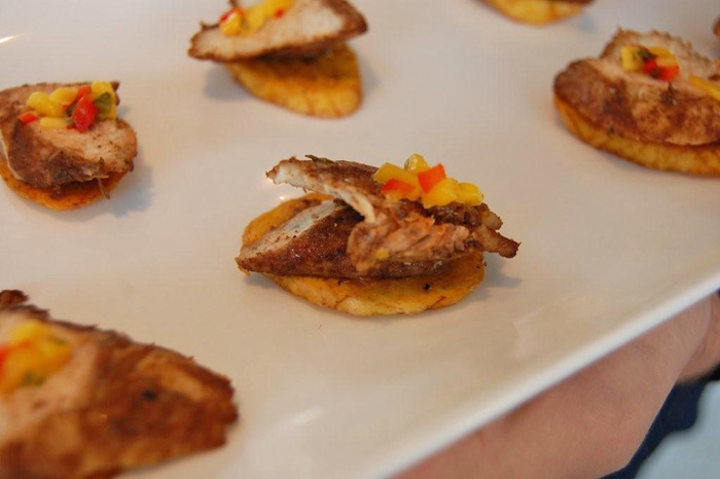 Photo: BizBash
Featured Venues/Suppliers: