Welcome Home
Living room touches created a comfy feel for the premiere of Ikea\'s home-focused documentary.
September 24, 2007
Ikea kicked off its new "home is the most important place in the world" national brand campaign Thursday night with a feel-good theme that focused on the importance of home, rather than the stuff inside it—although there was plenty of furniture on display. The main attraction of the event, held at
Cedar Lake Center
, was the first screening of an Ikea-produced documentary film about seven diverse American families and what their homes mean to them.
To create a cozy, movie-night feel, Ikea's priority launch project manager, Raymond Simanavicius, worked with
Moschini Productions
to turn the space into an informal living room, complete with rows of black-and-white sofas and chairs (from Ikea, of course) and end tables topped with big bowls of popcorn. "We wanted everyone to behave as if they were at home—flop on a sofa, put your feet up, grab a Rice Krispie square," he said.More than 200 guests helped themselves to the sticky marshmallow treats as well as a buffet of other comfort foods like mac and cheese and hamburgers. For another self-serve touch, organizers brought in three full-size refrigerators to hold water, soda, and beer. (Waiters passed glasses of wine and sweet drinks including root beer floats and milkshakes.)
On the other side of the room, Simanavicius designed three vignettes that gave guests a peek into a lived-in-looking Ikea-furnished bedroom, dining room, and living room. To tie the products back to the message, staffers hung oversize black-and-white portraits of some of the people from the film in the background, with quotes explaining how they like to spend time in that particular room.
Amy Sedaris kicked off the film with a monologue about her own personal "home situation," including her imaginary boyfriend, Ricky, and her rabbit, Dusty. After the screening, guests—including all of the families depicted in the film—went home with Ikea gift cards and black-and-white messenger bags.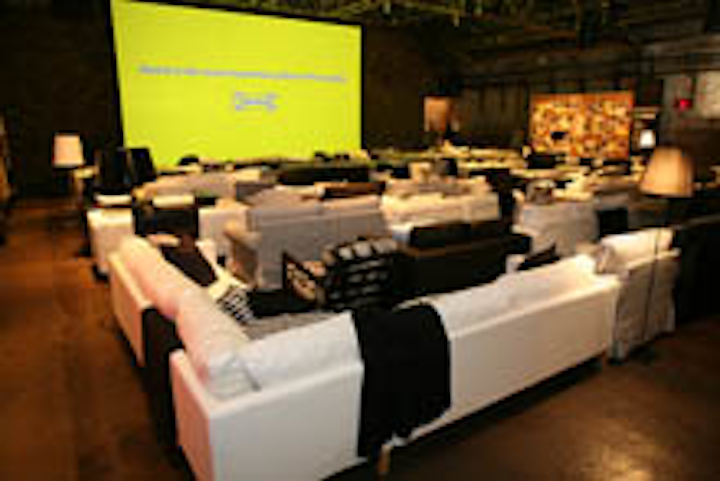 Photo: Diane Bondaresf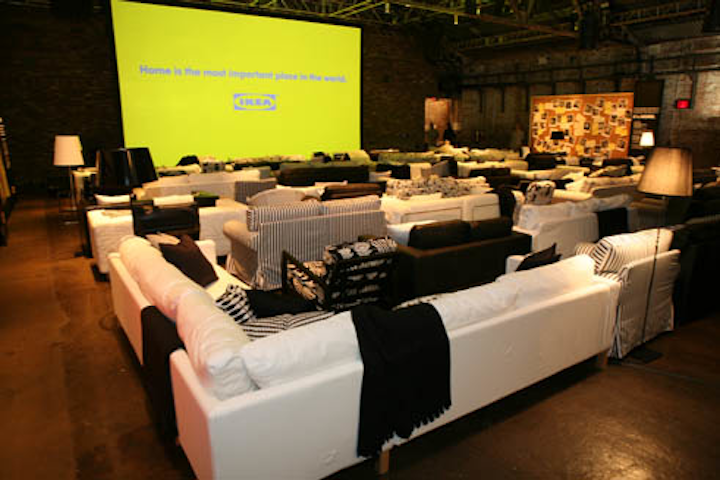 Photo: Diane Bondaresf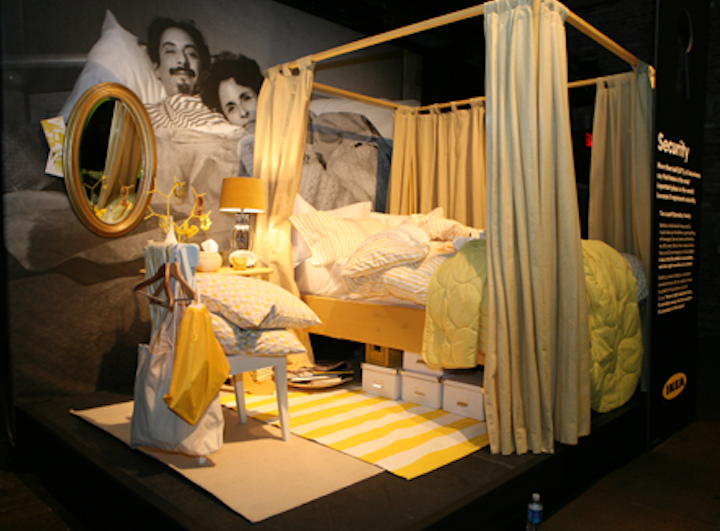 Photo: Diane Bondaresf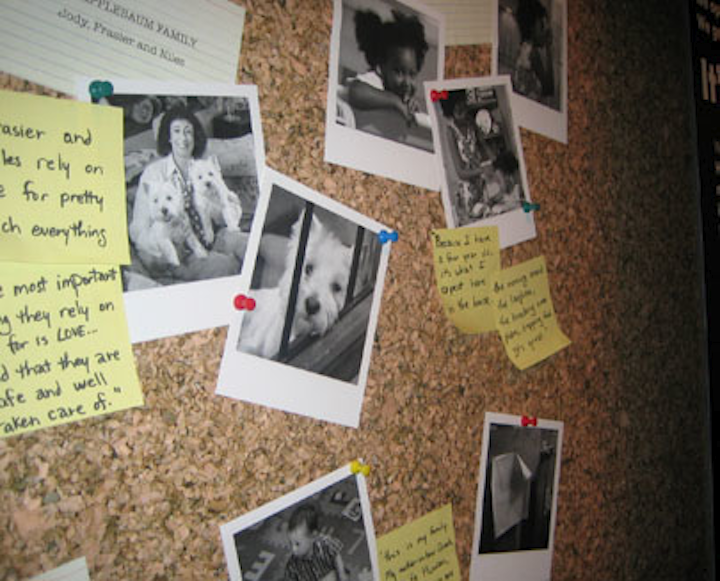 Photo: BizBash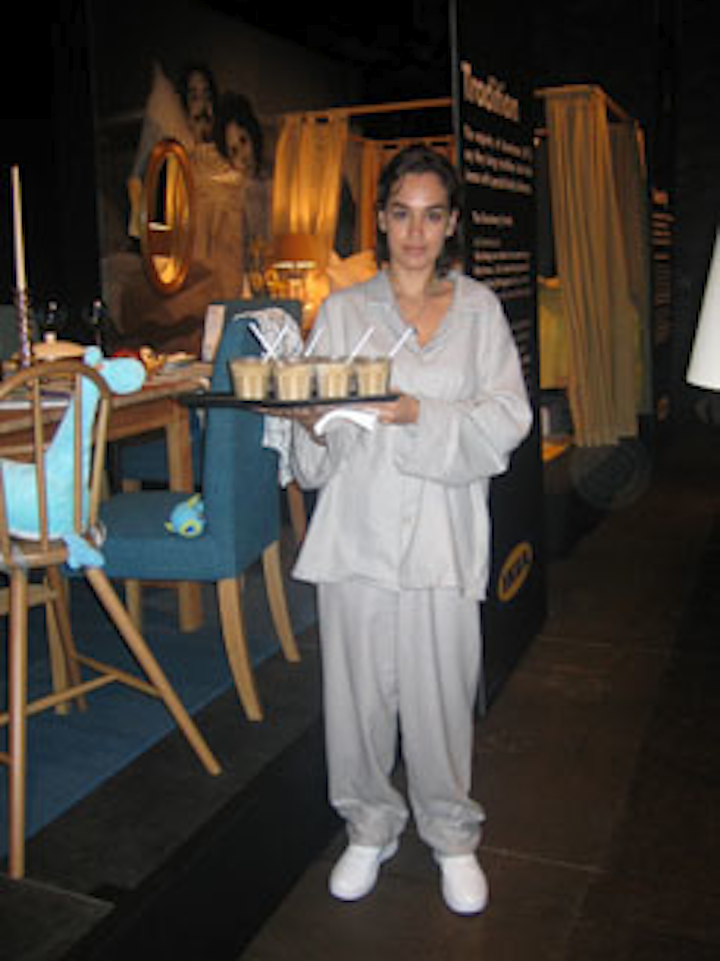 Photo: BizBash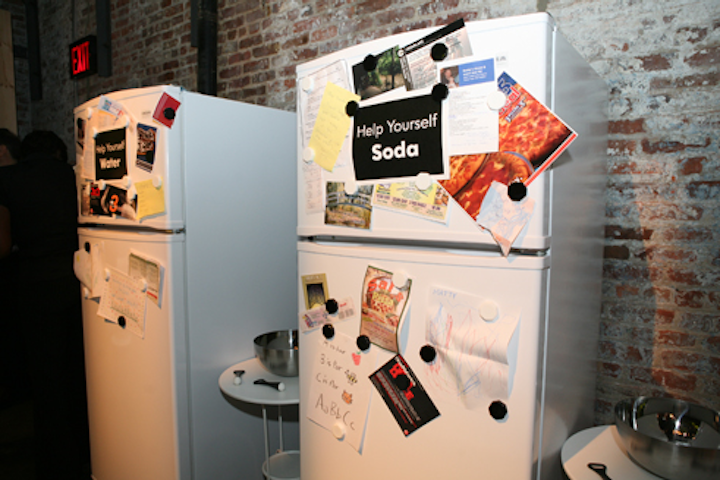 Photo: Diane Bondaresf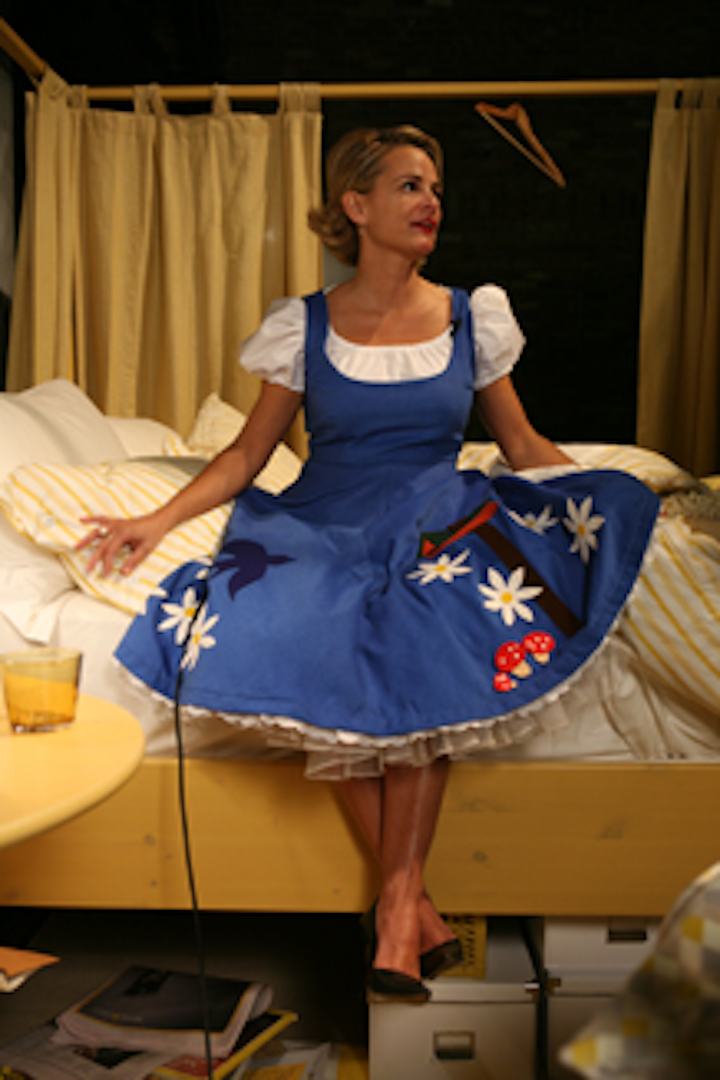 Photo: Diane Bondaresf
Featured Venues/Suppliers: