Larger Than Life: 11 Oversize Rental Props for Events
These giant props provide eye-catching decor at events.
February 15, 2018
A prop can add an eye-catching element to any themed event—especially if it's oversized. For themes ranging from Las Vegas and Valentine's Day to Alice in Wonderland and pirates, these giant props are available from vendors in the U.S. and Canada.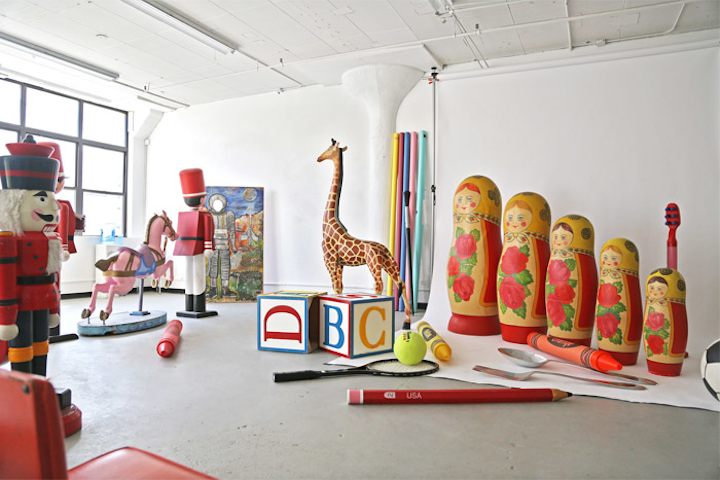 Photo: Courtesy of Eclectic Props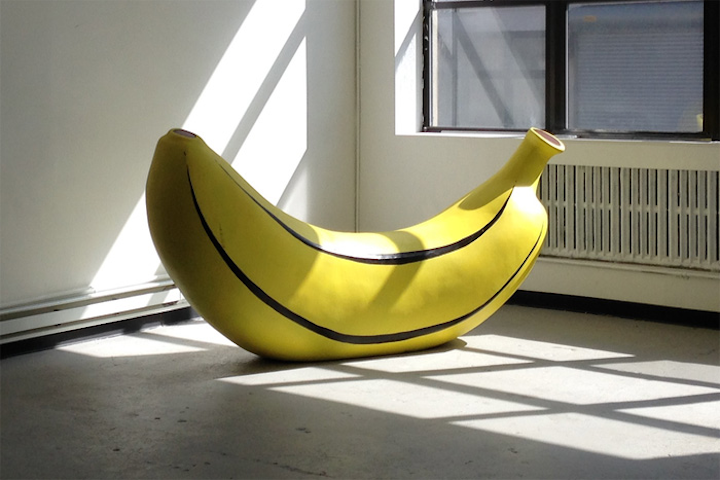 Photo: Courtesy of Eclectic Props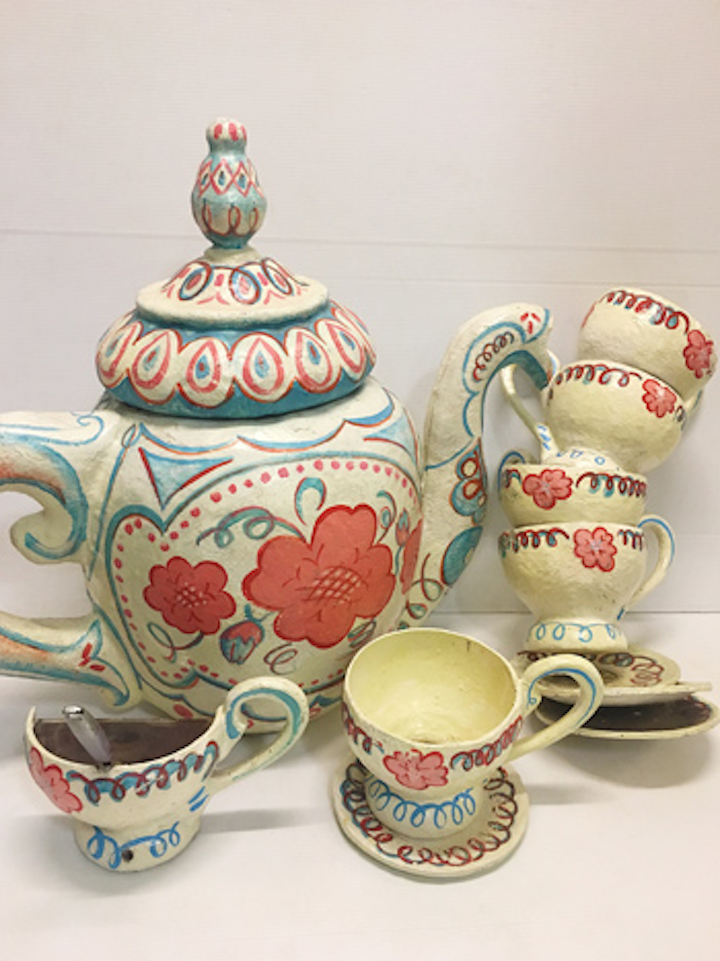 Photo: Courtesy of The Prop Room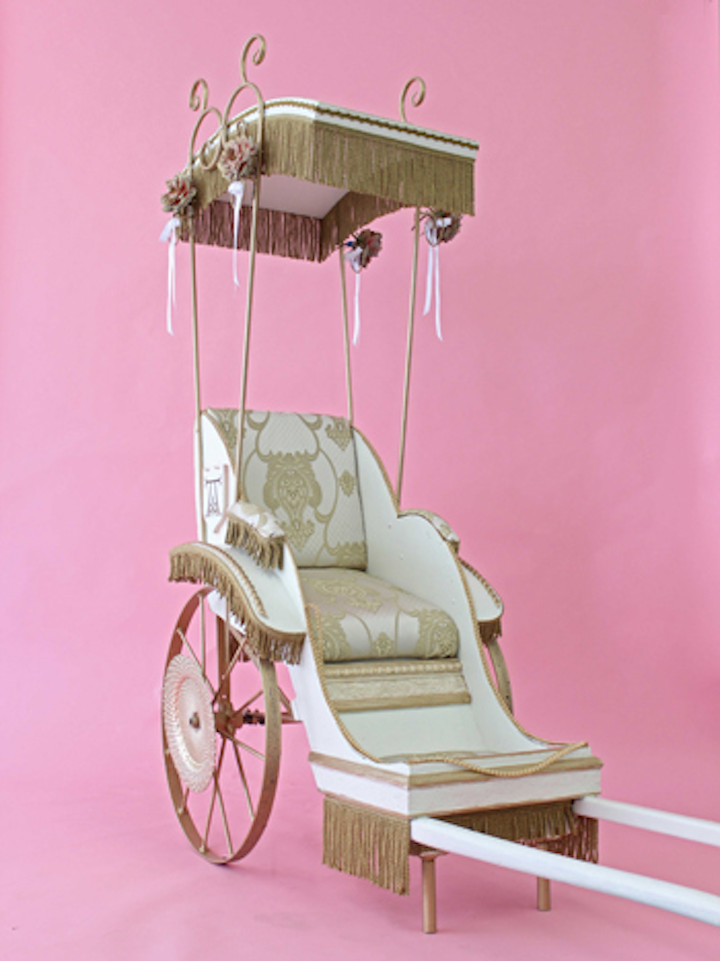 Photo: Courtesy of Eclectic Props
Photo: Andrew Hefter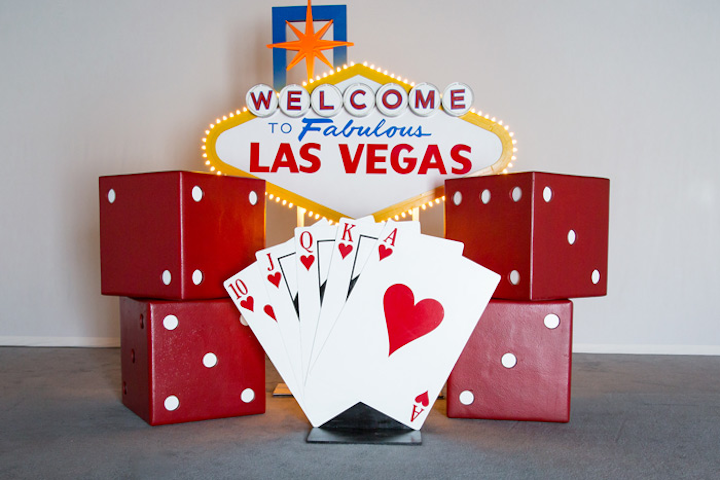 Photo: Kara Fein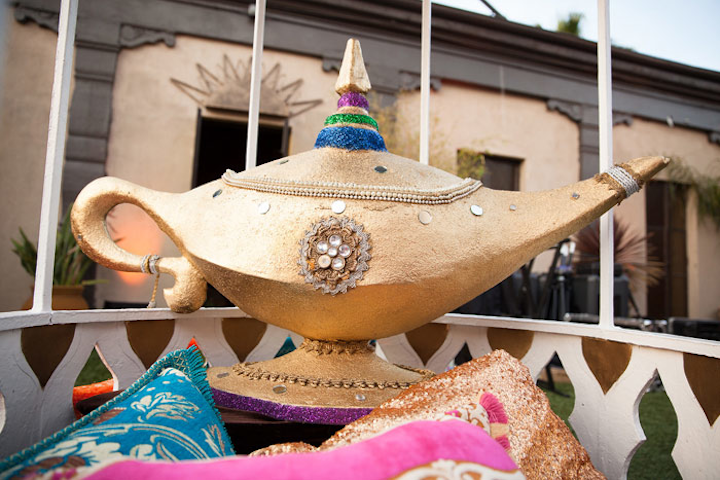 Photo: Yoshi Morimoto
Photo: Courtesy of Bob Gail Special Events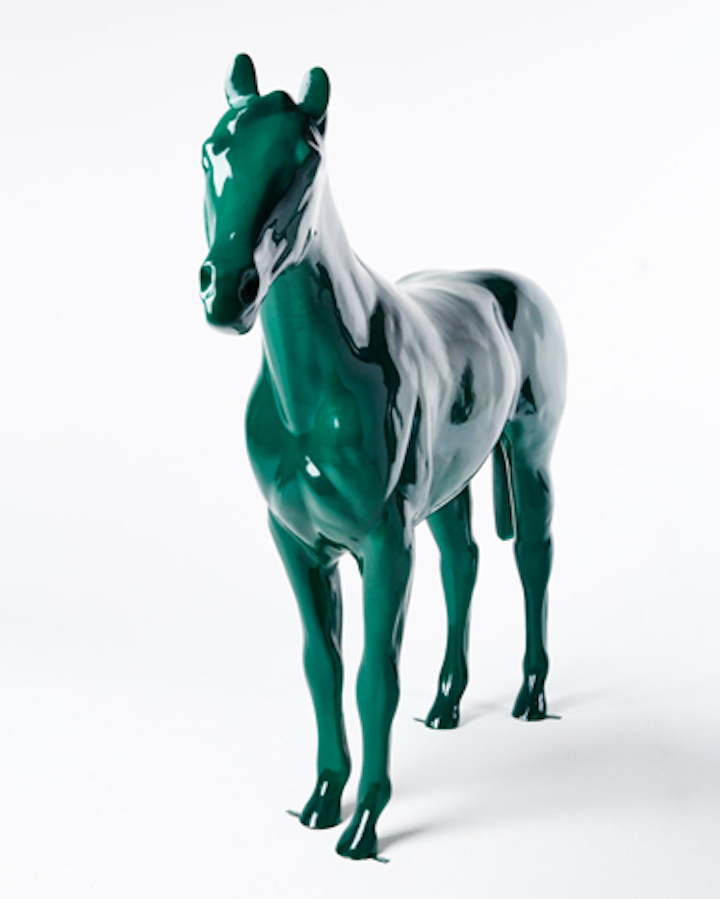 Photo: Andrew Hefter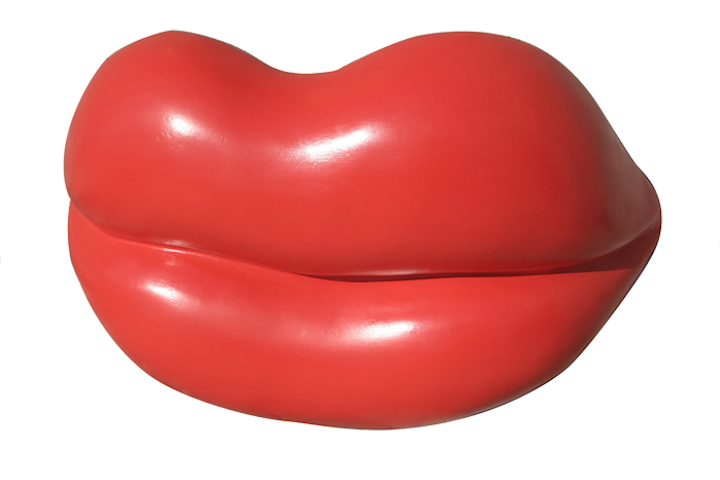 Photo: Courtesy of Bob Gail Special Events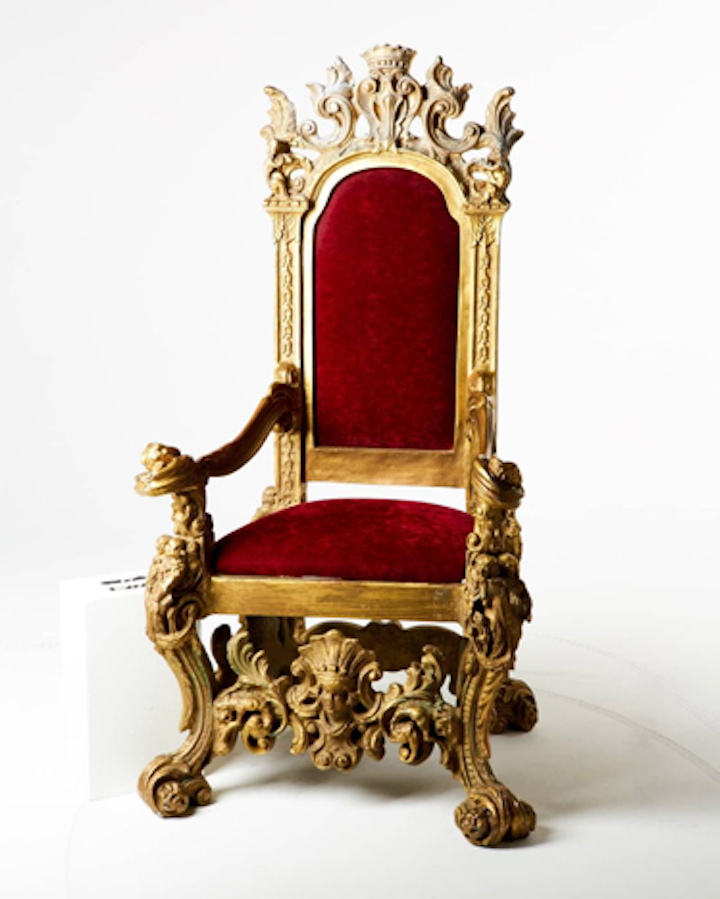 Photo: Andrew Hefter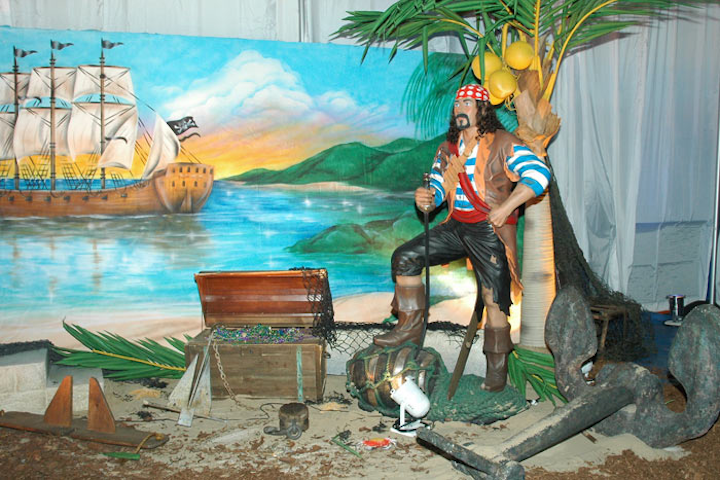 Photo: Courtesy of MME
Featured Venues/Suppliers: