'Elle Canada' Celebrates 10th Anniversary With Live Photo Shoot, Mural
March 12, 2011
Elle Canada celebrated its 10th anniversary with the release of its April issue, and marked the event with a party that brought the fashion mag to life for 500 fashion industry professionals, media types, and socialites. The event, held Thursday evening at Loftraum @ Urban Amish, included a live fashion shoot, on-site artists, accessories, and plenty of pink.
"Elle Canada's aesthetic is leading-edge, modern, and high-fashion," said Francine Socket, principal of Francine Socket & Associates, Event Architects, who planned the party with Carlie McGhee, Alyson Young, and Janis Davidson Pressick of Elle Canada. "The goal for the evening was to translate that aesthetic into every aspect of the event."
Two live tableaux set up above the crowd were representative of the process behind a magazine photo shoot; a model had her makeup done at one, and an actual fashion shoot took place at the other, with the resulting photos displayed on monitors around the room. Meanwhile, an artist perched on a riser in the middle of the party painted a mural of the event itself, using the evening's pink, white, and black color scheme.
Elsewhere, a lounge area was decorated with blown-up photography from Elle Canada covers, a silent auction featured original art by Canadian designers, and guests could stop for a moment to design their own Pandora bracelets.
"There was an exciting vibe in the room the whole night because there was so much action," said Socket. "People were moving around the whole time, from the silent auction to watching the live painting to making a bracelet, and then going to tweet about what was going on."
To that end, attendees were encouraged to tweet their thoughts and photos, which were fed into screens around the room; with a contest offering a free follow-up cocktail party for 10 at Hotel Le Germain, awarded to the best tweet of the night.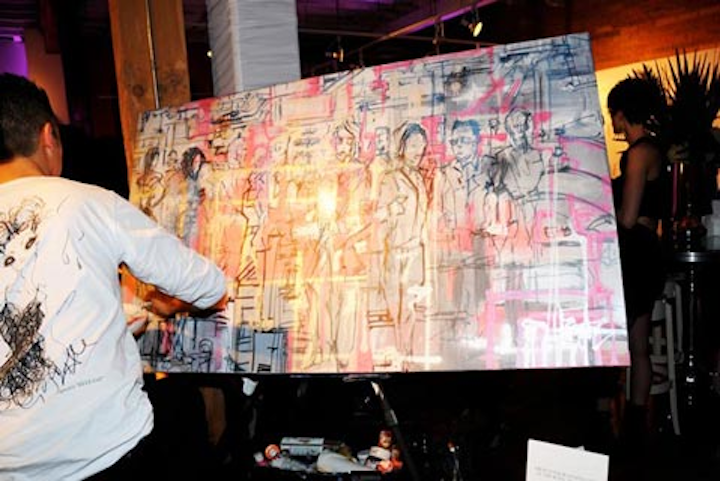 Photo: Tom Sandler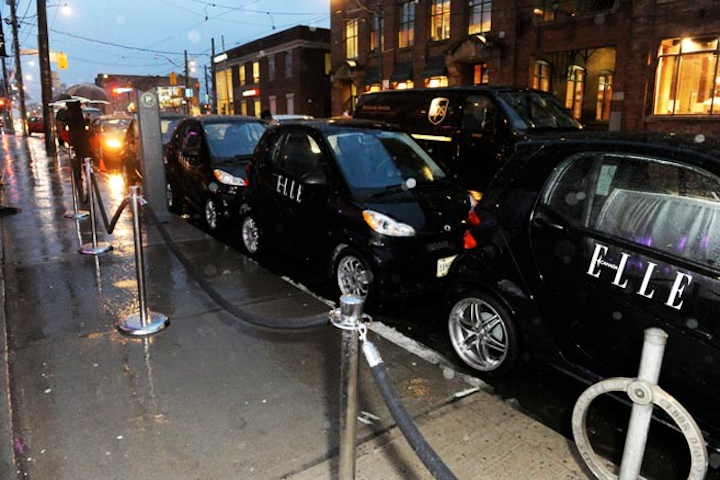 Photo: Tom Sandler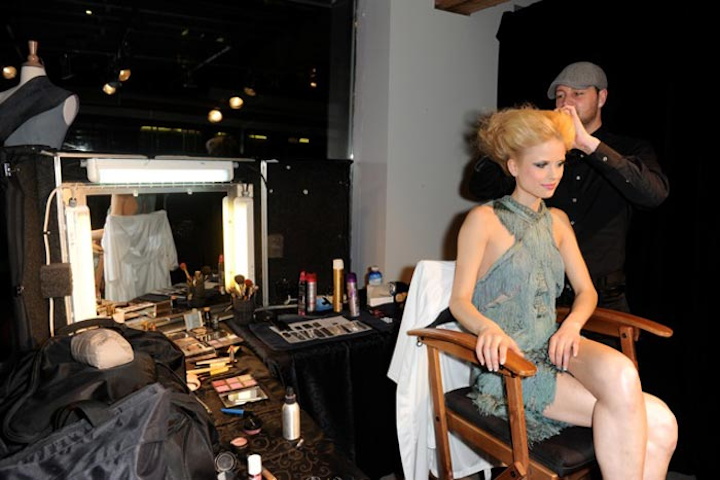 Photo: Tom Sandler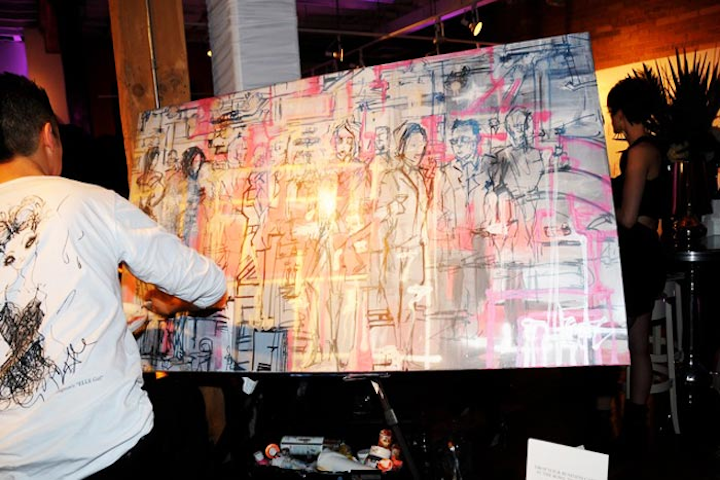 Photo: Tom Sandler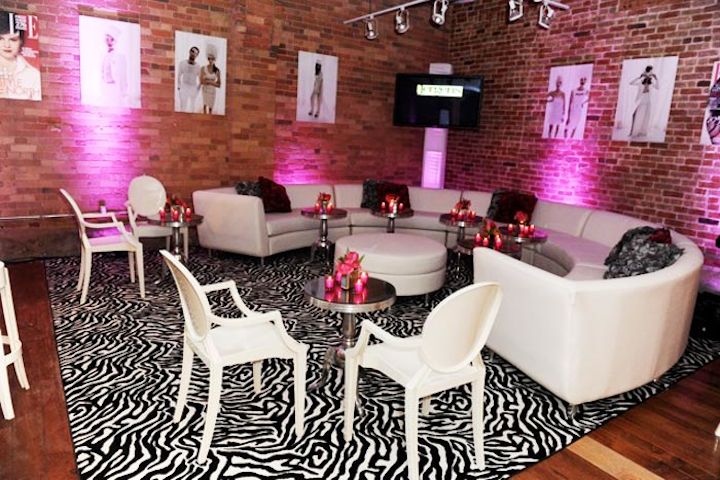 Photo: Tom Sandler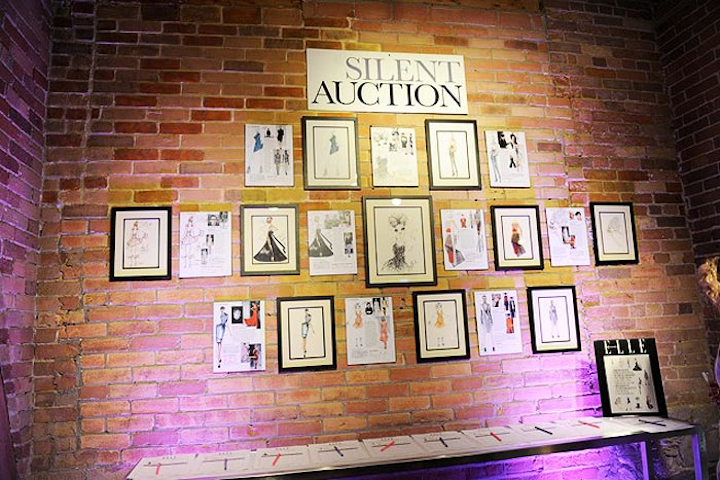 Photo: Tom Sandler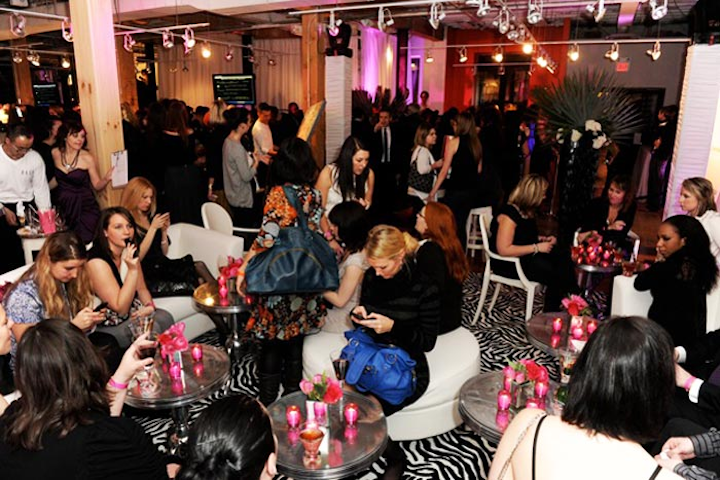 Photo: Tom Sandler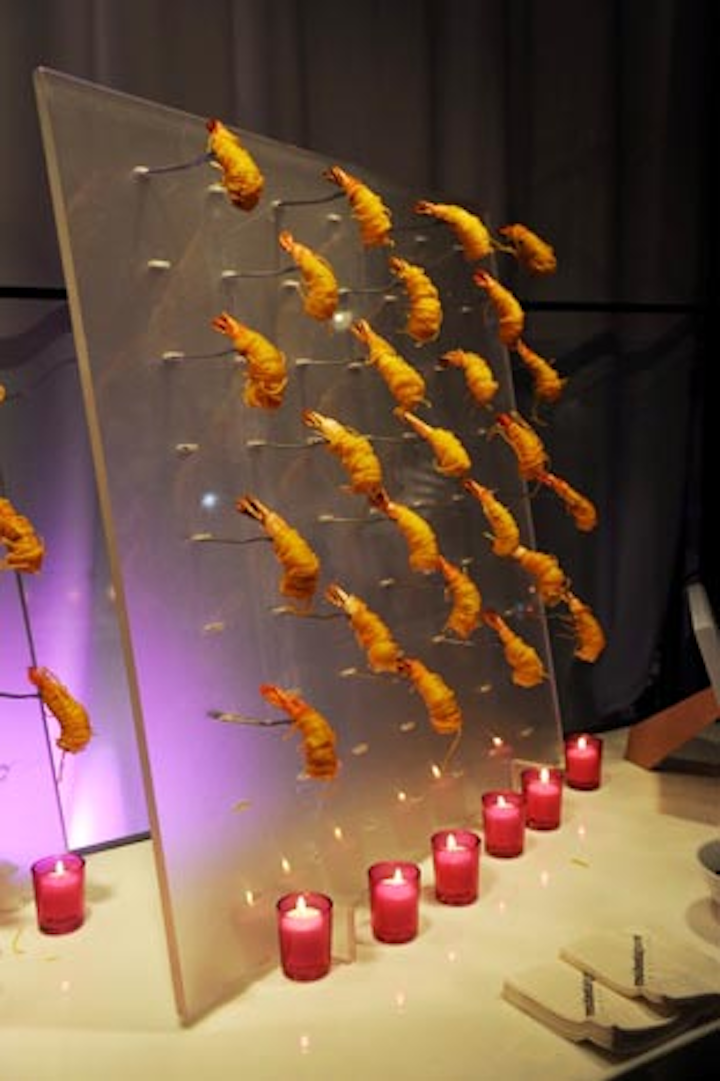 Photo: Tom Sandler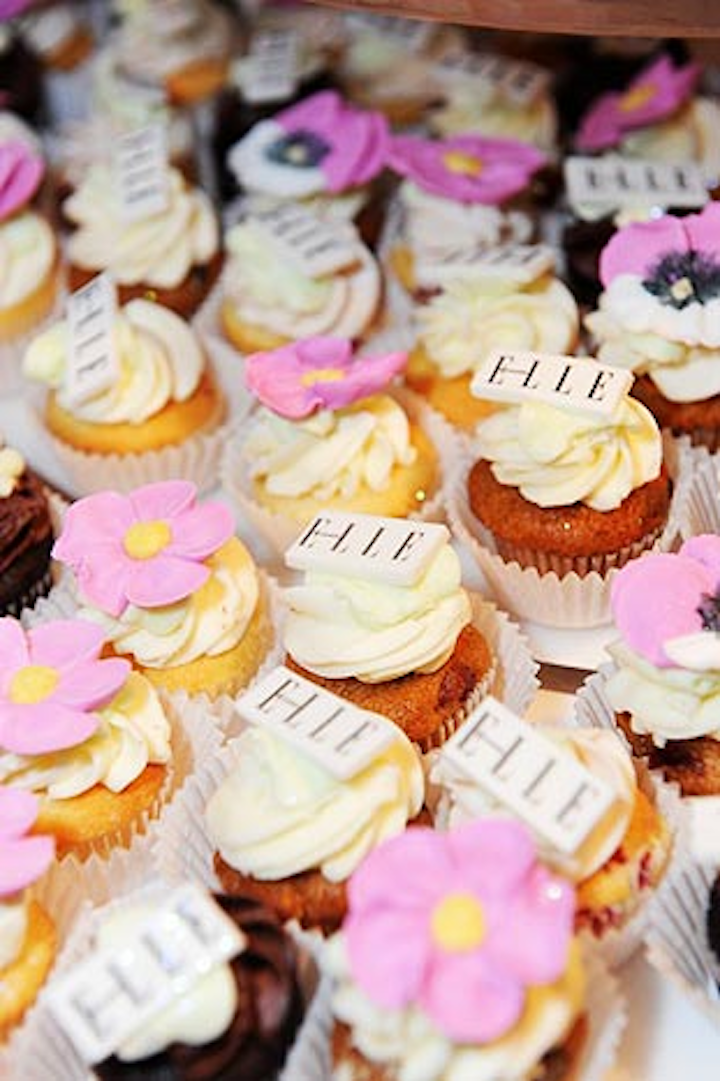 Photo: Tom Sandler
Photo: Tom Sandler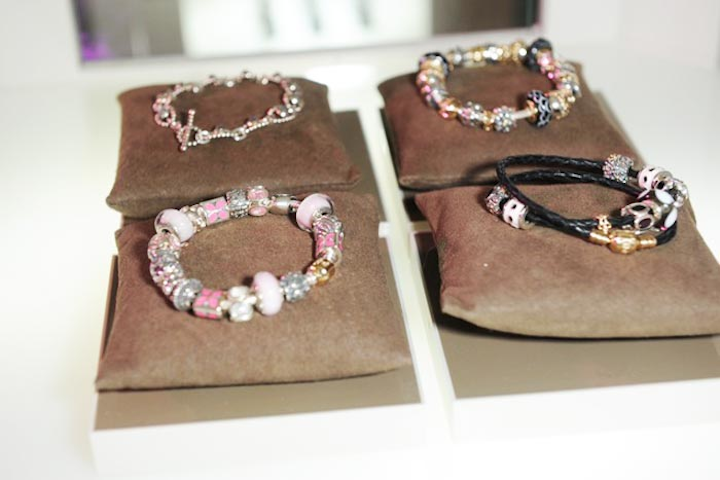 Photo: Tom Sandler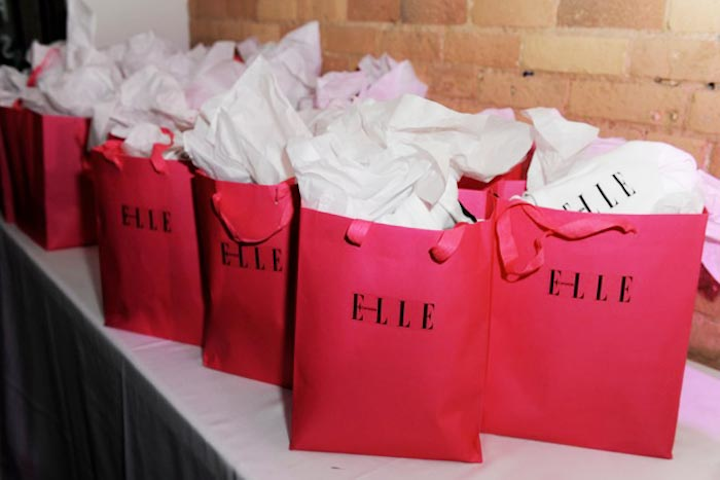 Photo: Tom Sandler
Featured Venues/Suppliers: