10 New San Francisco Venues for Fall Meetings and Events
New conference spaces, eateries, drinking spots, and more for events and entertaining this fall.
August 3, 2016
Here's a look at new San Francisco hotels, conference centers, restaurants, private rooms, and other spaces to open for events this fall. The new and renovated San Francisco venues are available for corporate parties, weddings, fund-raisers, outdoor functions, business dinners, teambuilding activities, conferences, meetings, and more.
9. Bellota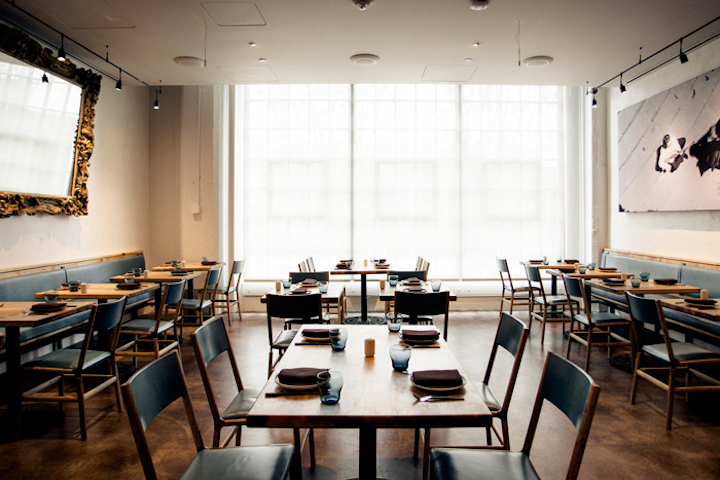 Photo: Kelly Puleio
1. In Situ at San Francisco Museum of Modern Art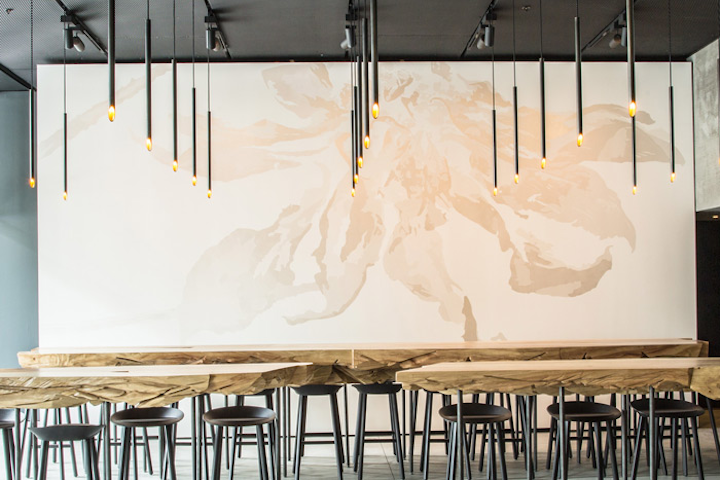 Rendering: Eric Wolfinger
2. Napa Valley Marriott Hotel and Spa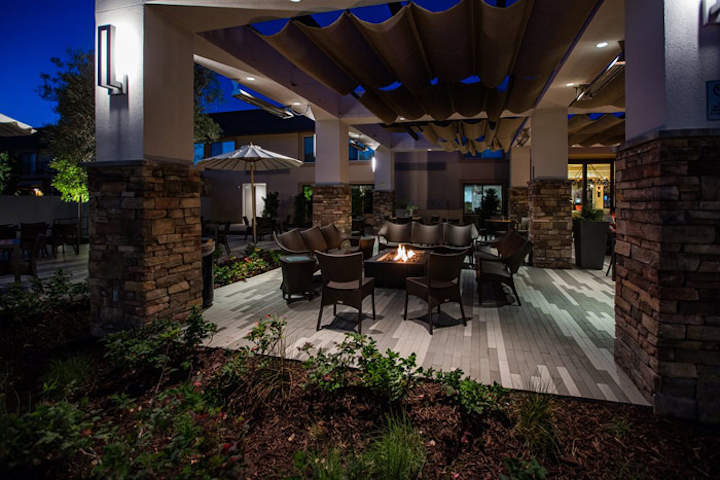 Photo: Courtesy of Napa Valley Marriott
3. The Marker San Francisco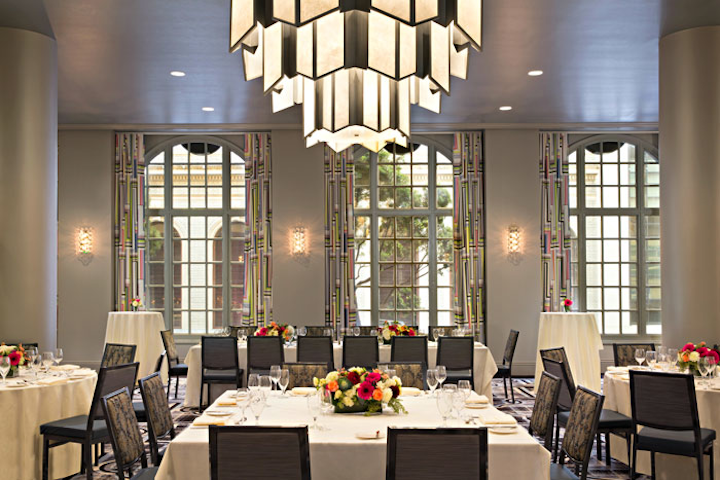 Rendering: Paul Dyer
4. Horsefeather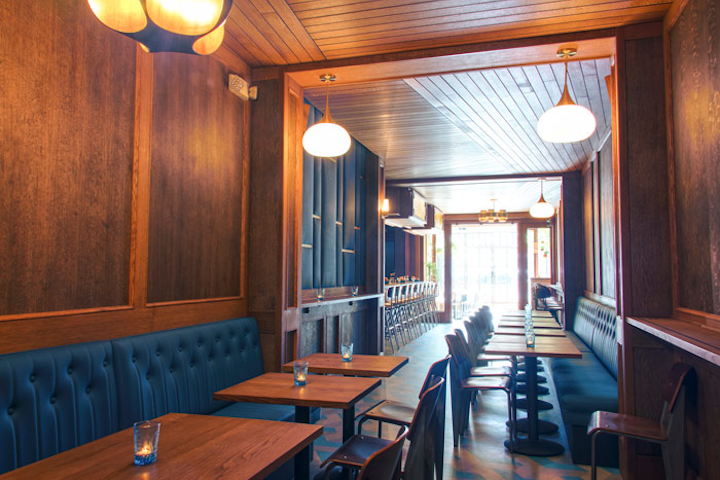 Rendering: Deb Leal
5. Hotel Grace
Rendering: Russell Abraham/Pineapple Hospitality Group
6. Tawla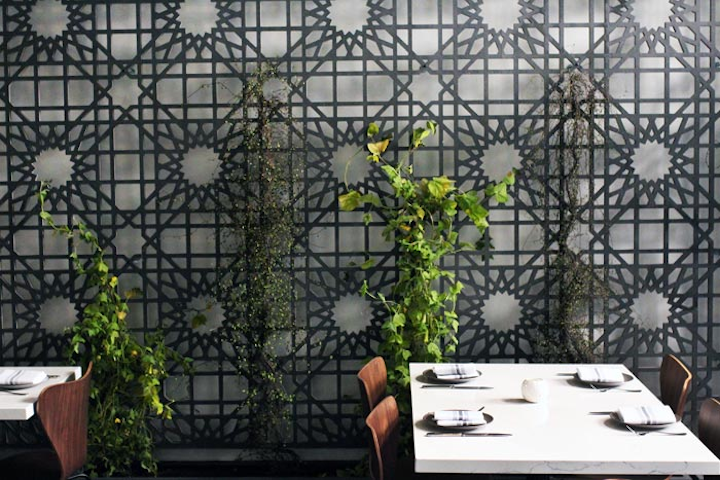 Rendering: Chloe List
7. Spin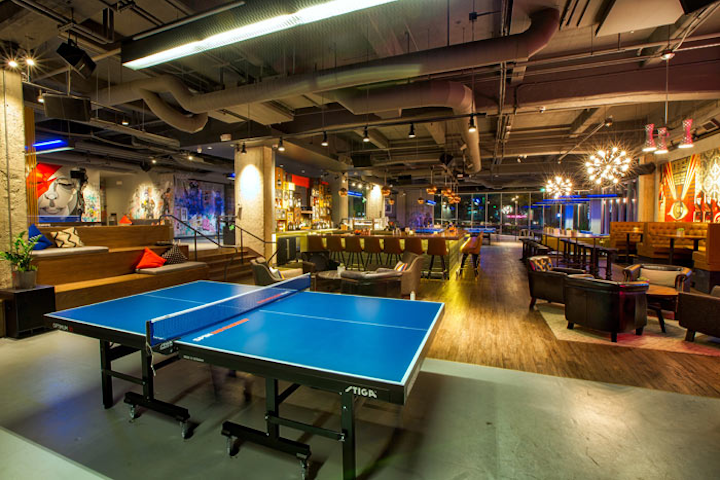 Rendering: Tanuja Patnaik
8. Atwater Tavern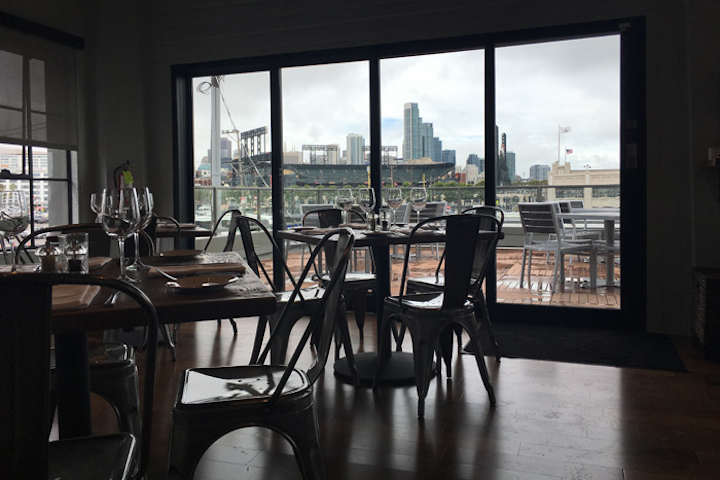 Photo: Courtesy of Atwater Tavern
10. Temescal Brewing
Photo: Courtesy of Temescal Brewing
Featured Venues/Suppliers: