10 New Venues in San Francisco for Summer Entertaining and Events
The restaurants, hotels, conference centers, and more slated to open in San Francisco for meetings and events this summer.
June 5, 2017
Here's a look at new San Francisco eateries, drinking spots, hotels, conference areas, private rooms, and other spaces to open for events this summer. The new and renovated San Francisco venues are available for corporate parties, weddings, fund-raisers, outdoor functions, business dinners, teambuilding activities, conferences, meetings, and more.
4. Acacia House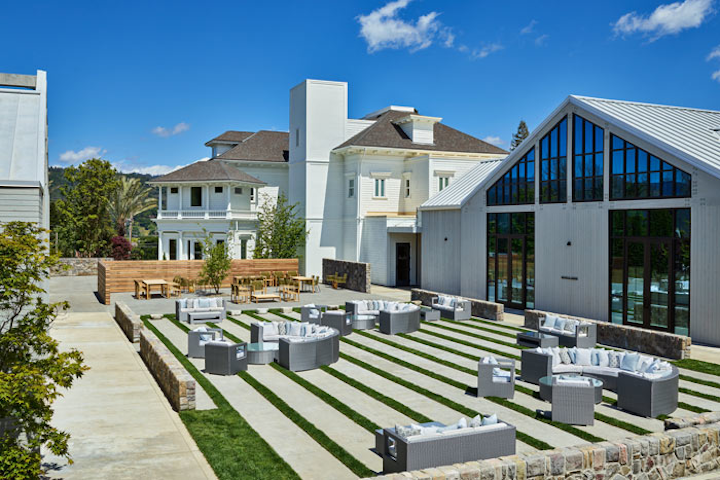 Photo: Jason Dewey
1. Liana Estates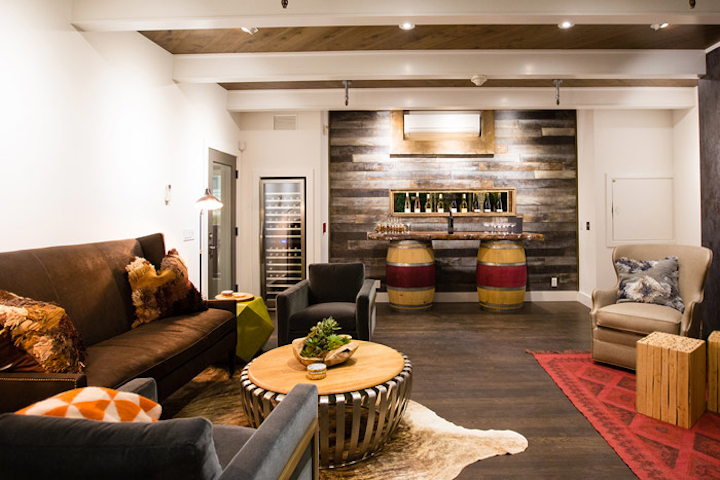 Photo: Michelle Walker
2. Hotel Zoe San Francisco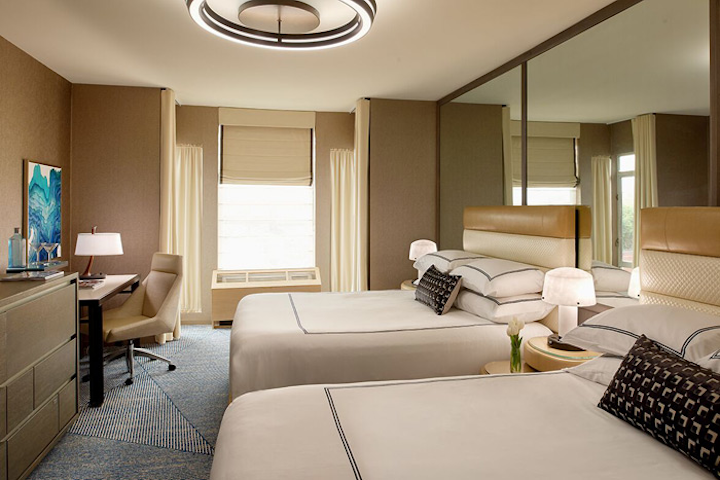 Photo: Courtesy of Hotel Zoe
3. Hotel Nikko San Francisco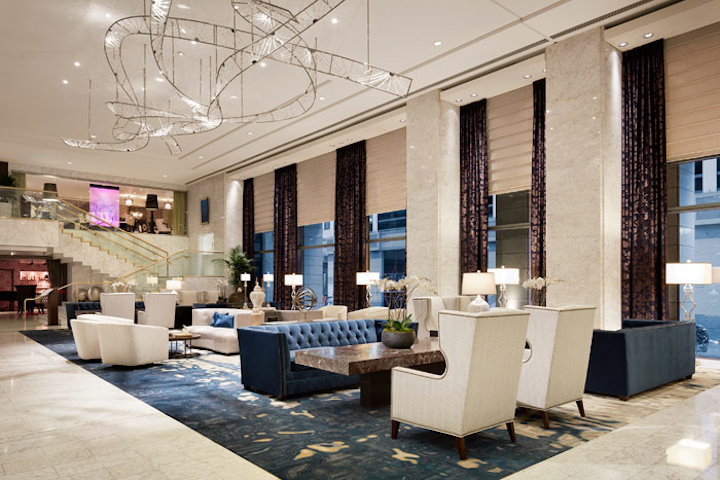 Photo: Courtesy of Hotel Nikko
5. Sláinte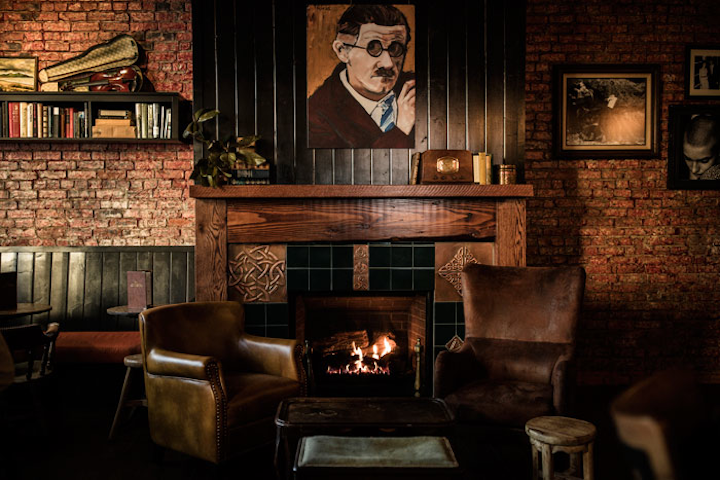 Photo: Kelly Puleio
6. A Mano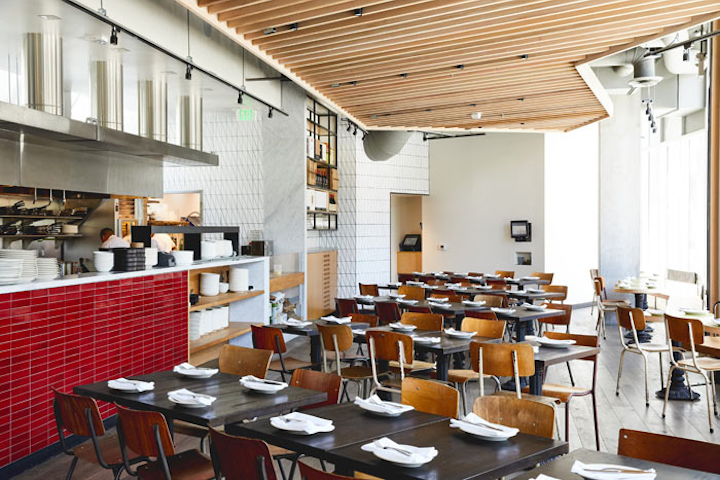 Photo: Aubrie Pick
7. The Douglas Room
Photo: Courtesy of The Douglas Room
8. Rooh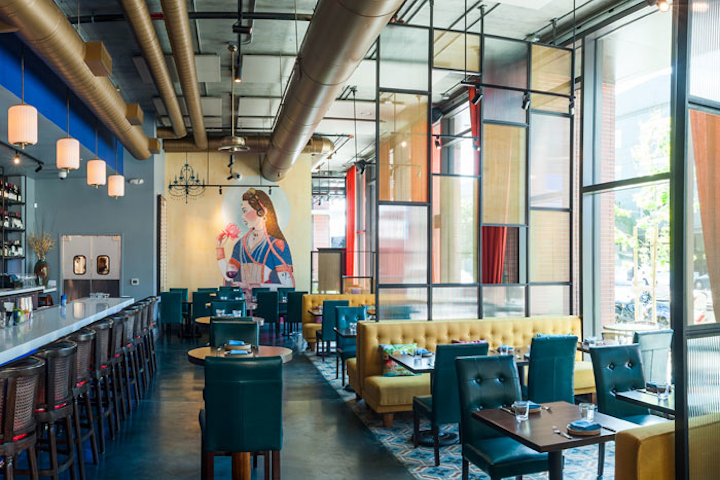 Photo: Anthony Thornton
9. Graduate Berkeley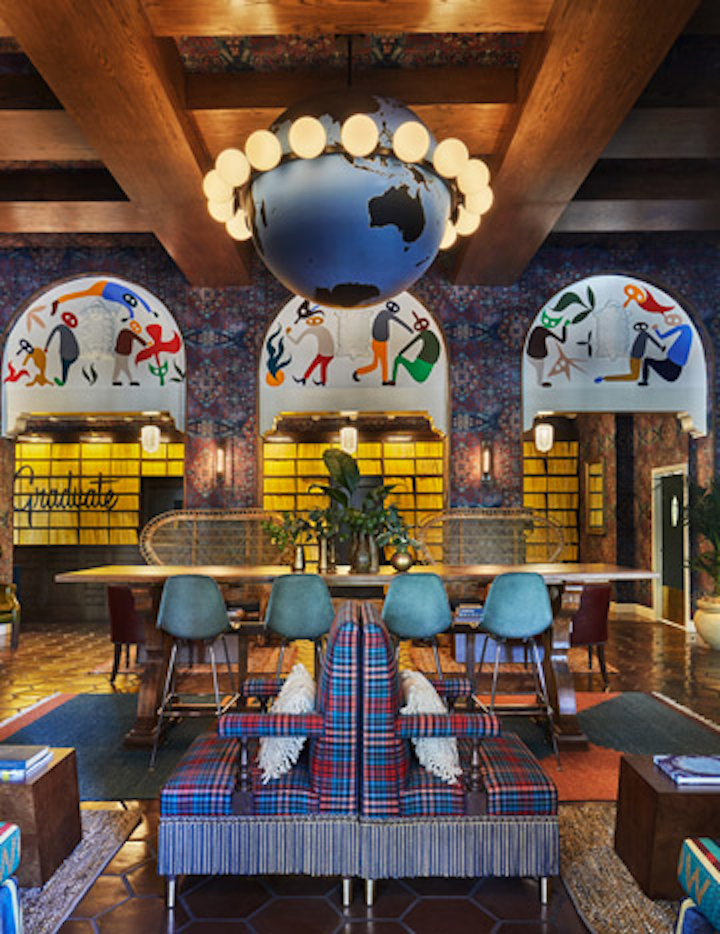 Photo: Christian Horan/Courtesy of Graduate Berkeley
10. House of Rock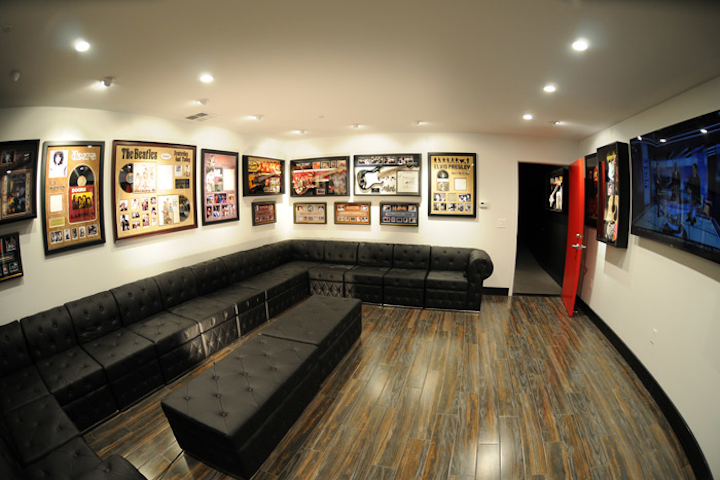 Photo: Courtesy of House of Rock
Featured Venues/Suppliers: