10 Best Ideas of the Week: OkCupid's Political Postcard-Writing Station, a Film Script Step-and-Repeat, Kiehl's Vitamin C-Inspired Strength Test
Here's a look at 10 steal-worthy ideas we spotted this week.
February 2, 2018
This week's roundup includes OkCupid's political postcard-writing station at the brand's D.T.F. campaign celebration in New York; Autograph Hotel Collection's step-and-repeat made with film scripts at Sundance Film Festival in Park City, Utah; Kiehl's vitamin C-inspired strength test at the brand's new serum launch in Los Angeles; and an album display wall that responded to QR codes the pre-Grammys Mastercard House in New York.
Kiehl's Dermatologist Solutions Launch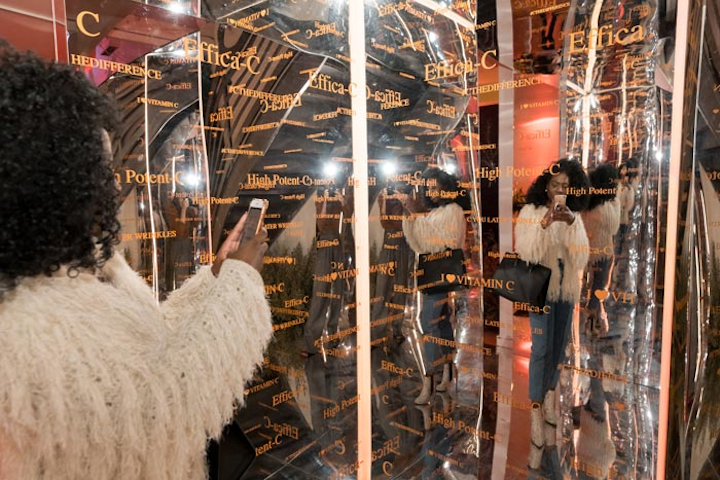 Photo: Hailley Howard
Adidas EQT Launch Party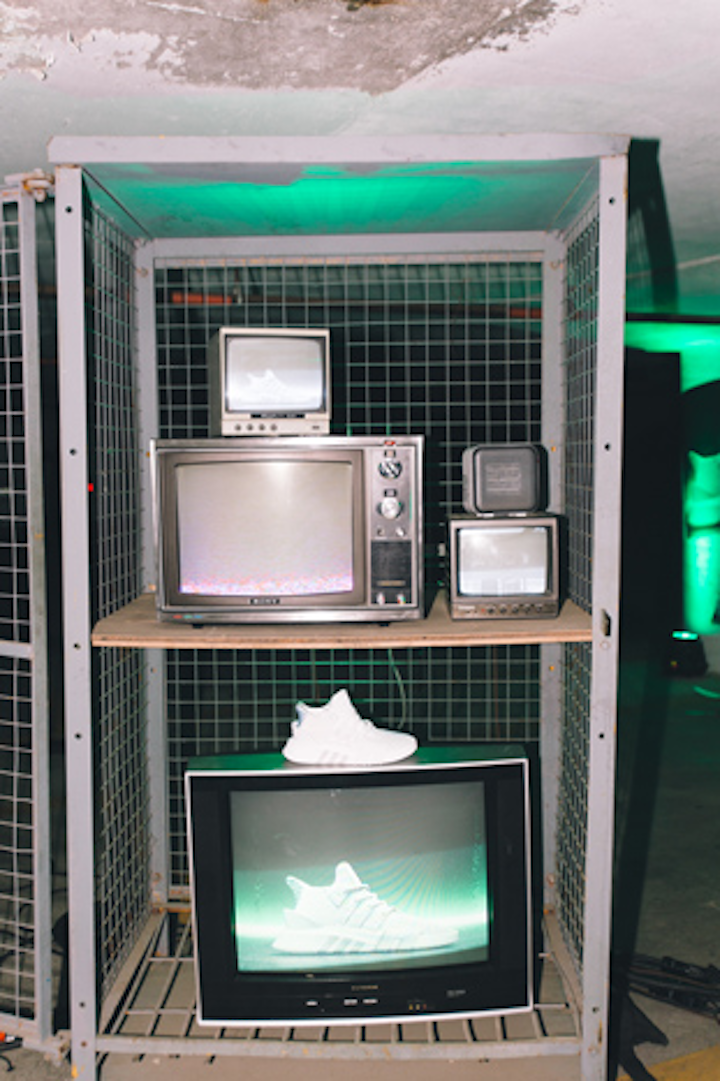 Photo: Hailley Howard
Kiehl's Dermatologist Solutions Launch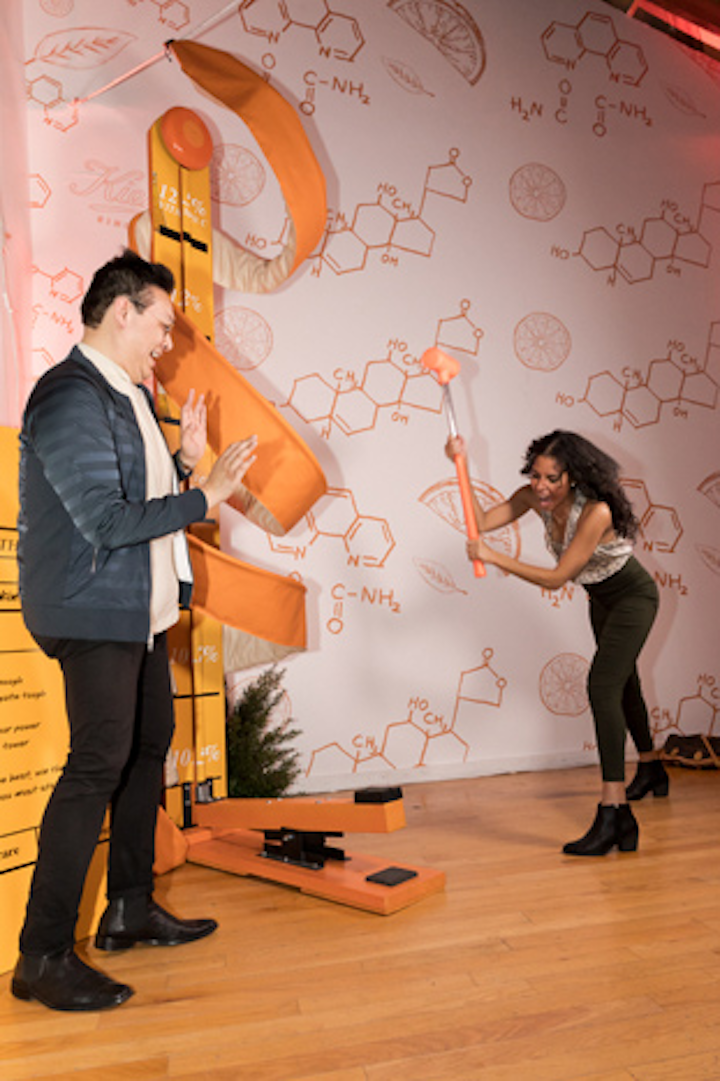 Photo: Hailley Howard
Sundance Film Festival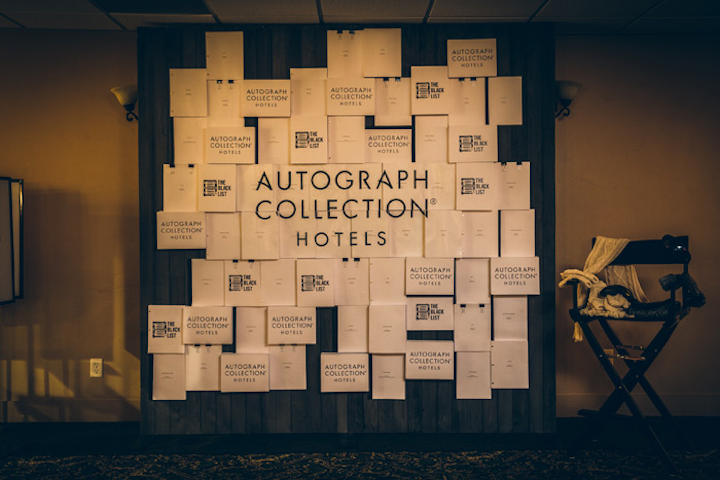 Photo: Courtesy of the Autograph Collection
Sundance Film Festival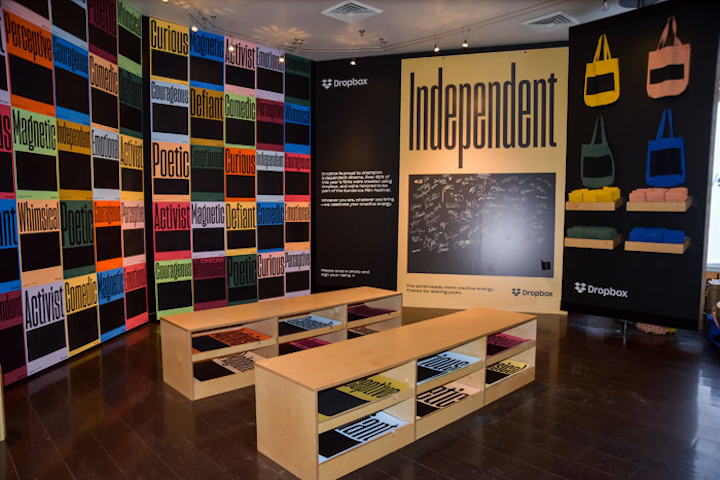 Photo: Clayton Chase
Sundance Film Festival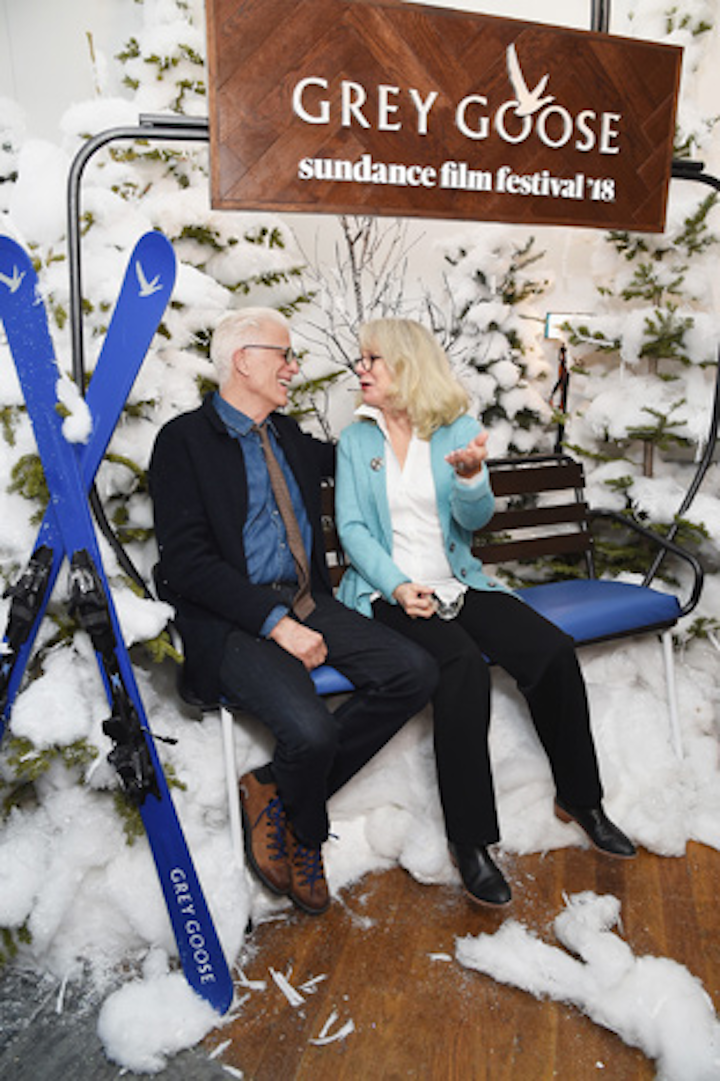 Photo: Michael Kovac/Getty Images for Grey Goose Vodka
Mastercard House
Photo: Cindy Ord/Getty Images for Mastercard
Absolute Lime and Spotify's Pre-Grammy Party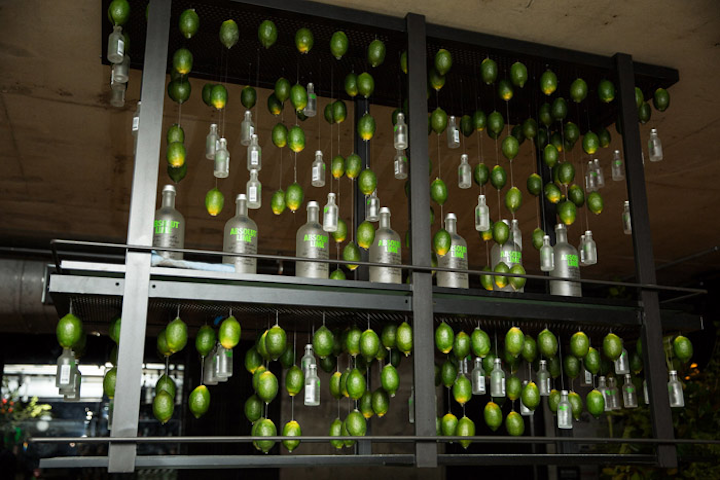 Photo: Justin Bridges
OkCupid's DTFix Dating Party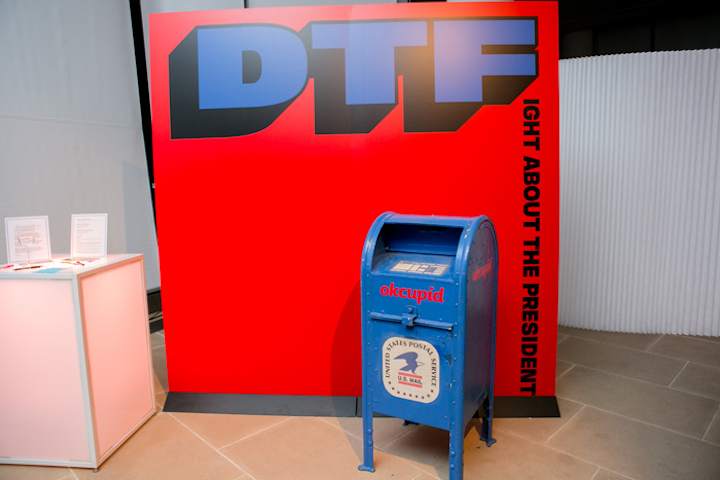 Photo: Phillip Van Nostrand
OkCupid's DTFix Dating Party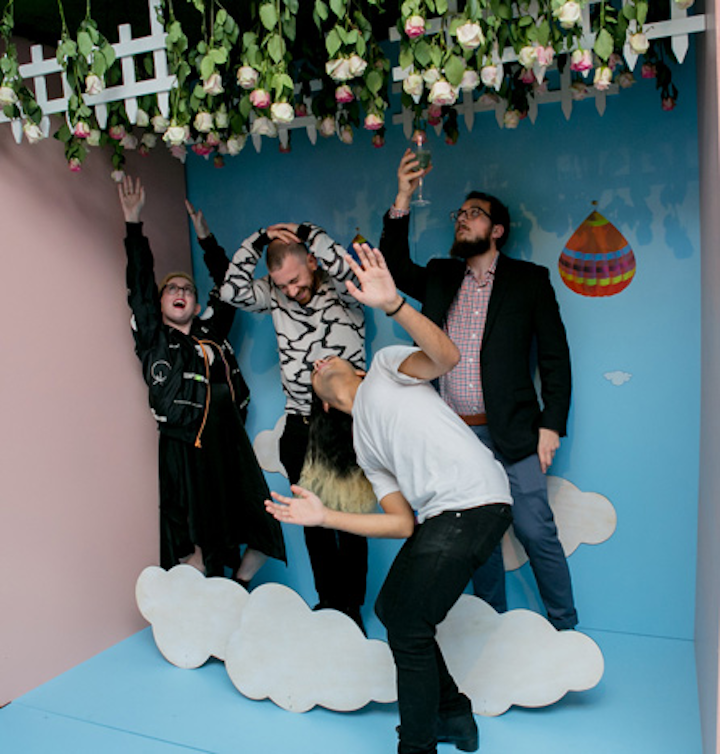 Photo: Phillip Van Nostrand
Featured Venues/Suppliers: