10 New Venues in Washington for Spring Meetings and Events
The restaurants, hotels, conference centers, and more slated to open in Washington for meetings and events this spring.
March 12, 2018
Here's a look at new Washington eateries, drinking spots, hotels, conference areas, private rooms, and other spaces to open for events this spring. The new and renovated Washington venues are available for corporate parties, weddings, fund-raisers, outdoor functions, business dinners, teambuilding activities, conferences, meetings, and more.
2. Mi Vida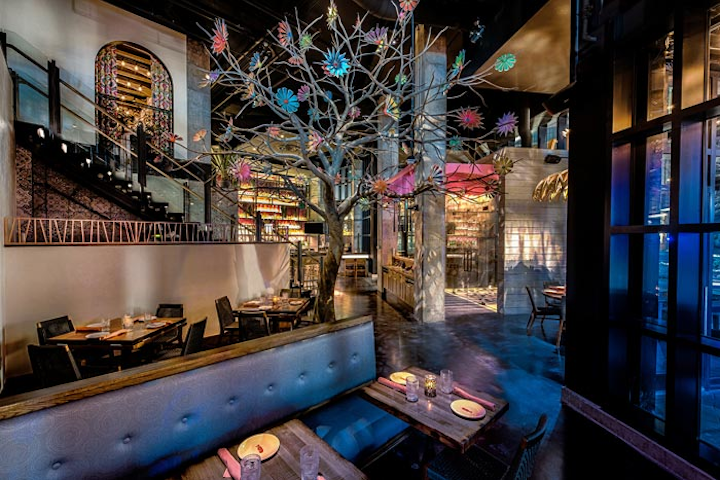 Photo: Rey Lopez
1. The Line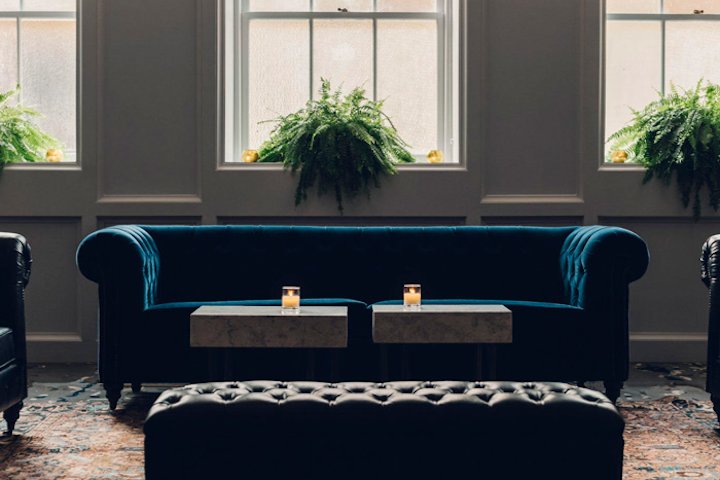 Photo: Jared Soares
3. Maydan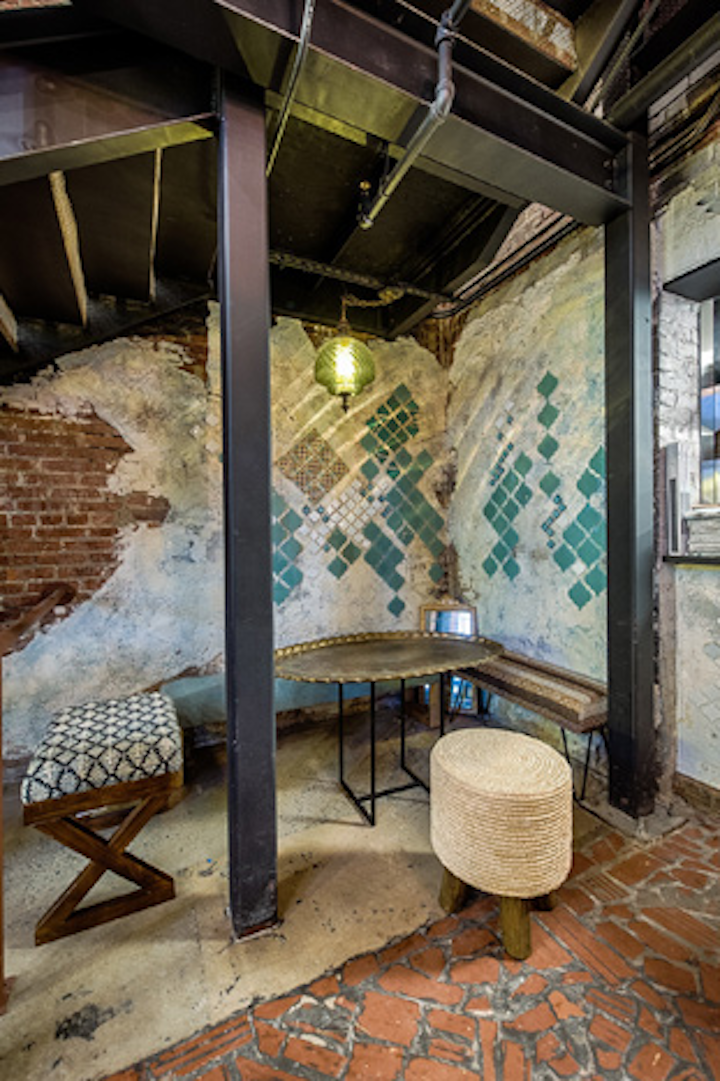 Photo: Rey Lopez
4. Hyatt Regency Bethesda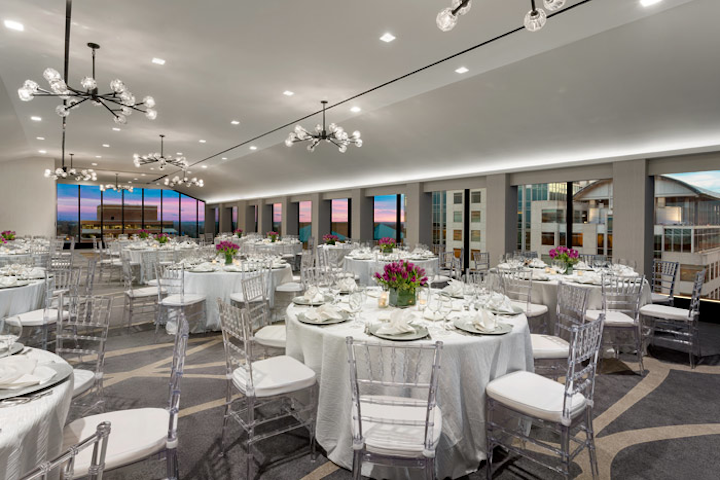 Photo: Courtesy of Hyatt Regency Bethesda
5. Spaces the Artisphere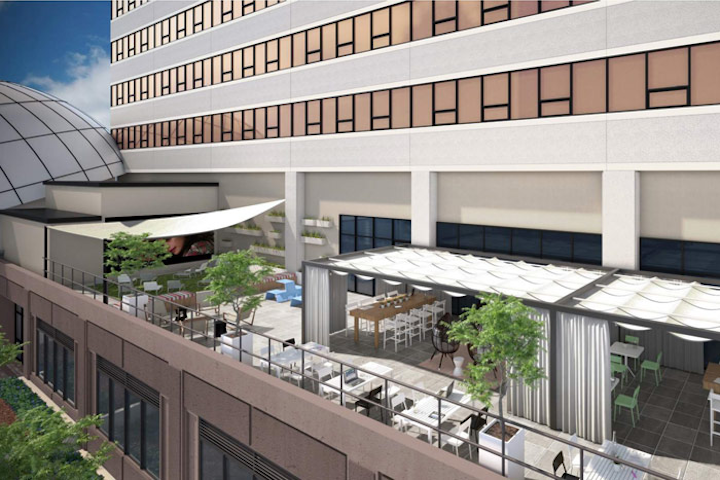 Rendering: Courtesy of Spaces the Artisphere
6. Paradiso Game Room
Photo: Juliana Molina
7. Karma Modern Indian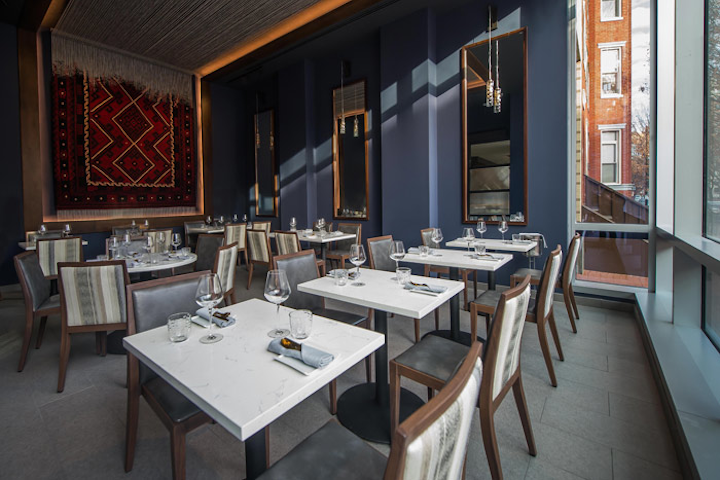 Photo: Joy Asico
8. Circa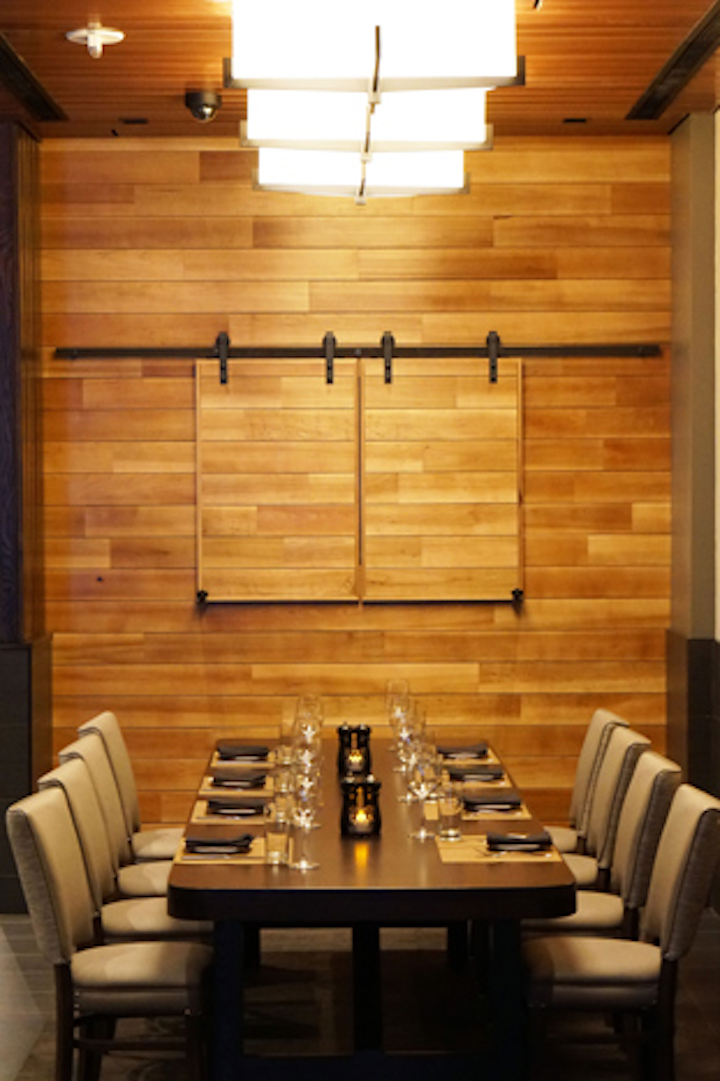 Photo: Courtesy of Circa at Chinatown
9. Union Stage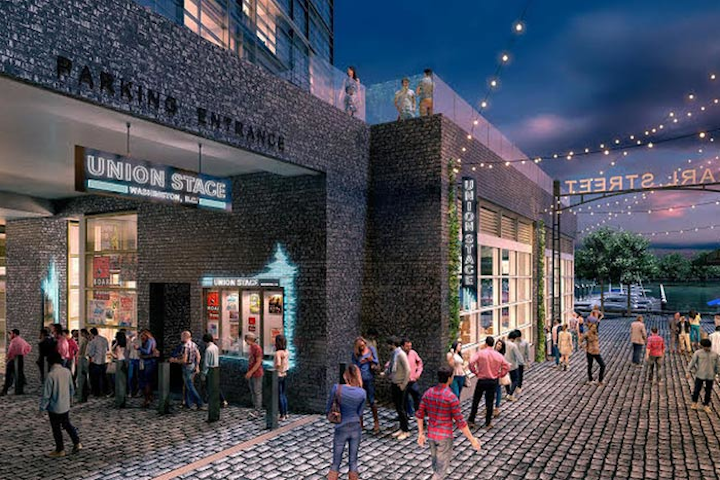 Rendering: Courtesy of Union Stage
10. Rye Street Tavern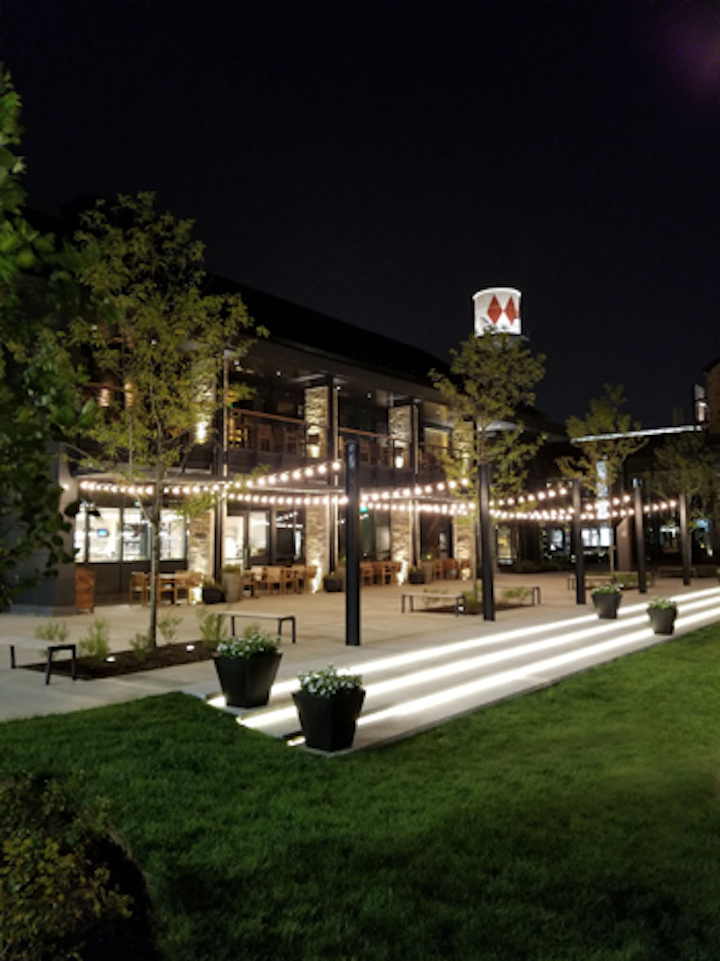 Photo: Noah Fecks
Featured Venues/Suppliers: