Models Play Games, Food Floats on Toy Boats at Stella McCartney's Presentation and Store Dinner
January 13, 2012
Charm and wit have become the trademarks of Stella McCartney's fashion presentations, and at her pre-fall show Monday night in the West Village, things certainly didn't veer far off that trajectory. The designer gathered a crowd of 200 or so editors and retailers to the cozy restaurant One if by Land, Two if by Sea for an American-preppy-meets-English-attire aesthetic delivered by cliques of laughing, socializing, game-playing models staged in intimate vignettes.
Owen Davidson and Anne Landy, principals at AO Production, longtime partners of the Stella McCartney team, created three distinct and unique rooms to present the collection. The main ground floor dining room and bar became a cozy sitting room with sofas, fireplaces, an abundance of colorful florals and liberally scattered votives; the Constitution room became a library; and the mezzanine was turned into a games room.
"Stella's vision for the presentation was to find a venue that had an Old World charm that evoked classic New York, so the challenge was to turn traditional dining spaces of a restaurant into the feel of an old New York residence," said Davidson, whose team set up and struck the venue in 12 hours. "The feeling was for guests to move through each of the spaces with each telling a separate story."
McCartney's imprint was also noticeable in the night's menu. The restaurant served vegetarian fare in keeping with the designer's animal-free ethos, which meant traditional British fare like beef Wellington was remade as mushroom Welling. And, in addition to champagne and chardonnay, the drinks selection included a Stella-themed cocktail—a take on a Moscow Mule, really—comprised of vodka, fresh lime juice, and ginger beer.
Following the presentation, McCartney hosted a whimsical, elegant seated dinner for 50 at her SoHo store to celebrate its recent relocation from the meatpacking district. Set up for this part of the night took about two days, Davidson said, while planning for both events started about three months ago. Whipped up by chef Mario Batali—think artichoke ravioli with lemon and fennel butter and warm Nutella cake for dessert—and executed by caterer Mary Giuliani, the vegetarian Italian meal was presented on playful toy boats that floated along, conveyor-belt style, a moat of water inlaid into the tabletop. As an ode to New York, toys like taxicabs, sightseeing buses, and Big Apple snow globes adorned the table centerpieces, flanking ice sculptures of local iconic structures like the Empire State Building and the Brooklyn Bridge.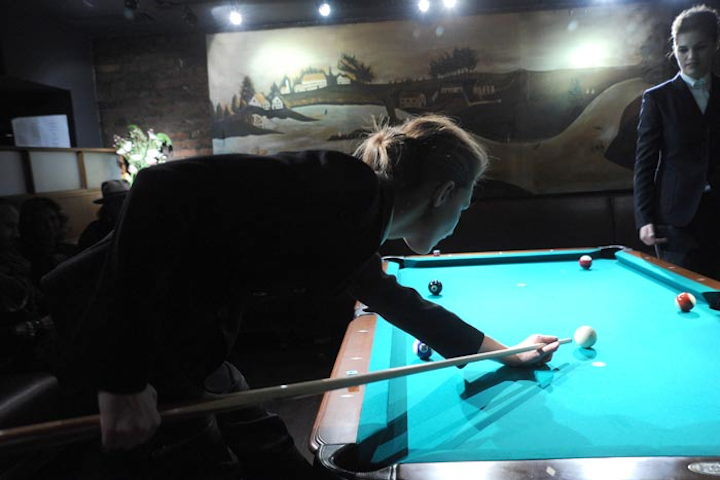 Photo: Joe Schildhorn/BFAnyc.com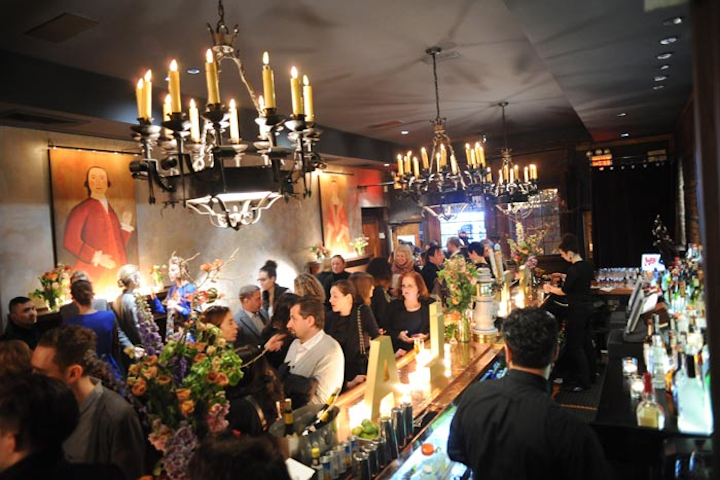 Photo: Joe Schildhorn/BFAnyc.com
Photo: Joe Schildhorn/BFAnyc.com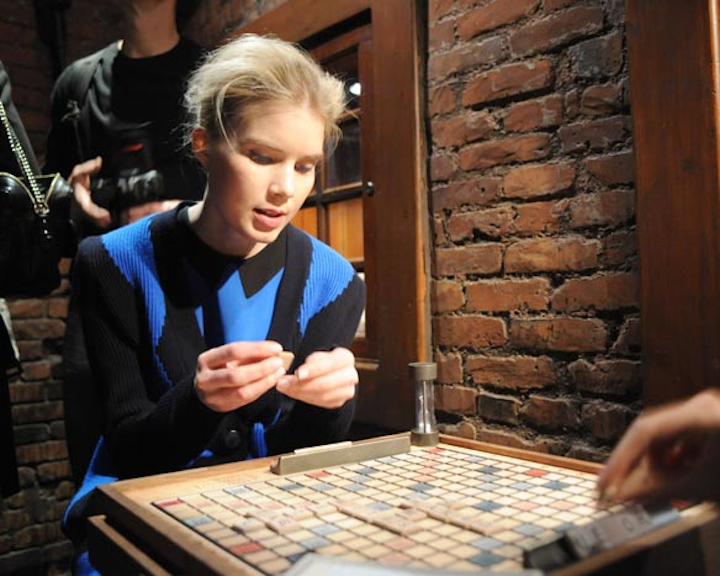 Photo: Joe Schildhorn/BFAnyc.com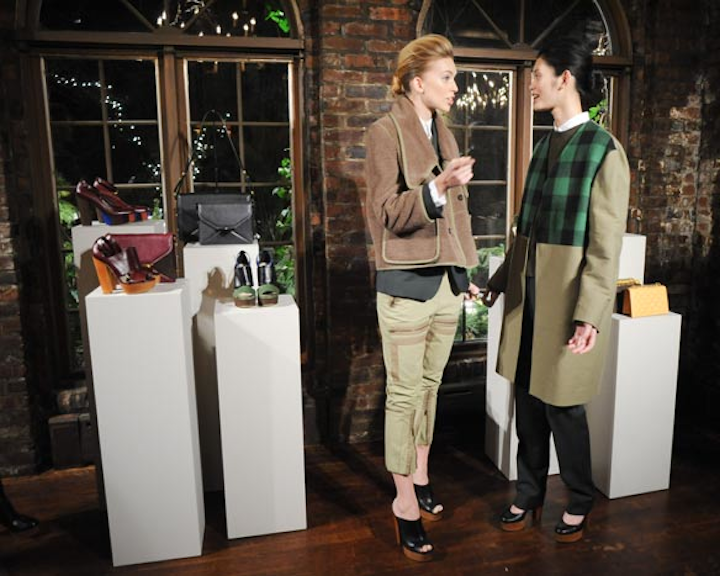 Photo: Joe Schildhorn/BFAnyc.com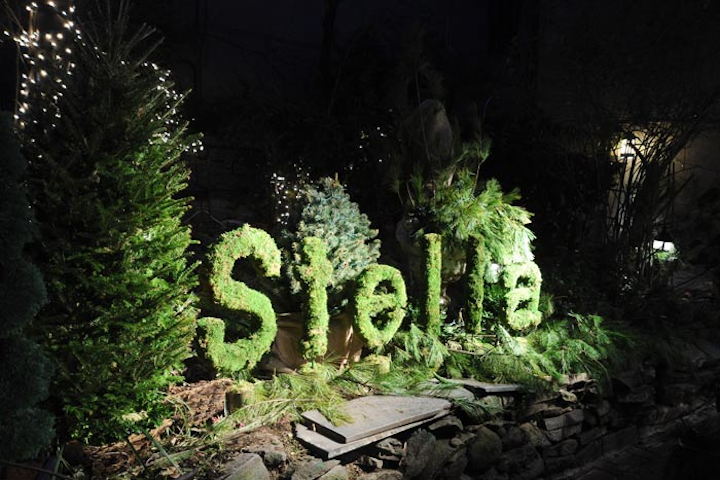 Photo: Joe Schildhorn/BFAnyc.com
Photo: Joe Schildhorn/BFAnyc.com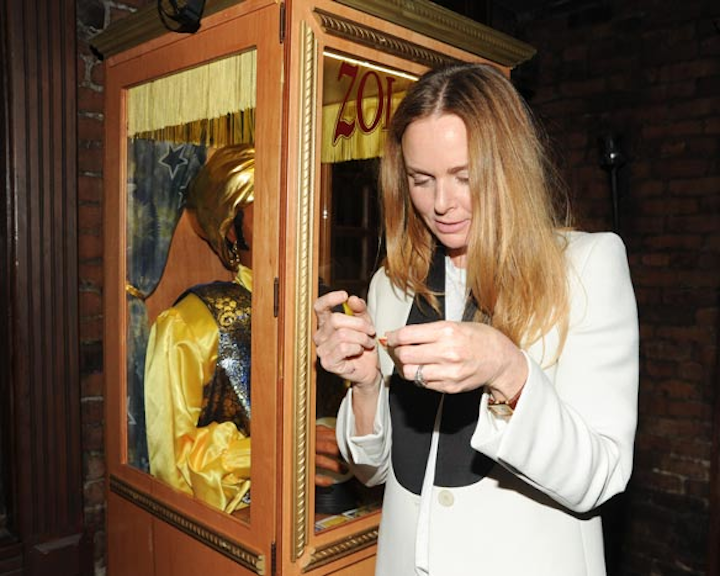 Photo: Joe Schildhorn/BFAnyc.com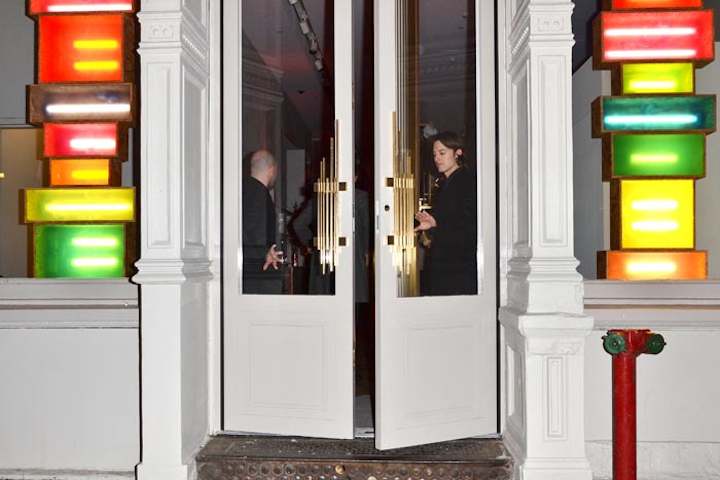 Photo: Andrew Toth/PatrickMcMullan.com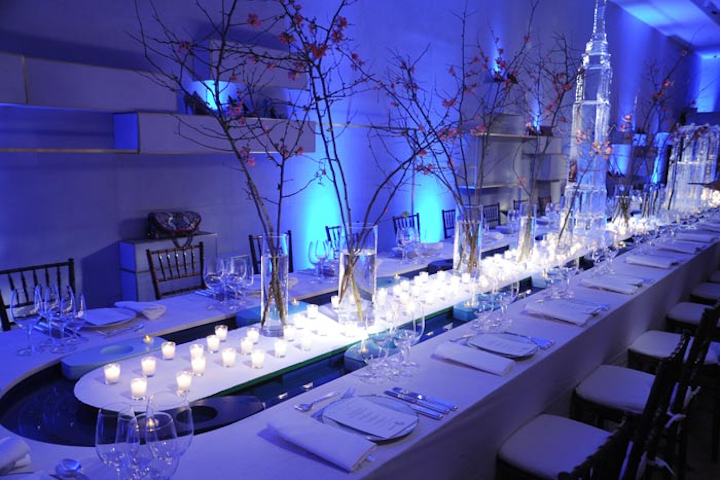 Photo: Joe Schildhorn/BFAnyc.com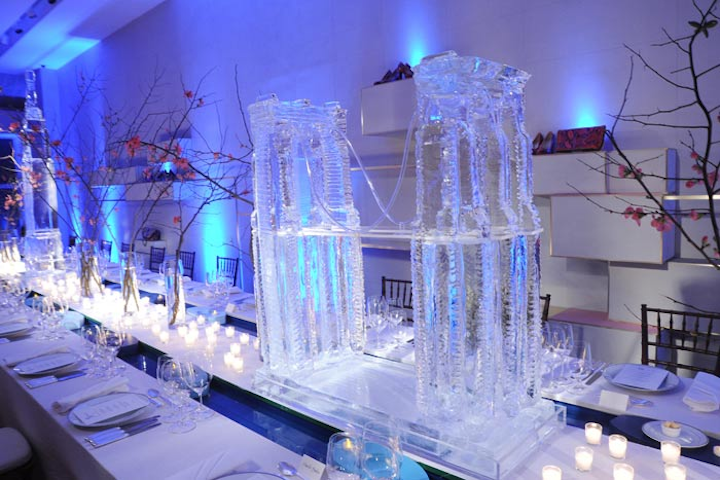 Photo: Joe Schildhorn/BFAnyc.com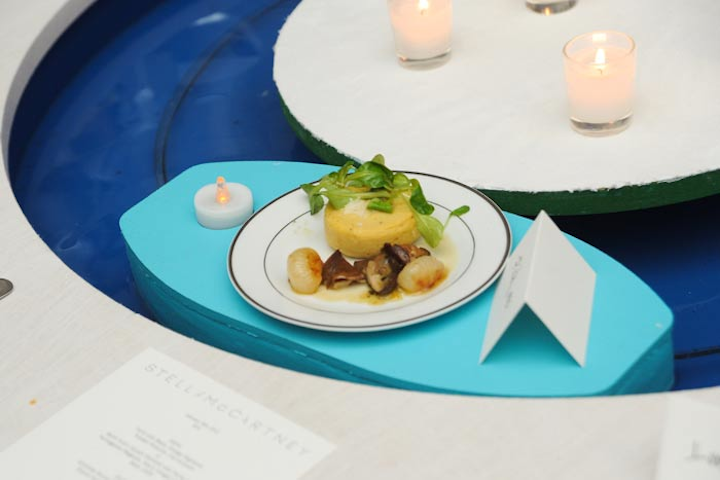 Photo: Joe Schildhorn/BFAnyc.com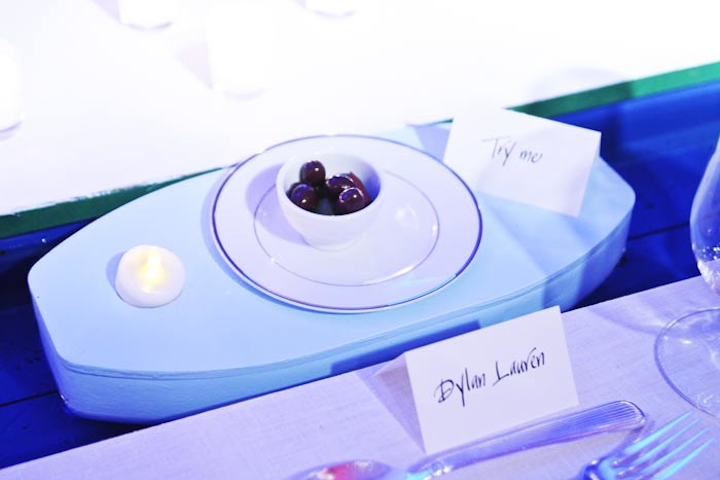 Photo: Joe Schildhorn/BFAnyc.com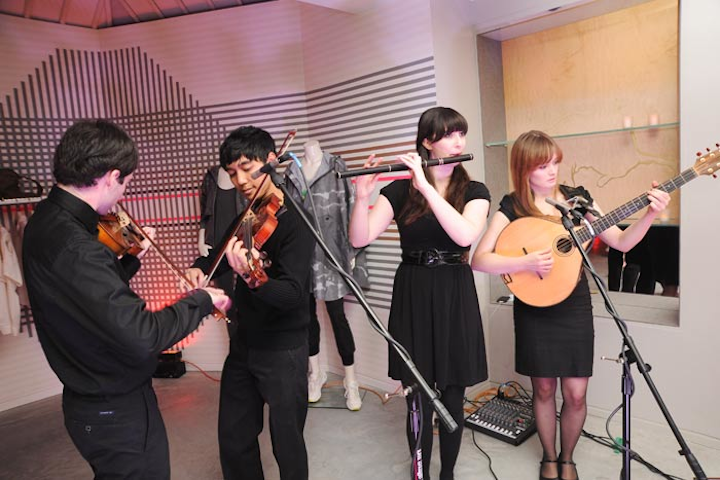 Photo: Joe Schildhorn/BFAnyc.com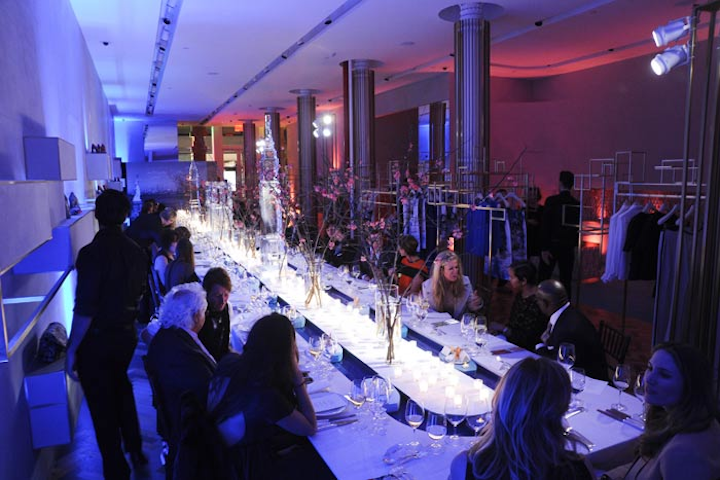 Photo: Joe Schildhorn/BFAnyc.com
Featured Venues/Suppliers: