10 Best Ideas of the Week: Basketball-Theme Centerpieces, an Outdoor Picnic Pop-Up Restaurant, FabFitFun's Urban Garden
Here's a look at 10 steal-worthy ideas we spotted this week.
March 16, 2018
This week's roundup includes basketball-theme centerpieces celebrating March Madness at Marriott International's N.C.A.A. Bracket Breakfast in New York, Dominique Ansel's picnic pop-up restaurant in Los Angeles, FabFitFun's urban garden installation in Los Angeles, and margarine brand Becel's plant-based greenhouse pop-up in Toronto.
FabFitFun Paradise Pop-Up
Photo: Courtesy of FabFitFun
Marriott International and N.C.A.A. Bracket Breakfast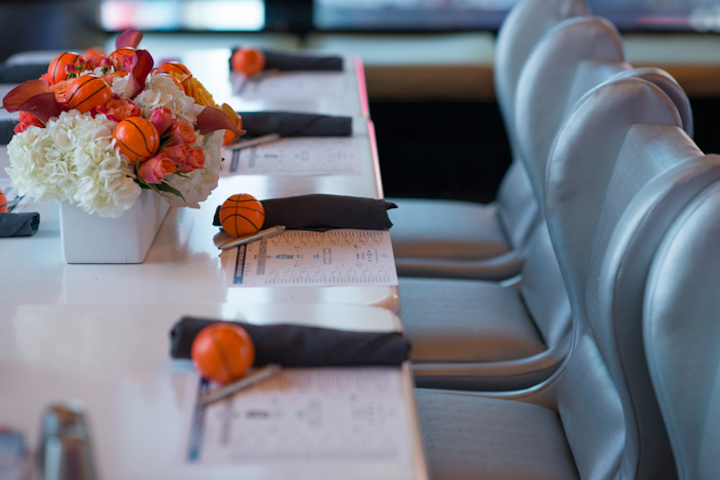 Photo: Courtesy of Marriott International
Marriott International and N.C.A.A. Bracket Breakfast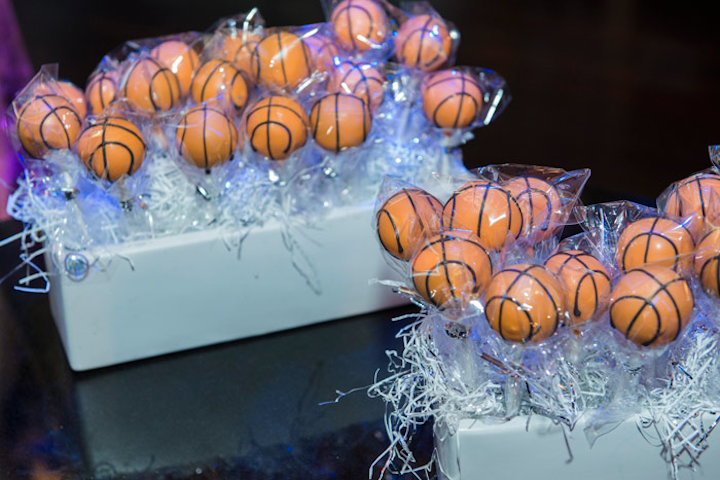 Photo: Courtesy of Marriott International
Dom's Burgers at 189 by Dominique Ansel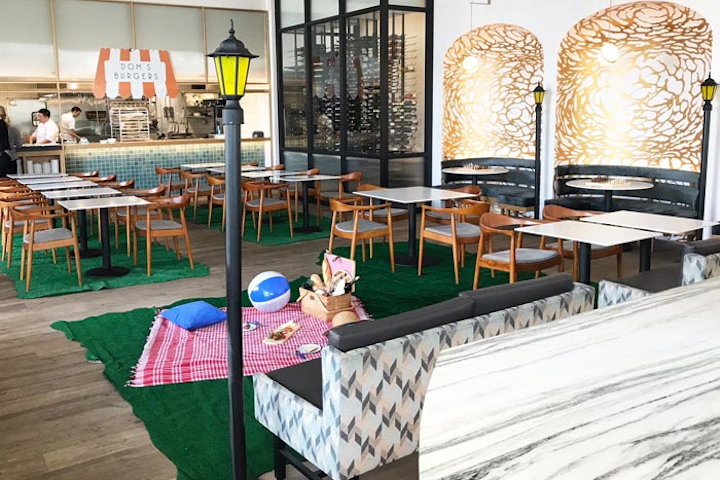 Photo: Courtesy of Dominique Ansel
Dom's Burgers at 189 by Dominique Ansel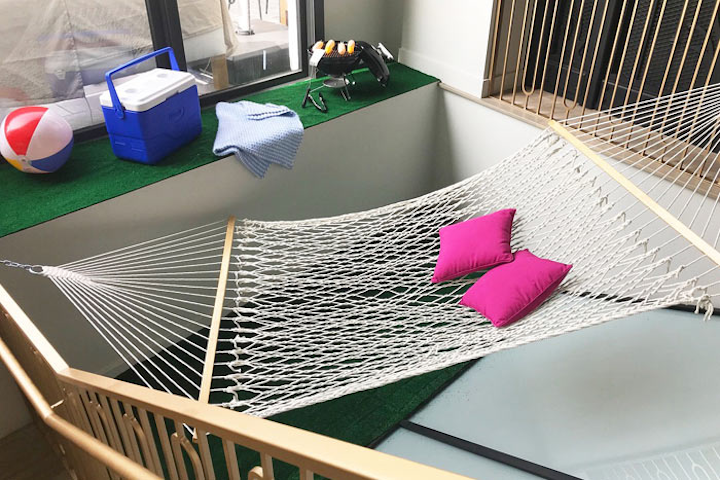 Photo: Courtesy of Dominique Ansel
Becel PLNT Dining Experience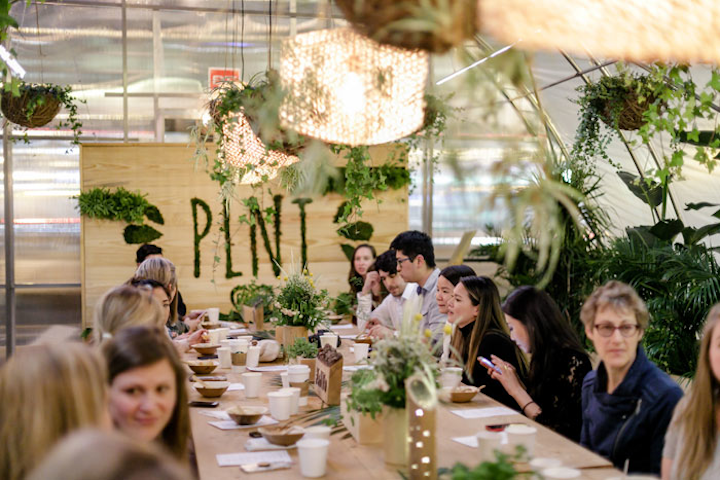 Photo: Vito Amati/Ryan Emberley Photography
Becel PLNT Dining Experience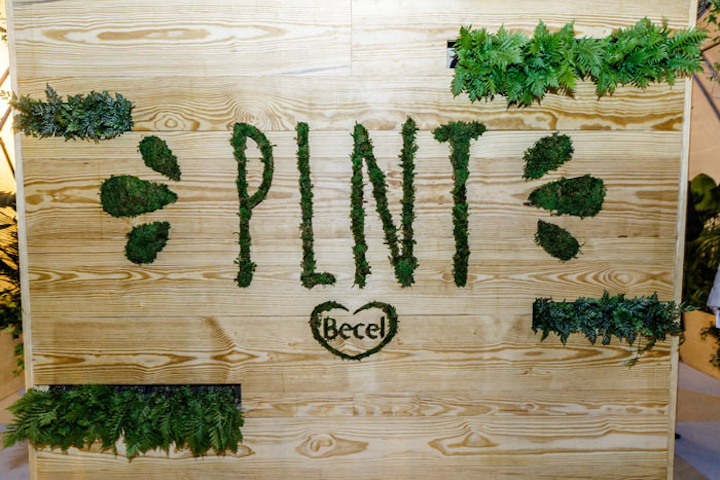 Photo: Vito Amati/Ryan Emberley Photography
Becel PLNT Dining Experience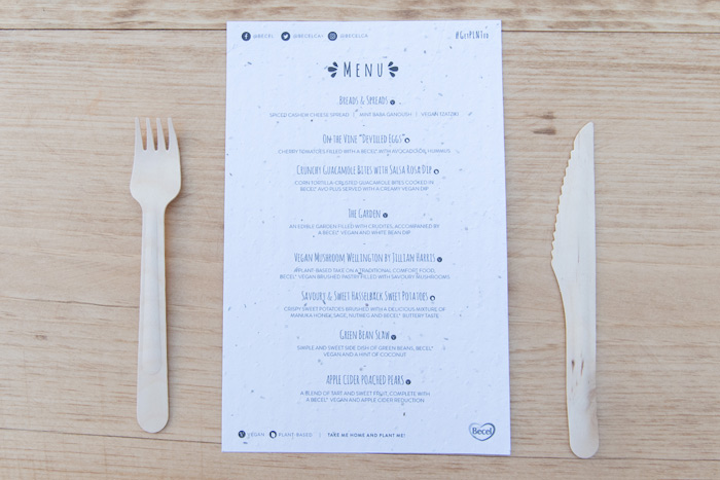 Photo: Vito Amati/Ryan Emberley Photography
Sugarfina St. Patrick's Day Candy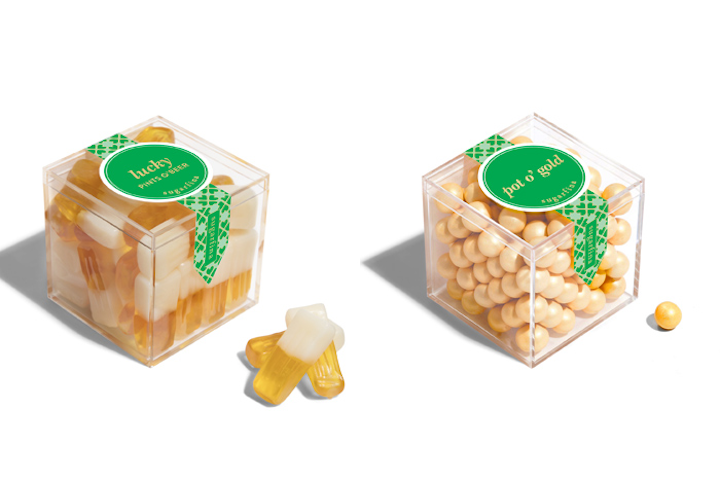 Photo: Courtesy of Sugarfina
Elegant Affairs St. Patrick's Day Mojito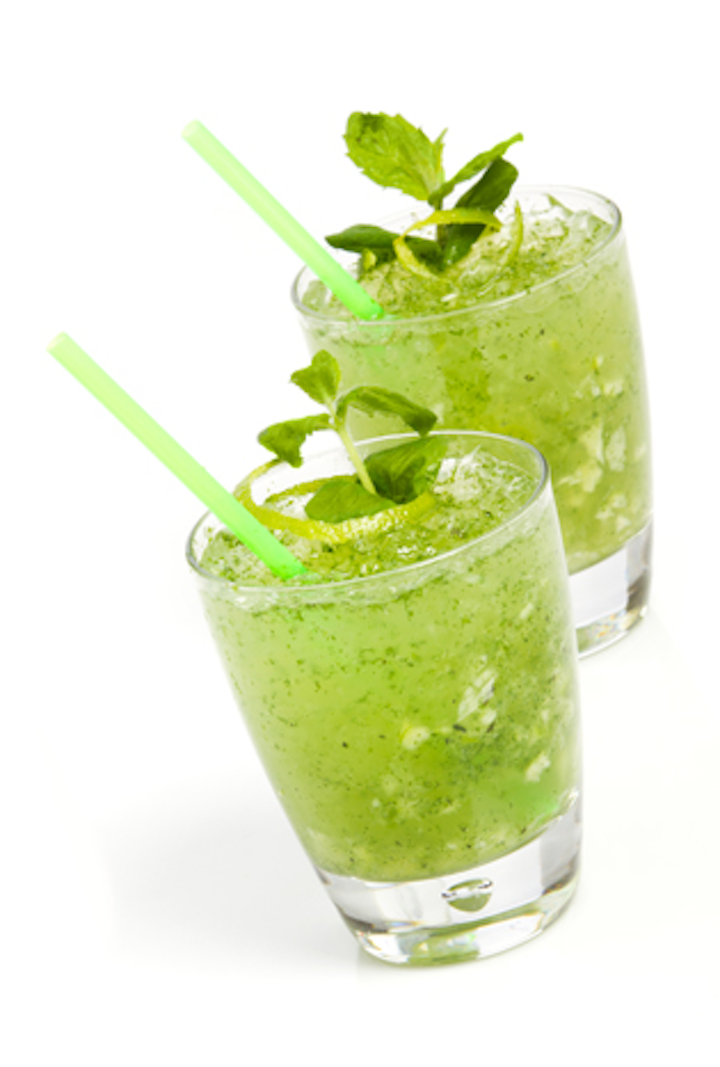 Photo: Courtesy of Elegant Affairs
Featured Venues/Suppliers: