10 Best Ideas of the Week: a D.I.Y. Gin Spritz Wall, Warhol-Inspired Poppy Centerpieces, a Vintage Typewriter Installation
Here's a look at 10 steal-worthy ideas we spotted this week.
November 16, 2018
This week's roundup includes a D.I.Y. gin spritz wall at Bombay Sapphire's interactive pop-up bar in Toronto; Andy Warhol-inspired poppy centerpieces to celebrate the opening of a new retrospective at the Whitney in New York; a vintage typewriter installation created by Mr. Brainwash to support a head and neck cancer nonprofit in New York; and live fish tanks at the entrance area of the premiere of Amazon's Homecoming in Los Angeles.
It's A Thing Experience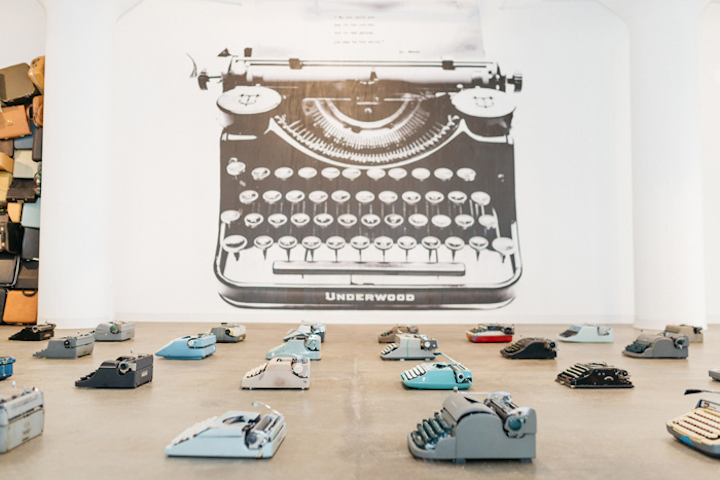 Photo: Vikram Valluri/BFA.com
Andy Warhol Exhibit Opening at the Whitney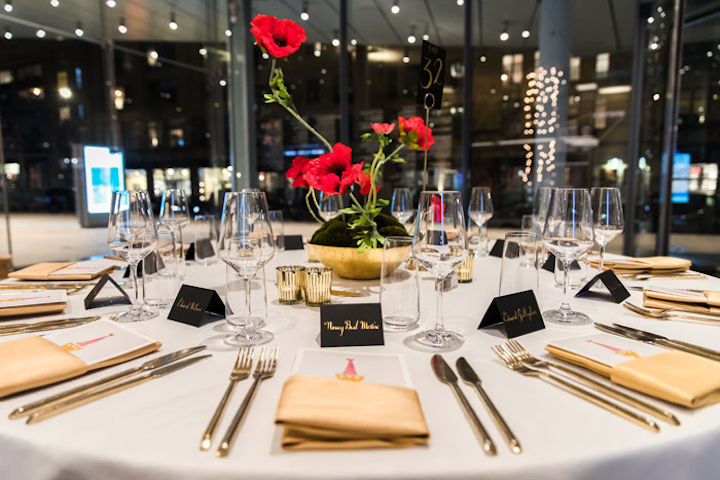 Photo: Courtesy of Tinsel Experiential Design
Canon Portals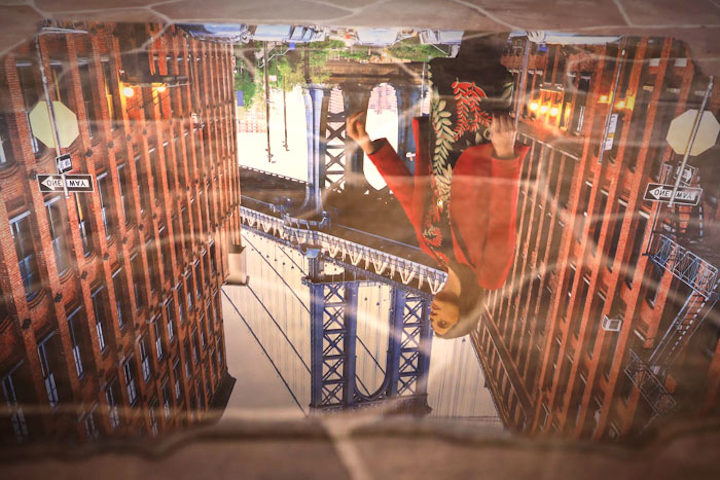 Photo: Courtesy of Canon
Canon Portals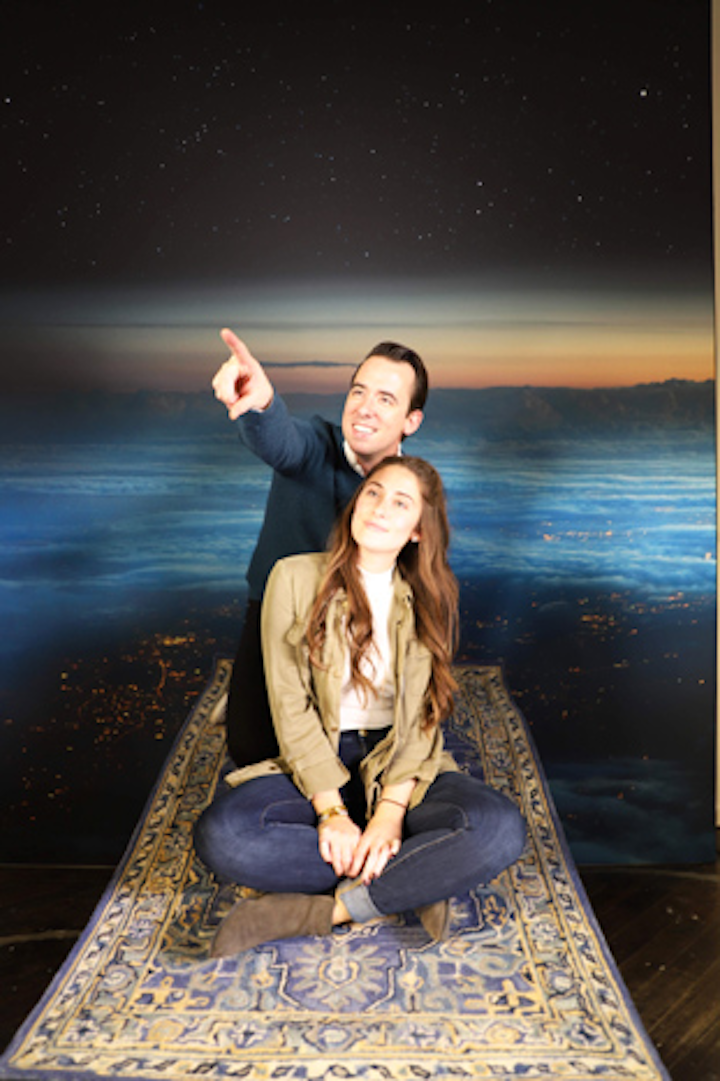 Photo: Courtesy of Canon
Grey Goose Reveillon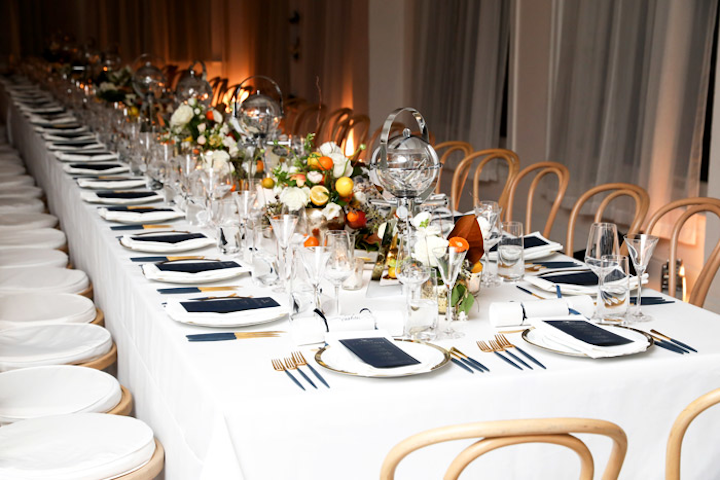 Photo: Benjamin Lozovsky/BFA.com
Bombay Sapphire Canvas Bar
Photo: Vito Amati
Bombay Sapphire Canvas Bar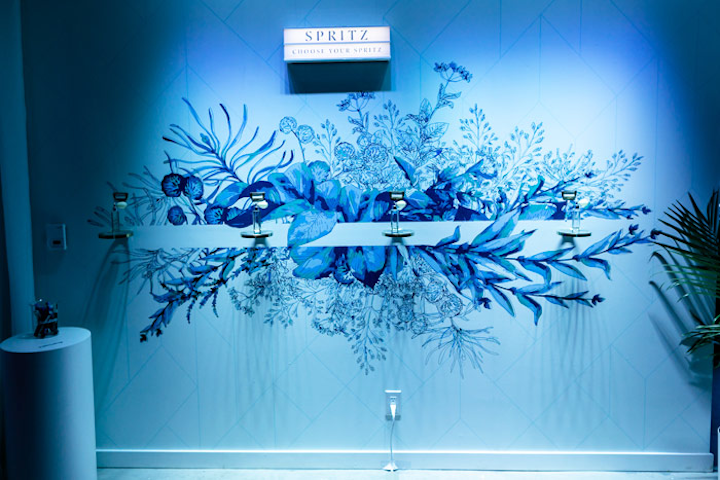 Photo: Vito Amati
Abigail Kirsch's "Take the Chill Off Cart"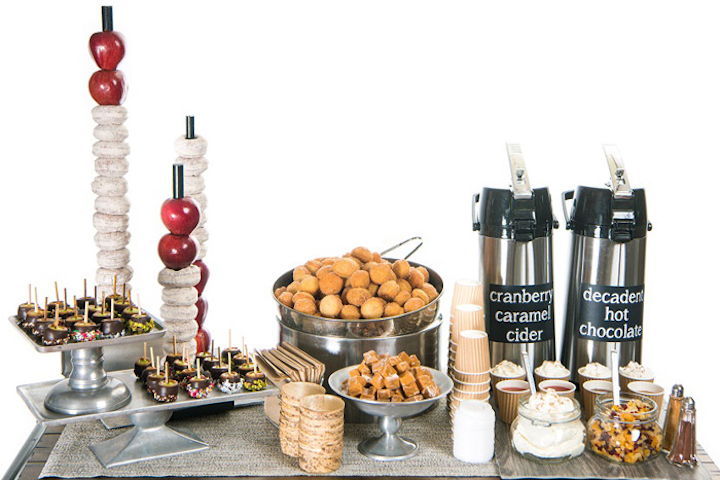 Photo: Courtesy of Abigail Kirsch Catering
'Homecoming' Premiere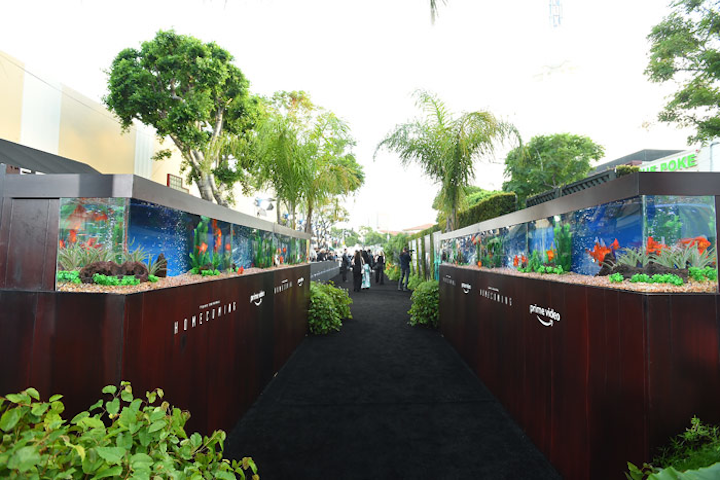 Photo: Jordan Strauss/January Images
'Buying It Blind' Promotion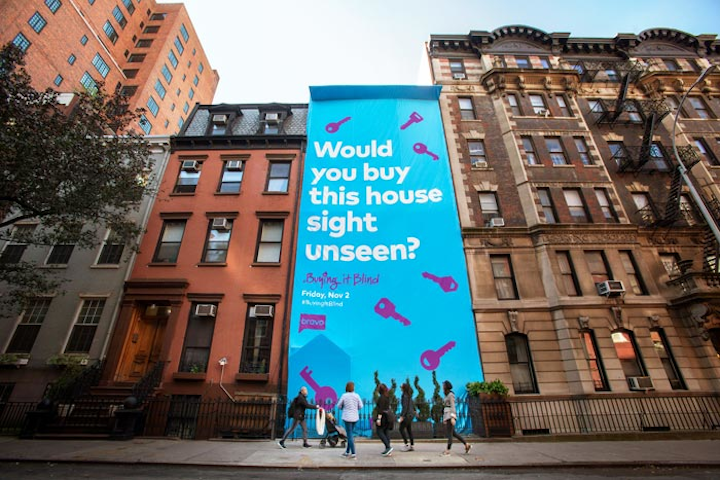 Photo: House Studios
Featured Venues/Suppliers: