Podcast: Live From Rio—Behind the Scenes at Visa's Olympic Activation (Episode 28)
Hear how Visa created the Everywhere Lounge concept at the 2016 Summer Olympics.
August 22, 2016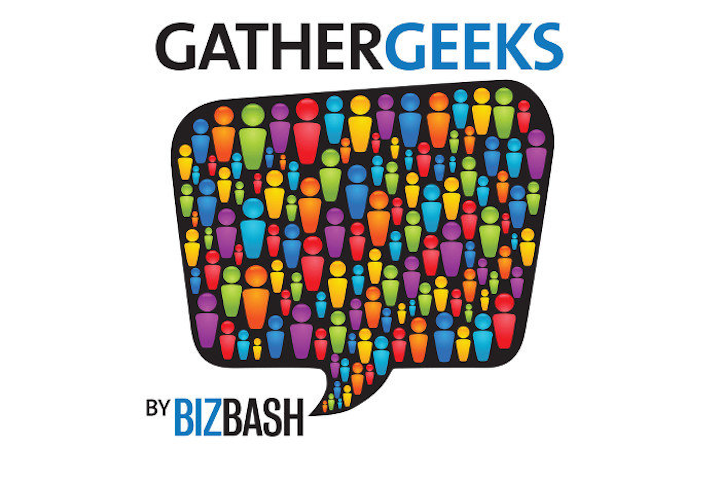 Host: Brandt Krueger
Guests: Amy Fritsche, Beth Kormanik
What were the biggest brands behind the 2016 Summer Olympics doing on the ground for the last couple weeks? In this episode of GatherGeeks, Beth Kormanik, executive editor of BizBash, gets the live report from Amy Fritsche, director of global sponsorship management at Visa, to talk all about the brand's 2016 activation: the Everywhere Lounge concept. The 22-day activation has become a one-stop hub for media and B2B experiences with Visa and complemented separate B2C outreach in Rio. Host Brandt Krueger joins the conversation to learn more about the future of wearable payment technology, how to engage over 2,000 guests with an activation, the ever-present difficulty of measuring experiential marketing, and more. Anyone who follows big technology brands should not miss this episode to hear how Visa elevates its brand and customer.
Sponsored by Hargrove and the Event Leadership Institute
Running time 35:45
In This Episode
Roundtable Discussion [01:44]: Visa's 2016 Summer Olympic activation: Everywhere Lounge concept; experiential marketing for B2B and B2C; the future of wearable payment technology 
Further Reading