Podcast: Celebrity Wedding Planner Marcy Blum on Managing High-Maintenance Clients (Episode 39)
The veteran planner shares "Marcy's Rules," from knowing when you have a bad client to saying goodbye to white-lounge after-parties.
December 19, 2016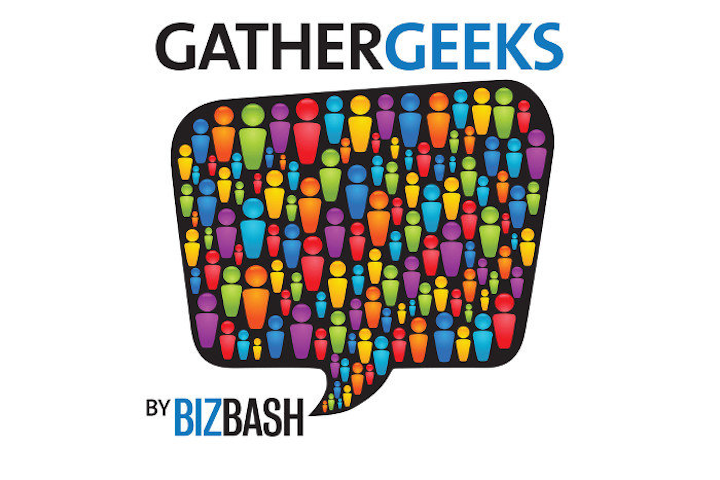 Hosts: Brandt Krueger, Audrey Gallien
Guests: Beth Kormanik, David Adler, Marcy Blum
In this episode of GatherGeeks, one of the most well-known celebrity wedding planners, Marcy Blum, sits down with David Adler, C.E.O. of BizBash, and Beth Kormanik, executive editor of BizBash, to share her legacy of industry knowledge. Hosts Brandt Krueger and Audrey Gallien tune into the interview to hear Blum's beginnings at the likes of Le Cordon Bleu and Studio 54, how she took the "snob" out of elegant events, the telltale signs of a good client versus a bad client, and the event trends that are about to simmer out. Blum is a wealth of knowledge, and never short on industry stories.
Sponsored by Scarborough & Tweed and Masterplanner
Running time 52:49
In This Episode:
Roundtable Discussion [01:45]: differences between good and bad clients, wedding planners-turned-client therapists, the details of experience creation, fading industry trends
Further Reading: