Podcast: Are You an Effective Event Professional? (Episode 85)
Tahira Endean discusses her new book and the seven "intentions" that lead to effective meetings and events.
February 13, 2018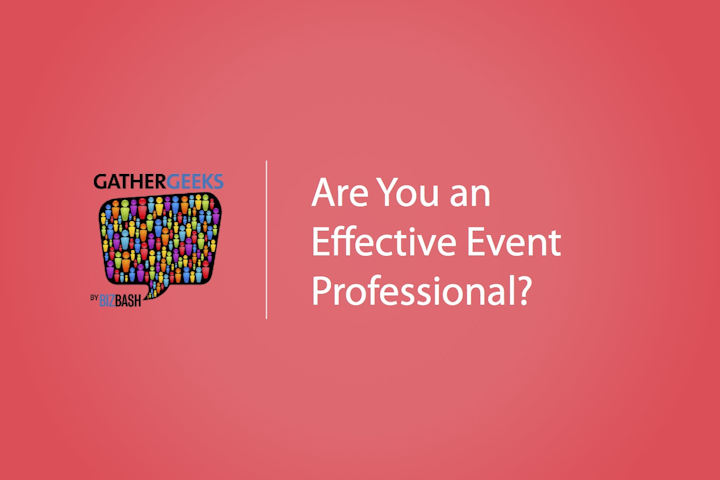 Hosts: David Adler, Beth Kormanik
Guest: Tahira Endean
In this episode of GatherGeeks, David Adler, C.E.O. of BizBash, and Beth Kormanik, editor in chief of BizBash, hear from author and event producer Tahira Endean. Endean discusses her new book, Intentional Event Design, which delves into the seven main components of effective event and meeting design and production. She shares the importance of people-centric events, explaining how to build quality conversations and face-to-face learning opportunities. She also discusses how event marketing has changed, ways to encourage attendee interaction, the difference between a meeting planner and an event producer, and the project management skills every planner needs. This episode is a masterclass in the best ways to create effective events and meetings.
Sponsored by
Concierge.com
and
Event Leadership Institute
. Running time 41:07.
In This Episode
Roundtable Discussion: the seven ideas that make up intentional event design; how Dunbar's Law applies to events; why younger generations emphasize peer-to-peer trust; the technology tools she uses for project management
Coming Soon to GatherGeeks
Dawn Penfold on Building a Career in Events
Charles Dolige of LR Paris on the Art of Event Gifting—With a Twist