Catholic Schools Foundation Turns Annual Stewardship Dinner Into Fund-Raiser
April 19, 2010
The Catholic School Foundation revamped its annual Inner-City Scholarship Fund (I.C.S.F.) dinner celebration last Saturday, making it a fund-raising event for the first time. Previously a stewardship event that was free to donors, the dinner this year cost $750 a ticket, with sponsorship packages starting at $1,000 and running up to $100,000.
"All of the other nonprofits in the area have this type of format, where they have an annual fund-raiser," said Meghan Horan, the foundation's development associate who oversaw the event. "In order for us to keep up with them, we had to make the switch to fund-raising, and the 20th anniversary of the I.C.S.F. dinner was the perfect time to do that."
After years at the Marriott Copley Place, the event headed to the Boston Public Library this year. According to Horan, the switch was a worthwhile decision that provided some challenges. "Any time you switch an event from a hotel to a venue like Boston Public Library, everything becomes more complicated," she said. "We had to work with the Catered Affair to bring in audiovisual capabilites, furniture, all of the food and flatware, and decoration. So that was significantly more labor intensive."
The evening took on a roving cocktail party format, with five local chefs—Eric Brennan of Post 390, Jay Murray of Grill 23 & Bar, Denise Baron of Burtons Grill, Robert Sisca of Bistro du Midi, and Matt Donegan of the Catered Affair—providing the bulk of the fare. A V.I.P. reception for 300 took place earlier in the night, amid an all-white setting (with a mirrored bar) in the library's Popular Reading Room.
Another challenge was communicating the organization's message, and the evening's purpose, during an event void of a sit-down dinner. "We wanted to make sure everyone knew why they were here, what the successes of the evening were, and who was being honored," Horan said. Remarks and accolades were made in Bates Hall, and because that space only holds 600, the ceremony was streamed live on TVs throughout the venue.
To stay on-theme, children were the focus of the evening, represented in a series of activities and exhibits. In the Elliot Room, for example, guests could shoot hoops with last year's state champ runners up, the Cathedral High School basketball team. Catholic Memorial High School students held a strings performance during the first hour of the event, and Ursuline Academy teens performed Irish Step in the Elliot Room at 9 p.m.
The committee, this year chaired by Patriots owner Bob Kraft, was a veritable who's who of New England C.E.O.s, who were largely responsible for reeling in the $2.6 million raised in ticket and sponsorship sales. The evening's honoree, Fidelity honcho and longtime philanthropist Peter Lynch, may have also helped bring in sponsors like Bank of America, CVS, and EMC Corp.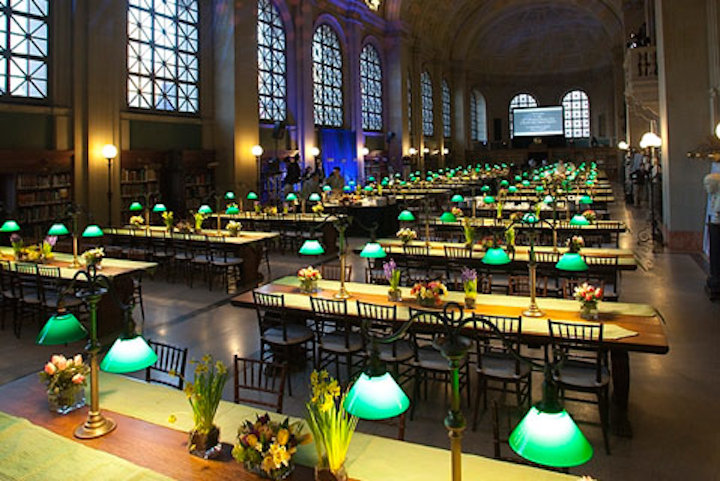 Photo: Winslow Martin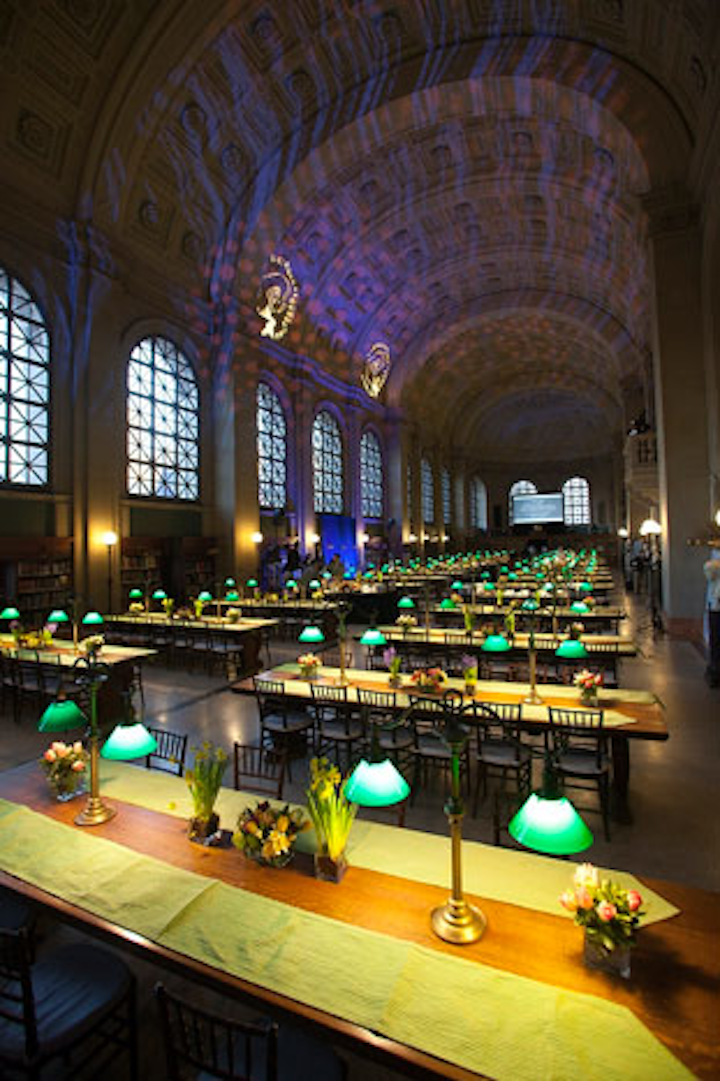 Photo: Winslow Martin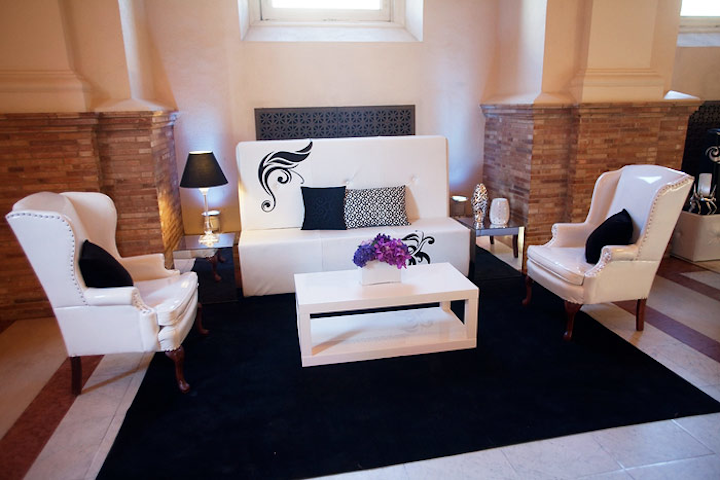 Photo: Winslow Martin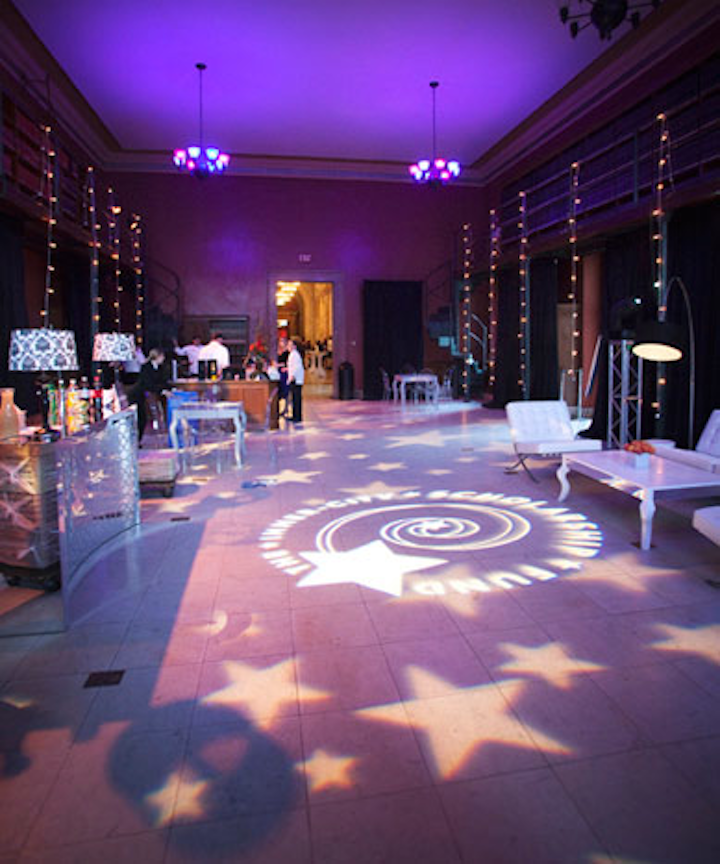 Photo: Winslow Martin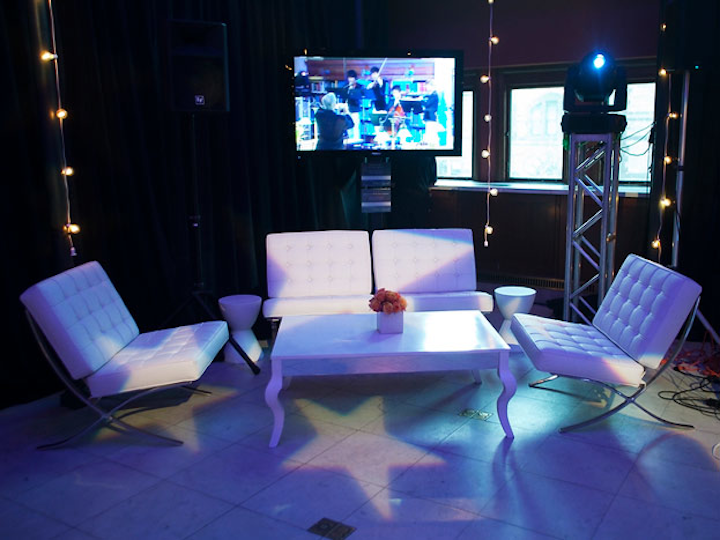 Photo: Winslow Martin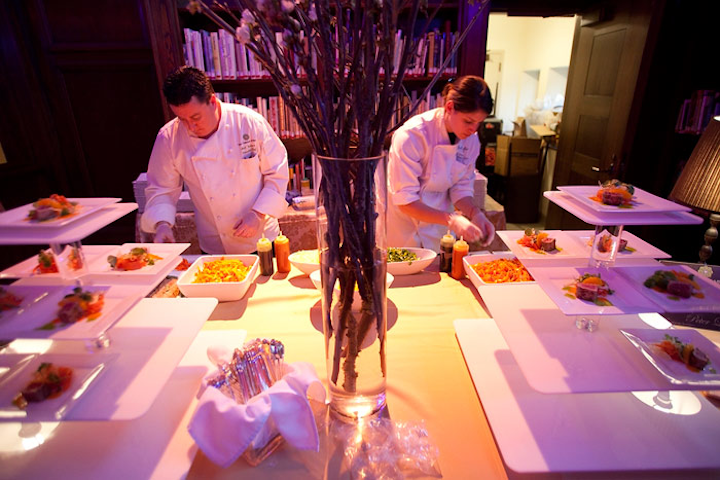 Photo: Winslow Martin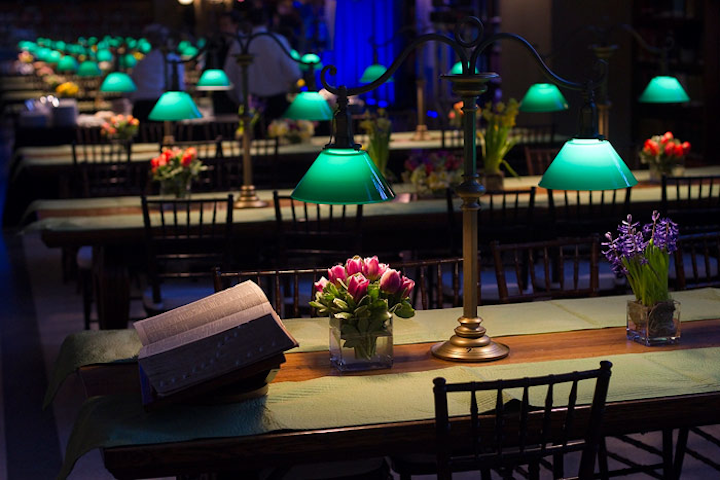 Photo: Winslow Martin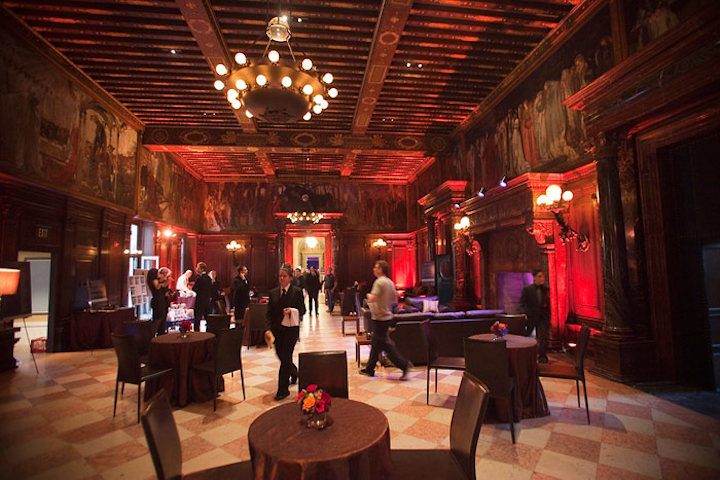 Photo: Winslow Martin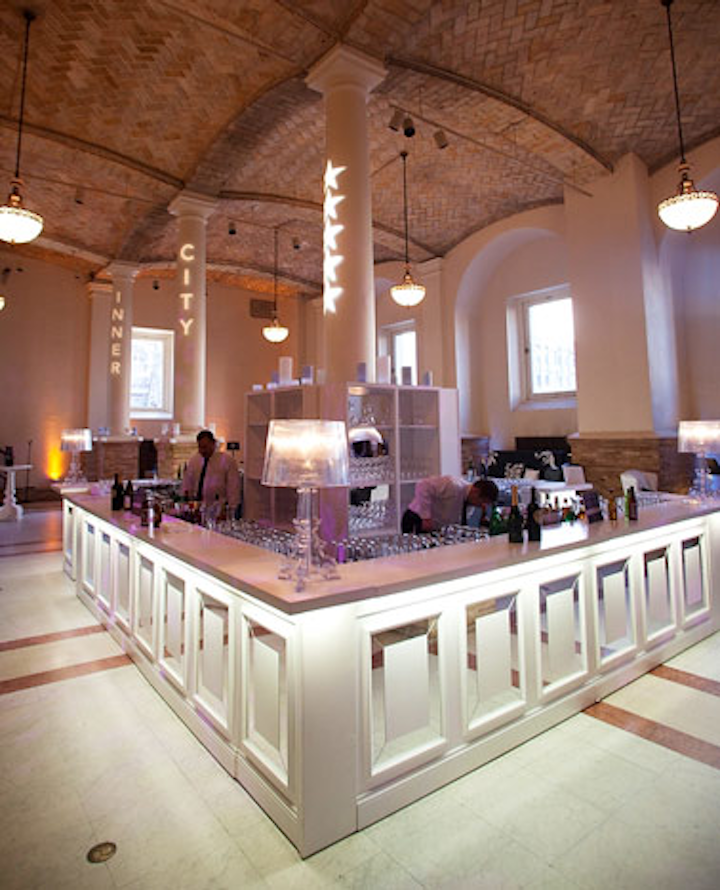 Photo: Winslow Martin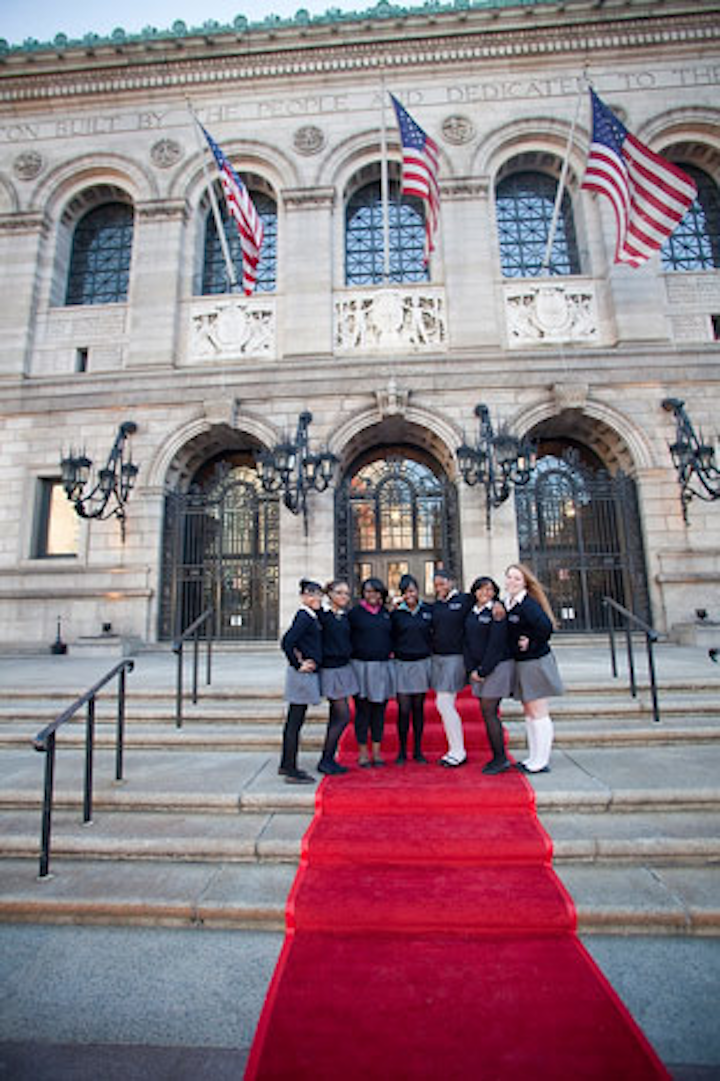 Photo: Winslow Martin
Photo: Winslow Martin
Featured Venues/Suppliers: