Akira Exposes Lyric Opera's Undergarments in Charitable Fashion Show
January 25, 2010
"That's so Wagner," said one guest at Akira's fashion show on Thursday night, as he watched a model strut her stuff in an—apparently—very Wagnerian look. Held in the private William B. and Catherine Graham room at the Civic Opera House, the event comprised a cocktail reception with sushi and live harp music, a display of costumes from the Lyric Opera of Chicago's archives, and a fashion show. Maggie Morgan, the local boutique chain's vice president of marketing, planned the event with Katarina Visnevska, the opera's coordinator of chapters and guild board special events.
Some 250 guests paid $25 to $50 to attend the soiree, which raised funds for the opera's young professional chapter. "Akira is a magnet for young professionals who are looking for more creative ways to build their wardrobes," Morgan said. "The main goal here was to get our audience to take note of the arts. Opera has so many dramatic elements, and we knew that the same people who love the drama of our runway shows would enjoy an opera for the same reasons."
The event also let Akira give clients a peek at its spring merchandise. In the week leading up to the benefit, Morgan scoured the opera's archives with Lyric costume director Maureen Reilly. Pulling painted garments from a production of Sweeney Todd, rabbit's and bird's heads that appeared in The Midsummer Marriage, and accessories ranging from a chain-mail knight's cap to a bejeweled swan headdress, Morgan created 48 looks that paired the dramatic pieces with styles from Akira Black Label, J. Lindeberg, and Ben Sherman.
Corsets and peignoirs also appeared in the show, sometimes paired with little else. "We wanted to reveal the under structure of the opera house, and how these garments are supported," Morgan said. "We gave the show a sexy edge."
During the 30-minute fashion presentation, a small area off the Graham room formed an impromptu backstage area. The space was packed with a team of 12 models, 12 dressers, makeup artists, hairstylists, and racks of voluminous costumes. "We produce 150 fashion shows a year, so we've definitely worked in tighter areas," Morgan said. "But we had to be extremely careful in this case because we were working with delicate pieces that are a part of history. And some of them weighed up to 30 pounds."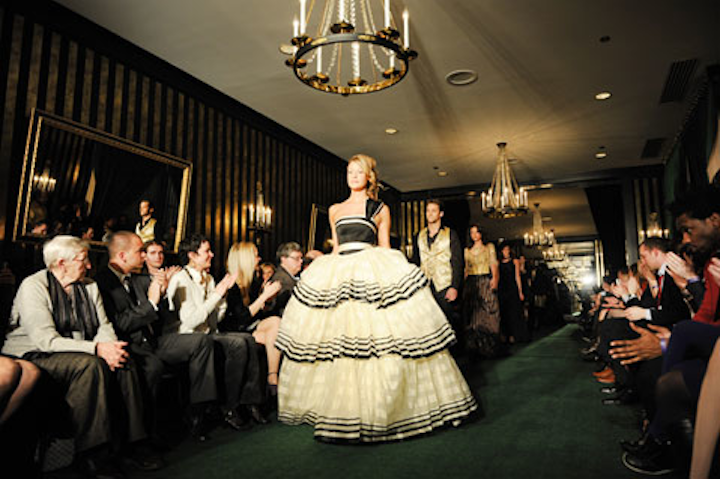 Photo: Kevin Visitacion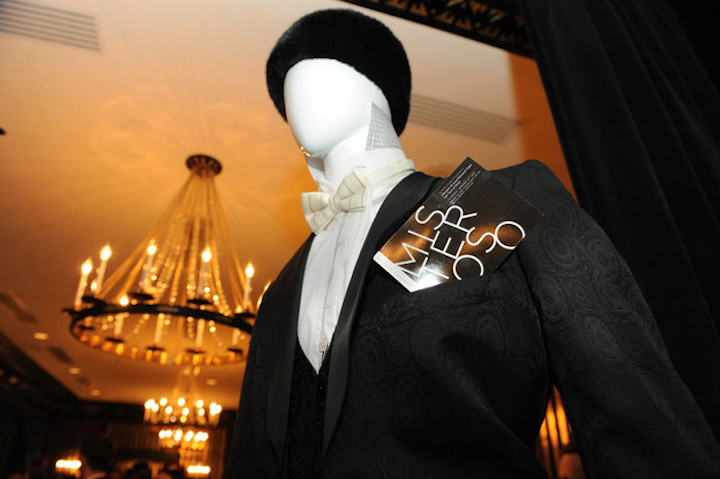 Photo: Kevin Visitaction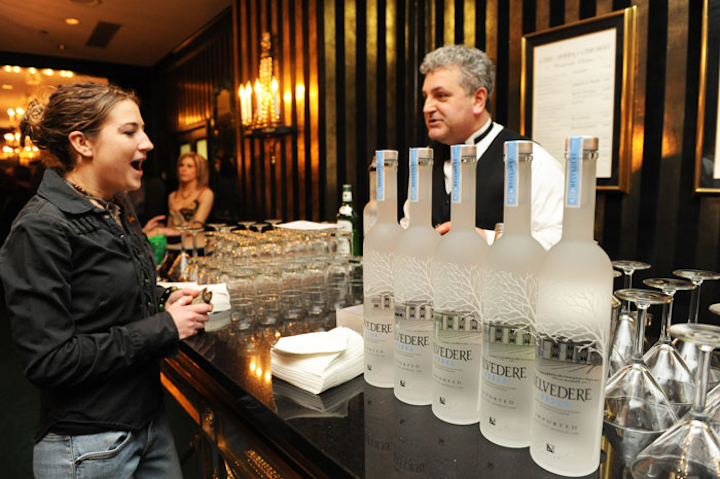 Photo: Kevin Visitacion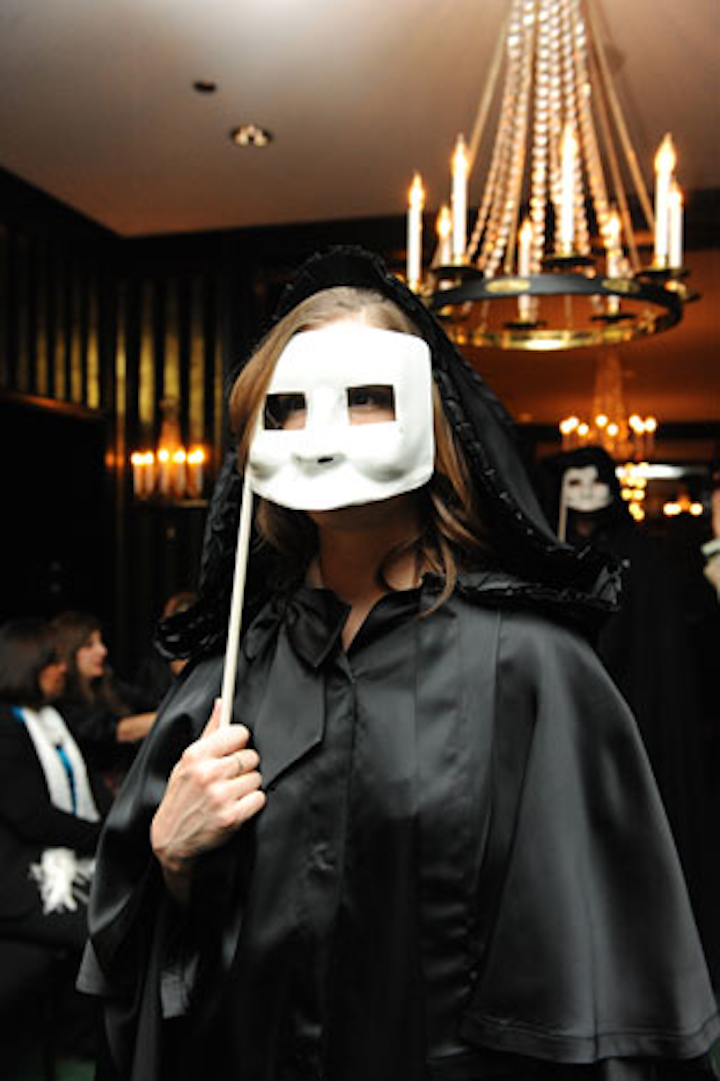 Photo: Kevin Visitacion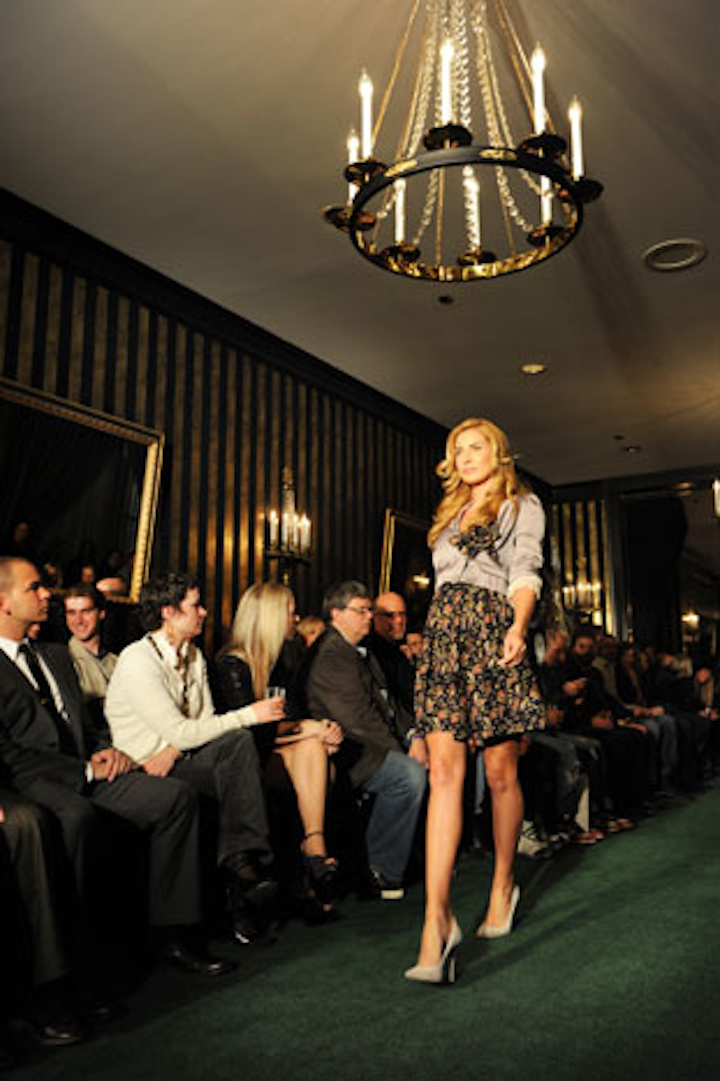 Photo: Kevin Visitacion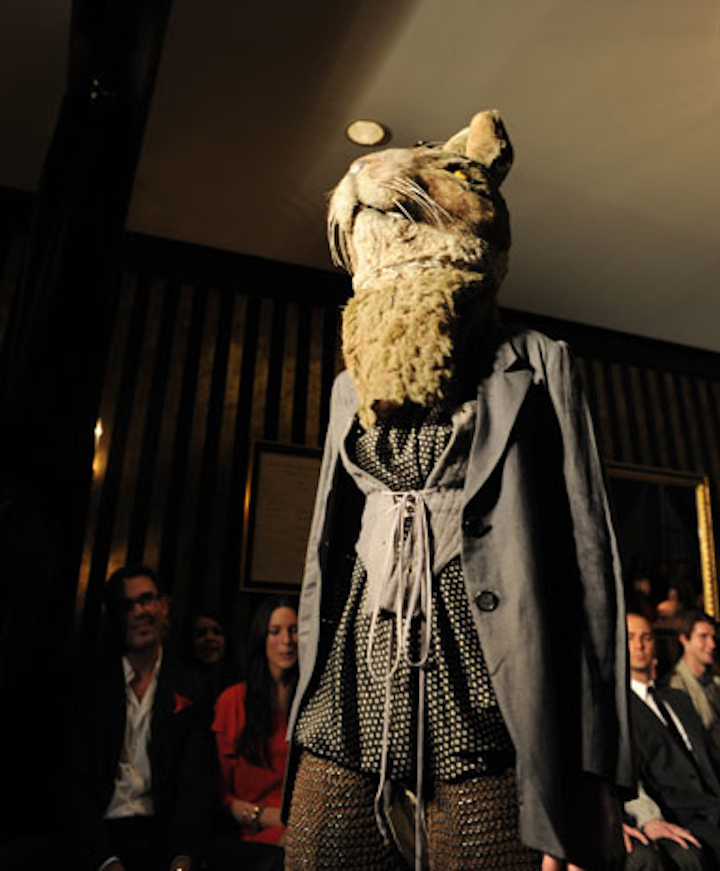 Photo: Kevin Visitacion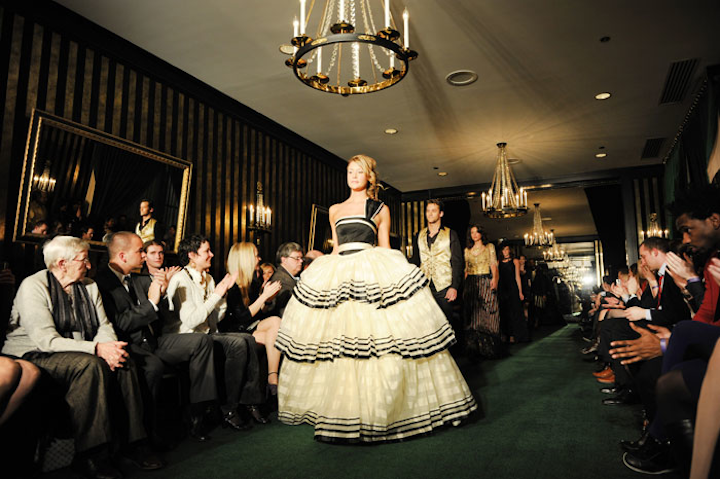 Photo: Kevin Visitacion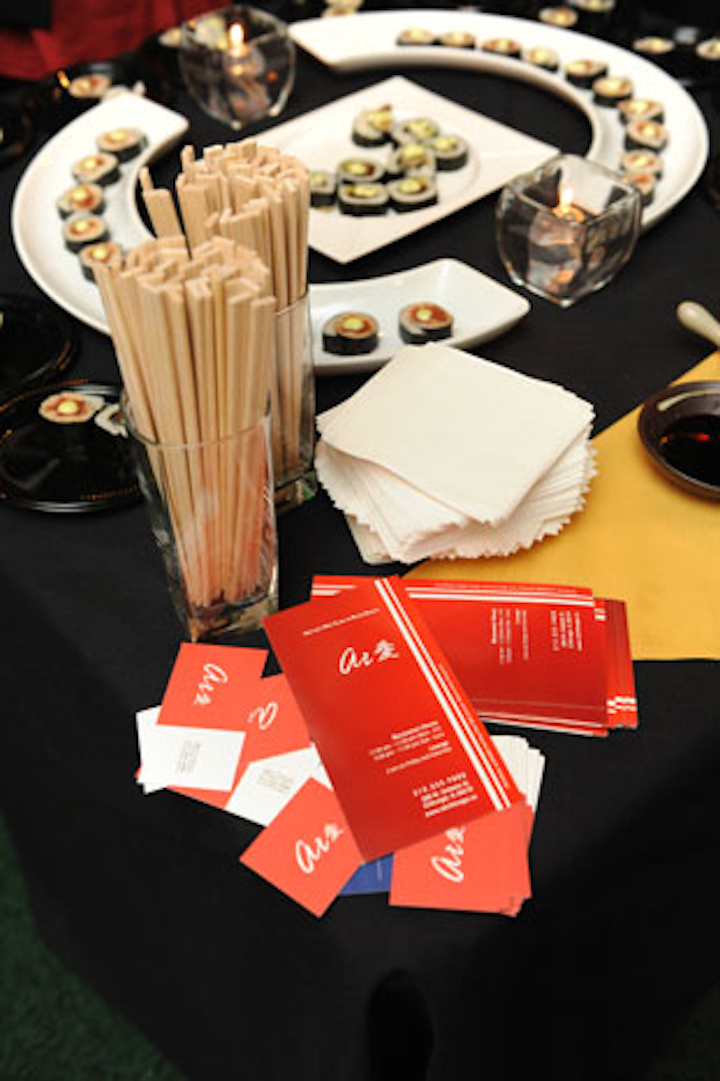 Photo: Kevin Visitacion
Featured Venues/Suppliers: