Planetarium Gala Gets Glowing, "Otherworldly" Treatment
September 15, 2010
"Those are such interesting centerpieces," said a guest at Saturday night's Celestial Ball at the Adler Planetarium. "I want to touch them, but I'm afraid they may bite." Chairwoman Cynthia Ballew and co-chairs Elisa Primavera-Bailey and Theresa Montes spearheaded the planning process for the gala, whose "Wondrous Worlds" theme—at times—translated into plants that looked like space creatures.
For the rest of the decor, Event Creative's Jeffrey Foster said that he and his team went for an "otherworldly" look. For inspiration, the design crew looked to images taken by the Hubble Space Telescope. "[They were] incredible glowing images of galaxies and our solar system that literally looked like something Hollywood would create," Foster said.
Glowing elements included an undulating, 30-foot LED screen in the atrium, which broadcast images from the Hubble telescope. Hanging above the screen, crystal-encrusted spheres also held color-changing LED lights. And in the centerpieces, tiny lights and crystals made orchids, hanging vegetation, and pieces of driftwood "glow as if they were alive," said Foster.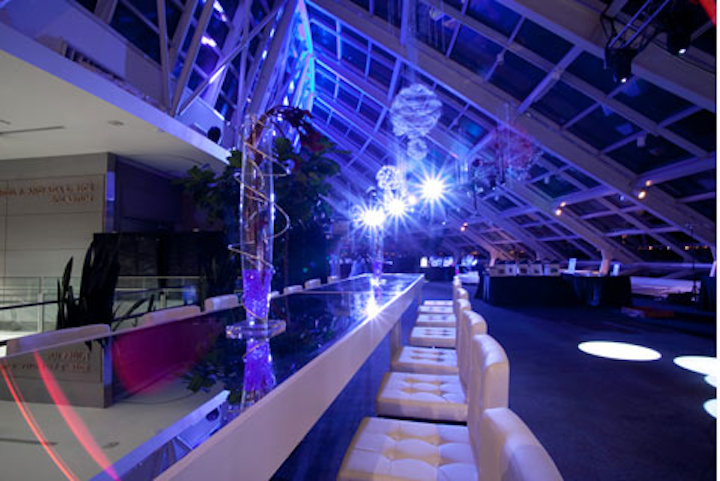 Photo: Josh Sears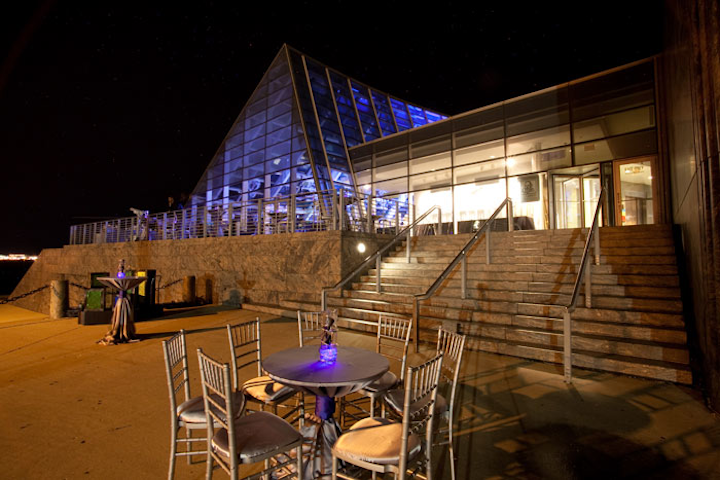 Photo: Josh Sears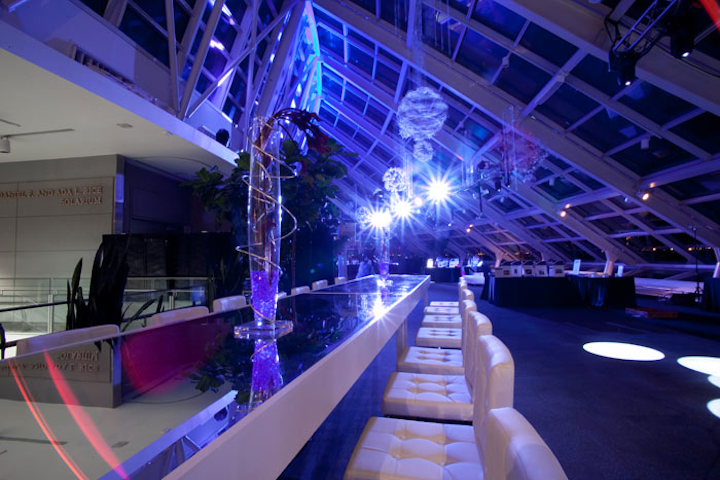 Photo: Josh Sears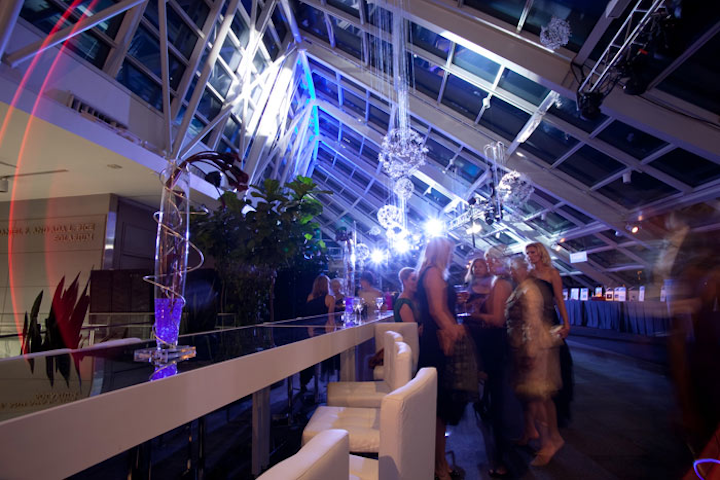 Photo: Josh Sears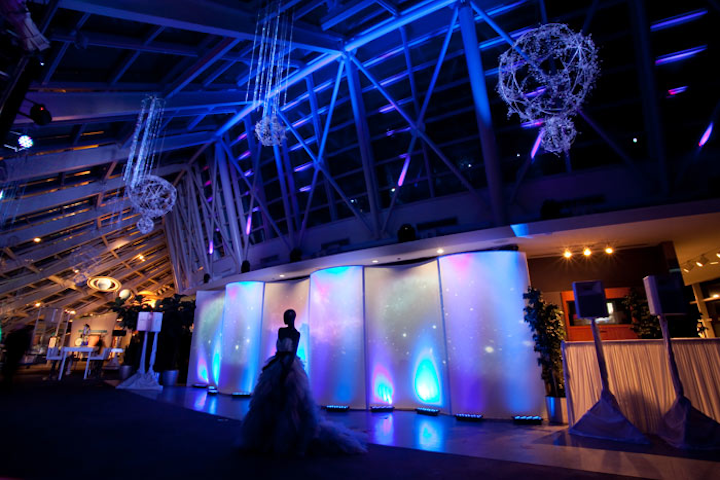 Photo: Josh Sears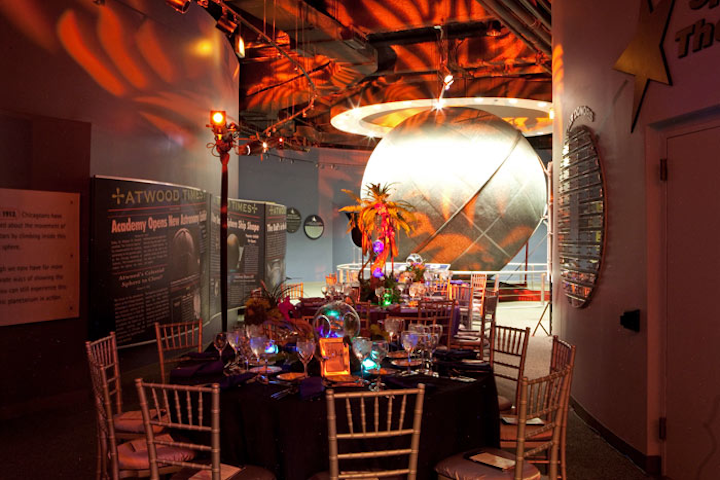 Photo: Josh Sears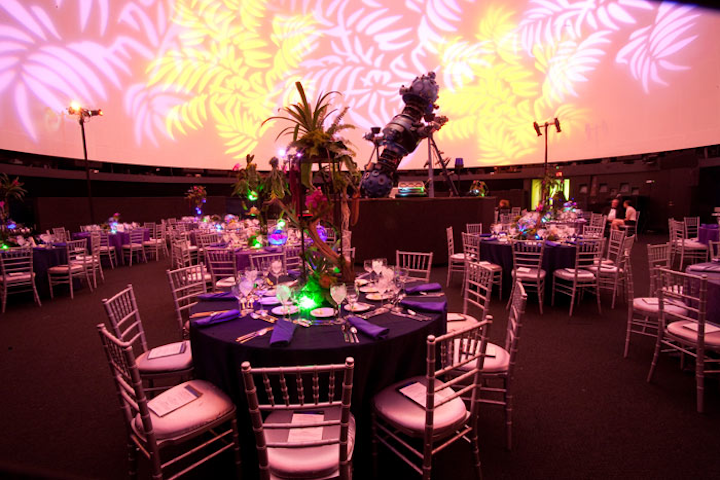 Photo: Josh Sears
Photo: Josh Sears
Featured Venues/Suppliers: