Leo Burnett Marks Earth Hour With Staff Cocktails in the Dark
March 30, 2011
On Friday afternoon, 300 Leo Burnett employees headed to a conference room for organic cocktails, acoustic music, and battery-operated candles. The advertising agency's "Earth Hour Rehearsal" prepped guests for Saturday's Earth Hour event, during which international businesses and individuals turn off the lights for an hour to symbolize their commitment to the environment.
The symbolic event was originally conceived in 2007 out of Leo Burnett's office in Sydney, Australia, in collaboration with its client the World Wildlife Fund. In 2008, worldwide Leo Burnett offices began the festive tradition of the internal Earth Hour rehearsals. Michelle Mahoney, director of worklife at the company's Chicago office, oversaw planning for the local reception.
In addition to getting employees jazzed about Saturday's light-free hour, the rehearsal supported the "60+" campaign, which Leo Burnett helped develop. The campaign promotes eco-friendly acts that can take place throughout out the year, or "beyond the hour." Participants can upload their individual acts on the campaign's Web site, or by using mobile applications such as Facebook, iPhone, YouTube, or Foursquare.
Part of Mahoney's efforts involved following through on the agency's act: replacing Styrofoam cups with biodegradable versions. "That happened Friday morning," she said. "I managed that process, from ordering the cups to working with the building to switch out the cups."
Photo: Peter Barreras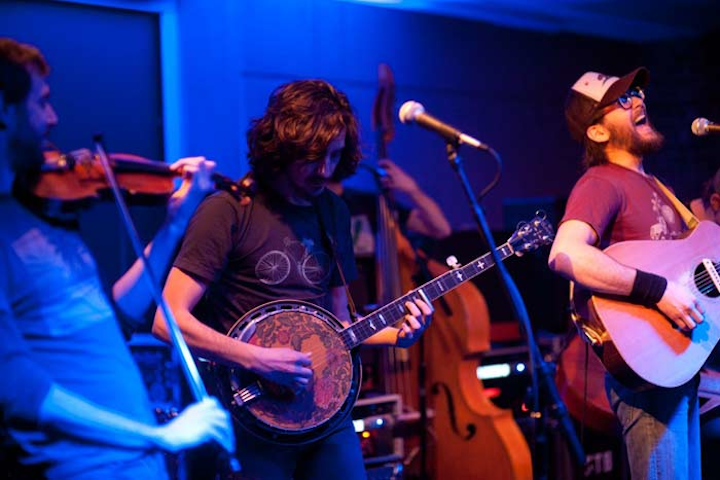 Photo: Peter Barreras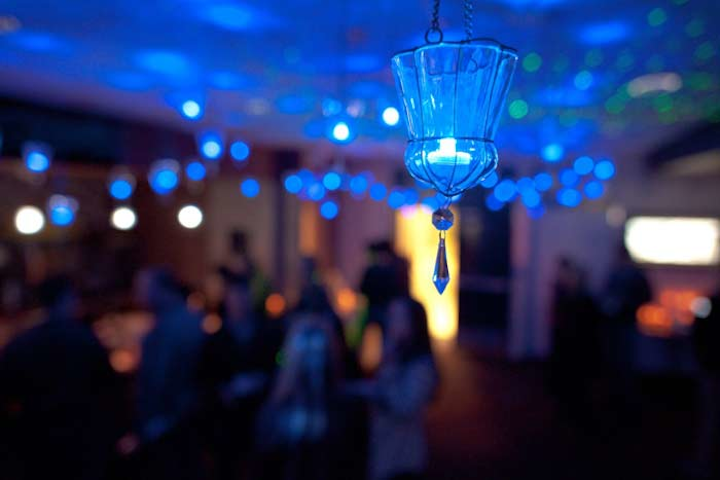 Photo: Peter Barreras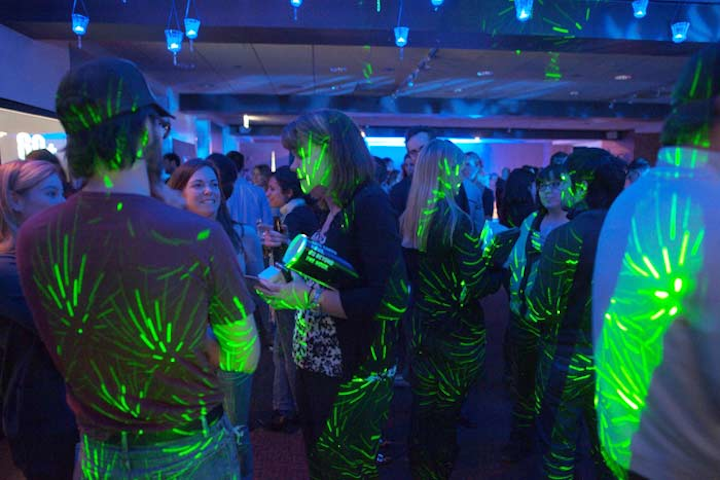 Photo: Peter Barreras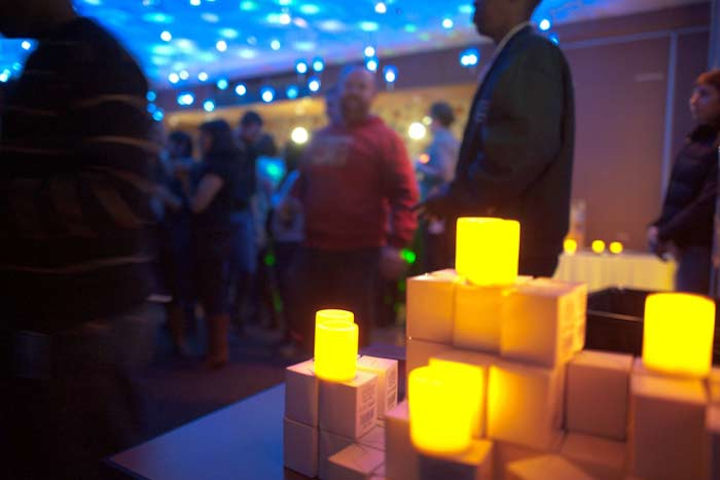 Photo: Peter Barreras
Featured Venues/Suppliers: