In 25th Year, Nightclub & Bar Convention Beats Attendance Projections and Boosts Education Participation
March 18, 2010
The Nightclub & Bar Convention and Trade Show took over the Las Vegas Convention Center March 8 through 10 for the program's 25th year. The event has taken place in Las Vegas for most of its history, but this year a new leader oversaw the program: Show producer Questex Media Group L.L.C. recently named nightlife vet Jon Taffer the president of its Nightclub & Bar Media Group, which includes the convention and trade show, plus Nightclub & Bar magazine and related digital media products. The show is part of International Hospitality Week, produced by Questex, which encompasses two other events: the International Restaurant Show and HotelWorld Food & Beverage Conference.
Last year the event drew about 26,000, and although final numbers are still being tallied for this year's show, Taffer said the attendance figures exceeded 2009, including many first timers, and beat projections by 21 percent. This year's show also saw the highest education enrollment in its history, with a higher percentage of attendees participating in education. "[Attendees] came and they were avid note takers," Taffer said. "The insatiable engagement was really unique this year. It speaks to a new marketplace. People are really looking for answers, solutions. This year people worked, whereas in the past maybe they [picked up freebies] and had some fun in Vegas."
While the average spend for exhibitors decreased, as did total square footage, the number of exhibitors was steady at roughly 1,500. "There's a lot of cost for exhibitors, and there was much more aggressiveness to find creative solutions for not spending money. [For instance,] Monster had a bus on the floor instead of building a booth," Taffer said. "Three years ago, companies like Miller would have three-story booths. Now they have a single-story booth, and they're more interested in getting belly to belly with consumers. A lot of the ego has been taken away in this business."
Questex, for its part, made some strategic changes to help exhibitors and attendees squeeze more value from the show. Attendee categories on badges were made more specific, so exhibitors knew exactly who they were talking to. And organizers provided staffing from Push Models to help exhibitors create excitement in their booths. GES also put together a rebate program with money going back to exhibitors. On the attendee side, organizers lowered registration prices, but increased attendee spend by more than 30 percent through package pricing for things like parties and educational programs, which attendees may not have bought before.
"[As show host] you've got to provide really good marketing value, or you're going to disappear from budgets," Taffer said. "They're going to spend less next year on something, and we don't want it to be us."
Among the other events in the programming were a 25th anniversary party at the new nightclub Haze, a DJ spinoff at Tao, and Dan Aykroyd doing the ribbon cutting at the opening of the exhibit floor.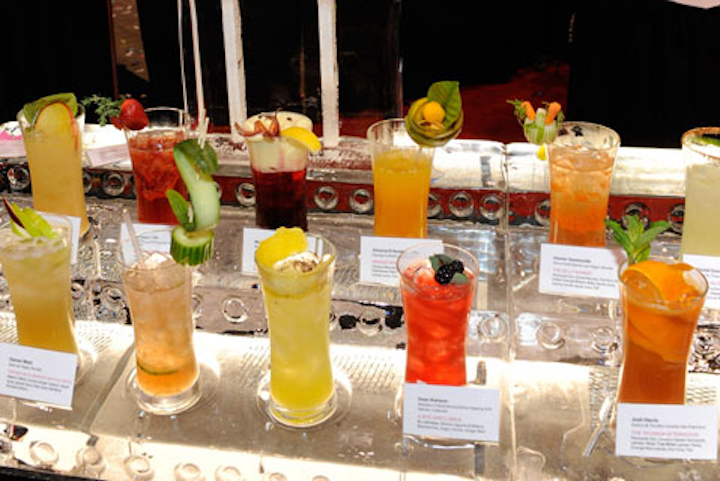 Photo: Ethan Miller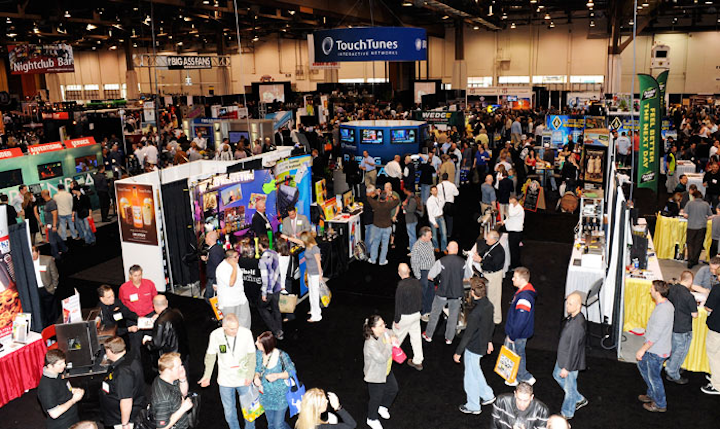 Photo: Ethan Miller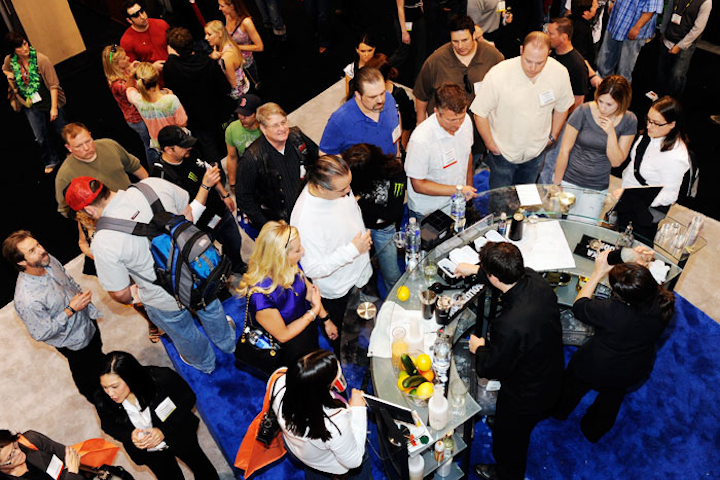 Photo: Ethan Miller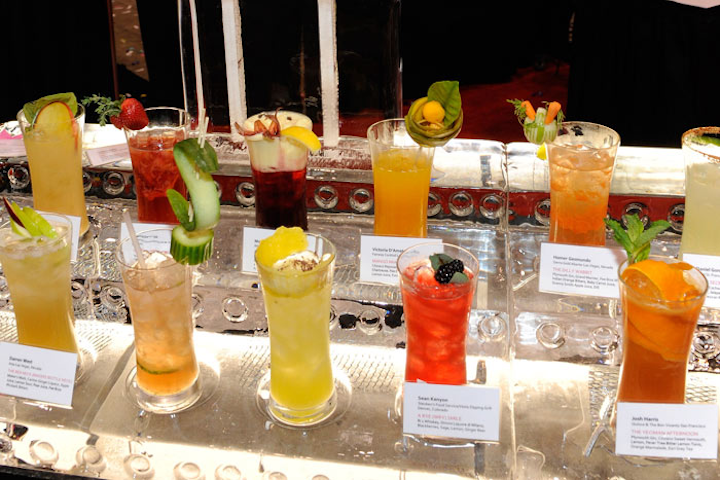 Photo: Ethan Miller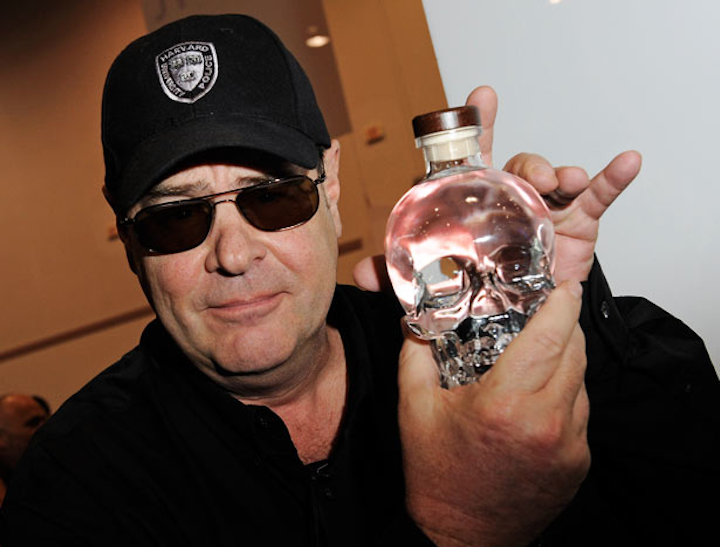 Photo: Ethan Miller
Featured Venues/Suppliers: