Comic-Con 2015: 24 Ideas From the Buzzy Parties and Wacky Stunts in San Diego
Adult Swim, Entertainment Weekly, and Playboy events commanded attention, and unexpected brands like Kentucky Fried Chicken pulled attention-getting stunts.
July 15, 2015
With attendance hovering around 130,000 in recent years, Comic-Con International has long outgrown its San Diego Convention Center space. But the convention center's walls and the exhibits inside (the exhibit space alone is around 460,000 square feet) are just part of the massive draw for fans of comics and relevant popular arts. Just as attention-grabbing are the stunts, promotions, events, and parties held at bars, clubs, parks, hotels, parking lots, city streets, and even a yacht.
During the 2015 run, which took place July 9 to 11, brands like Adult Swim, Playboy, and Entertainment Weekly took over the Southern California city, bringing large-scale activations, costumed mobs, and custom rides to the thousands gathered. The convention also attracted an array of other, and perhaps surprising, companies—like Kentucky Fried Chicken and Lexus. Many turned to downright wacky stunts in an attempt to communicate their brand messages over the fray.
Adult Swim PrizeCycle
Photo: Courtesy of Hadley Media
Adult Swim on the Green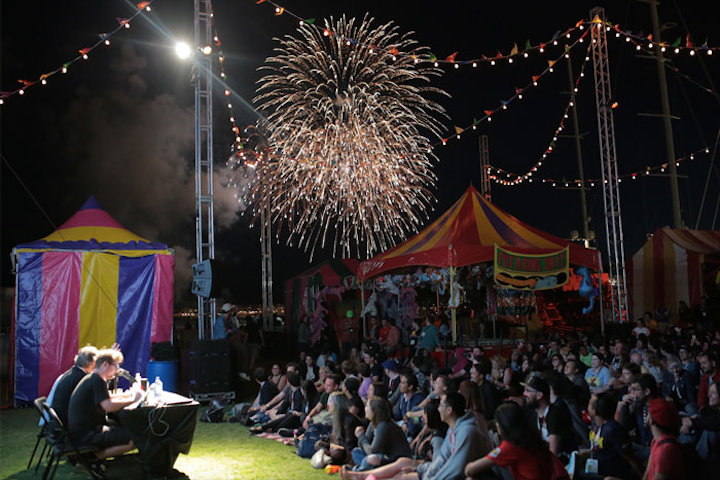 Photo: Courtesy of Hadley Media
Adult Swim on the Green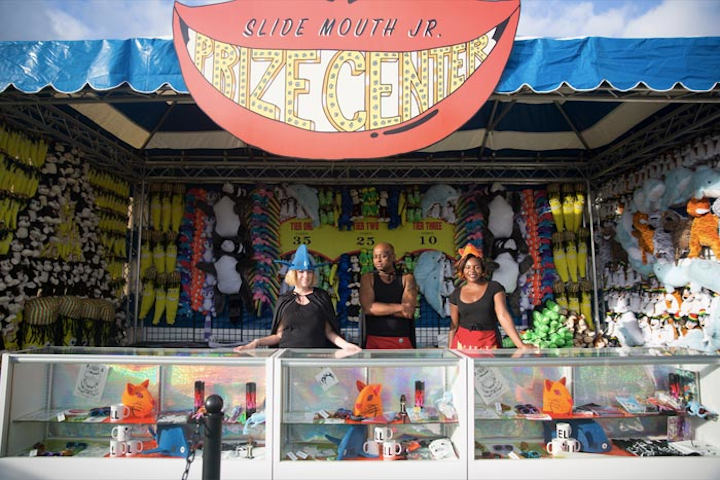 Photo: Courtesy of Hadley Media
Adult Swim on the Green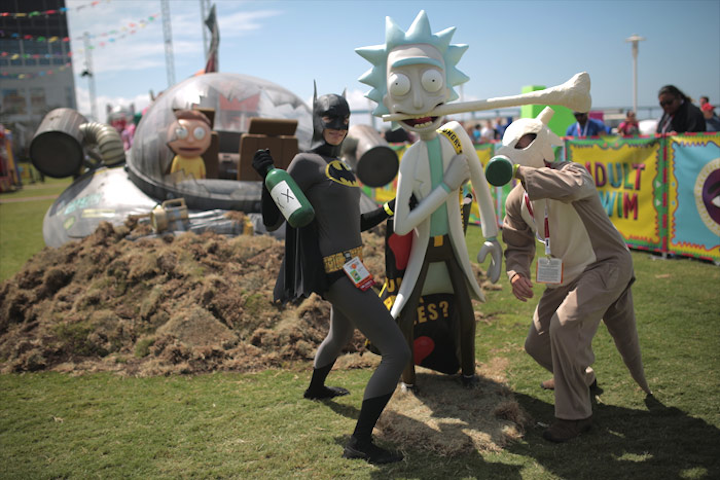 Photo: Courtesy of Hadley Media
'Vikings' Longship Promotion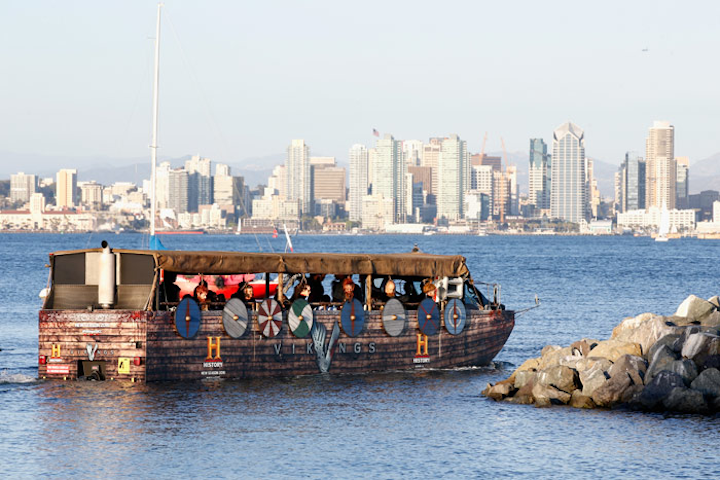 Photo: Joe Scarnici/Getty Images
A&E 'Damien' Stunt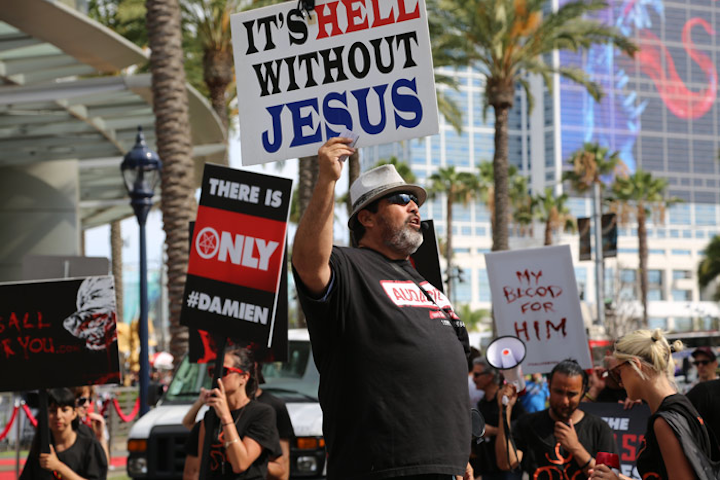 Photo: Courtesy of Brand Connections
Fox Searchlight 'Hitman' Promotion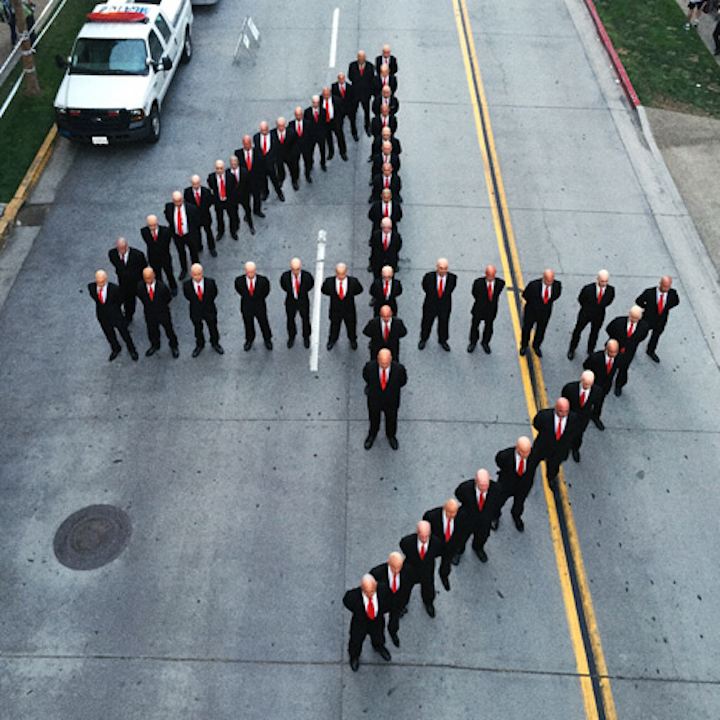 Photo: Courtesy of Mirrored Media
Wired Café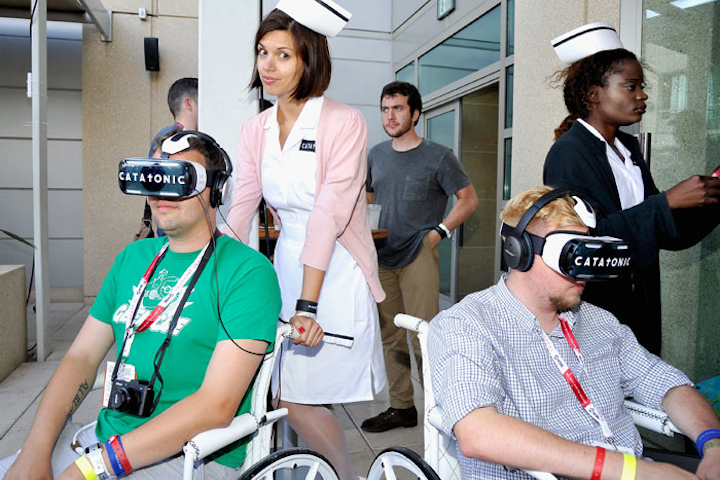 Photo: John Sciulli/Getty Images
Fandango Comic-Con Party
Fandango Comic-Con Party
NerdHQ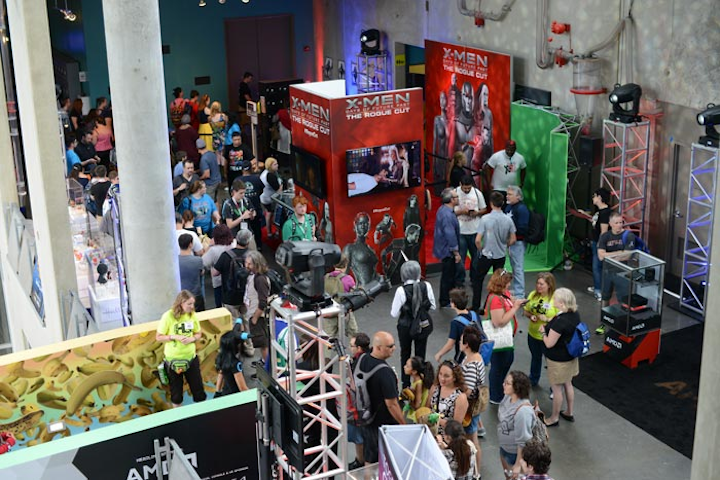 Photo: Courtesy of NerdHQ
NerdHQ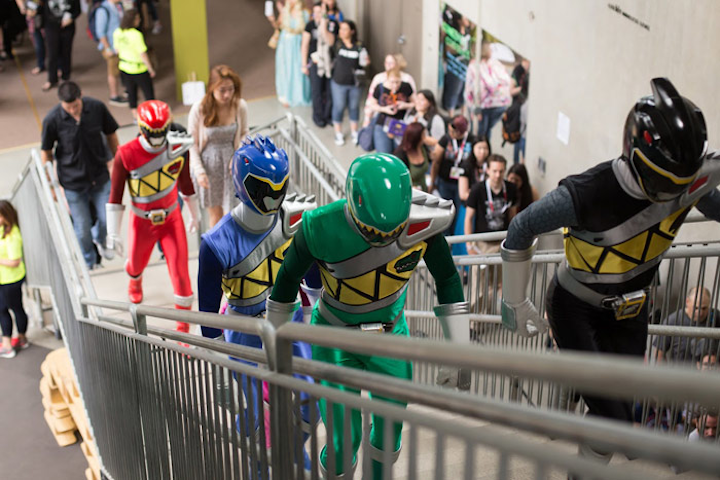 Photo: Courtesy of NerdHQ
'Childhood's End' Comic-Con Promotion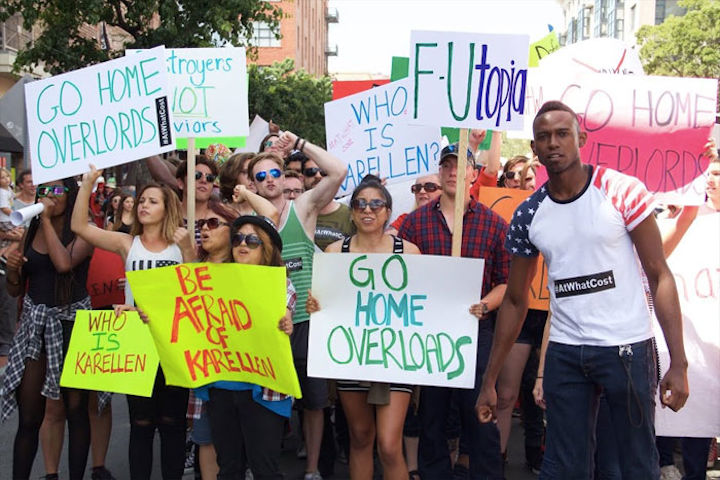 Photo: Courtesy of Hadley Media
'Entertainment Weekly' Comic-Con Party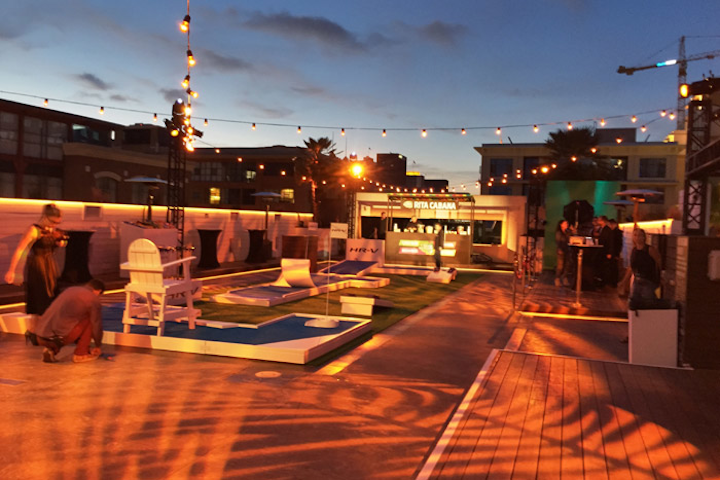 Photo: Courtesy of Event Eleven
'Entertainment Weekly' Comic-Con Party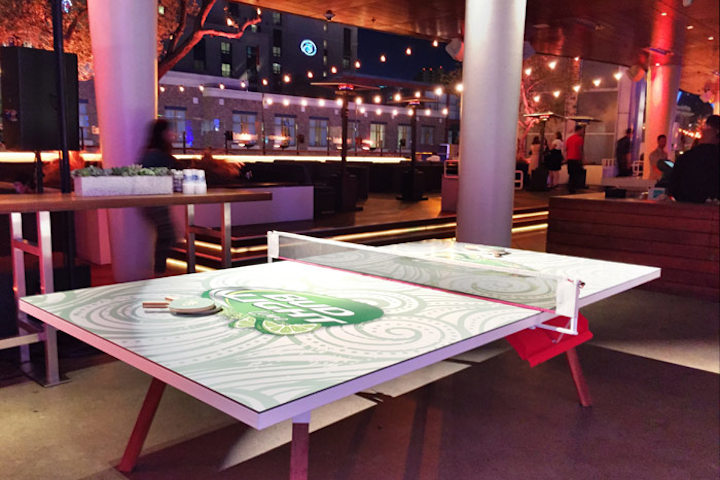 Photo: Courtesy of Event Eleven
'Entertainment Weekly' Comic-Con Party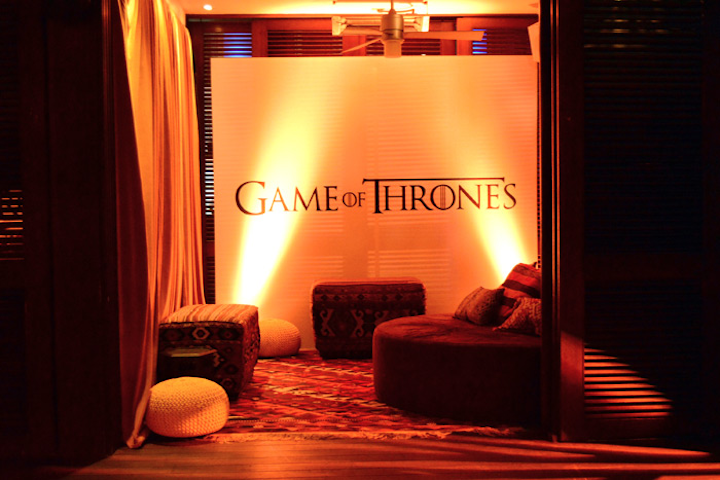 Photo: Courtesy of Event Eleven
CraveOnline's Crave Escape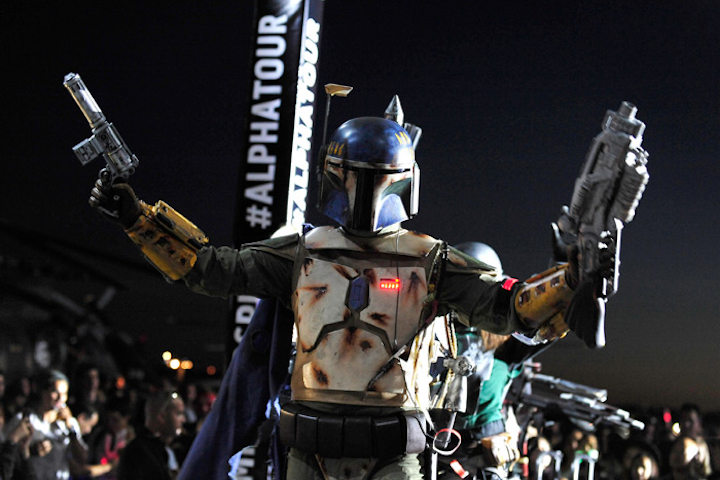 Photo: Jerod Harris/Getty Images
'Playboy' and Gramercy Pictures Comic-Con Party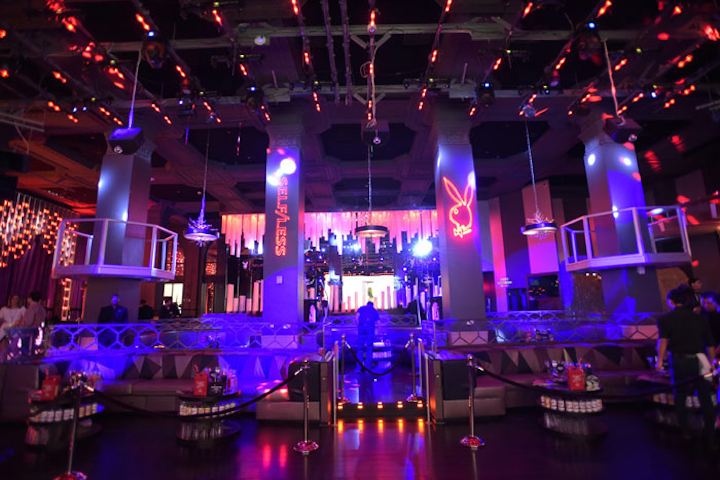 Photo: Jason Kempin/Getty Images
'Playboy' and Gramercy Pictures Comic-Con Party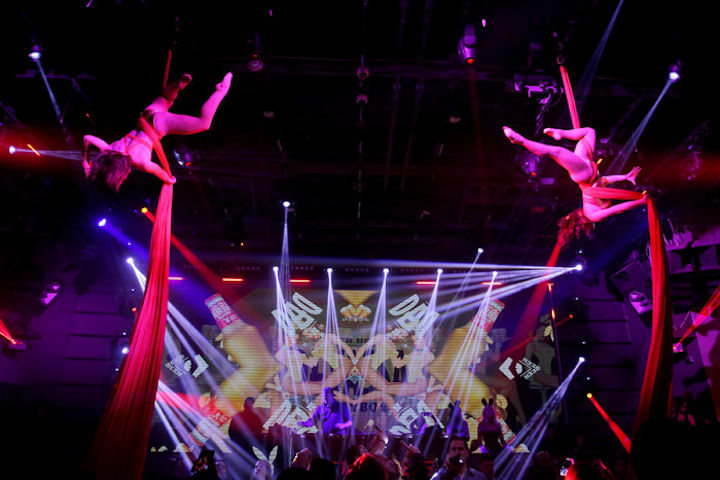 Photo: Chelsea Lauren/Getty Images
Lexus and Adult Swim Comic-Con Rides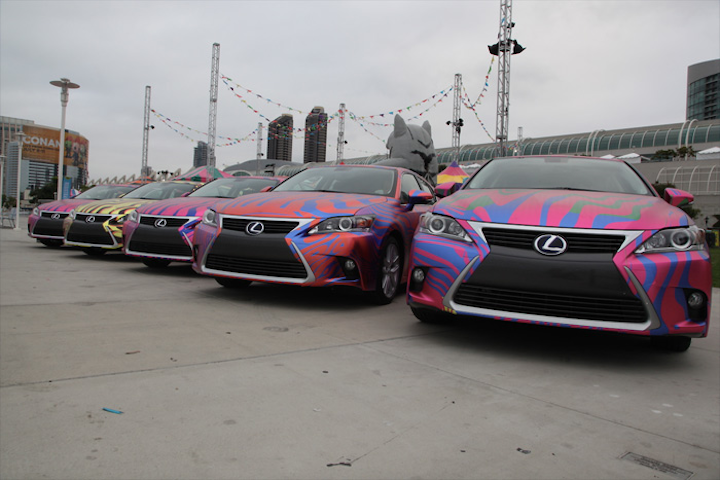 Photo: Courtesy of Hadley Media
Activision Escape Room Challenge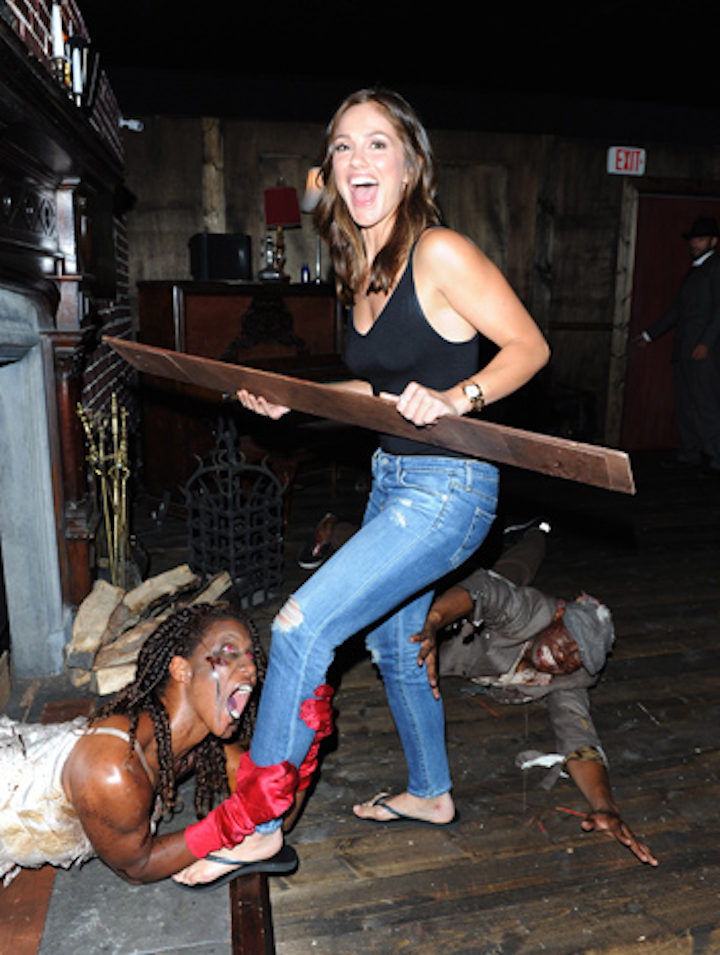 Photo: Michael Simon
Kentucky Fried Chicken Comic-Con Promotion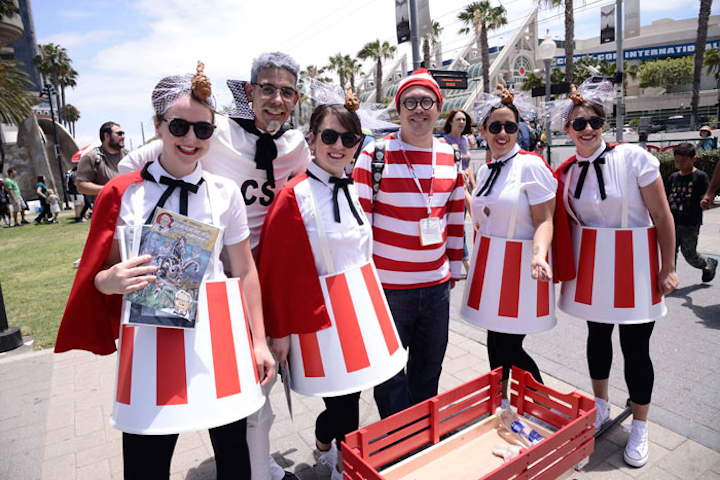 Photo: Courtesy of KFC
'TV Guide' Yacht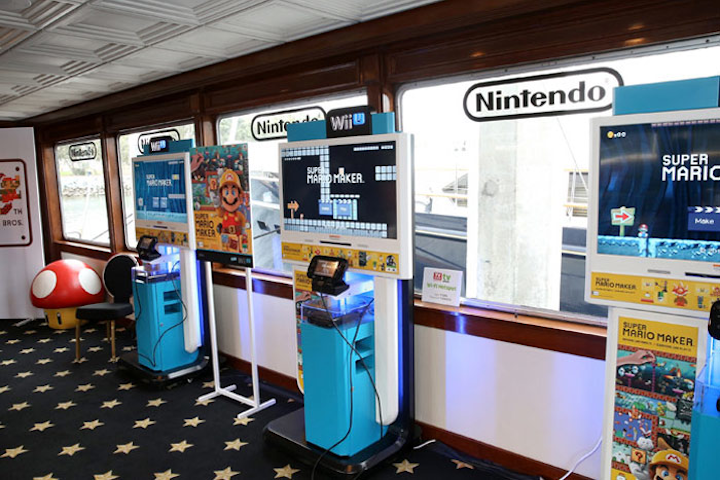 Photo: Jonathan Leibson/Getty Images
'Orphan Black' Fan Meetup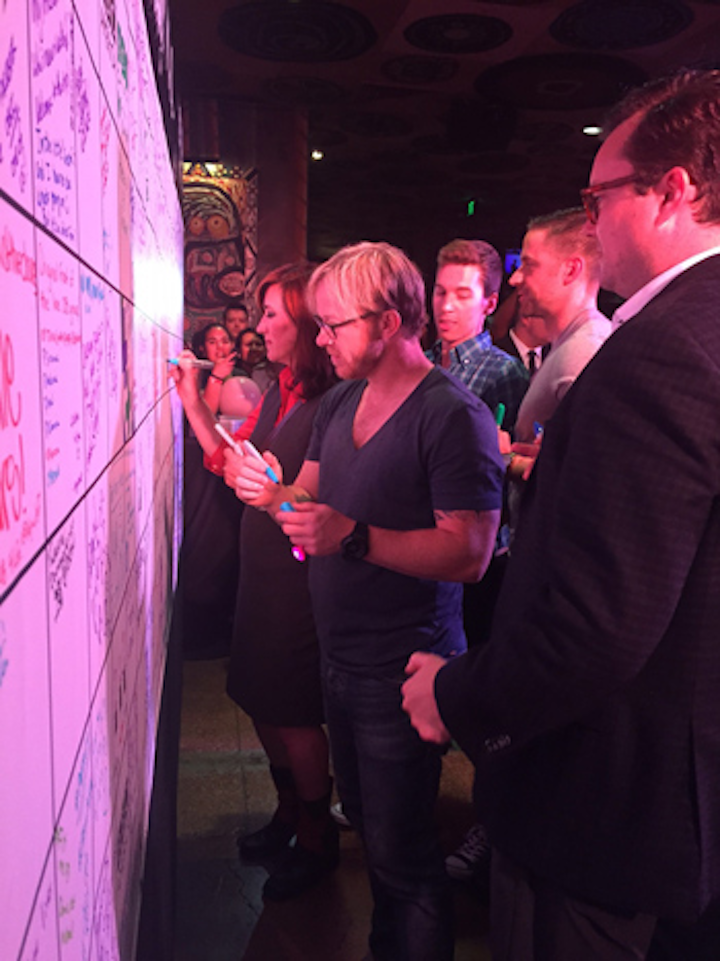 Photo: Andrea Andrade
Featured Venues/Suppliers: